December 27, 2022
Yuka Saso proud of strong Filipino-Japanese ties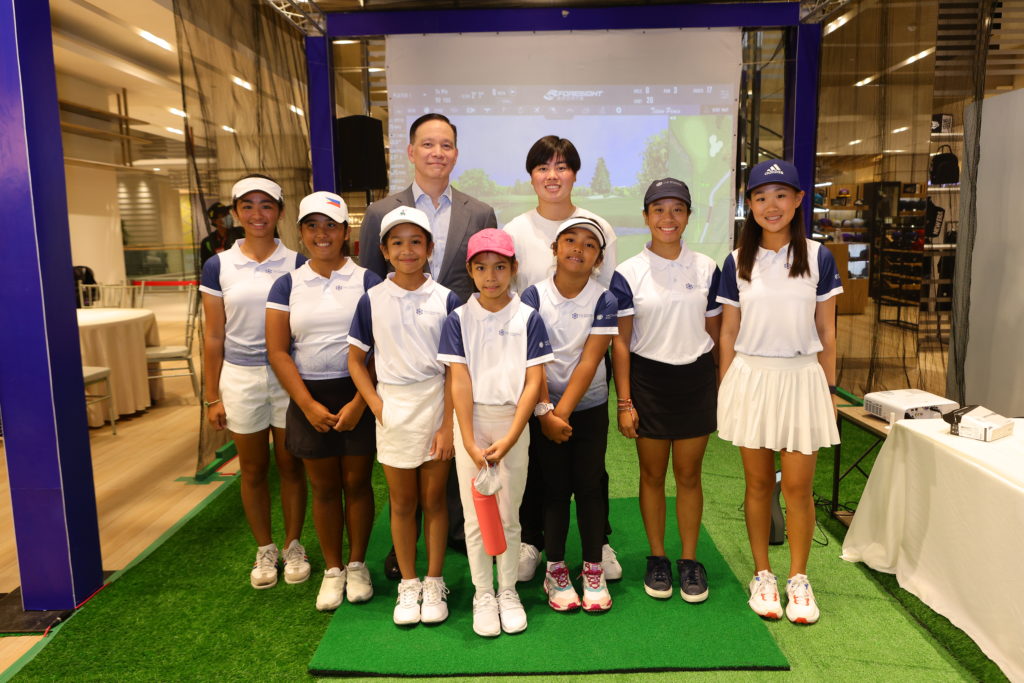 Yuka Saso sees a special connection between her Filipino and Japanese roots as she returns to the country to give a glimpse of her world-class talent.
In a ceremonial tee-off at Mitsukoshi BGC, the first Japanese-inspired mall in the Philippines, Saso showcased her swing in front of the junior golfers and enthusiasts.
"We believe that strong partnerships are essential for reaching greater excellence and higher standards in the industry. During our golden year, we showcase Japanese ingenuity and Filipino sensibilities in our projects, thereby projecting the best of both worlds in terms of quality and innovation. Our collaboration with Yuka Saso is yet another example of achieving this objective. We are very excited to have her grace the first-ever MITSUKOSHI in the Philippines and interact with some of our local patrons," Federal Land President and COO Thomas Mirasol said.
The 21-year-old Saso, who clinched her first US Women's Open title in 2021, had a bumpy year trying to earn a follow-up victory in the LPGA Tour.
With her busy schedule in the US, Saso, born and raised in the Philippines, would like to come back more often to the country and stay a lot longer than she has the past couple of years.
"I would want to come back more often. But with the schedule of the tournaments, it's hard to come back. December and January are the only times I can come back. Hopefully, I can come back around summertime where there's a lot of junior tournaments I can visit," said Saso.
Saso returned to the country with her father and is about to spend some time with her relatives before leaving for Florida in January.
For the meantime though, she's not leaving out either heritage as she continues her international campaigns.
"Like I'm always saying, it's awesome. I've seen a lot on the side of the Philippines and Japan as well and you know, I've taken the good sides of both countries. I'll never forget my life here in the Philippines. It's awesome to come back. It feels like home," concluded Saso.
Read more: Manila Bulletin Online – News