Commercial Category:
Hotels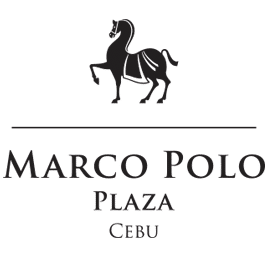 Cebu holds historic as well as economic significance. This oldest city of the Philippines is currently the economic nerve centre of the southern and central part of the country thereby attracting tourists for business as well as leisure. Marco Polo Plaza, Cebu situated at an altitude of 600 feet at the prestigious Nivel Hills provides […]
Read more »

Grand Hyatt Manila is a 318 m (1,043 ft) landmark building that offers a myriad of many exciting experiences and dramatic restaurant concepts making it a destination within a destination. Embracing the #LivingGrand philosophy, we bring moments of more to everything that we do.
Read more »