Federal Land Communities (FLC) is a collection of master-planned, multi-use
developments for the new era. Anchored on versatility and purposeful design, Federal
Land Communities are envisioned to provide a productive and holistic living experience
by giving access to livelihood, tourism, outdoor recreation, local culinary and crafts,
and clever space planning that go beyond limiting possibilities in place today.
The thoughtfully-executed Federal Land Communities properties were designed
to be multi-functional. Intended to go further than the mixed-use concept,
it provides a more thoughtful approach to the use of open space, as different areas
in an estate can be deliberately designed to support multiple uses. This is in contrast
to mixed use estates that employ zoning to assign specific functions
to areas such as residential, commercial, or industrial.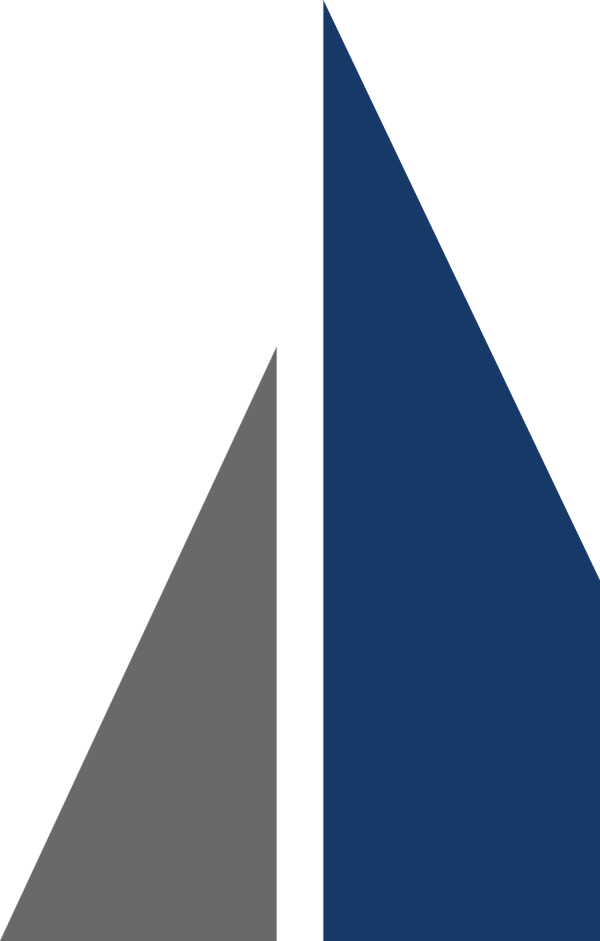 BGC • PASAY • MANDALUYONG • MARIKINA • CAVITE • LAGUNA • CEBU