Article Tag:
condo ready for occupancy manila
FOR many young professionals and startup families, safety and convenience are elements they consider for an ideal home. It is important to find efficiently planned spaces that will provide them with better living experiences and allow them to grow while in a dynamic and balanced environment. Property developer Federal Land Inc. which celebrates its 50th […]
Read more »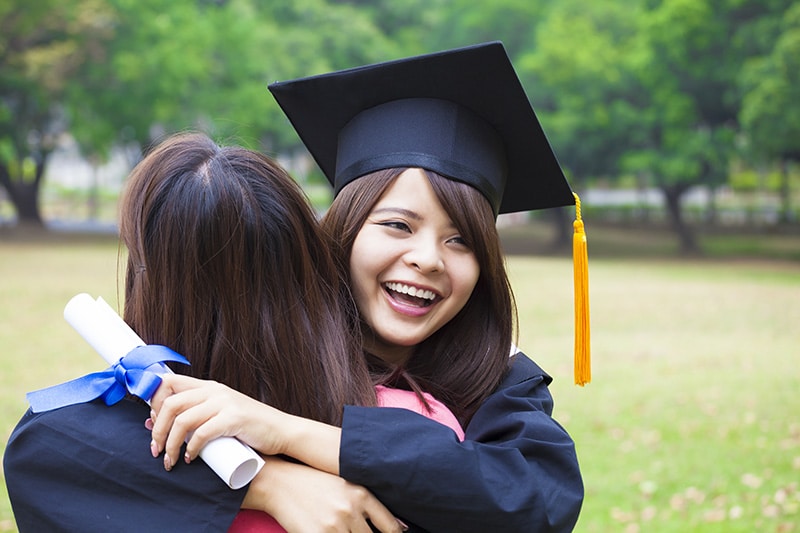 For college students and parents, graduation is an important milestone.  It is the time when seniors wave goodbye to school and say hello to adulthood. 
Read more »