May 3, 2019
5 Graduation Gifts That Will Help your Children in their Career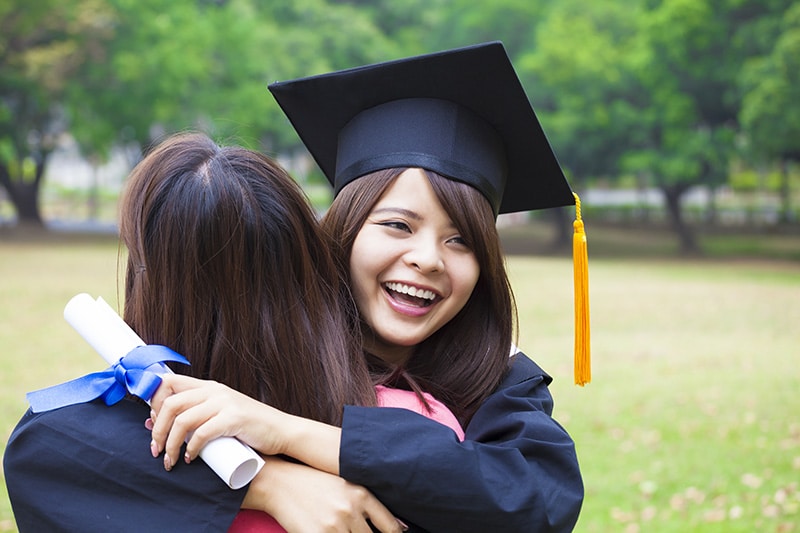 For college students and parents, graduation is an important milestone.  It is the time when seniors wave goodbye to school and say hello to adulthood.  And though, there are only smiles, laughter, and maybe some tears of joy on the big day, your new college graduate is both scared and excited about this brand new chapter called career.
Help your kids face the real world with gifts that will actually matter as they start their career.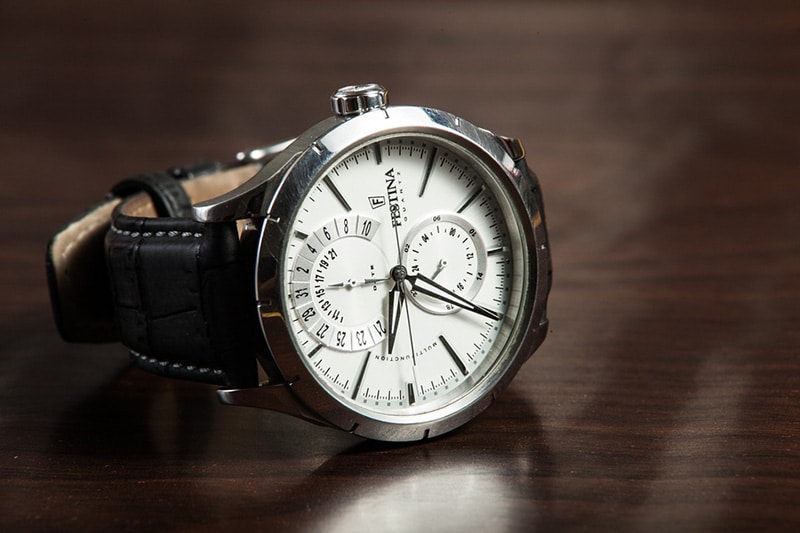 Watch or Jewelry
Just like a class ring, a proper watch or elegant jewelry is a classic graduation gift.  While a class ring can be very special for your college graduate, a Swiss watch or a string of pearls are more versatile and will give a more professional polish to your child's corporate look.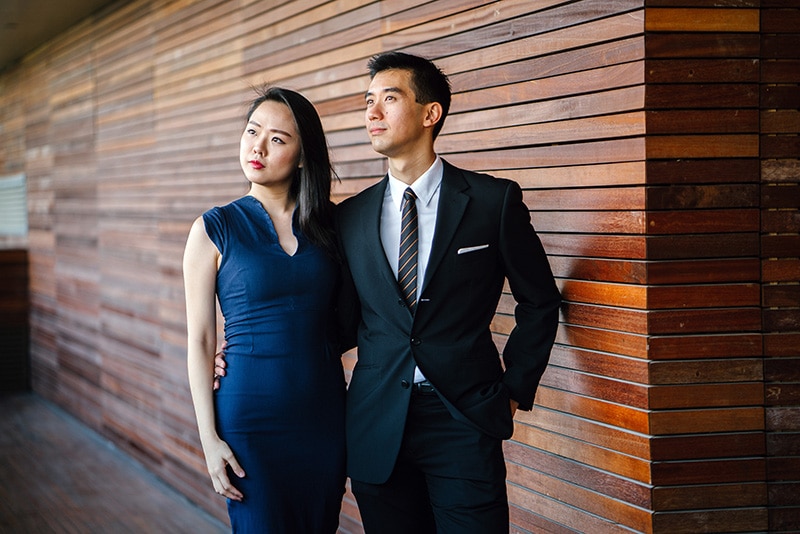 Corporate Wardrobe
Your fresh graduate will be eager to start a new career, but before they do that, they should have the right clothes to make a good impression on the recruiters and bosses-to-be.  You can help your children by gifting them some business attire essentials like a suit, a tie, a white blouse/polo, or an office dress in neutral colors.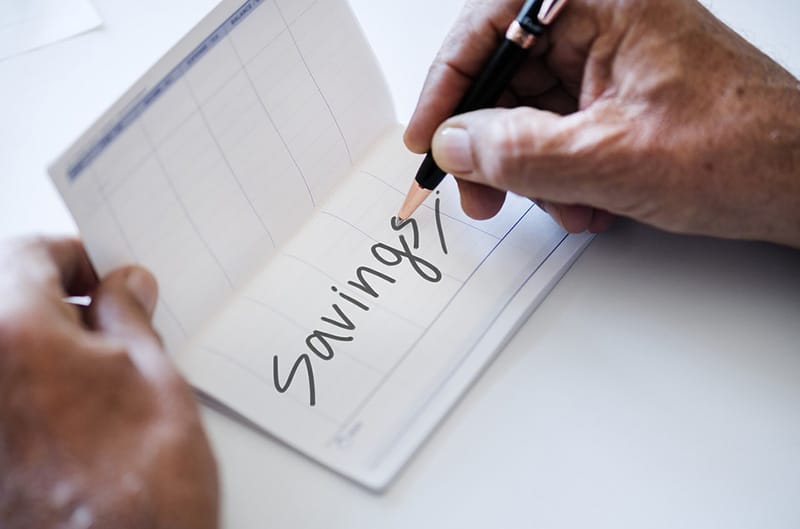 Savings Account
If you are planning to give your son or daughter cash for their graduation, think about placing it in a high earning savings or time deposit account under his/her name.  This gift can accomplish two things: one, help your child in rough times; and two, kick start your child's money-saving habits as they start earning their own money.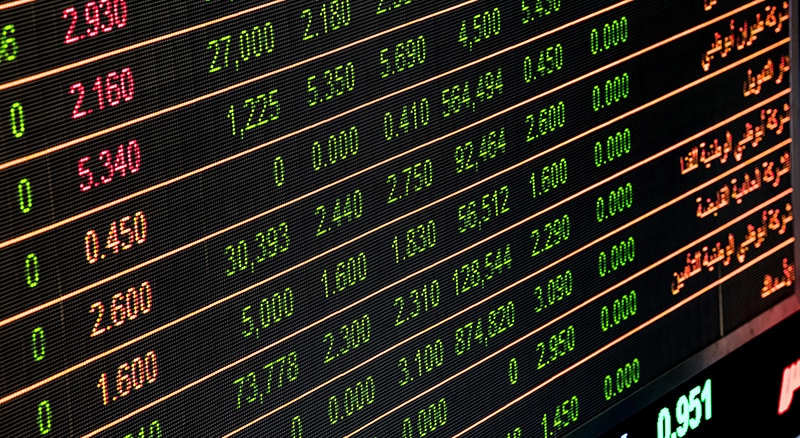 Financial Investment
You can stir your children towards financial independence by setting up a financial investment for them.  Teach your kid not to put all his/her hard earned money on the bank.  Nowadays there are a good number of investment firms and banks offering investment products and services such as:
Mutual Funds and UITF (Unit Investment Trust Funds)
Stock Exchange and Forex Trading
Bonds
Make sure that your kid has a say on the investment product you are opening for them, so they can be more responsible in following through with additional investment placements.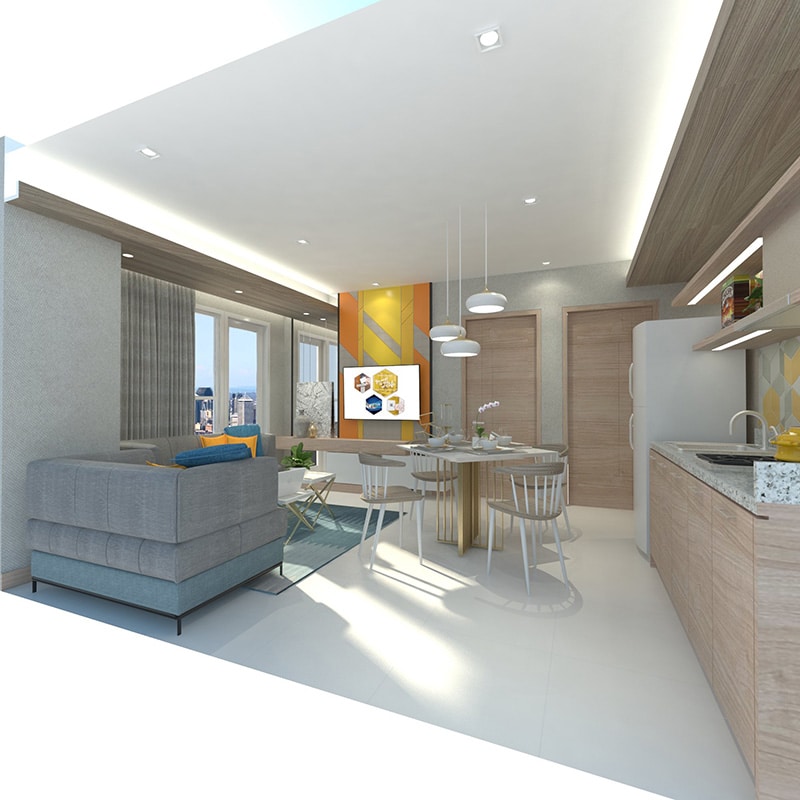 Quantum Residences is equipped with the latest digital technology such as keycard door lock security, fiber-optic internet connection provision and USB outlet provisions for millennials on the go.
Down Payment to a Condo
Money cannot buy happiness, but it can buy a condominium unit which can make your kid very happy on graduation day.
You do not even have to pay for the whole condo for sale, providing the down payment for a preselling or ready for occupancy unit is generous enough. This gift can give your kid some peace of mind as they can cross rent off their expenses and teach them financial responsibility as they pay for home amortization.  Just remember to guide and help them apply for a home loan as their own documents may not be enough for bank approval.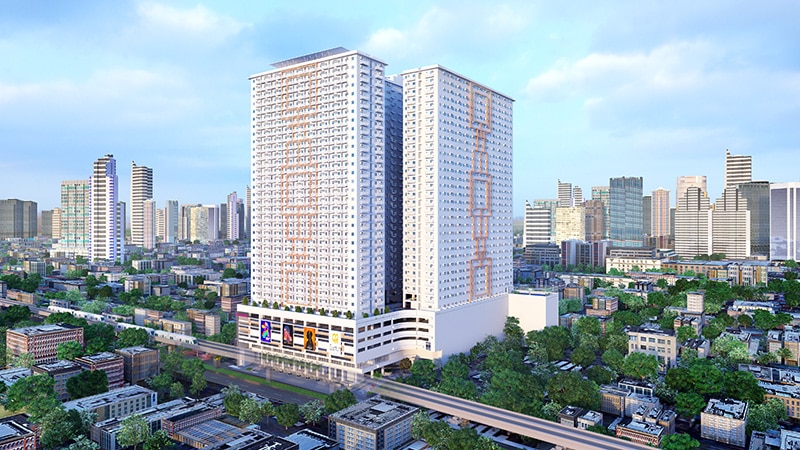 Quantum Residences near Arellano University in Pasay City provides a central location and full set of amenities to help motivated and hardworking young professionals in their pursuit of career, interests, and causes.
Think of buying a condo for your career-bound kid? Consider getting a condominium near your college graduate's former haunts and near major business districts. Quantum Residences is a modern condominium community strategically located at Sen Gil J. Puyat Avenue corner Taft Avenue.  With Manila's university belt in the North, Makati Central Business District in the East, and Bay Area Central Business District in the West, Quantum Residences offers a convenient Metro Manila address for a fresh graduate building a career on the weekdays and pursuing interests on the weekends.
To inquire about Quantum Residences, please visit the website at www.quantumresidences.ph or email us at digital.mktg@federalland.ph.