Article Tag:
emergency kit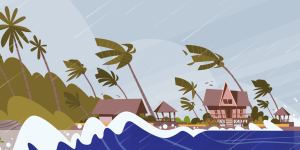 It is that time of the year again. The time when pouring rain and cold winds make us wish we can stay forever in bed, with the gentle tapping of the rain lulling us to sleep.
Unfortunately, the rainy season brings not only rains, but also winds, floods, thunderbolts, and ever-looming dread.
Read more »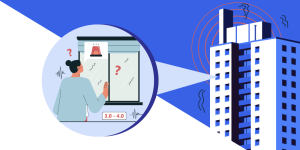 Based on the National Building Code of the Philippines, the National Structure Code of the Philippines sets strict standards for developers and construction companies designed to keep buildings from sustaining major structural damage and protect homeowners when natural calamities such as strong earthquakes strike.
Read more »