March 20, 2020
10 Things You Need To Know Before Renting Out Your Condo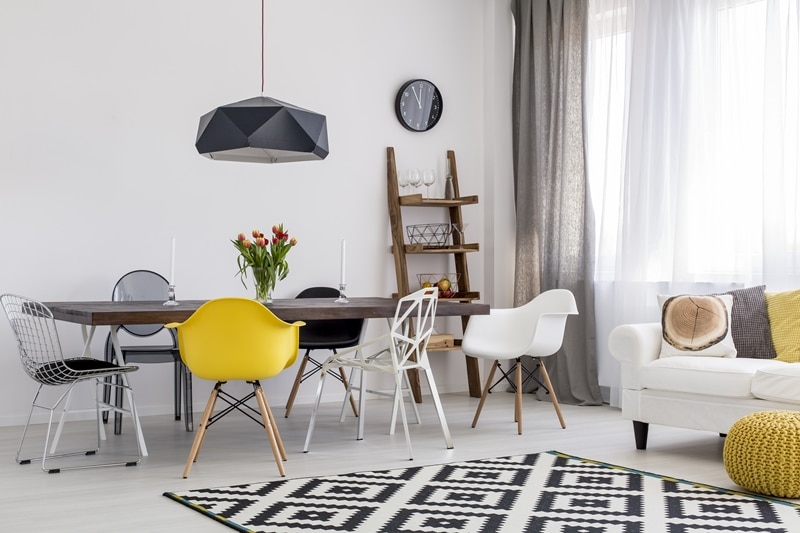 Real estate can be a lucrative investment that presents opportunities to gain a steady stream of income. According to Colliers, Metro Manila is one of the most attractive real estate hotspots in Southeast Asia due to the high rental yield and strong demand for condominiums for rent.
While it is an appealing business venture, renting a condo is more than just advertising a lease and collecting rent every month. To be a successful landlord, you need to constantly learn and adapt. For first-time landlords, here are a few tips to get you started.
10 Things To Keep in Mind Before Renting Out Your Condo
1. Know the rules
The very first thing you should consider is how freely you can rent out your condo. Some condominium communities will have no qualms about a bed and breakfast rental in their midst, while some communities can vet the lessees. Aside from the boundaries, you should also know the rules and regulations of the Homeowners' Association (HOA) so you can lay it out to your tenants.
2. Target the right market
Will you be leasing your condo to families with small children, or to young professionals starting their careers? Before you decide on the price and the furnishing of your rental condo, identify your market first.
The location of your condo can help you define your target market. If your condo is within the university belt, then students and university employees are practically a captive market. If your condo is in a business district, you can offer your rental condo to young professionals, business executives, or expats working nearby.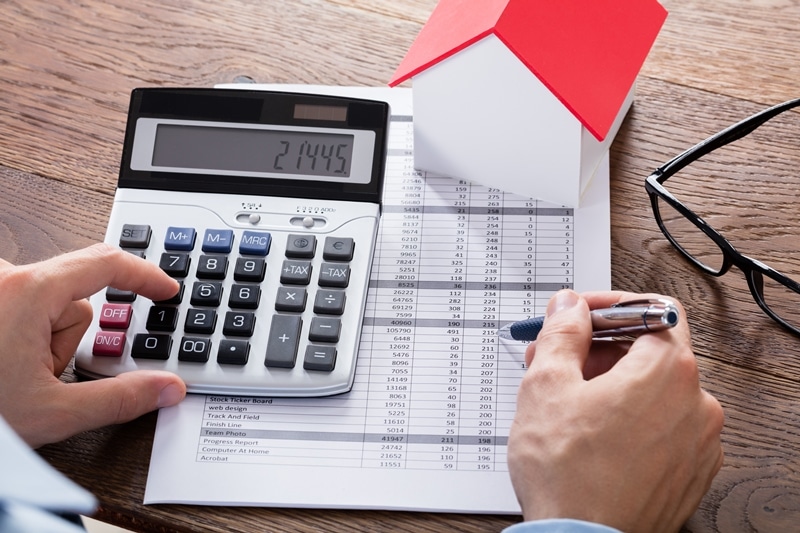 3. Ask the right price
Like in any business, pricing should be on point. Ask too low, you lose money. Ask too high, you lose potential tenants. You want a price that will attract tenants and ensure a good profit.
There are several considerations to make in pricing your rental condo. First, consider the prices of similar units in your area, so you know what you will be up against. Whether you can match their rate will be based on how much you furnish your unit, your repair fund, and the fees of a property manager if you choose to hire one.
4. Spruce up your unit
Before you advertise your condo unit for rent, make sure it is in tiptop shape and more than livable. Check if all windows open and close properly, faucets don't leak, and electrical wirings are safe. Then decide if you want to furnish your rental unit or offer it bare. Generally, unfurnished units are more affordable and get leased out quicker compared to more expensive furnished units. So depending on your target market, you can keep your unit sparse or fully furnished. For instance, if you are renting out to a small family, they may prefer to furnish the condo themselves. If you are renting out to students, however, you can provide bunk beds, study tables, and built-in closets to make your condo conducive to living and studying.

5. Advertise online
An eye-catching listing will attract the right client and help you stand out from other rental properties online. Post photos that highlight the best features of your unit and the amenities. Write an informative description that includes the unit features, list of amenities, and the nearby establishments.
6. Screen tenants
As a landlord, you take the risk of a tenant messing up your unit, disregarding HOA rules, and missing monthly payments. To avoid stress, choose a tenant that is responsible and tidy. Create a checklist of all the qualities you want in a tenant and use it as a guide when meeting with potential renters.
Ideally, conduct a thorough background check on all potential tenants. Ask for IDs and call the previous landlord to probe how he/she is as a tenant.
7. Write the contract
Before you rent out your unit, you will need to prepare an official lease agreement. Your lease agreement should clearly define the duration of the lease, the terms of the monthly rent and initial deposit, and the responsibilities of both landlord and lessee. The contract should also plainly state all your house rules and reasons for eviction or pre-termination.
Depending on your condominium administrators, you might need to secure a permit prior to renting out your condo. Attach the leasing permit to your contract, together with the Proof of Ownership, the Official Receipt and Tax Registration, and a list of inclusions as an annex.

8. Build a network
When your tenant calls you about a leaky faucet or burnt-out light bulb, you should have a handyman lined up to do repairs. Unless you are willing and capable to handle the maintenance yourself, it helps to have a network of trusty plumbers, electricians, and repairmen you can turn to when the need arises.
9. Manage the finances
You might want to open a bank account solely for your rental business. This will help you see how the cash flow is going, especially the income and the expenses. For instance, the two- month advance and security deposit you required may cover the unpaid rent and the repair damage. Once the tenant vacates your condo, you will have to return the deposit less damages incurred.
10. Nurture a healthy landlord-tenant relationship
Since you are practically letting a stranger into your property, establishing trust is important. As a landlord, you must reach out to build a healthy landlord-tenant relationship. Respect each other's time and learn to compromise every now and then. Mutual respect and professionalism are the keys to smooth tenant relations.
Wrapping up
Undoubtedly, renting a condo is a great additional source of additional income. With the rising demand for condominiums for rent in the Philippines, anyone can be a landlord. Like any business endeavor, however, leasing out your property requires a whole lot of planning and commitment. Take precautions when starting as a landlord. Over time, your condo rental will prove to be a rewarding investment.
Want to invest in a condo for rent? Check out Federal Land condos in the Bay Area and in Ortigas.