August 16, 2023
4 Benefits of Investing in an RFO Condo Unit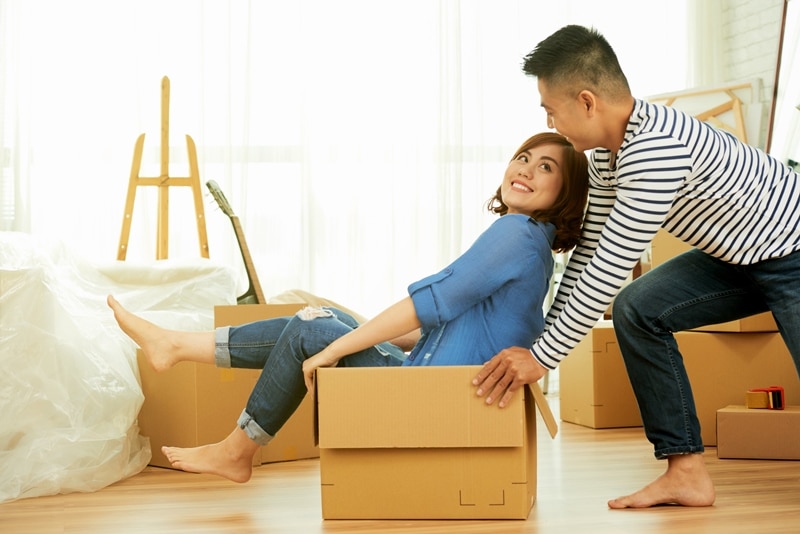 Ready-for-occupancy or RFO condominiums are units sold after the construction of the building is done and the units are ready to be turned over to residents. While a preselling condo may seem practical due to its low introductory price, purchasing an RFO condo unit has several advantages. Here are the top reasons why an RFO condominium unit is a good buy.
Ready to Live In
As the term suggests, RFO units are fully-constructed and available for turnover. Unlike preselling units, you do not have to wait for years to move into your RFO condo.
Inspecting your unit to check out its actual size, features, and even the view from the windows is possible. Some RFO units come unfurnished, allowing you to design it the way you would like, while some units have already been furnished by previous investors. The bottom line is, if you have urgent housing needs, then RFO unit is the way to go.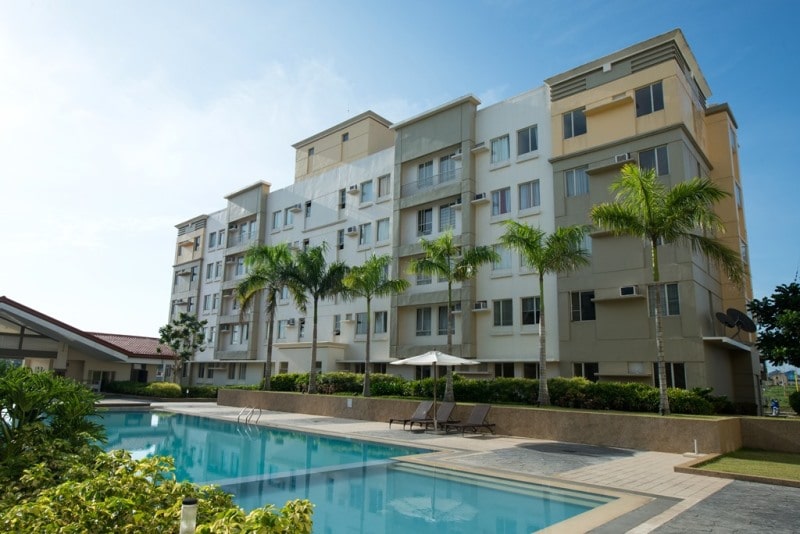 Oriental Garden Residences in General Trias, Cavite is a thoughtfully designed low-rise condominium that brings in the Florida lifestyle into your home.
Flexible payment options
There are great deals to have even for RFO units. Some real estate companies like Federal Land, Inc. offer flexible payment terms, one of which is a lease-to-own plan. The lease-to-own or rent-to-own plan gives the buyer the option to purchase the leased unit within a specified period. It is ideal for buyers who are looking for an easier way to deal with their amortization.
Among Federal Land's condominium offerings with lease-to-own options include the Oriental Garden Residences in General Trias, Cavite, The Capital Towers in E. Rodriguez Ave., Quezon City, Paseo de Roces in Makati Central Business District, and Park West in North Bonifacio Global City.
Ready for Investment
RFO condo units make lucrative investments. Since you do not have to wait a few years for your unit, you can immediately rent it out to generate a steady income stream. Simply furnish it, list it online, and prepare to be a landlord.
Value Appreciation
RFO units sell at a higher price compared to preselling units. The price difference is indicative of a thriving property market that may carry over through the years. This gives you the advantage to sell your unit at a profit after some years.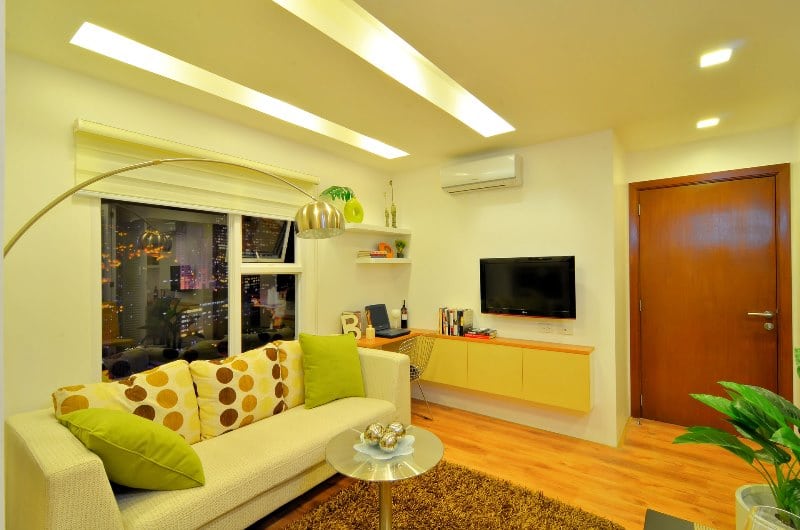 Paseo De Roces in Makati Central Business District matches the vibrance of Makati City with its outstanding amenities, exclusive community, and convenient location.
Tips when buying an RFO condo
Here are a few things to consider before you commit to the purchase:
Have a substantial amount saved up to cover the down payment, transaction fees, and taxes.
Make sure you understand the terms and conditions of the contract before signing. Better yet, consult a lawyer.
Visit the area on different occasions to see if the neighborhood is right for you. Signs of a good neighborhood are its proximity to your work and points of interest, light traffic, safe surroundings, and low risks of flooding and earthquake.
Check the condominium policies and monthly dues.
Verify that the property title is "clean" with no unresolved issues or pending ownership cases.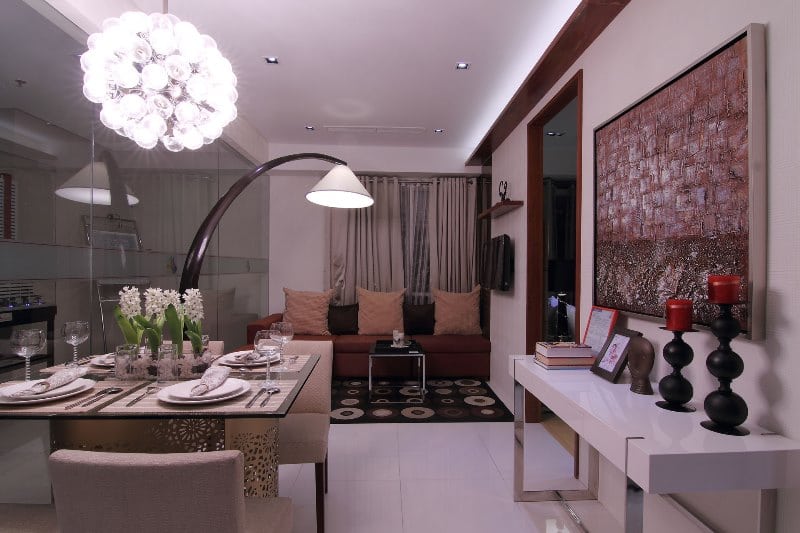 With roads leading to Manila, San Juan and Makati, The Capital Towers in Quezon City offers a life where the avenues of your interests come together and opportunities are within reach.
For over forty-seven years, Federal Land, Inc. has been creating properties that redefine the key areas of Metro Manila, Cavite, and Cebu. It is the developer of iconic landmarks such as the GT Tower International in Makati CBD, Metro Park in Entertainment City, and Grand Hyatt Manila in North Bonifacio Global City.
Among Federal Land's condominium properties with ready for occupancy units are One Wilson Square in Greenhills, San Juan; Paseo De Roces in Makati CBD; Florida Sun Estates in General Trias, Cavite; Peninsula Garden Midtown Homes in Paco, Manila; The Capital Towers in Quezon City; Tropicana Garden City in Marikina; and Marco Polo Residences in Cebu City.
Learn more about Federal Land's RFO units today.