July 3, 2018
5 Easy Freelance Jobs for Students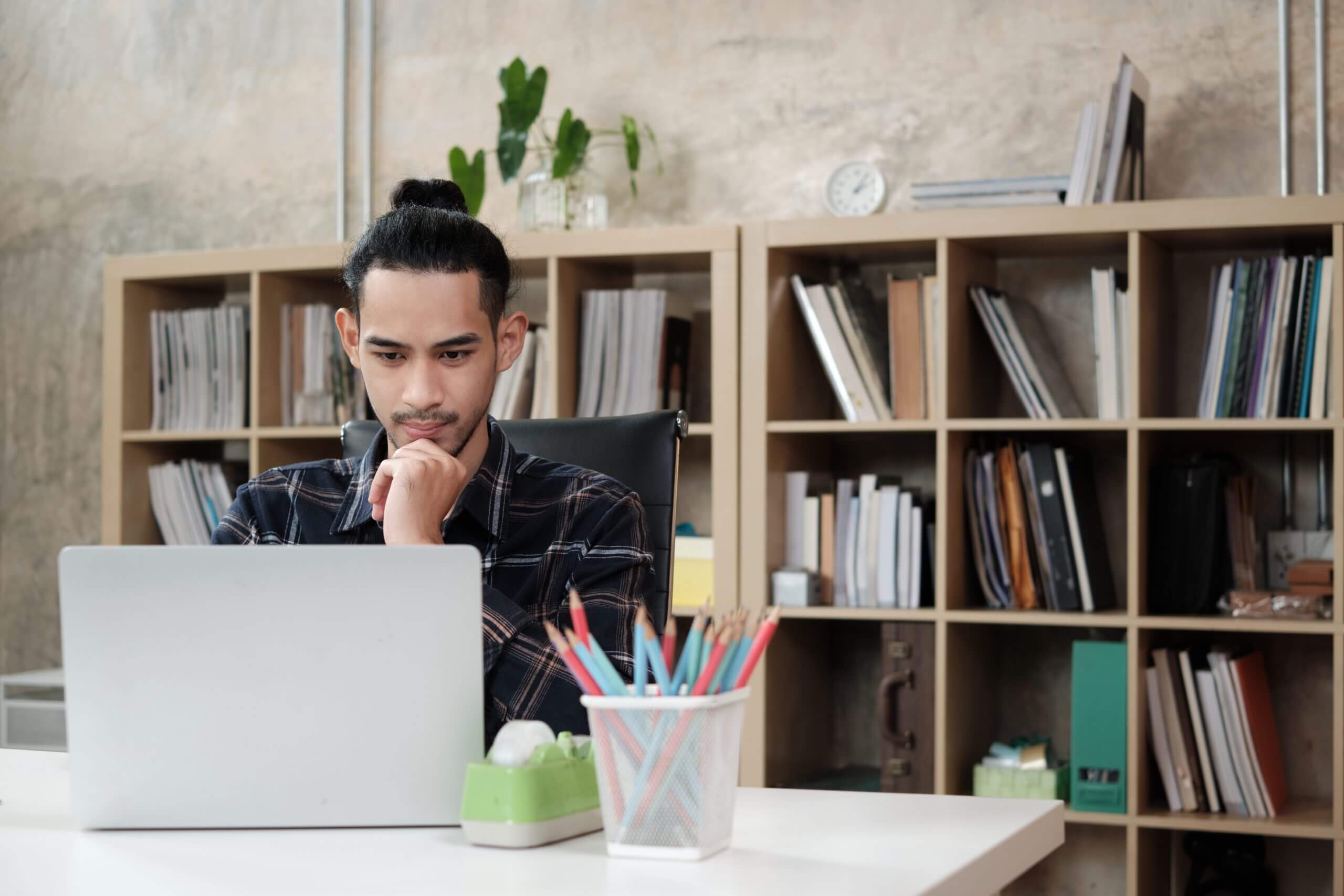 As a college student, a lot is riding into your time at university. Finishing college and acquiring a degree is essential for your future career but with today's competitive job market, a graduate will need more than a diploma.
So what's a college student to do to improve his/her chance at the job market without sacrificing study time? Well one can try these easy freelance jobs.
1. Micro Jobs
Also called 'gigs,' Micro Jobs are small task-type jobs of various kinds that can be done in as little time as possible in exchange for a small fee, typically booked online. With gigs ranging from typing captchas, clicking ads, answering surveys, commenting on YouTube, and other similar minor tasks, micro jobs do not require skills specialties, previous experience, or time commitment. Thus, making it a perfect sideline to students looking to earn income in their free time.
Though micro jobs only pay small fees, a steady stream of gigs could accumulate sizeable pocket money.
Notable micro job websites include Amazon Mechanical Turk, MicroWorkers, ClickWorker, survey site Toluna, and virtual assistant site Virtual Coworker.
2. Tutorials
Did you know you could make money out of your favorite subjects? Simply register in a tutorial center (e.g., Kumon, MSA) near you or advertise yourself in your school or your neighborhood. You can offer tutorials to your classmates in need or help K-12 students with their homework. As a tutor, you can charge as low as Php 50 up to Php 500 per hour.
Likewise, you can also become an online English as a Second Language (ESL) tutor. All you need are high-speed internet, laptop or desktop computer, webcam, noise-canceling headphones and a strong command of the English language. Notable English teaching companies that accept freelance students (of at least 18 years of age) are Bibo, Weblio, and Rare Job.
3. Freelance Writing
If you enjoy reading and writing, you can look for freelance writing jobs online and offline. From completing academic papers to writing blog posts, tons of opportunities await a freelance writer that a good number of people take this a full-time career. Just note that as a newbie, you will first need to build your portfolio before snagging lucrative writing gigs and expect not to be credited or not to have a byline on most writing gigs.
You can start setting up your online portfolio on Clippings, Contently, and Journo Portfolio or you can go straight to work with notable freelance writing websites like ArticleBunny and TextBroker. You can also set up accounts at freelance sites like People Per Hour, Fiverr.
4. Photography
Since you have been assigned the official photographer to school events and field trips ever since you can remember and your Instagram feed is complimented on the daily, why not turn that obvious talent into a weekend job? You can start by offering yourself as an event photographer at your neighbor's upcoming 18th birthday party or to your high school's prom to build a portfolio. Good work can speak for itself, and soon referrals will come your way.
You can also sell stock photos online at Shutterstock, PhotoDune, Fotolia and Getty Images.
5. Graphics Design
If you have the 'eye' for design and is proficient in Adobe Photoshop, Illustrator, and other photo editing software, you should consider getting paid designing posters in your free time. You can become a freelance graphic designer and use the opportunity to gain experience, connect with clients, and build resume/portfolio. Since the competition in freelance graphics design is high, it is best to start with designing logo and posters for small businesses then contracting bigger projects as your reputation and portfolio grows.
You can start setting up a free online portfolio on Behance, Weebly, and Portfoliobox or you can go straight to work with notable freelance websites like 99Designs and DesignCrowd. You can also set up accounts at freelance sites like PeoplePerHour, Fiverr.
With the rising competition in the job market, it is crucial for students to gain work experience and build their resume to distinguish themselves from others. While freelancing might work for some, internship remains the most straightforward way of starting a career right on track. Securing an internship related to your career choice is a great way to prepare yourself for your chosen industry's ins and outs, as well as increase your employment opportunities.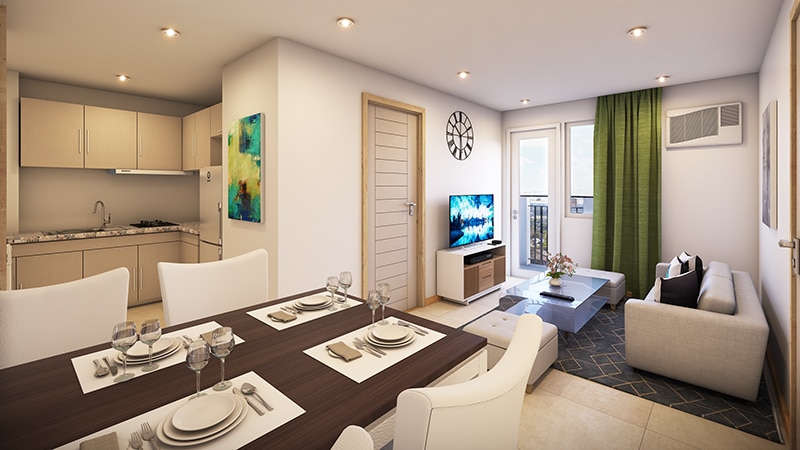 As a student in Manila's University Belt, it would be a lot easier going to and fro your uni classes and your Makati internship with a home in a central location. The top real estate developer of various outstanding family condominium communities in Metro Manila, Horizon Land, is launching its newest condo community made for students and young professionals looking for a home conveniently close to Manila's University Belt and Makati Central Business District.
Get the most out of life with Horizon Land's new offering. Located at Buendia Avenue corner Taft Avenue, the condo community is a self-contained community with its retail stores, restaurants, study halls, lap pool, and a full set of amenities to help motivated and hardworking students in their pursuit of a career, interests, and causes.
With Horizon Land, owning your first condominium residence is easy. Just contact our representatives, provide a Philippine government-issued ID (with your Tax Identification Number), fill up the required forms, pay the reservation fee and voila! The unit is booked under your name. You are now ready to start a home loan application through in-house or bank financing.
Horizon Land, and its mother company Federal Land Inc., also offers condominium units for sale in Makati; BGC (Fort), Taguig; Binondo and Paco, Manila; Entertainment City, Pasay; Greenhills, San Juan; Quezon City; Marikina; Cebu as well as in General Trias, Cavite. For lease to own plan details or pre-selling reservations, email us at digital.mktg@federalland.ph.