June 5, 2020
5 First-Time Home Buying Tips for Newlyweds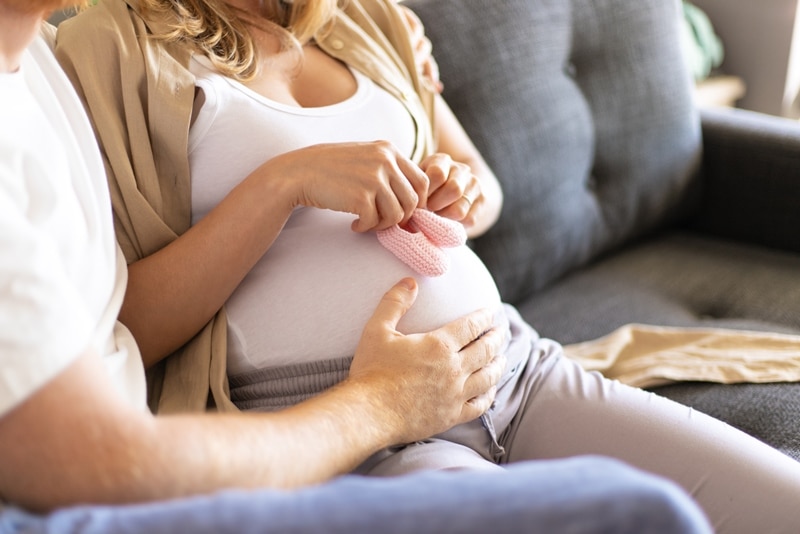 Buying a home together is the next big step for engaged or newlywed couples. House-hunting is a one of a kind experience and it requires commitment and careful deliberation.
Like everything else in relationships, good communication, team strategy, and a good dose of fun are essential. Here are five tips to keep in mind before you say I do to your new home.
It takes two to tango
Marriage means living together forever. You both get 50-50 say in what goes in or out of your new home. Discuss everything you want in a condo, from the location, unit size, up to the furniture and decor. Consider what each of you want individually and what you want collectively.
Check your credit
Sit down and make an honest assessment of your individual and joint finances before searching for a family home. Check out each other's credit statements and documents for issues that may impact your financial viability. It is also wise to get prequalified for a home loan to find out how much your monthly amortization will look like.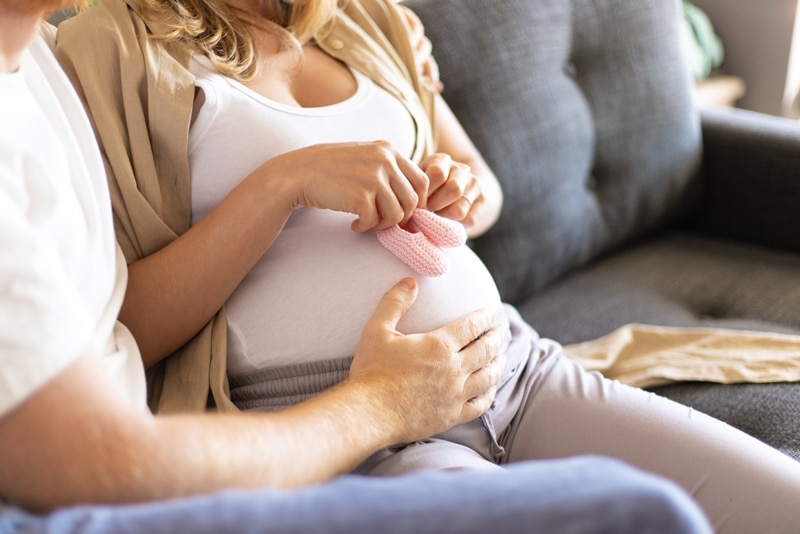 Honey, are we having kids?
Like marriage, buying a home is a huge commitment.  It is best to determine each other's priorities and plans for a future home.  For instance, if you are planning to have kids right away, pick a kid-friendly condominium community near schools. If kids are not in the picture, you can settle on a cozy unit near your office. Deciding whether you want to have kids, when, and how many, will help you narrow down your choices when making the final selection.
Choose a reliable developer
In real estate, one of the factors that define a developer's reputation is the quality of their product. Whether you are planning to purchase a preselling condo or ready-to-occupy unit, choose a developer with a solid track record of delivering properties as promised. Federal Land, Inc. is one of the prime real estate developers in the Philippines that has handed over thousands of condo units to satisfied homebuyers.
Take it slow
Buying your first condo together is a huge relationship milestone. It can be thrilling and satisfying, but nerve-racking and terrifying at the same time. To avoid any regrets, don't get carried away with big discounts or give in to impulse. Weigh the pros and cons carefully, after all, the home you choose is where you will be spending your many years together as husband and wife.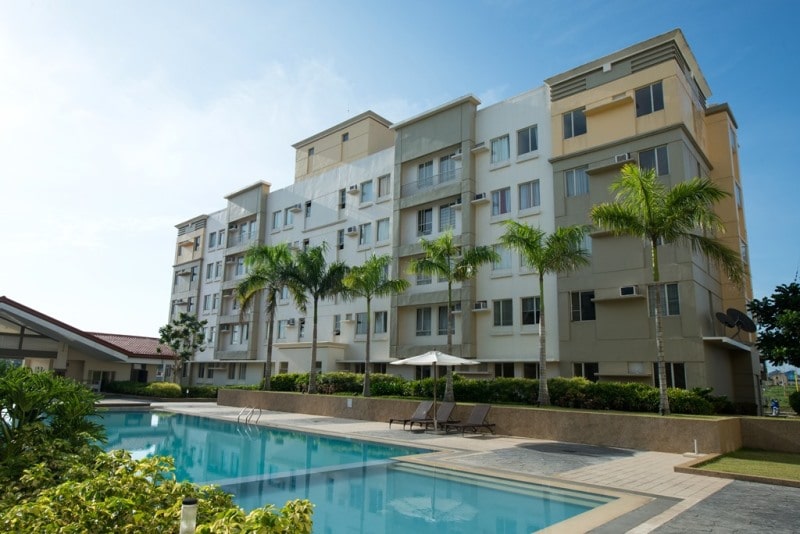 Oriental Garden Residences in General Trias, Cavite is a thoughtfully designed low-rise condominium that brings in the Florida lifestyle into your home.
Take your time and make sure you're getting the condo that you really want, at the location you wish, within the budget you have. You will know when you have found your home sweet home.
Excited to move in ASAP? Check out Federal Land RFO properties in BGC, Greenhills, Quezon City, and