August 14, 2020
5 Tips for an Easy Transition from House to Condo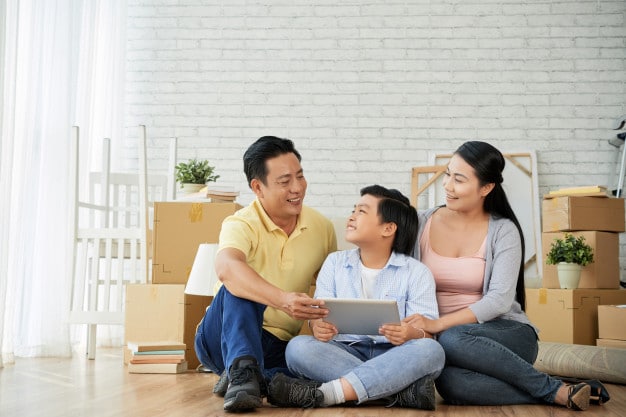 Switching from a single-family home to condominium living is a significant lifestyle change. Single-family homes are favored for their large living space, yard, and quiet neighborhoods. While condos are known for their central location, low maintenance set up, and a selection of amenities.
Whether you are looking for convenience or simply want a change of scenery, moving to a condo is a step in the right direction.
Here are a few tips to make your transition from a house to a condo be as smooth as possible.
Start early
Plan your transition as early as possible. With so much to pack, then unpack and refurbish, it can be hard to stay organized. To do things more efficiently, create a to-do list of your activities. Your list should include a deep cleaning of both your old house and new condo, coordination with condo property administrators, and transfer of your phone and internet subscription. Start ticking off activities three months before your moving date for an easy and spread out transition efforts.
Downsize
Moving to a condo from a larger house means less space for all your belongings. To make this work, let go of the things you don't need anymore. Make a list of all items you must have in your new home, then decide which items you can live without. Pick and choose which items you want to give to family, donate to charity, or toss to the trash.
Want to make extra cash before moving out? Hold a garage sale for the items that are still in good condition. You can use the money earned to hire a moving truck.
Know the rules
Every condominium community has a set of rules and regulations or bylaws. You can expect a wide range of rules from mere pool hours, to securing board approval on unit renovation. To adapt seamlessly with the community, read and understand the rulebook before moving in. The house rules will also help you navigate the security protocols, garbage collection schedule, a la carte services, and more.
Decorate together
Nothing makes a condo your home than decorating it with your family. If you have kids, involve them in picking out new furniture, painting the walls, and DIY-ing the decor. Not only will it be a fun family bonding moment, but it will also help your kids settle down in the new home.
Enjoy the new scene
The quiet of the suburbs may be a far cry from the bustle of the city center. The quickest way to get over this is to enjoy what the new area has to offer. Most condominium developments are conveniently located within major business hubs, which means restaurants, bars, shopping malls, schools, hospitals, and churches are nearby. Walk around the block and familiarize yourself with your new surroundings. You will quickly see that accessibility to the city delights beats the comforts of a single-family home.
Moving into a new condo can be stressful. But if you've survived the complex home-buying process, you can get by the transition. Take a deep breath, and enjoy your new home!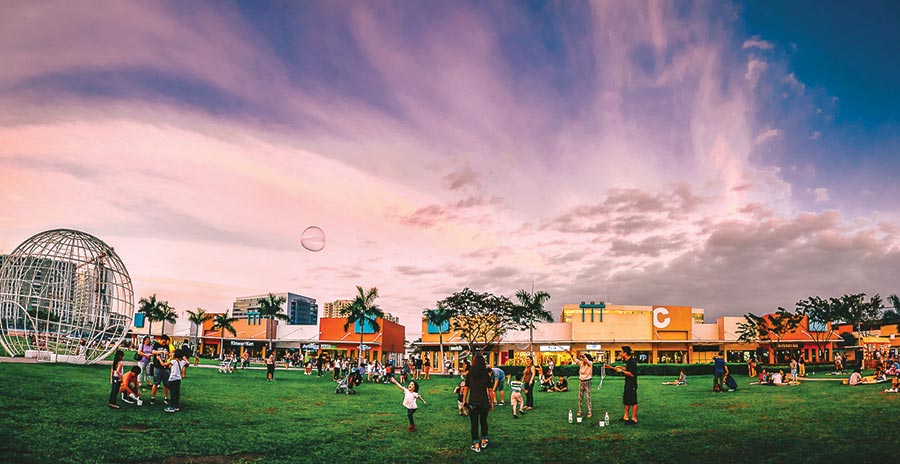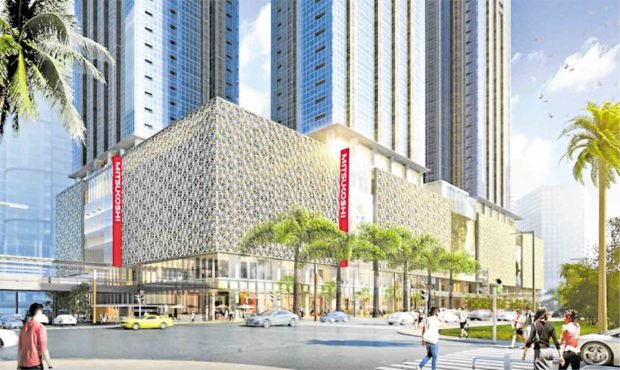 Live, work, and play in one place with Federal Land master-planned communities Metro Park in Bay Area and Grand Central Park in Bonifacio Global City.
Have coffee with friends in third-wave coffee shops, shop as a family at the weekend markets, and play with the kids at the open field at Metro Park. Live your dream vacation every day in a neighborhood bustling with life and excitement.
Experience supreme connectivity to all things that matter at Grand Central Park.  This New York-inspired township teems with exciting spots that cater to the multi-faceted, dynamic lifestyles of city folks. Walk your kids to school at the nearby University Park, reunite the whole family for Sunday lunch at No. 8 China House, shop Ginza-style with friends at the upcoming Mitsukoshi mall.
Need more home options? Email invest@federalland.ph to know more or check out Federal Land's residential developments in Bay Area, Ortigas, and BGC.