June 20, 2018
9 Places in BGC Perfect for Your Kids Weekend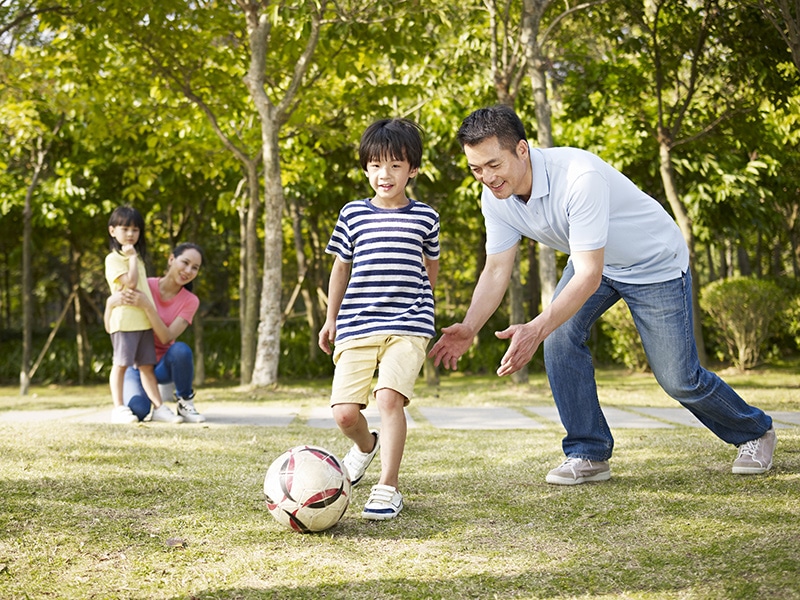 Weekends are the time when you don't have to go to work, and your kids don't have to go to school. It is time for relaxation and family bonding. At Bonifacio Global City (BGC), there are lots of places to take the whole family for a weekend of smiles and happy memories. Look forward to Saturdays and Sundays with these nine places perfect for your kids.
9 Kid-friendly Things To Do in BGC
1. Mind Museum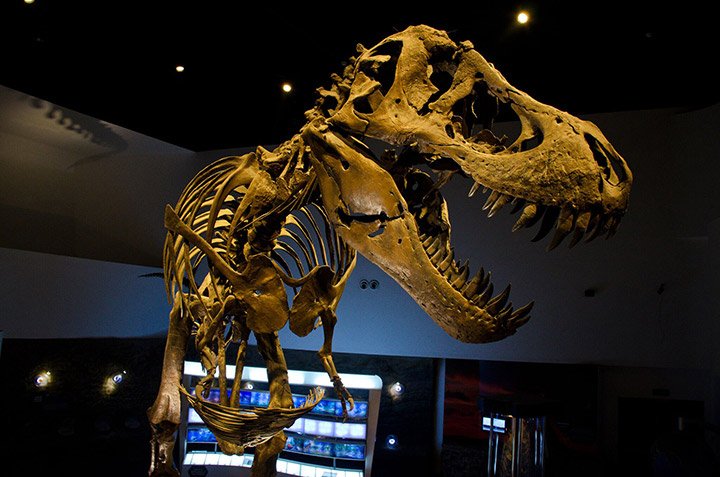 Science comes alive in the first world-class science museum in the country. Located at J.Y. Campos Park, Third Avenue, you and your kids will enjoy and learn from 250+ playful and interactive exhibits in the Atom, Life, Earth, Universe and Technology galleries. Mind museum also organizes cool experiments, fascinating projects, and mind-blowing conversation sessions with Mind Movers, affiliated science teachers and resident scientists in featured fields.
2. Kidzania Manila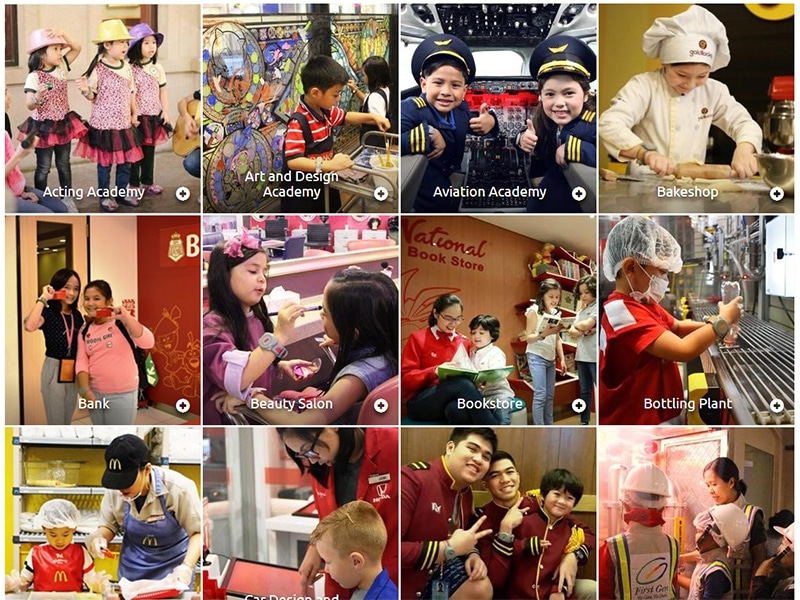 How can you teach your children to be big world-ready? Take them to Kidzania Manila, so they play to learn! Kidzania is an indoor themed city scaled for kids created by educators and child development specialists to provide a fun, safe and realistic space wherein kids can role-play various careers and activities. Located in at Park Triangle North, 11th Avenue, Kidzania offers over 100 role-playing activities wherein kids can experience careers as pilots, doctors, performing artists, architects, and more.
3. iCreate Café
While it is not the latest addition to Philippine education, Robotics is rapidly gaining popularity among the youth. As a parent, how can you reinforce your child's new interest? Well, let them practice programming robots in the weekends at iCreate Café located on the 3rd floor of the Venice Grand Canal Mall, Mckinley Hill. iCreate Café is a workshop with basic Lego blocks, programmable Lego robots and resident robotics experts to help kids program their little creations.
4. LazerXtreme Manila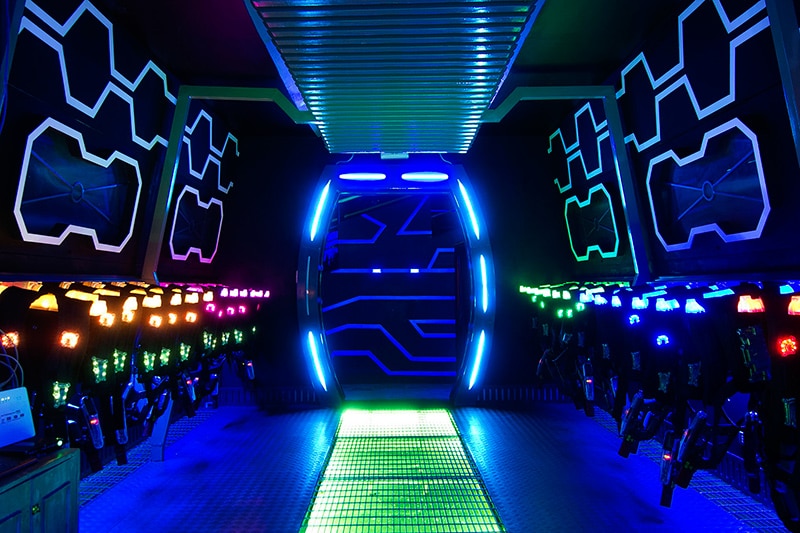 This futuristic fun for the whole family is located at the 4th level of Market! Market!, McKinley Parkway. LazerXtreme Manila is a modern take on the backyard staple game of tag. The kids will enjoy the colorful neon lights, big laser guns, and exhilarating unique adventure.
5. Active Fun
How do you channel your overactive child's energy? The easiest way would be to teach them sports. However, if your kid's coach is not around, a happy alternative would be to park them in Active Fun at Bonifacio High Street, 9th Ave cor 28th Street. High-energy kids need time to play, so after homework and projects, let the young ones play to their heart's content and make friends at the trampolines, hanging bridges, and giant slides of Active Fun.
6. Terra 28th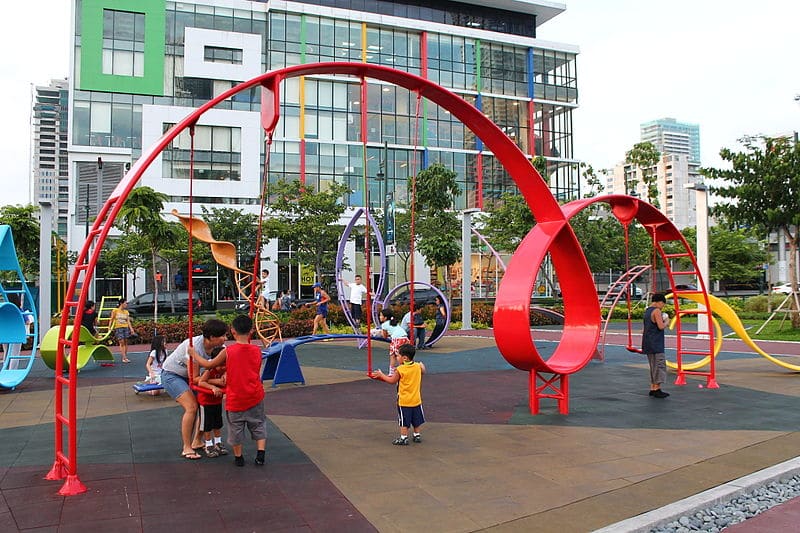 Want to teach your kids your favorite games back in the day? Terra 28th is your place to go. Terra 28th is an outdoor playground featuring futuristic playground installations and old-school Patintero, Piko and Luksong Baka courts where young kids can enjoy classic Filipino street games, and. Terra 28th is located along 28th Street beside Bonifacio High Street.
7. Track 30th
If fitness is what you want to pass along to your kids, by all means, bring your kids to Track 30th at 30th Street, beside Bonifacio High Street. A mere twelve-minute walk to Grand Central Park, Track 30th is a jogger's haven, featuring non-slip asphalt pavements, circular mini track, and artistic exercise installations. Take your kids running then to a little picnic while chatting how proper exercise is essential to their well-being.
8. Flying Trapeze Philippines
Admit it. You have once thought of running away and joining the circus. How about you start a circus with your family? Book flying lessons for the whole family with Flying Trapeze Philippines. Located at 24 Federacion Drive, Flying Trapeze Philippines will teach you proper form, acrobatic tricks – a one-of-a-kind experience that will set the family bonding bar high.
9. Grand Hyatt Manila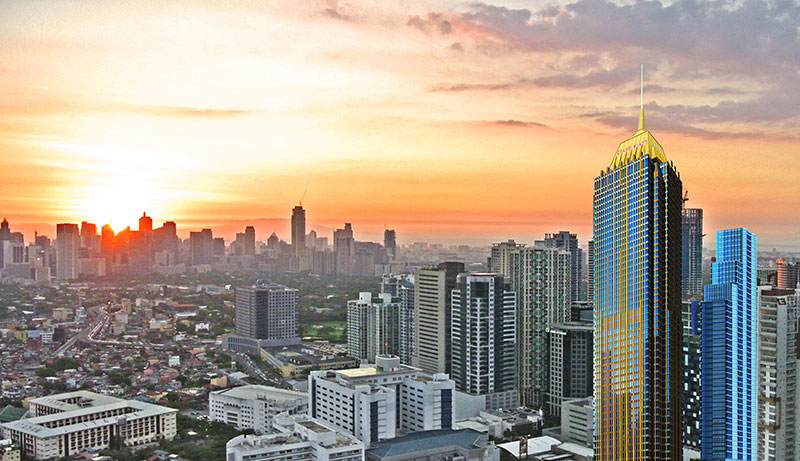 How about you plan a "staycation" over the long weekend? #LiveGrand and enjoy a luxurious stay in the country's tallest landmark building, Grand Hyatt Manila. Located in 35th St BGC, this five-star hotel offers Hyatt Grand Bed™, lavish amenities, succulent cuisine, breathtaking views, premium retail therapy and the legendary Hyatt service making it a destination within a destination. You can also throw a grand birthday bash for your children at the Grand Hyatt's numerous events halls and with the help of resident chefs.
BGC is the place to be!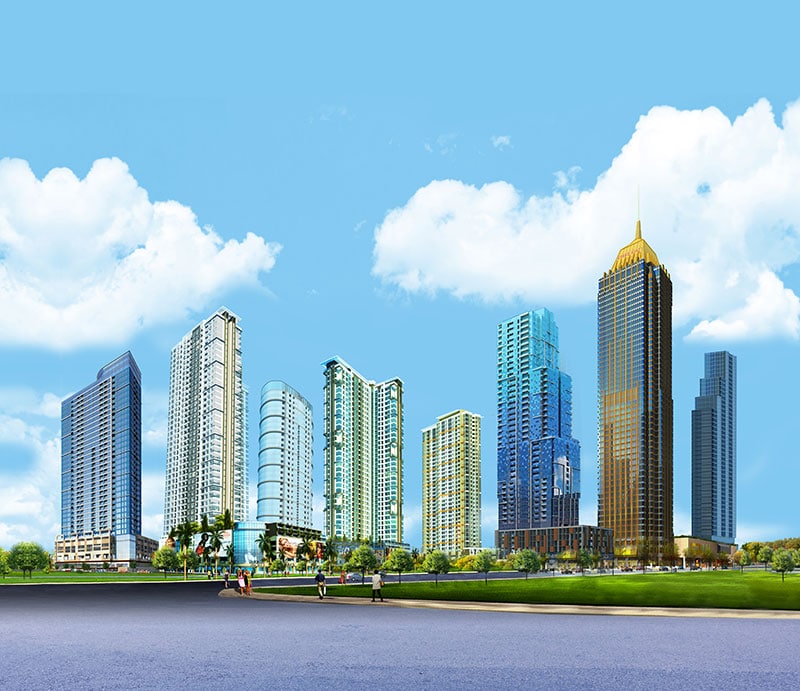 Strategically placed at North Bonifacio Global City (BGC), Grand Central Park is a new premier community that allows for expansive development, and places the community between three major central business district in the Philippines. Enjoy living in a city within a city complete with exclusive spaces for living, working, shopping, dining and strolling in parks, in a location where the best urban districts in Makati, Ortigas and BGC revolve around you.
With Federal Land, owning a family condominium residence is easy. Just contact a representative to inform us of your intent to buy, provide a Philippine government-issued ID (with your Tax Identification Number), fill up the required forms, pay the reservation fee and voila! The unit is yours. And we are ready to start your home loan application through in-house or bank financing.
Federal Land Inc. also offers condo units for sale in BGC, Makati; Taguig; Binondo and Paco, Manila; Entertainment City, Pasay; Greenhills, San Juan; Quezon City; Marikina; Cebu as well as in General Trias, Cavite. For lease to own plan details or pre-selling reservations, email us at digital.mktg@federalland.ph.