November 11, 2019
Can a Foreigner Buy a Condo in the Philippines?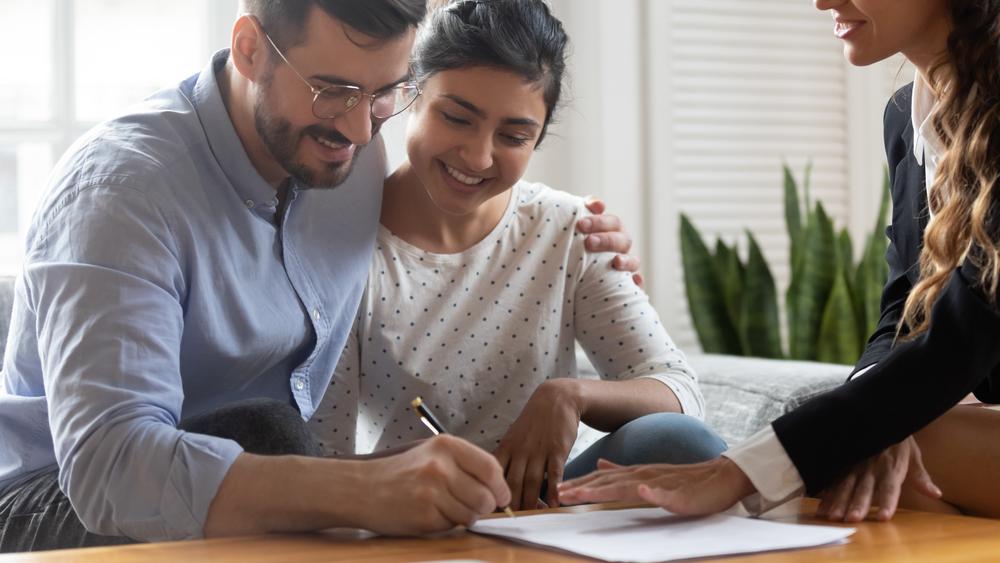 With picture-perfect beaches, a thriving economy, and a large English-speaking population, the Philippines has become a top expat destination. Legally, a foreigner can own a condominium unit provided that foreign ownership in the given condo development does not exceed 40 percent. If you're a foreigner thinking of moving and settling in the Philippines, here are a few things to consider before buying your condo.
Can a Foreigner Buy a Condo in the Philippines?
Yes, RA4726, also known as The Condominium Act, stipulates that foreigners can buy a condo unit if the property does not exceed 40% of the condo development. As such, you can own a condo unit even if you are an expat.
6 Things Foreigners Should Consider Before Buying a Condo in the Philippines
1. Your Short and Long-term Plans
Do you plan to raise your family in the Philippines, or are you just staying for a few months? Practically, it is better to buy a condo than rent one when you plan to stay for more than a few years. And, if you are looking for an additional steady source of income; a condo unit can be a rewarding investment. Rent it out in the long term and collect monthly rent with minimal to zero effort.
2. Your budget
Before you start the search, set a budget you are willing to work with. If you plan to take out a home loan, ask reputable banks about their mortgage options for foreigners. Aside from the Total Contract Price of the condo unit, take note of the transaction fees and taxes you need to settle. Adding these to your computation will help you set a sensible budget.
3. Location, Location, Location
The neighborhood you choose to live in can either further or get in the way of your lifestyle. A condo within or near the central business district will mean that your work, elite schools, upscale malls, and fancy restaurants are within your reach. Plus, condos in prime locations appreciate faster.
4. Your Support Network
If you are coming to the Philippines for the first time, it may be wise to settle in an area with a significant expat population. Filipinos will treat you like family and make you feel at home, but it is natural for expats to seek communities that they can truly identify with. Business districts like Makati, Ortigas, and Bonifacio Global City have expat clubs that will show you the ropes and help you settle in. Outside the capital, you will find the areas of Clark, Subic, Cebu City, and Davao City have a sizeable number of foreign residents.
One Wilson Square in Greenhills, San Juan City is an upscale condominium that offers spacious and well-appointed ready for occupancy units that provide full access to an enhanced level of luxury.
5. Track record of the developer
If you are planning to purchase a condo unit in its pre-selling phase, it is important to choose a developer with a solid track record of delivering your unit as promised. Federal Land, Inc. is a reputable developer that has handed over thousands of condo units to satisfied homebuyers.
6. Local help
As a foreigner, you might not be familiar with the ins and outs of real estate acquisition. To protect you and your purchase, get the right, qualified local help to guide you. A lawyer can help you verify the authenticity of the property title and make sure everything is legal. A licensed broker or a trusted property specialist will guide you through the acquisition process.
Final Check
Before you finalize the sale, do a final check on the property. Carefully check the unit's condition, size, amenities, and electrical and water connections. Ask for the condominium house rules and make sure you are comfortable with them.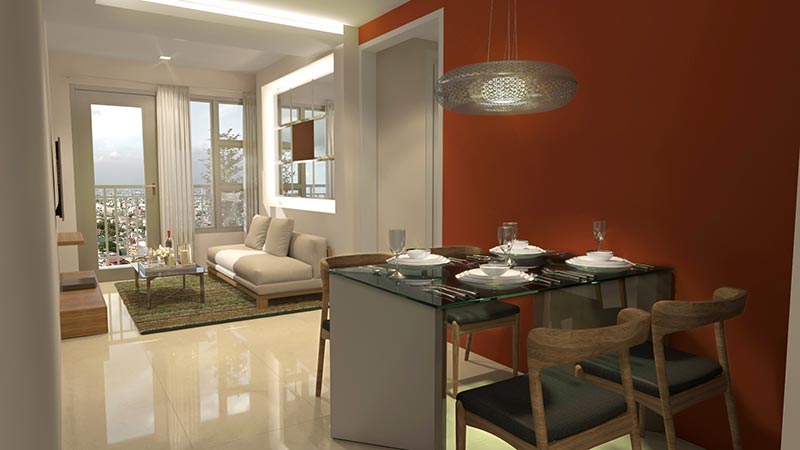 Valencia Hills Tower E in New Manila, Quezon City is an upcoming vertical residence that sits in a quietly elegant residential enclave along N. Domingo and Valencia Streets. Like in any property purchase, gather all the facts before deciding. Do your due diligence and choose a reliable developer with a solid track record of building high-quality properties like Federal Land, Inc. Prime real estate developer, Federal Land, Inc. has been creating properties built on the values of trust, reliability, and integrity. It is the developer of many large-scale developments: residential condominiums, office buildings, retail and commercial centers, mixed-use townships and master-planned communities. To know more about pre-selling and RFO condos for sale, email invest@federalland.ph.