May 21, 2021
6 Common Mistakes When Buying a Condo (And How to Avoid Them)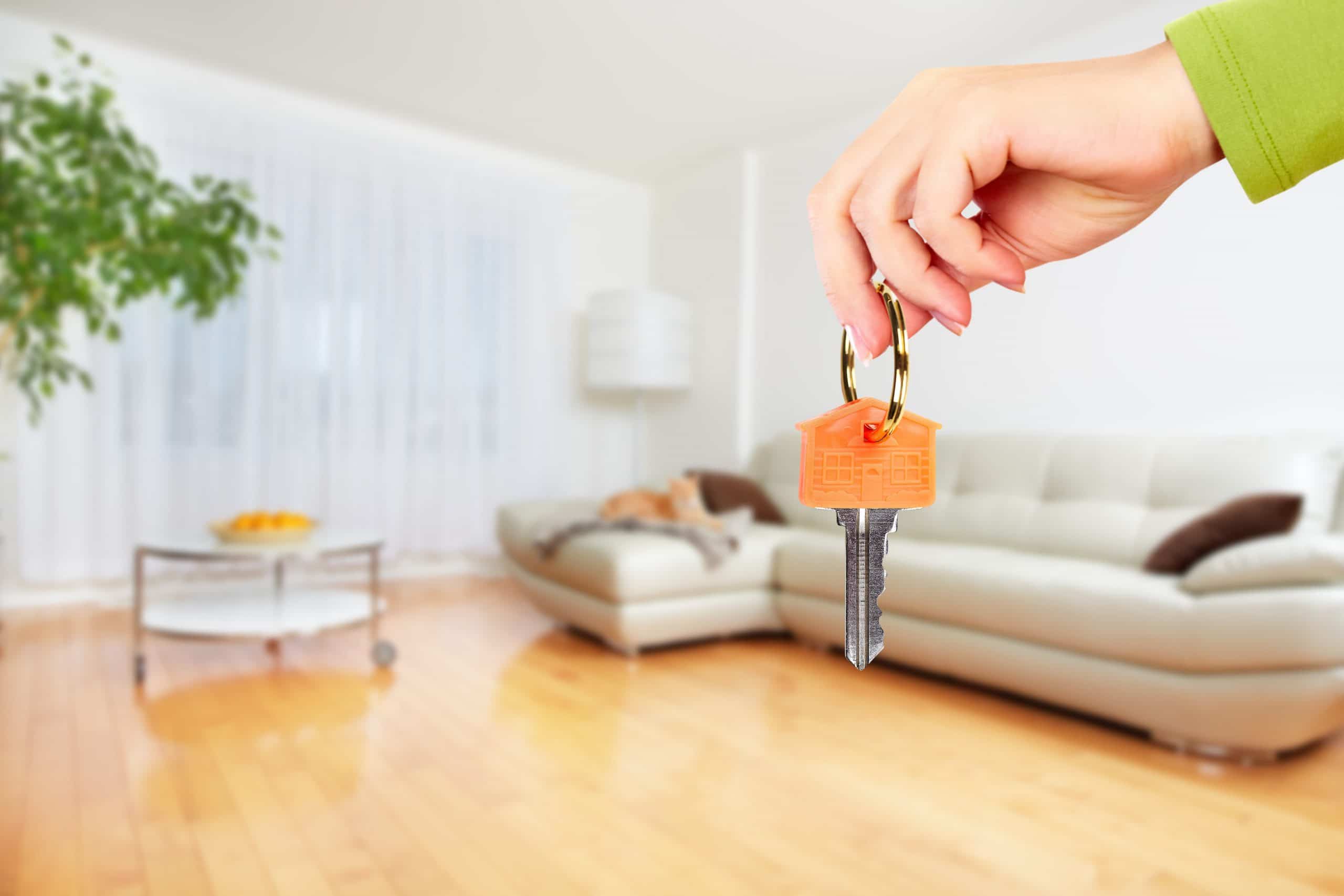 There's certainly a different kind of thrill and excitement when you're about to get your own condominium unit. It's going to be your personal space, your haven. And as a major investment, you want to make sure everything goes well.
When buying a condo, avoiding purchase-related mistakes is key to ensuring that your investment is worth it. Luckily, the best way to prevent these errors is to know the red flags to look out for.
Read on to know how to spot condo-buying mistakes to make sure your experience of buying a property is a great one.
6 Mistakes When Buying a Condo
1. Not getting a pre-approved loan
You might be too preoccupied at the thought of having a condo unit that you unintentionally ignore getting a loan pre-approved first.
Getting a loan approved before you start paying for your unit will give you an idea of what price range you qualify for. It will also keep you from going overboard with your budget. Note that a seller is unlikely to entertain an offer without a pre-approval. Essentially, a pre-approved loan will help you secure payment until you have fully paid for your property.
2. Failing to set a budget
The idea of having your own space can prompt you to tender the down payment upfront out of delight, making you forget about the budget for the entire payment period.
With proper understanding and awareness of how you will go through the entire payment process, you can be sure you're walking your way into your dream property stress-free. One way of doing this is by coming up with a budget. 
Having a financial plan will help you focus on completing your payments for the property. Likewise, with a budget in place, you can track your spending and avoid missed payments.
3. Overspending a previously set budget
Sometimes, real estate agents give you special options, which can spell additional payments. Sure, adding a few thousand to what you have to pay every month so you can get a bigger unit sounds like a sweet deal, but that'll only work if you can actually afford those additional charges in the long run. Stick to your budget to avoid compromising your finances.
Having a budget helps you keep tabs on how much cash you're taking out of your bank account, and laying out your expenses will help you identify your priority areas. Without a plan, you can spiral into out-of-control spending, which can cause you financial stress.
4. Not getting the right size
Large properties often attract prospective buyers because having a big space means having more rooms to move around comfortably. It is crucial, however, that you consider your future goals when choosing a unit size. It helps to make sure the appeal of big condos does not overshadow your plans.
Your space preference should depend on your plans for the long haul. If you intend to live alone for the long term,  you can settle with a small unit so you can save money for your other priorities. But if you plan to have a family, a unit with three or more bedrooms would be appropriate. The bigger space provides comfort and convenience to all members of the household.
5. Not evaluating the neighborhood
Moving into your own space is exciting, but remember that your condo isn't the only place you'll be frequenting. From grabbing coffee to a weekend grocery run, your neighborhood will have a significant impact on your well-being, so choose your community wisely.
When touring a condo, make sure you check out the neighborhood, as well. Walk around so that you can have a grasp of the community vibe. Evaluate the place and see if it fits your preference. For instance, if you can't stand late-night noise, you'll probably want to steer clear of an area with a lively bar scene.
6. Believing that expenses end once you've fully paid your condo
Owning a condo means continuous ongoing costs. Much like acquiring a house, there are fees to settle even after you have fully paid for your unit. These include insurance, utility fees, and even renovation charges if you're considering doing one in the future.
These costs are necessary for the building's upkeep and maintenance. Fees are also needed for other services such as garbage collection, landscaping, and security. While this is true for any residential property you purchase, just make sure you've got things budgeted properly so you can handle your finances in the future. After all, these amenities and fees are what contribute to the charm and convenience of condo living.
Buying a condo doesn't have to be challenging
Moving into your own place is a significant milestone. At the same time, it's a huge move. In starting your journey, note that a lot of time goes into buying a condo, and it's important that you're prepared for your next move.
While you can't be ready for everything, reaching out to a reputable property developer such as Federal Land will help you navigate your way with ease. Federal Land is a real estate company in the Philippines that offers quality condos located in prime spots in the country.