April 19, 2021
Easy summer treats to cool you down this summer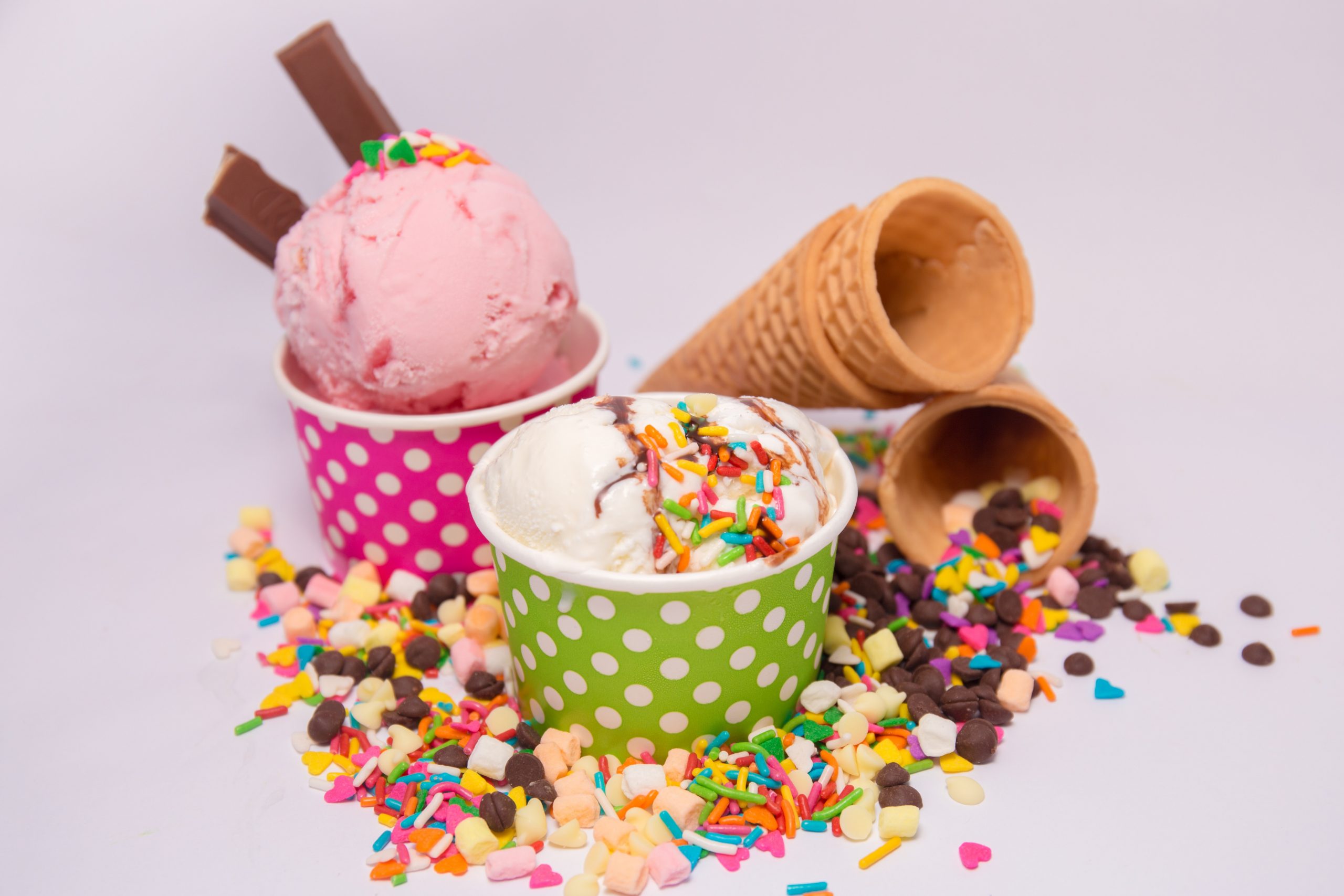 The Philippines is known as a tropical country, and the Filipinos are well familiar with high temperatures, but come summertime, you can bet even the most accustomed to heat will need cool and refreshing relief. Fortunately, it's something that the local food scene has a lot of!
From famous yummy desserts to sweet refreshments, here are some frozen delights that will keep you cool when the days are too hot.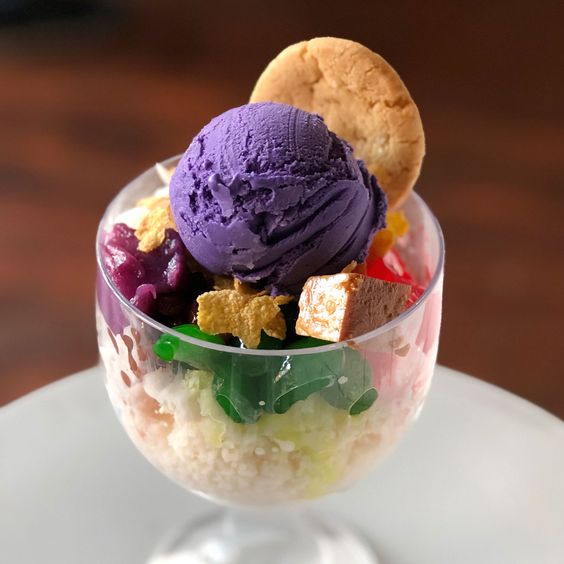 Halo-Halo
Summertime calls for Halo-Halo, the all-time Pinoy summer staple. Every restaurant and provinces have different versions of Halo-Halo, but the usual mixture includes: a base of finely shaved ice, a little bit of starch like red beans; some sweet fruits like jackfruit and saba banana; and a ton of milk – evaporated or condensed milk, it's your call. You can also add more treats like ube, leche flan, sago, kaong, nata de coco, and pinipig. Top it all up with a scoop or three of ice cream, and voila! Easy dessert to beat the heat.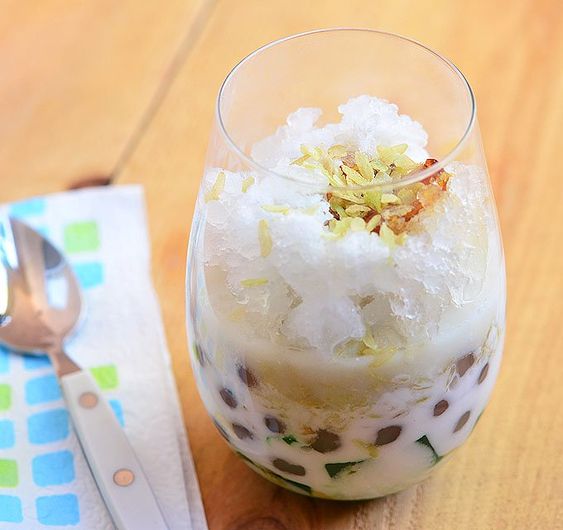 Ginumis
If you are looking to level up your Sago't Gulaman, Ginumis is the way to go. Get your tall glass, pour in your Sago't Gulaman, add shaved ice, coconut milk, toasted pinipig, caramel syrup, and pandan leaves. Feel free to add diced mangoes or a scoop of macapuno ice cream for that tropical vibe!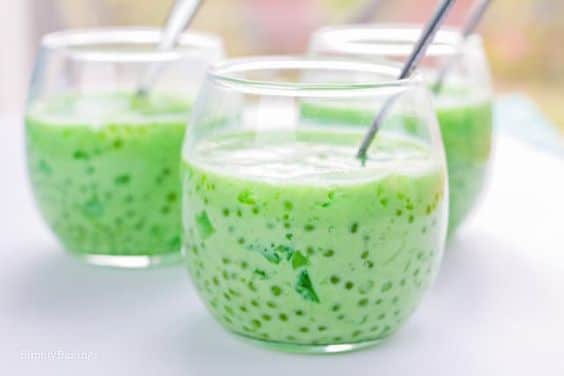 Buko Pandan Salad
Another classic dessert-slash-refreshment you can add to your summer menu is the Buko Pandan Salad. For this easy crowd favorite, all you need are coconut slivers, pandan leaves, gelatin, and condensed milk. Feel free to add nata de coco, kaong, and pinipig for a bit of a bite. Chill for a few hours and enjoy ice cold.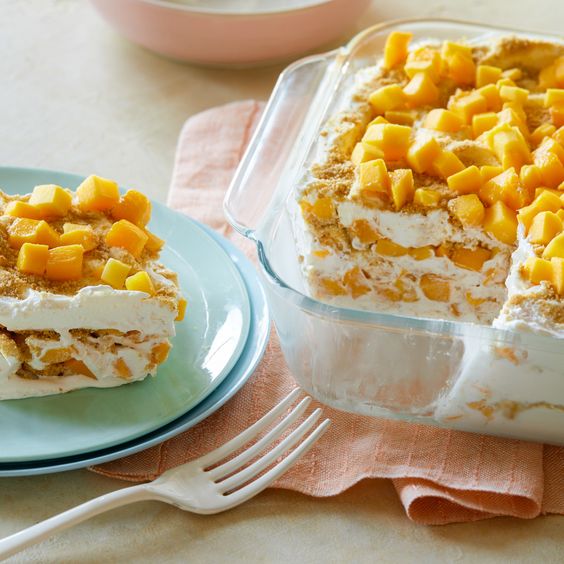 Mango Float
The summer season coincides with the mango season in the Philippines, and one of the best ways to enjoy this sweet and juicy fruit is with delectable layers of Mango Float. Also known as mango graham cake, it is made with layers of graham crackers, cream mixture, and ripe mangoes. Put it in the freezer to get that ice cream-cake goodness.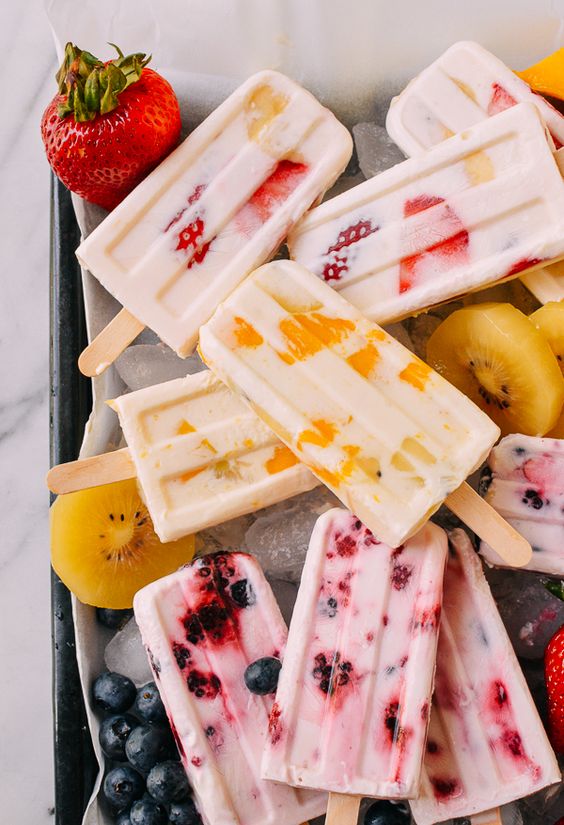 Fruit Popsicles
Have some overripe fruit in the fridge? It will be perfect for popsicles! Mix the fruits and a cup of water, milk, or yogurt in a blender. Have fun creating as many flavors with your children. If you're feeling adventurous, you can also mix – or hide – vegetables such as spinach, kale, and carrots in your next batch of popsicles for a healthy twist.
—
Make summer deliciously exciting with these easy-to-do desserts and coolers you can easily prepare in your condo kitchen. Kitchens in modern condominiums, such as Palm Beach Villas, are efficiently designed to provide enough space for an enjoyable cooking session with the loved ones. Make it a date with the whole family as you prepare these in your kitchen and enjoy them al fresco style by the pool.


Palm Beach Villas is a ready-for-occupancy condominium at Metro Park, Bay Area
Let the sunshine into your home at Palm Beach Villas, a four-tower resort-inspired community crafted for happier homecomings. Strategically located at the gateway of the bustling Entertainment City, Palm Beach Villas provides your family a safe and serene home and an array of lifestyle amenities ideal for raising a family.
To reserve a Palm Beach Villas RFO unit, email invest@federalland.ph.