May 16, 2021
How to Make Your Condo Summer Ready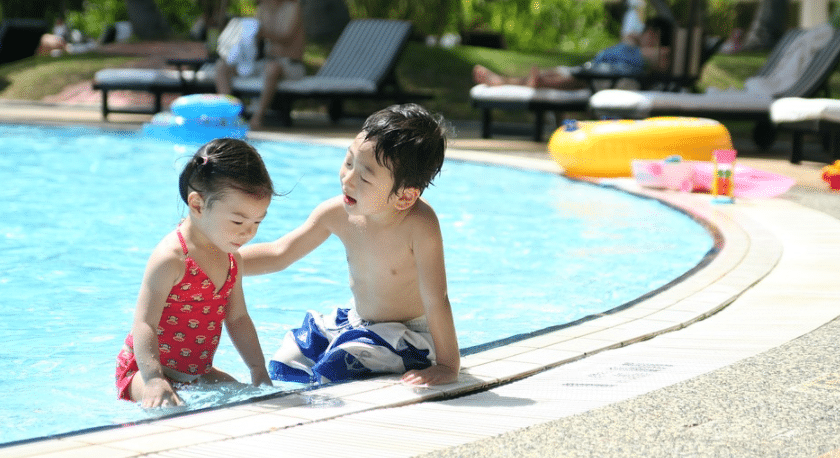 Summer is here! The season of easygoing, laid-back living is the time to have fun with the family and break away from the usual. But this year, going out on a road trip or to the beach may not be a safe option, why not enjoy a staycation in your condominium?
Don't let it bum you out. You can still enjoy a fun staycation in your condo. Here are some cool tips to get your condo fresh and cheery as your favorite summer destination.
How to Make Your Condo Summer Ready
1. Ready, set, cool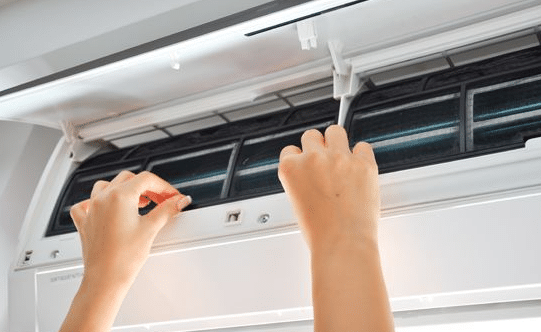 As temperatures soar, your air-conditioning unit is probably working twice as hard in the summertime compared to cooler months. To ensure cool days – and lower energy consumption – make sure your aircon is well maintained. Replace your AC's filter or have it professionally cleaned. You'll rest easy knowing you will not have to deal with unexpected aircon malfunctions in the sweltering heat.
If your AC is not quite enough, install a ceiling fan. Ceiling fans can create air movement and help distribute cool air around the room without adding too much to your electric bill. Make sure to run the blades counterclockwise to draw the cooler air upwards.
2. Make room for coolers
In the spirit of keeping cool while cutting down the bill, check to see if your fridge needs defrosting. Do a thorough audit of what's in your refrigerator and freezer to know which items you must cook right away and which items need replacements. Throw away the expired items and other products that had already lost their texture or flavor. With the freed-up space in the fridge, you can stock up for the Halo-Halo ingredients and coolers.
3. Bring the beach home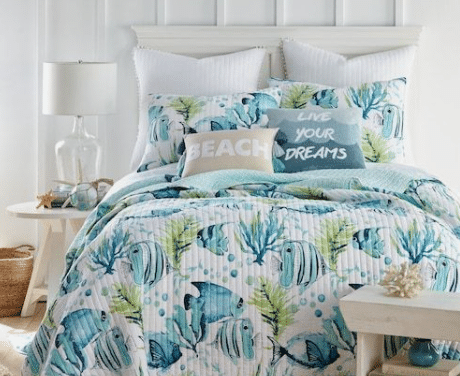 If you can't go to the beach, why not bring the beach to you. Turn your condo into an island paradise by decorating with vibrant colors and textures that remind you of sun, sand, and sea. Put up an ocean-inspired painting, set up your seashell collection on the coffee table, and change the bedspread to a coastal theme.
For a personal touch, hang pictures of you and your family's vacation. Every photo has a story to tell, so photos can be a great conversation starter.
4. Add foliage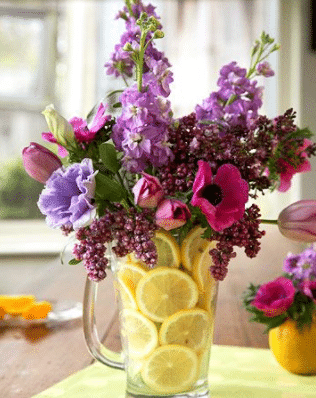 Not only do plants brighten up any room, but they also help keep the temperature at bay as it generates oxygen in the room and counters the dry air quality. Air-cleaning plants such as snake plants and spider plants can help filter indoor air, making your space cleaner and healthier.
If you are going for cheerful and charming, don't forget to add a vase of bright flowers to your home. Try adding lemon to the vase to prolong the life of the flowers. Lemon water improves water flow in the stems and helps open buds.
5. Make your balcony your new favorite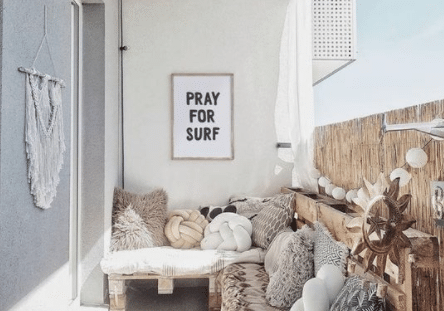 Balconies offer a welcome break from staying indoors. And on a bright summer day, balconies make for a great hangout spot. Dress it up with comfy chairs, colorful cushions, and flowering planters for a cozy look perfect for soaking up the sun. Just make sure your pillows are weather-resistant, so they can last longer, even with the occasional summer rain.
Bring the Beach to the City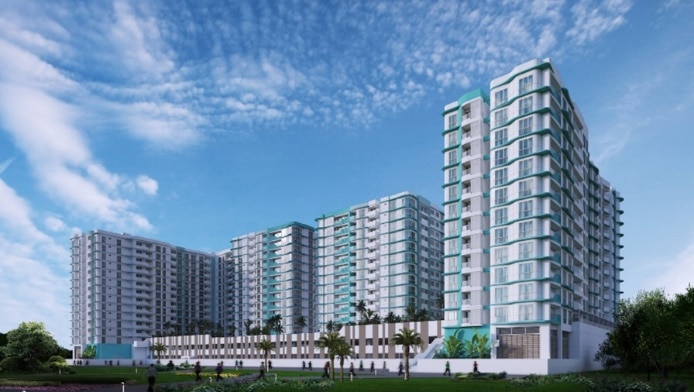 Going out may not be in style this year, but there are still a million ways to make this summer memorable while staying indoors. Living in a condo with resort amenities can make your summer staycation more enjoyable. Federal Land's Mi Casa has thoughtfully designed spaces that reminiscent of a Hawaiian holiday. You can take a plunge at the pool or host a small barbeque party without leaving the comfort and safety of home.
Mi Casa is a preselling condominium at Metro Park, Bay Area
Taking inspiration from the beauty of the islands of Hawaii, Mi Casa is your tropical-inspired residence by the Bay. Mi Casa offers premium community living with resort amenities that will make your day vibrant and relaxing at the same time.
To book a Mi Casa preselling unit, contact Federal Land here.