June 23, 2021
Emerging Real Estate Trends in the Philippines for 2022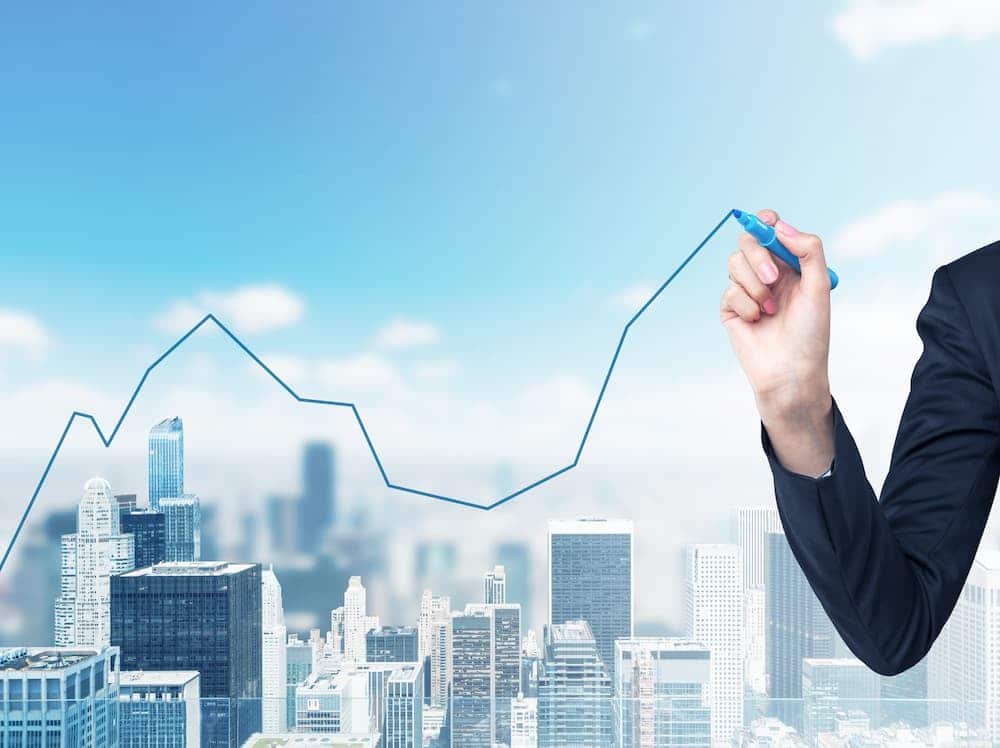 The world is rapidly changing, and with the onslaught of the pandemic, things have been further transformed. Besides the altered buying behavior of consumers, different markets are now welcoming millennial customers and modifying their sales strategies for them.
This shift can be seen in the real estate industry in the Philippines. If you're thinking about buying a condo as an investment, it helps to be aware of the emerging real estate trends so you can plan your purchase accordingly. Here are a few of them.
1. BPO companies will continue to be top buyers
The business process outsourcing (BPO) industry is likely to propel real estate investment in 2022 further. With more foreign companies turning to the Philippines for their offshoring and outsourcing business, the lease of condominiums and other properties is seen to escalate in the next 18 months.
While the COVID-19 pandemic crippled many businesses, the BPO industry continues to expand. The Philippine Economic Zone Authority reported a 37 % increase in information technology and business process management pledges from investors. From Php8.32 billion in 2019, it increased to Php11.4 billion in 2020. 
With these growing numbers, we're looking at higher purchase and lease rates in the real estate industry this 2022.
2. More co-working spaces will pop up
With the rising trend of co-working arrangements, companies are looking to lease more spaces, complementing their headquarters with satellite offices near their employees' homes. This shift is likely to benefit co-working alternatives.
Co-working allows diverse groups of remote workers, freelancers, and other independent professionals to work together in a communal setting, offering them more convenience. It's a departure from the traditional office arrangement. When the pandemic is over, people may no longer want to go back to the crowded central business districts. 
Interestingly, Colliers Philippines predicts that flexible workspaces will expand by 10% in the next three years. One reason is that co-working spaces not only currently cater to digital nomads but are also seen as a practical option among multinational outsourcing companies looking for flexibility.
3. Foreign investors will increase
Foreign investments in the country have poured at the start of the year, totaling Php36.49 billion. According to the Philippine Statistics Authority, the U.S. committed Php13.4 billion, while Taiwan and Japan pledged Php4.4 billion and Php4.3 billion, respectively. In addition, approved projects are expected to generate 24,239 jobs.
With the creation of more jobs, the demand for more workspaces is likely to increase significantly. Companies will need to lease buildings for their industrial and commercial needs. As they say, employment moves the real estate industry.
4. OFWs to invest in more real estate
The Philippines is one of the largest recipients of foreign remittances in the world. In 2020, overseas Filipino workers sent $29.9 billion to their families here in the country. Each year, the figures continue to rise, giving many Filipinos the capacity to purchase real estate properties. 
When you have an increased financial capacity, it becomes easier for you to own a condo or buy a house. Whether you want to treat this as your private space or a business opportunity is up to you. 
5. Developers are turning to green spaces
The pandemic has got some of us thinking that maybe we could use this as an opportunity to rise to the occasion and create sustainable workspaces. Companies, for example, are considering alternative options in reshaping the workplace. 
In Metro Manila, the pandemic has prompted businesses to adopt sustainable workspaces, increasing office leasing demand. In fact, it is anticipated that about 37% of the new buildings that will operate in the next few years will be wellness-certified structures.
What's exciting is that this shows the start of the shift toward sanitary redesign. Iron and steel materials will likely be replaced with copper, which is more sustainable and has antibacterial properties. Ventilation systems will be installed so that airflow will be directed downward rather than from the floor up. What's more, the pandemic has made hand sanitizers a staple desk item. 
6. Majority of home seekers are millennials
Surveys show that the majority of potential property buyers are millennials aged 25 to 34. This can be attributed to their adeptness at using technology. 
Indeed, this digital generation often turns to their mobile devices for almost everything they do, from shopping for fashion items to ordering pizza and, now, house hunting. It's easy to look up properties and communicate with a real estate agent with just a tap on the phone.
7. Microcities are becoming a thing
Even developers are adapting to the increasing number of millennial property buyers. The emerging concept of microcities is an example.
Microcities are "cities within cities" designed to meet the needs of millennial residents, similar to Cebu IT Park. These areas are packed with state-of-the-art amenities and structured to suit 21st-century demands. With millennials jumping from one job to another, developers have created communities where these young employees can live, play, and settle down, all within the proximity of their workplace. 
Real estate: The post-COVID transformation
The increasing demand for office, commercial, and industrial spaces, coupled with the changes brought about by the pandemic, continues to transform the real estate industry into a more practical and sustainable sector.  With technology making it easier for users to navigate home-buying basics, the real estate industry is poised to thrive in the coming decades.
Looking for well-built condos? Federal Land is a real estate company in the Philippines that offers quality condos located in prime spots in the country. Check out our units today.