August 24, 2020
Safety and Security Features in Your Condo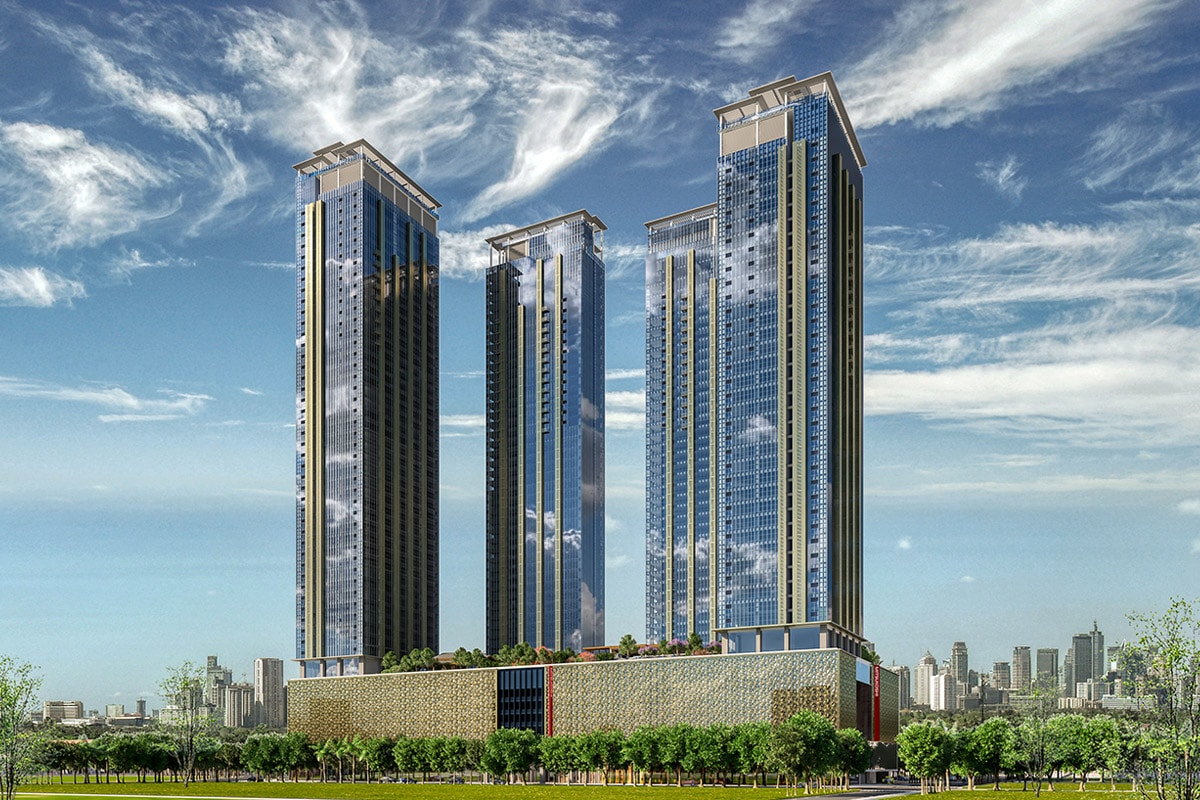 Safety and Security Features in Your Condo

When it comes to buying your own home, location and cost are not the only things you need to consider. Safety and security should be part of your list of priorities.
Many developers, like Federal Land, Inc., take residents' safety seriously and implement measures to provide security and enforce protocols that are of high standards.
Security & Administration
In a typical neighborhood setting, break-ins and unauthorized guests are not unheard of. In contrast, quality condominiums employ their very own security team to tend to the lobby and check around the perimeter. These guards screen guests, receive your packages, and make sure that the uninvited cannot go up to your floor. In the current pandemic, security personnel are also tasked to ensure health and safety protocols are followed by conducting temperature checks of those entering the premises.
24/7 Surveillance
Condominium developments usually install CCTV, or closed-circuit television, to keep an eye on what's going on in and around the property. Cameras are set-up at entry and exit points, as well as in common areas like the lobby, hallways, parking lots, and service access.
Fire Prevention
Fire can start anytime and anywhere. Throughout the condominium property, you will find strategically placed fire extinguishers, smoke alarms, sprinklers, and fire exits. This equipment is meant to detect and extinguish fire and prevent it from causing too much damage.
Smoke detectors. Smoke detectors sound off when there is heavy smoke within a given radius. This will alert people to the potential threat of a fire.
Sprinklers. Sprinklers are scattered generously throughout condo units, hallways, lobby, and amenity deck. They serve as the first line of defense when a fire starts.
Fire extinguishers. Even when there are sprinklers around, condominiums are required to have fire extinguishers at strategic locations in case a manageable fire breaks out.
Fire exits. When fire starts, electricity is shut down and elevators are non-operational. Buildings must be equipped with accessible fire escapes and wide stairways.
The Seasons Residences, a Japanese-inspired development at Bonifacio Global City
Special Features
Some properties go above and beyond the standard safety and security standards set in the national building code.
Key Card Access. Several Federal Land properties are equipped with key card entry systems that provide unique access to units and elevators. This ensures the safety and security of residents as it limits unauthorized entry to residential floors and units.
Earthquake Technology. Federal Land's The Seasons Residences is equipped with earthquake vibration control technology that withstand strong winds and vibrations from earthquakes and typhoons. All four towers incorporate a sophisticated damper system called Visco-elastic Coupling Dampers (VCDs) to ensure the residents' comfort and safety.
Proactive Property Management
When a bulb is busted or a leak springs, your property management team should deal with the matter promptly. Most condominiums have an onsite team that maintains and repairs electrical and plumbing, issues of the building.
Given the pandemic crisis, Federal Property Management Corp. (FPMC) took a proactive role in implementing health and safety protocols. Federal Land properties run disinfection operations regularly and proper information dissemination to ensure everyone's safety. Residents can trust that administrators will be doing the necessary steps to keep them safe and secure, with or without the threat of virus.
When it comes to your safety, you can never be too careful. It's worth investing in a home that prioritizes the resident's safety. Keep an eye out for these security features and property protocols before you invest.
Looking for more secure home options? Check out Federal Land properties in BGC, Bay Area, and Ortigas or email invest@federalland.ph