November 7, 2019
What Are the Benefits of Investing in a Pre-selling Condominium?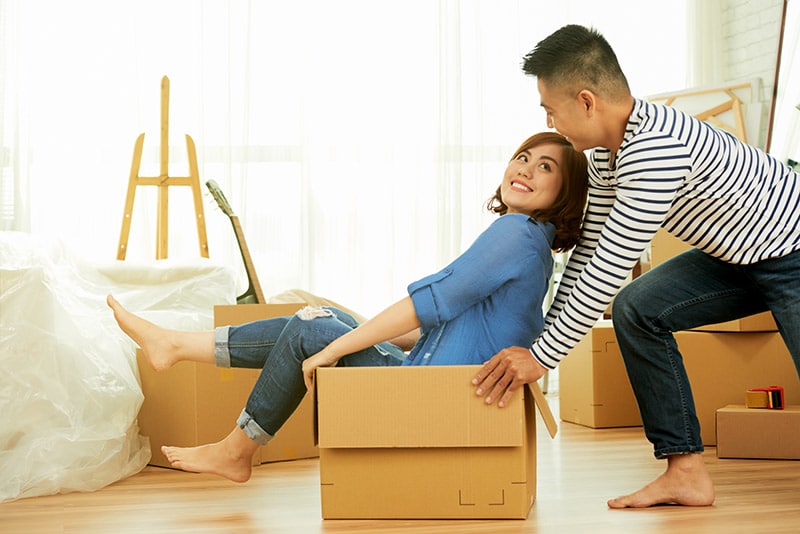 If you are actively looking for investment opportunities, you would have heard of the term "pre-selling." Pre-selling condos, as the name implies, are condominium units available for sale before the building is completely constructed. Although buying a condominium under these circumstances may seem unconventional, pre-selling condominiums do have advantages. Here are the top three benefits of buying properties while they are still in the pre-selling stage.
3 Reasons Why You Should Invest in Pre-selling Condominiums
1. Low Introductory Price
Condominium projects are launched at a low introductory price to generate interest and attract investors. Given the rapid appreciation in today's real estate market and the finite property of developable land, prices of ready-for-occupancy units can climb up to twice the original price offer.
2. Flexible Payment Terms
Pre-selling condos offer flexible payment terms to make monthly payments straightforward and effortless. On top of the low introductory price, you can get a significant discount and a more spread out payment term when you avail at the start of the pre-selling phase.
3. Quick Return on Investment (ROI)
The value of real estate appreciates over time. This is especially true with pre-selling properties. Condominium projects are typically completed within a few years. By that time, the property's value would have appreciated considerably and the buyer can earn a hefty profit by reselling his unit or leasing it out for a steady cash flow.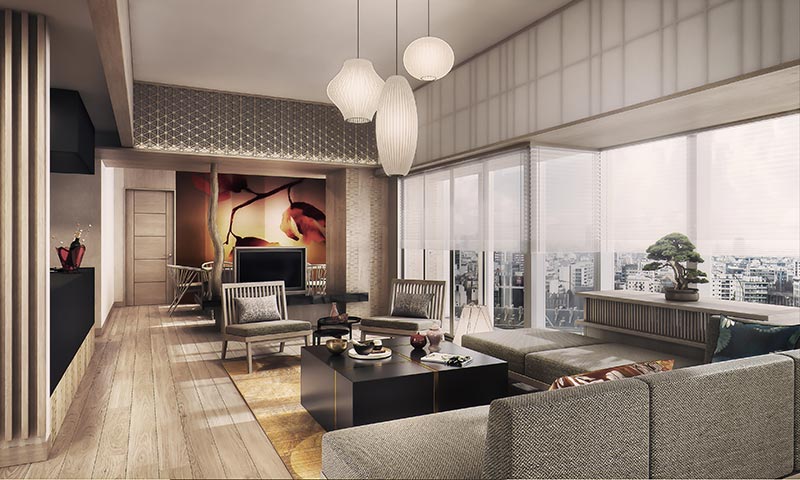 The Seasons Residences in Bonifacio Global City is a joint venture development of Federal Land, Inc., Nomura Real Estate Development Co., Ltd. and Isetan Mitsukoshi Holdings Ltd. A premier four-tower residential development, The Seasons Residences will be home to the first Mitsukoshi Mall in the Philippines.
Quick Tips on Pre-selling Condos
As a smart homebuyer, beware of potential troubles that can hurt your investment. Here are some tips to help you avoid unnecessary difficulties from the get go:
Buy only from reputable real estate developers with a solid track record of delivering quality properties on time.
Make sure to understand all terms and conditions before signing any document.
If you plan to purchase through a home loan, canvass reputable banks only.
Avail the services of a licensed broker or a trusted property specialist to guide you through the acquisition.
Verify the project's legitimacy on Housing and Land Use Regulatory Board (HLURB). HLURB is a government agency that regulates the Philippine real estate industry.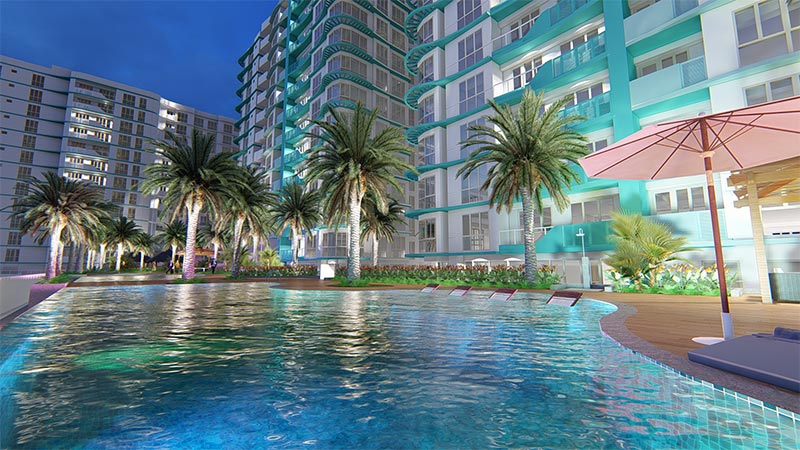 Mi Casa in Bay Area, Pasay City is an upcoming vertical residence reminiscent of Hawaii's tropical ambiance redesigned for contemporary Filipino living.
Prime real estate developer Federal Land, Inc. has dedicated itself to developing properties that are faithful to the aspirations and expectations of its residents. Each Federal Land project adheres to the highest standards and is built to be of topnotch quality.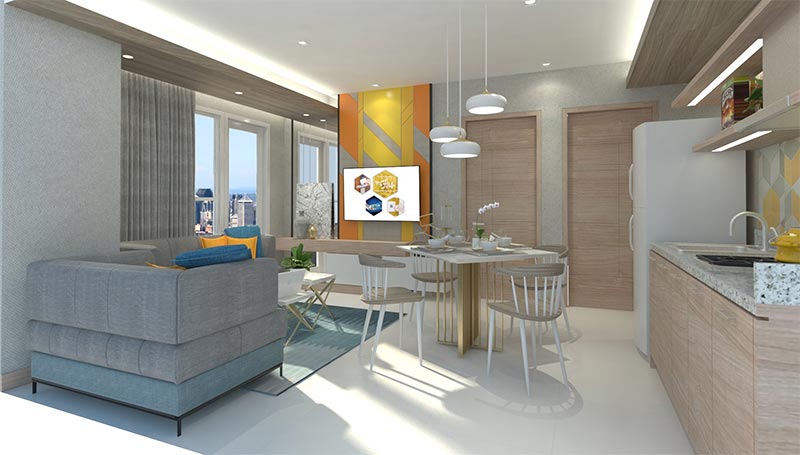 Quantum Residences along Taft Avenue is centrally located amidst known universities and business establishments in the area. Perfect for college students and hardworking professionals in pursuit of their careers and interests.
Among Federal Land's pre-selling developments are The Seasons Residences in North Bonifacio Global City, Taguig; Mi Casa and Palm Beach West in Metro Park, Bay Area, Pasay City; Quantum Residences along Taft Avenue; Marco Polo Residences in Cebu City; Valencia Hills in New Manila, Quezon City; Florida Sun Estates in Cavite; Peninsula Garden Midtown Homes in Paco, Manila; and Siena Towers in Marikina City.