June 13, 2018
Why I Decided to Buy a Condo Instead of Renting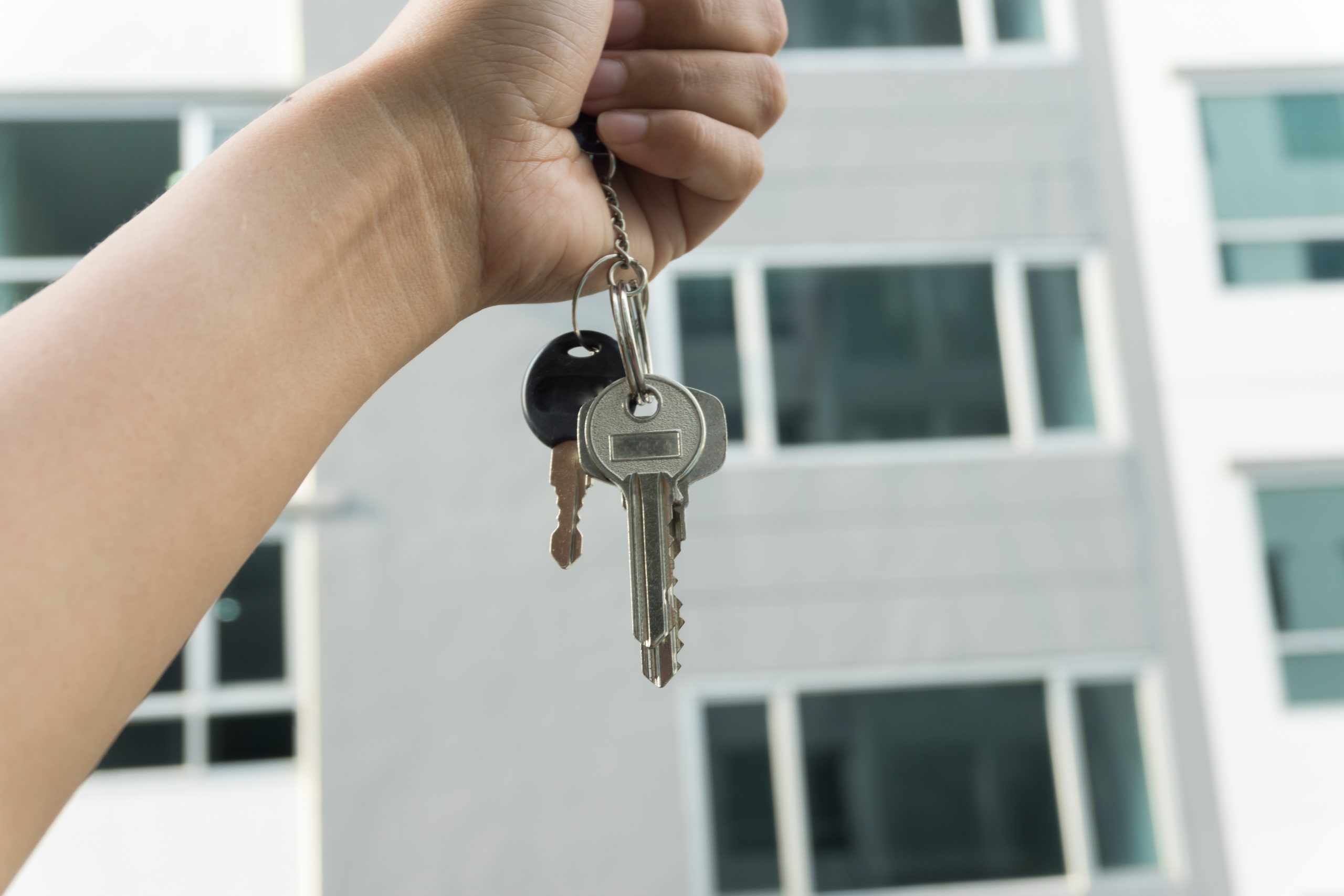 After graduating college, I readily joined a corporation in Makati. I wanted to learn and grow in the trade, surround myself with like-minded people and be in the center of the city.
Everything is dandy. The work is challenging but rewarding, the boss is nurturing, and my friends are caring. But after two years, I want to quit.
Why? Traffic.
For individuals like me building a career in a central business district, a commute in heavy traffic is a two-hour battlefield. I could work out and cook a proper meal in two hours; instead, I am stuck in traffic.
I am not giving up my job, so what should I do? Leave my darling mama and papa's house and move closer to my workplace. So I turned to the internet to start hunting for a new place. I saw a listing of a condominium unit for sale near my office. The asking price is PHP 3.5M, with a 20% down payment and PHP 19,000 amortization per month for 20 years at 5% annual interest. Scrolling down, I found another listing for a similar condo for rent at PHP 22,000 per month.
Should I buy or should I rent? Buying or renting property will be my first big financial decision. So I asked my friend who rents and another who bought for advice.
Daryl the Condo Renter
Daryl is a friend from college who now works as a Geometry teacher in Taguig. Like most teachers in his school, he is originally from Quezon City and rents in a nearby condominium tower. I asked him how he is living on his own in his rental.
I found out from Daryl that renting has its pros and cons. There are many pros like moving in. He only paid a one-month advance and two-month security deposit to move in.
Likewise, he said that moving out is as easy as moving in. Since Daryl is planning to take up a master's degree in Manila in July, he can move out and look for another place as soon as he wants. However, he worries his landlord might refuse to return the security deposit even without any damages or repairs incurred, and might ask him to pay the balance rent for the remaining contract period.
As a tenant, he does not own the property, so he does not pay the taxes attached to owning the unit. No property, no property tax. Additional savings.
On the other hand, Daryl revealed that there are also hitches in renting. Taxes, repair, and monthly association dues are computed into his rent. However, should these costs go up or down, he has no control over annual rent increases.
Daryl has a monthly obligation to his landlord: lease payment. His landlord collected post-dated cheques in advance. Now he worries that if he had a massive emergency, he might have insufficient funds in his bank account and his check will bounce. What would happen? Some landlords may understand my situation and will give him an extension. Some landlords will not. For some, non-payment of three months' rent is a basis of eviction.
Daryl also regrets that he cannot build equity. According to Investopedia, equity is the value of a property (such as a condominium unit) after all debts. As a tenant, he cannot build equity, as he does not own the property. He plans to buy a unit and settle down in two years' time after he has played out all his travel ambitions.
Tina the Condo Owner
My other friend, Tina bought a condominium unit in Makati last year and is thrilled to share her experiences as a proud owner.
For Tina, the best thing about owning her home is doing whatever she pleases with it. She painted her walls pink, bought Hello Kitty pillows, and planted a pocket herbs garden. Furthermore, as an emergency room doctor, she has no time nor the energy to deal with a landlord.
Her mortgage has variable rates. Fortunately, the bank and developer provided her the schedule of fees that guides her check releases or bank deposits.
Tina also considers her condo unit as a long-term investment that will appreciate over time. She believes the real estate value appreciation in the country, especially in the business hubs like Makati, traditionally grows in time depending on market condition. Eventually, her property will pay for itself, and if she plays my cards right, she can make money through reselling or leasing.
Naturally, there are cons to her pros. Tina's biggest obstacle is the high properties cost. Since she does not have a truckload of cash to pay up front, she first paid down payment then applied for a home loan application.
If the least of Daryl's concern is the maintenance and repair of the unit, Tina, on the other hand, is responsible for all the repair and maintenance of the interior of her condo. Just yesterday, she bought and changed a busted light bulb in the closet and hired a plumber for a clogged toilet.
Tina plans to sell her unit and move in with her future husband when they get married. She used to daydream of the vacations her condo money could fund. However, when her neighbor sold her unit, Tina found out that reselling her property costs money too. First, there is a need for a real estate agent, which can require up to 6% percent of the unit price in commission. Then, she will need to touch up the unit and fix the minor and major repairs for photos and open house. Lastly, there is the closing cost. These are expenses over and above the property price including capital gains taxes, business tax, and notary fees.
Going through Daryl and Tina's pros and cons in my mind, I decided to buy a condo ten-minutes away from the office. I believe the pros outweigh the cons of buying a condo. I want the feeling of pride and security of owning a home. I want the gym membership, pool access, 24/7 security and other amenities the condo provides. Most importantly, I want an investment that will eventually pay for itself and will certainly make me good money.
With Federal Land, owning your first condominium residence is easy through lease to own payment plans. Just contact a representative to inform us of your intent to buy, provide a Philippine government-issued ID (with your Tax Identification Number), fill up the required forms, pay the reservation fee and voila! The unit is yours. And we are ready to start your home loan application through in-house or bank financing.
Federal Land Inc. offers condominium units for sale in Makati; BGC (Fort), Taguig; Entertainment City, Pasay; Binondo and Paco, Manila; Greenhills, San Juan; Quezon City; Marikina; Cebu as well as in General Trias, Cavite. For lease to own plan details or pre-selling reservations, email us at digital.mktg@federalland.ph.