Article Tag:
real estate properties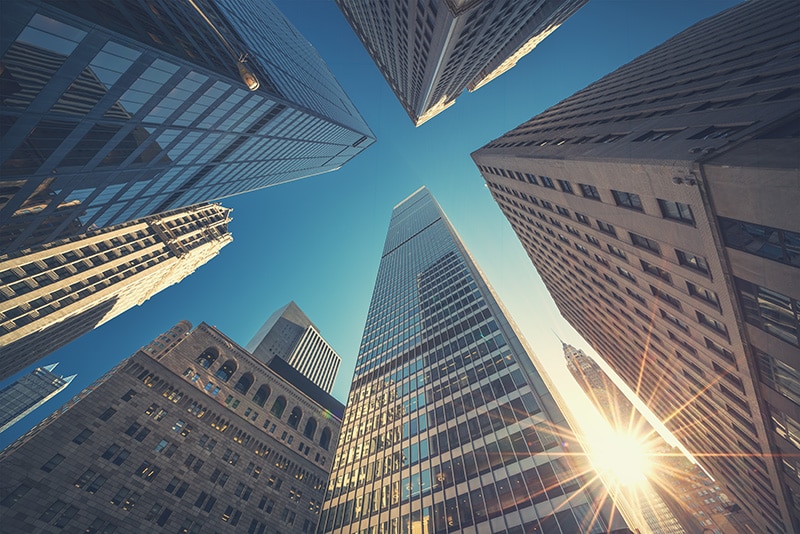 The dream of owning a big house with a large lot in the quiet part of the city has shifted to living in condominiums conveniently close to business centers and main hubs.
Read more »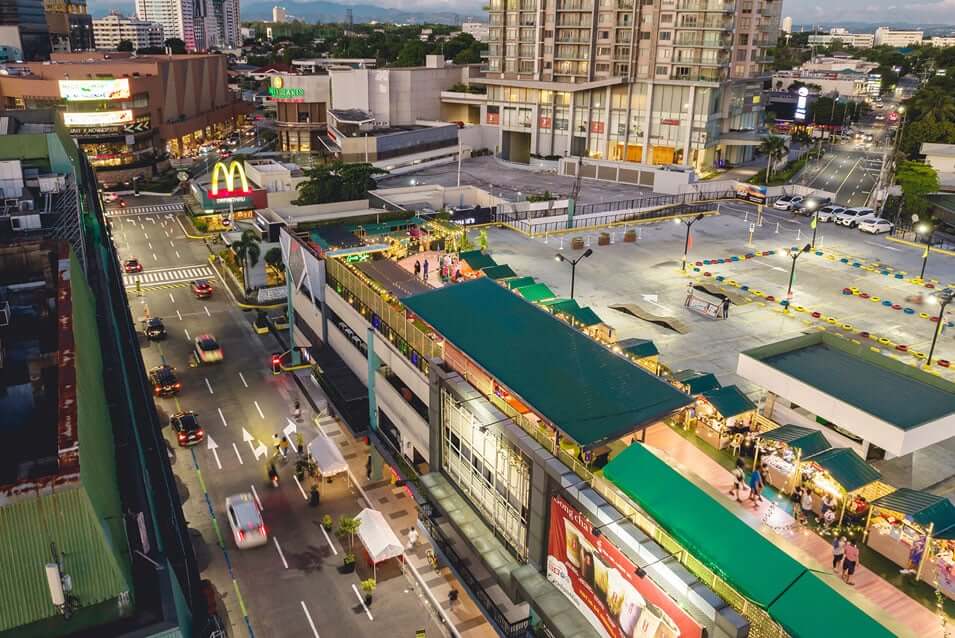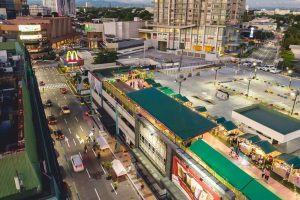 Though San Juan City is the smallest in Metro Manila, it certainly has big things to offer. The city is home to shopping centers, entertainment hubs, topnotch schools, premier hospitals, exclusive clubs, and food crawls.
Read more »
In the report, Colliers explained how the strong demand and evolving preference of tenants is giving rise to flexible workspaces; residential developers are tweaking their projects to cater to Chinese offshore gaming employees and local professionals; and mall operators are more open to foreign food and beverage (F&B) and home furnishing tenants, which will redefine retail space absorption in 2019. Colliers also said it sees developers cashing in on the thriving property market by aggressively acquiring parcels of land outside of the more established business districts.
Read more »