Article Tag:
total contract price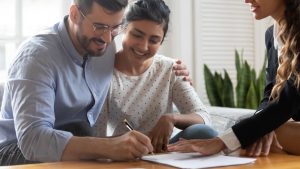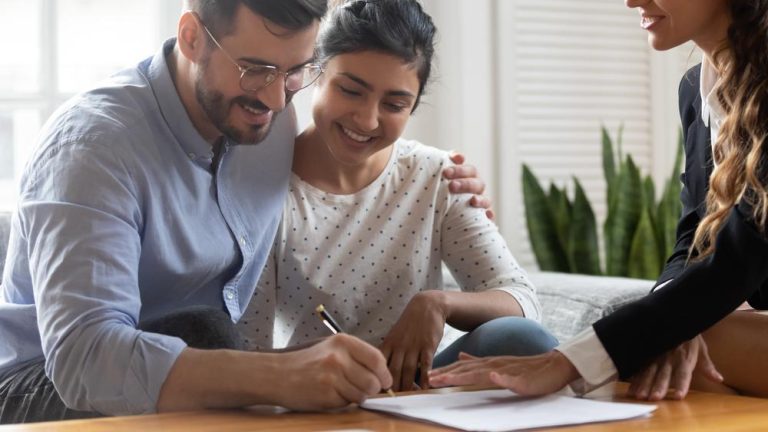 With picture-perfect beaches, a thriving economy, and a large English-speaking population, the Philippines has become a top expat destination. Legally, a foreigner can own a condominium unit provided that foreign ownership in the given condo development does not exceed 40 percent.
Read more »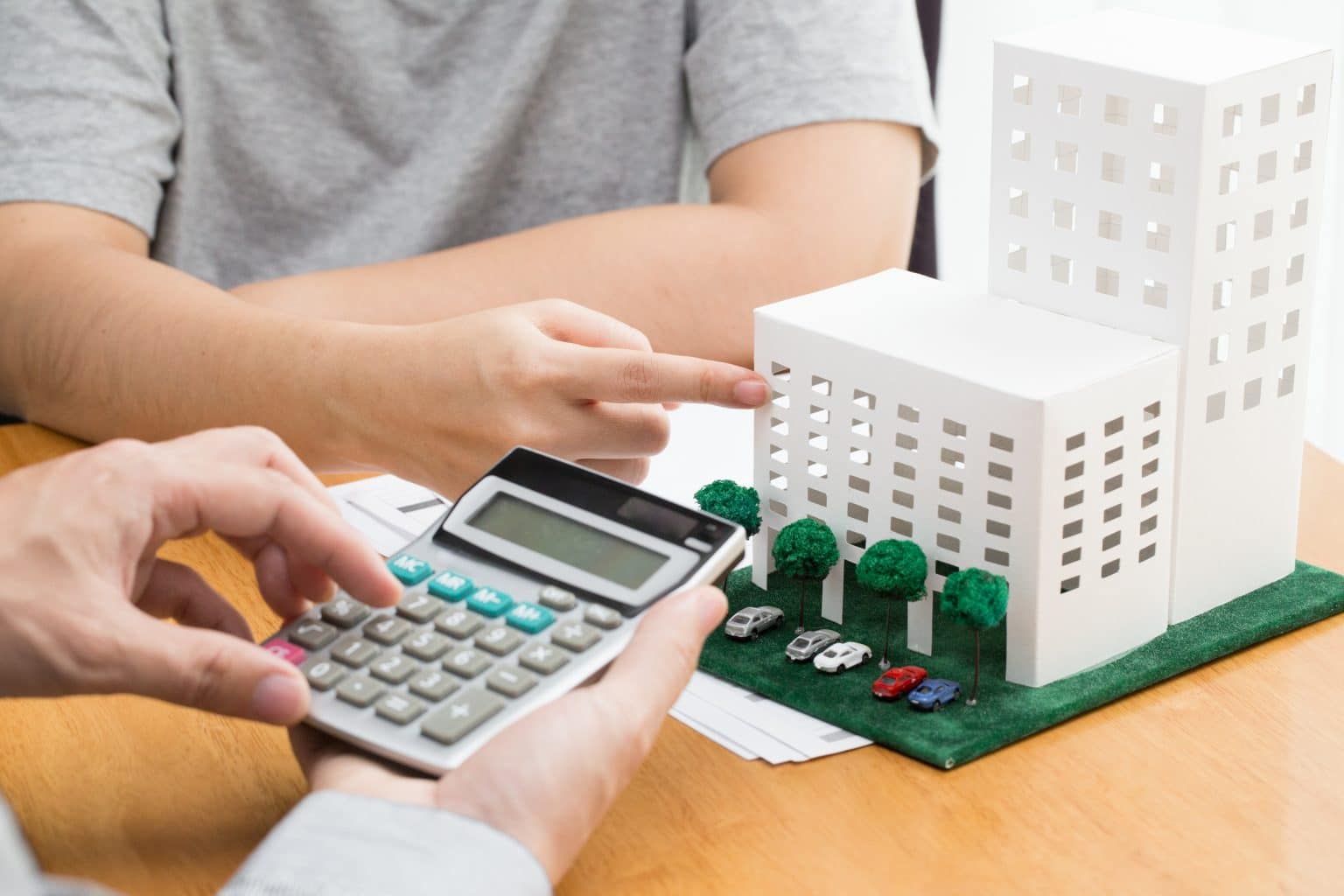 Buying a property is one of the biggest financial decisions a person will ever make. Whether it is for investment or personal housing, you will have to be wise on how you finance a property purchase.
Read more »