Article Tag:
Valencia Hills – Tower E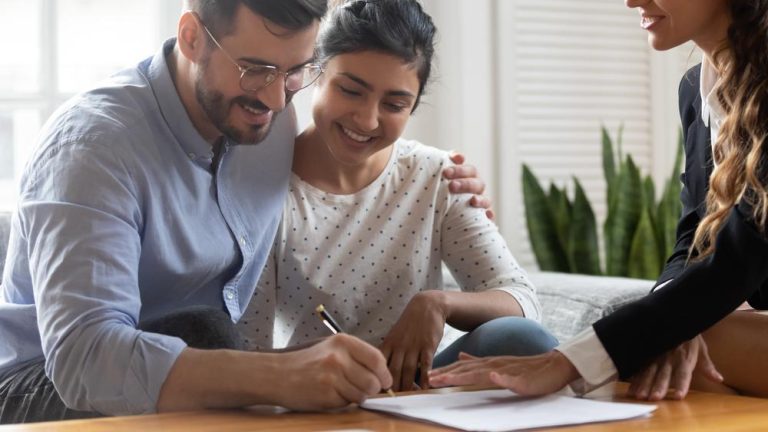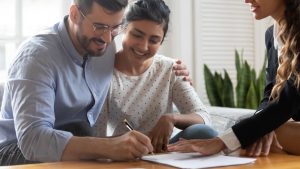 With picture-perfect beaches, a thriving economy, and a large English-speaking population, the Philippines has become a top expat destination. Legally, a foreigner can own a condominium unit provided that foreign ownership in the given condo development does not exceed 40 percent.
Read more »

From 1948 to 1976, Quezon City was the capital of the Philippines.  Manuel L. Quezon, the second President of the Philippines, founded the city as the new national capital after World War Two. Today, Quezon City stands as a vibrant city bustling with commerce, culture, and education.
Read more »