August 17, 2020
7 Things to consider about Ortigas condo lifestyle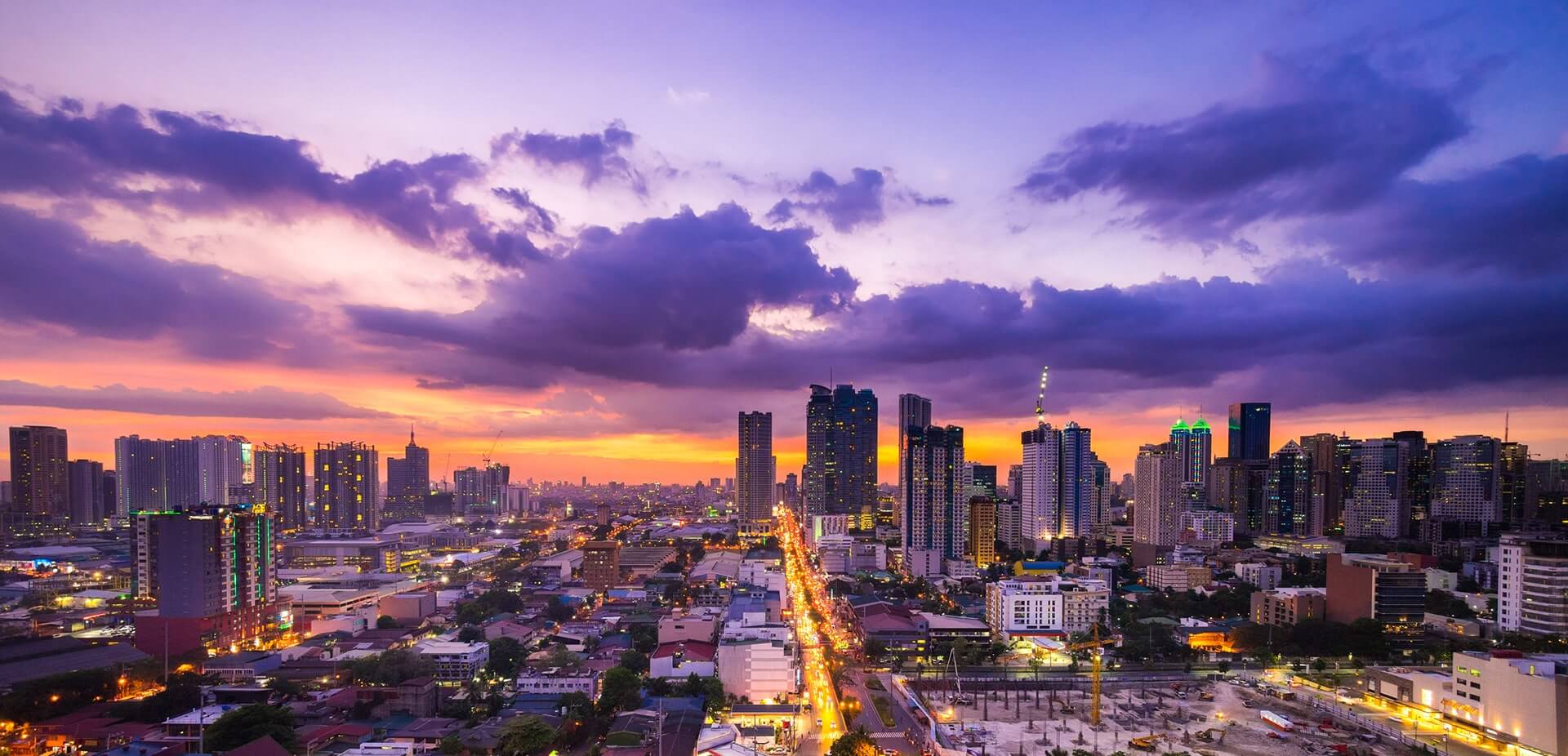 Ortigas Center radiates a dynamic and cosmopolitan energy that attracts businesses and individuals alike. An established central business district, Ortigas Center is literally the geographical midpoint of the northern and southern parts of Metro Manila. It is home to big shopping malls, iconic religious establishments, prominent schools and numerous company headquarters. It's easy to see why residential condominiums are always in demand and taking center stage in the Ortigas – offering modern vertical homes and the promise of a good life.
If you're looking to live, work, play, and thrive in Ortigas but are still not completely convinced that high-rise living is for you, take a look at these value propositions on the Ortigas condo lifestyle.

The Central Business District
Department of Trade and Industry cites Ortigas Center as the second most important central business district after Makati. The 250-acre urban hub is home to large national and multinational companies such as San Miguel Corporation, Jollibee Foods Corporation, Meralco, JG Summit Holdings, Aventis Pharma, Asian Development Bank, BDO, Convergys, Teleperformance, and Sykes Enterprises.
If your office is in Ortigas Center, living in a condo near your workplace significantly cuts your commute time. A shorter commute means more time to spend with your family or pursue hobbies or interests. Condo living ensures that exhausting traffic won't be your problem ever again!
Road Links and Accessibility
Main thoroughfares surround Ortigas Center; there is Ortigas Avenue to the north, EDSA to the west, C-5 Road to the east, and Shaw Boulevard to the south. There are also major developments in progress that will connect Ortigas to other parts of Metro Manila such as the ongoing BGC-Ortigas Link Bridge over Pasig River and the planned Metro Manila Subway System starting from Valenzuela in the north up to Paranaque in the south.
Ortigas makes Pasig one of the most walkable cities in the Metro. With carless Sundays to promote walking and a series of elevated walkways, getting around Ortigas is a safe and comfortable experience – not to mention person with disability-friendly too!


Neighborhood Scene
Driving around Ortigas Center, you'll notice that the place is dotted with modern skyscrapers, malls, hotels, restaurants, and hospitals. At the same time, the iconic schools and churches still stand, blending heritage and modernity. It is remarkable how the city adapts to cater to the urban needs of the current dwellers without forgetting its storied past – helping them achieve work-life balance.
Explore Ortigas with this quick neighborhood guide.
Food Capital
From fresh gourmet to bar chows, Ortigas Center has a lot to offer food enthusiasts. Enjoy Asian-fusion with your date, sip cocktails Prohibition Era style with friends, or get a comfort meal for yourself at one of the many hotels, restaurants, and pubs in the city.
If you are a foodie on a prowl, don't miss out Kapitolyo just outside Ortigas Center. Considered to be the capital of good food and chill hangouts, Kapitolyo is a prominent stretch in Pasig known for its chic bistros, Mexican cantinas, barbeque spots, and low-key bars that draw relaxed crowds any day of the week.
Going out on food crawl? Check out all the good places with this quick neighborhood guide.

Zen Amenities
Condominiums are more than just city homes to house you during the work week. It also offers amenities that accommodate your weekend lifestyle. Set in the center of a busy business hub, condos like The Grand Midori Ortigas feature amenities that foster relaxation and recreation to soothe the mind and body after a long day in the city. You can release stress in the gym, relax in the Jacuzzi, or just lounge about in the Zen gardens.
Safety and Security
If home safety and security are on top of your list, living in a condo is something to consider. Condominiums hire round-the-clock security personnel to safeguard entry and exit points, roam the perimeter, and man the CCTV cameras. Some condos also implement key card access systems to ensure the safety and privacy of the residents in their homes.
Investment Potential
Condominiums are resilient investments with a high tangible asset value which can cushion you against market uncertainties. It is also an excellent investment for portfolio diversification. Even in a volatile market, real estate gives you more control over your investments, as you can always leverage to capitalize on various revenue streams.
The Grand Midori Ortigas located across Tektite Towers along Exchange Road in Ortigas Center.

Want to get the most out of an Ortigas lifestyle?
Prime real estate developer Federal Land, Inc. is making its first foray into Ortigas Center with The Grand Midori Ortigas, a sequel to the award-winning The Grand Midori Makati.
The Grand Midori Ortigas is a two-tower Zen-inspired sanctuary rising in the heart of Ortigas Center. Designed by world-renowned Japanese architectural firm Tange Associates, the upscale residence will feature minimalist aesthetics and Japanese gardens to welcome peace and tranquility amidst the bustle of the city.
To reserve preselling condo units, visit www.midori.com.ph  or email  invest@federalland.ph .