As it is one of the most important central business districts in the country, the Bay Area is bustling with real estate projects: it's become the well-known site of SM Mall of Asia, the Solaire Resort and Casino; City of Dreams Manila, Okada Manila, and Metro Park.  With foreign investors boosting its growth, the Bay Area is set to overtake Makati CBD by 2021.
If you're looking into owning a condo in the Bay Area but still aren't convinced that condo living is for you, take a look at the advantages of living in a Bay Area condo:
The Central Business Park
If you work in the Bay Area, then buying a condo for sale near your workplace saves you from a long commute. A shorter commute means more time for yourself and your family, and condo living ensures that convoluted traffic won't be a problem ever again!  Federal Land condominiums, such as Mi Casa, are located within the Central Business Park island of Bay Area.
The Entertainment City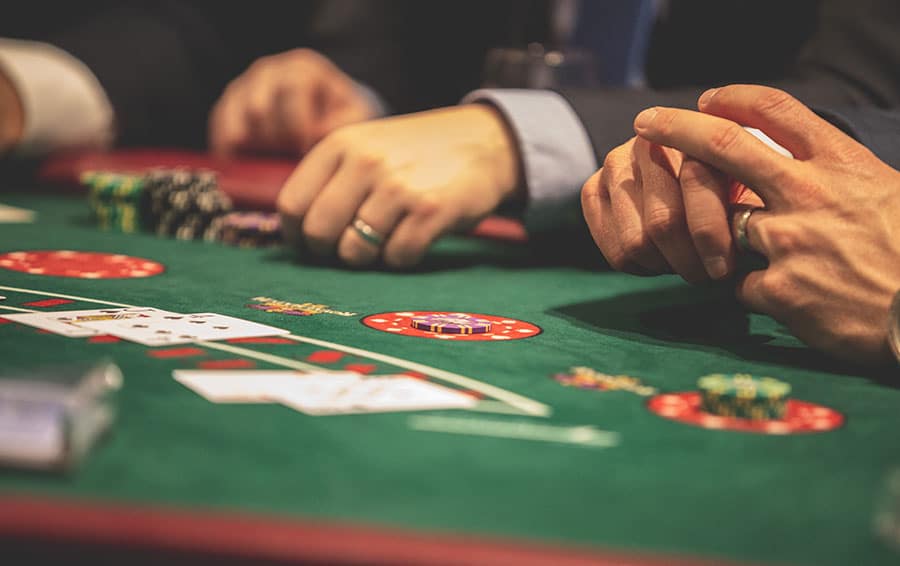 On the western side of Roxas Boulevard lies Entertainment City, the Philippine version of the Las Vegas Strip.  Entertainment City boasts four mega-casino resorts with high-stakes tables, a vibrant nightlife, and big-name Broadway plays.
A Foodie's Paradise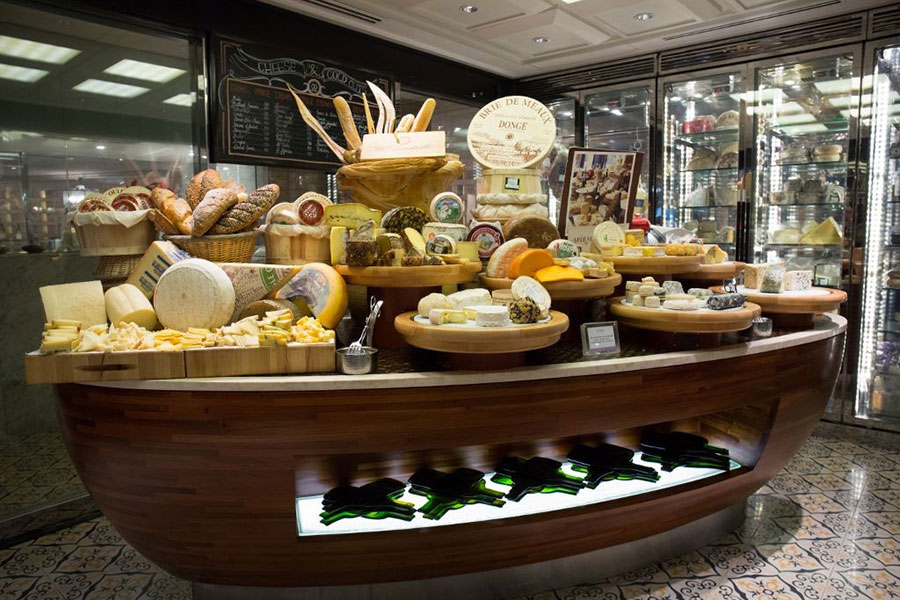 From gourmet food to seaside markets, the bay has a lot to offer to food enthusiasts: there's Dampa, along the seaside of Macapagal Avenue, where you can buy fresh seafood and have it cooked at nearby restaurants; Sofitel manila offers Spiral, a grand buffet with 21 dining ateliers; a yacht cruise dinner; and a diner with singing cooks and waiters!
Road Accessibility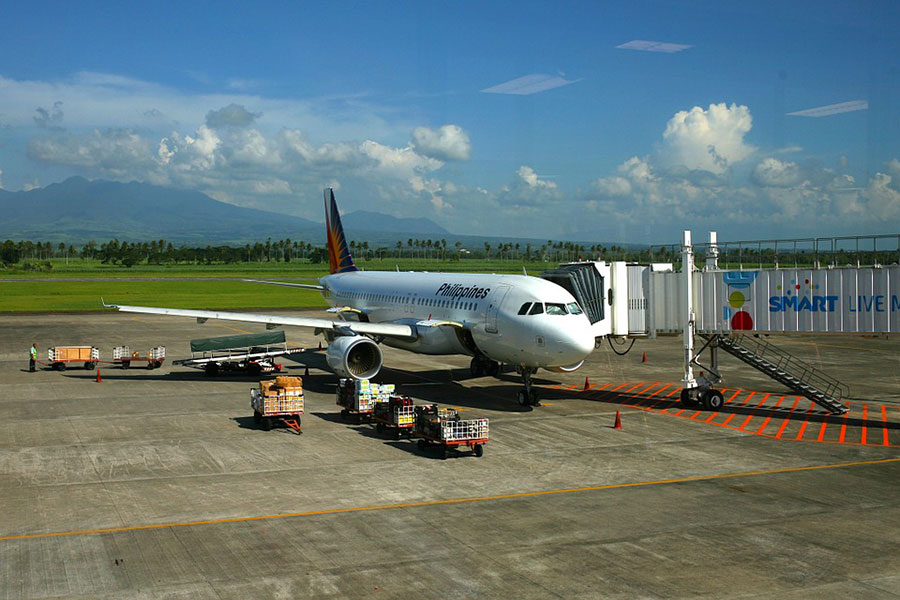 Mi Casa is between Macapagal and Roxas, the two most traveled boulevards in Pasay City. These boulevards seamlessly connect Mi Casa to other spots in Metro Manila, including the Makati Central Business District, Manila's University Belt, Ninoy Aquino International Airport, and the upcoming Sangley Airport.
Convenience and Comfort
New condos like Mi Casa have various retail stores on the ground level of the building. If you want a quick snack or a new haircut, head down to the commercial level to find the shop you need!
Safety and Security
For those who prioritize home safety and security, living in a condo is something to consider. Condominiums have secured entry and exit points, CCTV cameras at all common areas, and 24/7 roaming security guards. Some condos also use key cards instead of keys, restricting elevator access to residential floors and ensure the privacy and safety of the residents and their homes.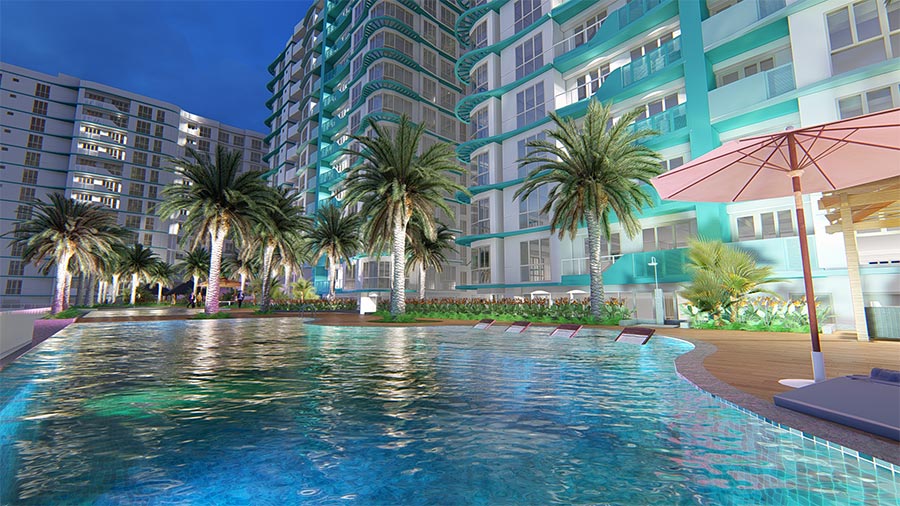 Resort Amenities
Condo living makes amenities like the pool and gym more affordable and more accessible to most city folk. Why break the bank building a backyard pool or indoor gym when you could buy a condo that comes with one?
Newer condominiums in the Bay Area even have other amenities that complement the stunning Manila Bay sunset. Residents can enjoy lounge pools, the wet play area, the kids' playground, and alfresco dining. Indoor amenities also include a fitness gym and meeting and function rooms.
Investment Potential
Condos are also a great investment opportunity – they're easy to purchase and appreciate rapidly. Should you move to another city, you can resell or rent out your unit.
Real estate agency Colliers International Philippines notes that the Bay Area condominiums are among the most sought after and expensive – even going beyond PHP300,000 per square meter.  The demand stems from the influx of Chinese expatriates working in the Philippine Offshore Gaming Operations (POGO) and the city's rise as Entertainment City.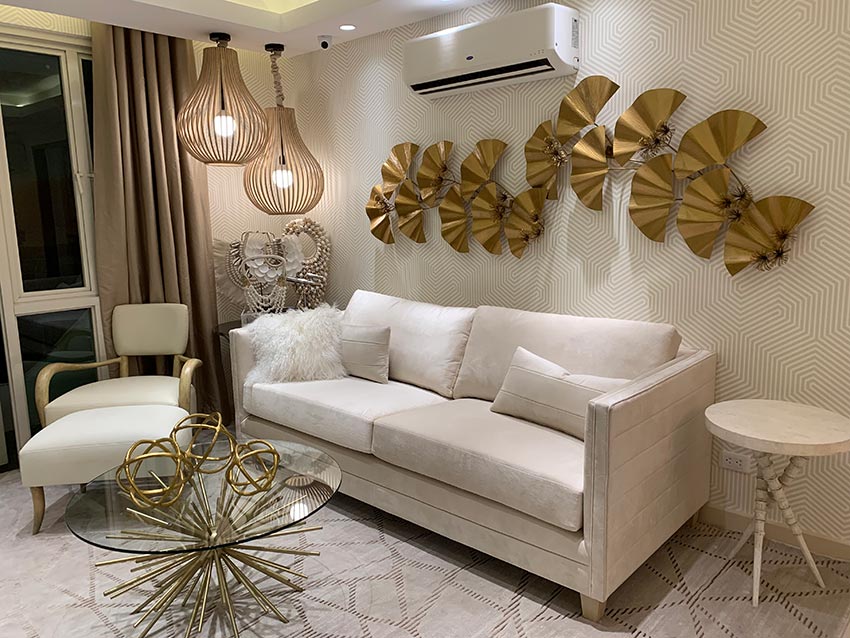 So, are you ready to pick your condo?
Prime real estate developer Federal Land, Inc. has several condominiums available for pre-selling and ready for occupancy in the Bay Area, Pasay City.  Its master-planned integrated community called Metro Park is home to several premier and luxury condominium properties such as the Bay Garden Club and Residences, Palm Beach West, Palm Beach Villas, Six Senses Residences, and its latest development, Mi Casa.
Mi Casa is a vibrant vertical residence reminiscent of Hawaii's reinvigorating aesthetic of open sea and air.   With its sparkling water features, resort-like amenities, and island aesthetics, Mi Casa takes you to experience Hawaii's reinvigorating sense of open sea and air.
It's also a stone's throw away to the world-class casino-resorts, upscale malls, event centers, and the offices of the Bay Area Business District. You need only walk to get to work, the grocery, or fine dining restaurants.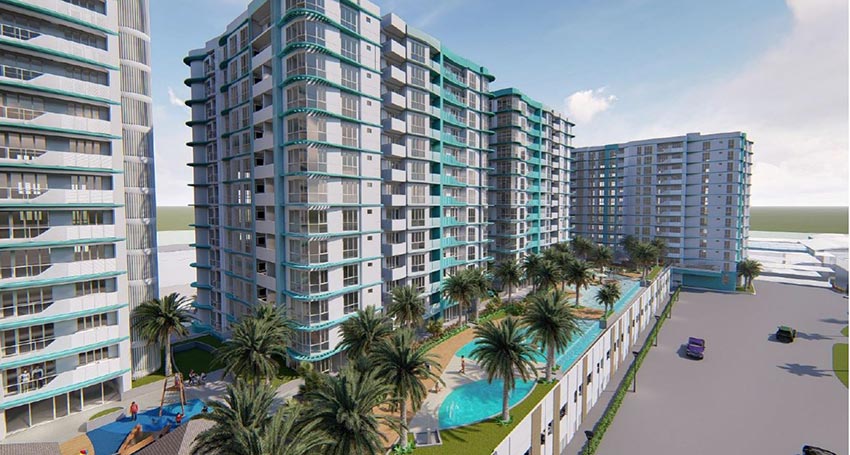 For more updates, check out the Mi Casa Showroom and Information Center at Metro Park, Bay Area, Pasay City or visit the website at www.federalland.ph.