April 12, 2019
8 in 10 Filipinos in UAE Ready For Property Investment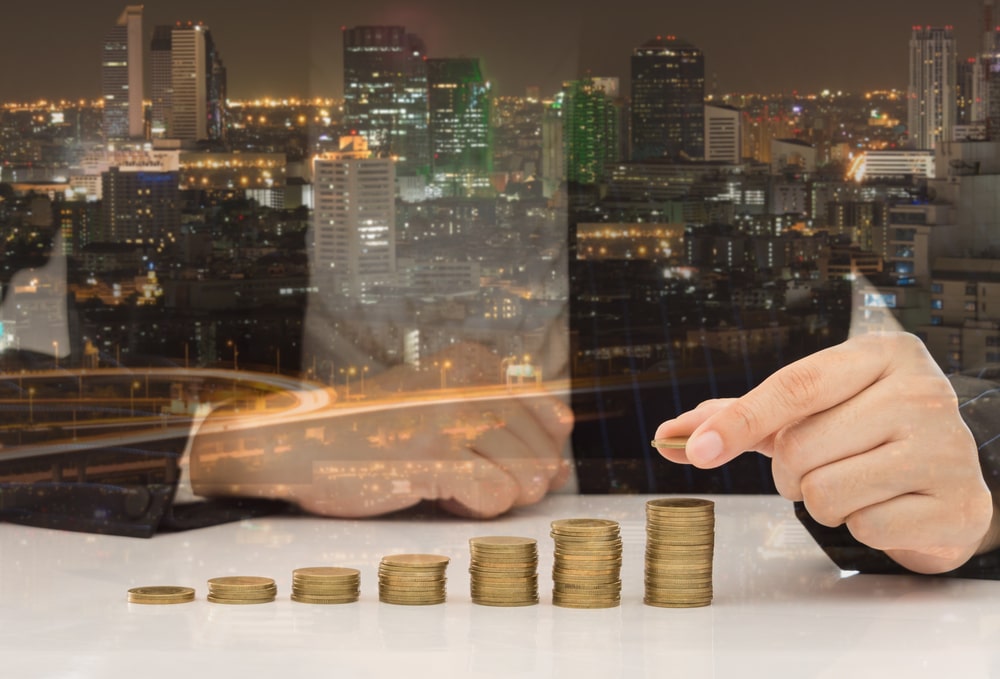 Known for its sky-high towers, luxury shopping, and a large expat community, Dubai is a thriving global city rising within the Arabian Desert. It is no wonder why Dubai is a leading destination of Overseas Filipino Workers (OFWs). With almost 450,000 Filipinos living and working in Dubai, you will surely find "kabayan" nurses and doctors in every hospital and clinic; teachers in international and Filipino schools; architects, engineers, labors in every construction site; accountants, managers, and clerks in every company; sales personnel in every shop; chefs and waiters in restaurants; singers and chambermaids in hotels; and fashion designers, artists, web designers, animators in various freelance businesses. Hence with their diligence and competence, Filipinos in Dubai and other emirates in UAE remitted a total of $1.5 billion or (DH5.5 billion) to support their families back home.
This sunny situation makes Filipinos in Dubai more optimistic with their careers and future. In a 2018 survey of 2,000 Filipino expatriates in UAE, eight out of ten said they are ready to invest in real estate. Many OFWs plans to buy a condominium, house or villa as a retirement nest egg or as a passive supplementary income for their dependents.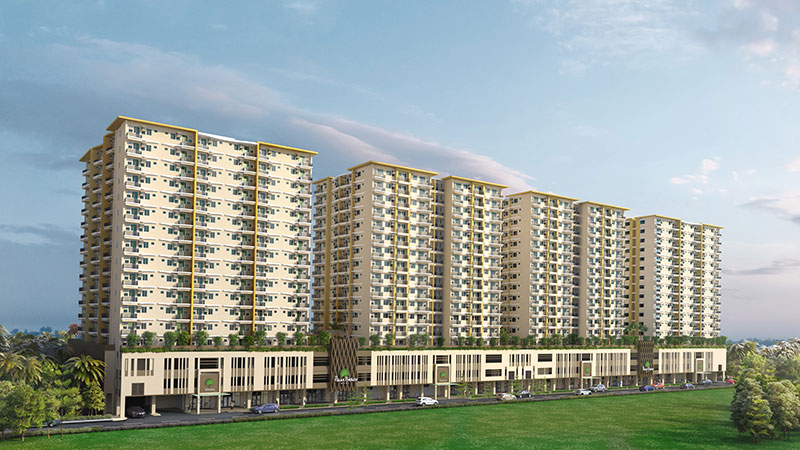 A Palm Beach West condo unit can be rented out to young professionals working in the Bay Area Central Business District or resold to a family that is upgrading to condominium living.
Opportune Time for Investments
With numerous infrastructure investments from the government and the private sector, the World Bank sees the Philippines continue to be the fastest-growing economy in Southeast Asia. Moreover, organizations such as US News and Asia Property HQ also named the Philippines as the best country to invest in the region.
Though the house and condominium prices in the Philippines is rising, the Philippine peso is still weak against the US dollar, boosting the Filipino expatriate's United Arab Emirates Dirham (AED) purchasing power in the Philippine market.
Properties in central business districts such as Makati, Bonifacio Global City (BGC) and Bay Area command highest prices due to its high demands and subsequent high returns. In a recent report, global real estate organization Colliers International Philippines sees the capital value to continue increasing with an average price of a prime three-bedroom unit in the secondary market ranging between PHP131,000 and PHP329,000 per sq. meter, increasing between 5% to 6.5%.
Colliers also sees rental yield to grow as developers pop up new supply. At the same time, demand in the secondary market will be sustained by a mix of demand from foreign and local professionals. Thus buying a home to rent out or resell is very attractive.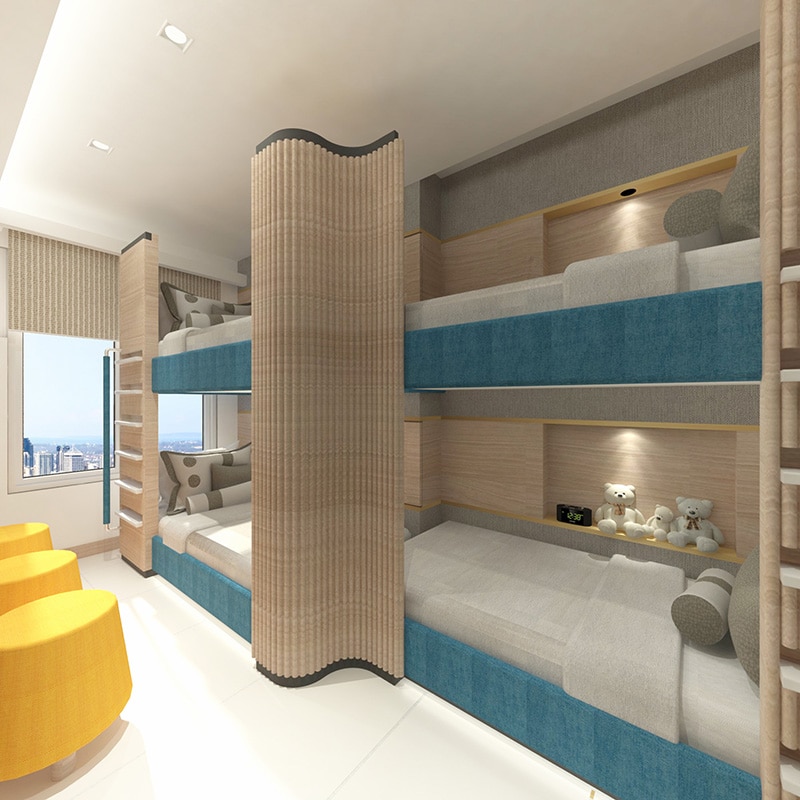 A Quantum Residences condo unit can be converted into a dormitory to cater to students studying in the university belt or to young professionals working in Makati Central Business District.
Property Recommendations
For first time investors, it would be prudent to start with a moderate risk investment that has potential for high returns. Condominiums on the fringes of Makati, Pasay and Quezon City have a lower capital but relatively high demand from young professionals working on the central business district and mid-income families that are upgrading to condominium living.
Condominiums near leading universities are also good investment opportunities to rent to college students coming from various parts of the country. Condominiums in Marikina can be advantageous for its proximity to the University of the Philippines – Diliman, Ateneo de Manila University and Miriam College.
Properties in Cavite should entice families from Southern Luzon, especially with the completion of the road and train projects that will connect the south to the center.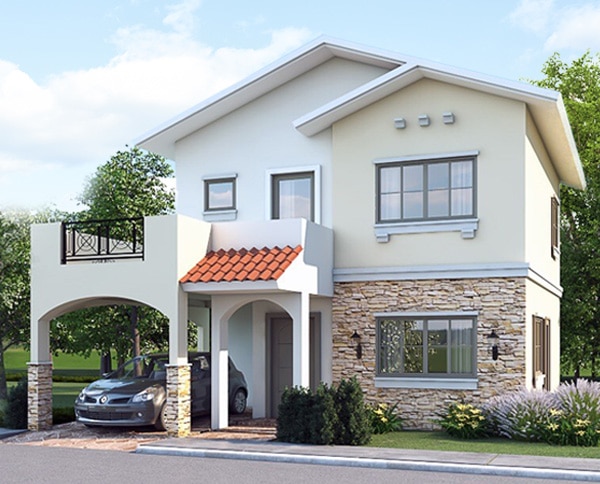 A Florida Sun Estate house and lot property can be rented out or resold to a family who want to raise children away from the hustle and bustle of Metro Manila.
*
For Filipinos in the Middle East who want to know more and interested invest in various Federal Land projects, visit our property page or join us in the Philippine Property and Investment Exhibition on April 26-27, 2019 at Marriott Deira, Dubai, United Arab Emirates.