April 29, 2019
An OFWs Guide in Buying Property in the Philippines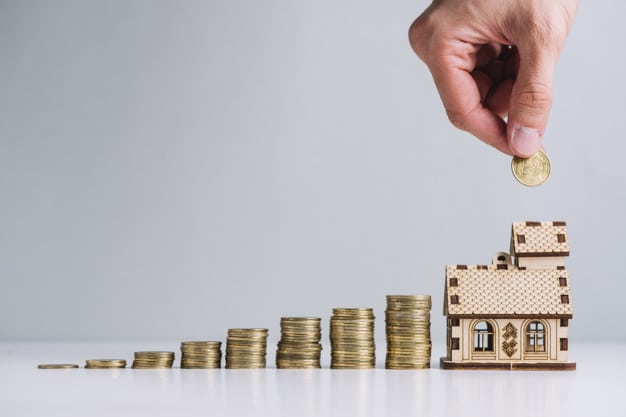 Buying a home is one of the goals of every Filipino, especially those who work hard in another country to provide for their loved ones.  And with the construction boom in the country, OFWs are now given the opportunity of buying their dream home and investing in real estate. So instead of letting your hard earned money sit idle in a bank, why not try your hand at real estate investment.  Here are some guidelines to help you acquire a property without a hitch.
Identify your purpose
Is the property for your and your family's residence? Do you plan on renting it out?  Will you rent it to students, to office workers, to expats, or tourists ala Airbnb style?  Will you wait for a few years then resell?
Recognizing your intentions will help you narrow down options and pinpoint the right location, amenities, and accessibility your dream property must have.
Read: What is Real Estate Investment and How to be an Investor
Do the research
Since you have lived abroad for a few years, it is important to know the real estate situation in the Philippines.  And with today's technology at the palm of your hands, you can easily hit the internet and scan through property portals like Lamudi to compare prices, check interest rates and talk to professionals.
Also, ask friends back home to recommend a reliable developer with a solid track record such as Federal Land Inc.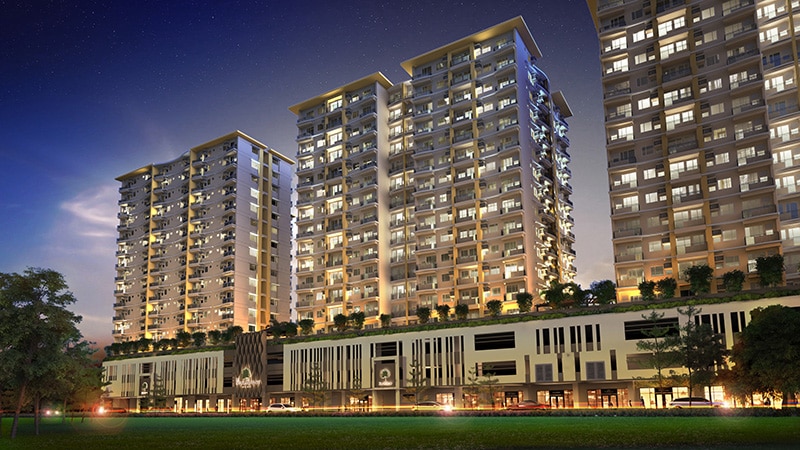 Palm Beach West at Bay Area Central Business District
Call a friend
While an average vacation for an OFW with a two-year work contract is two months, property acquisition can take more time.  To make sure you complete all the requirements and come out of the purchase process with the keys of your dream house, ask a trusted immediate family member to represent you in the entirety of transaction.
Immediate family members such as your spouse, children, parents, and siblings can be appointed as attorney-in-act and sign the relevant documents on your behalf.  A relative becomes your attorney-in-fact when you both sign the Special Power of Attorney (SPA).  The SPA should then be notarized and consularized at the nearest Philippine Consulate.  Upon the consulate's approval, your attorney-in-fact is then authorized to sign documents and represent you for the transactions.
What is the difference between a Consularized Special Power of Attorney and Notarized Special Power of Attorney?
A Consularized Special Power of Attorney is an SPA signed by an OFW or expatriate while abroad, while a Notarized Special Power of Attorney is an SPA signed by an OFW or expatriate while in the Philippines. Typically, it is signed before an OFW leaves the country so a family member residing in the country can finish the transaction on his/her behalf.  To notarize an SPA, simply visit a notary public near you with a signed SPA.
Prepare the papers
Acquiring a property requires proper documentation.  Ensure that you have the basic paperwork in order such as:
Consularized or notarized Special Power of Attorney (SPA)
Photocopy of important IDs such as passport, government IDs, company ID etc.
TIN (Tax Identification Number)
Proof of income/remittance
Certificate of employment or POEA contract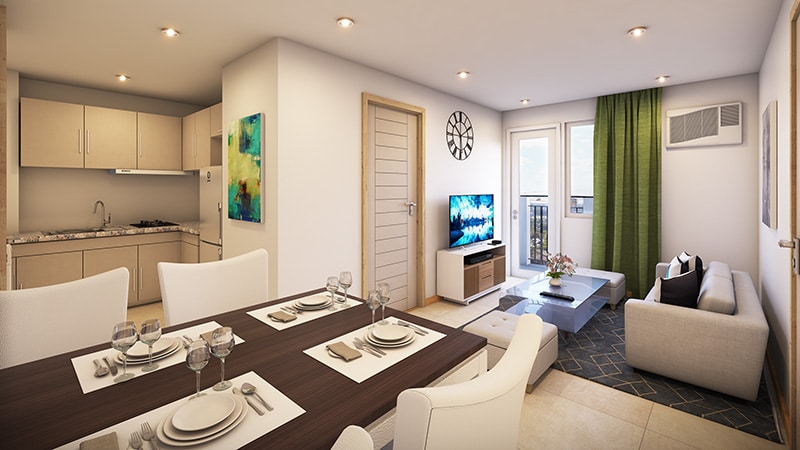 Siena Towers along Sumulong Highway, Marikina City
Write that check
Depending on your financial capacity, there are various payment plans available such as paying in full or home loan through PAG-Ibig, in-house or bank financing.  Carefully consider the pros and cons of each plan before making a decision.  If you prefer to pay through a home loan, coordinate with your attorney-in-fact with the loan requirements and application.
Read:  Condo Financing 101
Inspect the property
Before taking the keys, make sure that your attorney-in-fact and other family members meticulously inspect the property.  Ask them to check for the condition of the load-bearing walls, broken tiles, water pipes and electrical provision amongst others.  Best if they could bring an experienced inspector to ensure nothing is amiss before finalizing the turnover.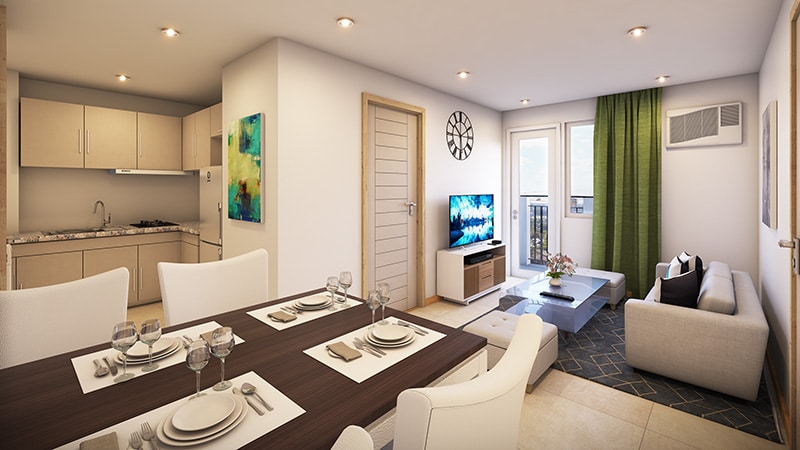 Florida Sun Estates at General Trias, Cavite
Find a Trusted Developer
Even with a thousand miles in between, you and your dream of a real estate investment is not impossible. You can start with a serious family talk and choosing a reliable and trusted developer that will bring you to your dream investment.