July 26, 2021
9 Best Finds from the Home Buddies Facebook Group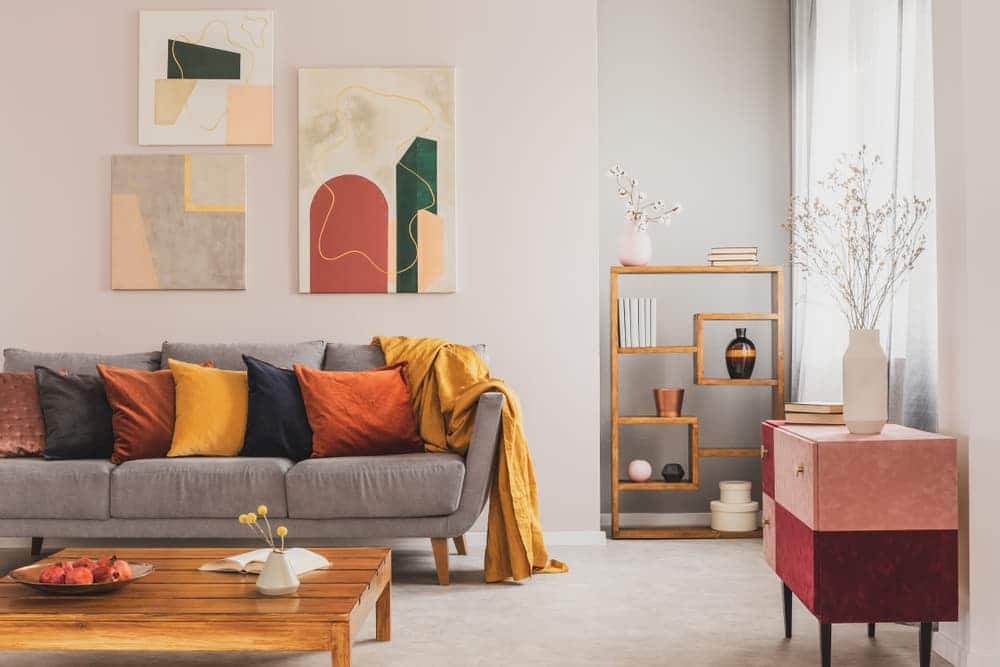 As with any other sanctuary, the home needs constant improvement. The thing is, improvement needs creativity, and there's only so much creativity we can get out of ourselves. Creativity requires collaboration, and that's how Home Buddies came to be. 
Founded in September 2020 by Nobi Home creator Frances Lim Cabatuando, the Home Buddies Facebook Page is a haven for people who need home makeover inspiration.
Over the months, group members or kapitbahays have shared various DIY hacks, design inspiration, and notably, the latest budol finds. These items are usually practical, aesthetically pleasing, and suitable for any home. 
Scrolling through the page's feed may be a bit overwhelming considering the 50+ posts per day. That's why we compiled a list of the best home finds from the group, which you can use as inspiration for your home makeover plans.
9 Budol Finds from Home Buddies for Your Home Makeover
1. Shanong Fingerprint Smart Door Lock


Source: Spot.ph
Are you tired of losing your house keys or wanting to lessen the number of keys you carry around? The Shanong Fingerprint Smart Door Lock can be the solution to your problems. This door lock has its own fingerprint scanner and passcode, allowing you to unlock your door with ease. You can also open it using a designated card which you can place inside your wallet. 
The door lock is powered by four AA batteries and can last for more than a year before they need to be changed—that's high endurance for something that adds a touch of "high tech" to your place! 
2. Asahi Wooden Stand Fan


Source: Anson's
Are you #TeamPuti or #TeamKahoy? Either way, you'll love this next one. 
Fans have become such a staple at any home that it's not surprising for them to have their permanent corner in a room. But what if you can get a fan that not only keeps you cool but also adds aesthetics to your home? The Asahi Wooden Stand Fan has a minimalist and natural design, perfect for anyone looking for practicality and style. 

3. Deerma Cordless Vacuum Cleaner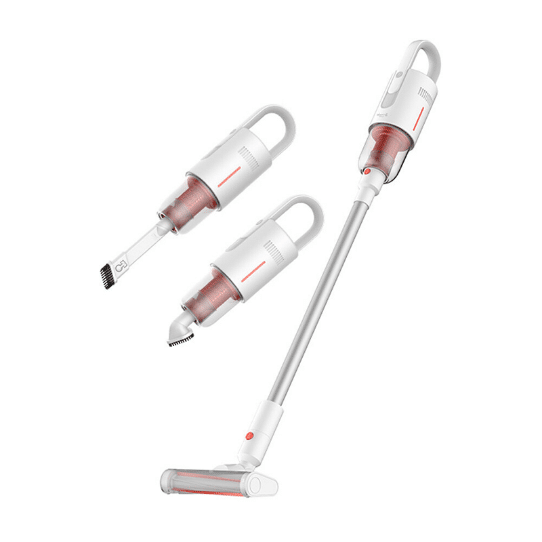 Source: Deerma 
Just type in "Deerma" in the search bar, and you'll find that a significant number of kapitbahays have purchased a Deerma product, with most of it being vacuum cleaners. The VC20 Plus, in particular, is one of the most affordable options in the Deerma vacuum cleaner line. 
The VC20 Plus features a wireless design allowing you to clean anywhere without tangling. It comes with multiple brush heads, which you can interchange as needed, and are suitable for cleaning the floor, sofa, ceiling, and car interiors, among others. 

4. B Coffee Co. Coffee Machine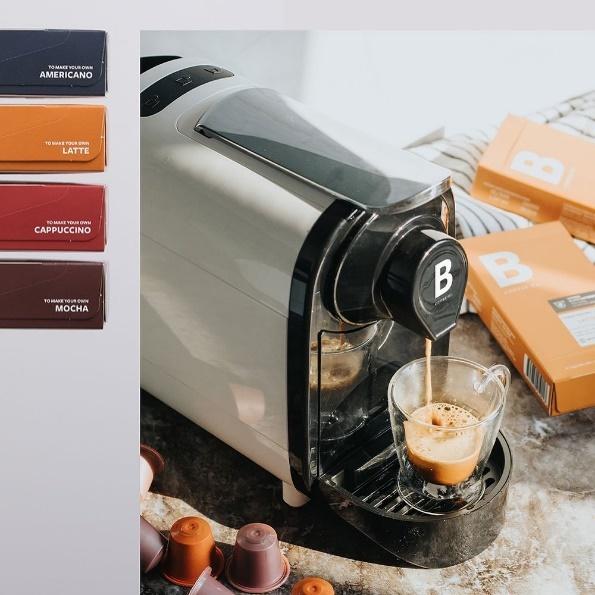 Source: B Coffee Co. Facebook Page 
There's a wide selection of coffee machines out there, with various prices and features to choose from. This can be daunting, especially if you're buying for the first time and need a straightforward machine. The B Coffee Co. Freshman Capsule Coffee Machine covers all the basics at a price that doesn't break the bank.
With a sleek and smart design, the B Coffee Co. Coffee Machine can be a great addition to any kitchen. The machine has one-touch control buttons and rapid pre-heating, which make it fast and convenient to use. It's also suitable with Nespresso original and Nespresso-compatible capsules so you can explore your coffee options. 

5. Double-Wall Glass Mugs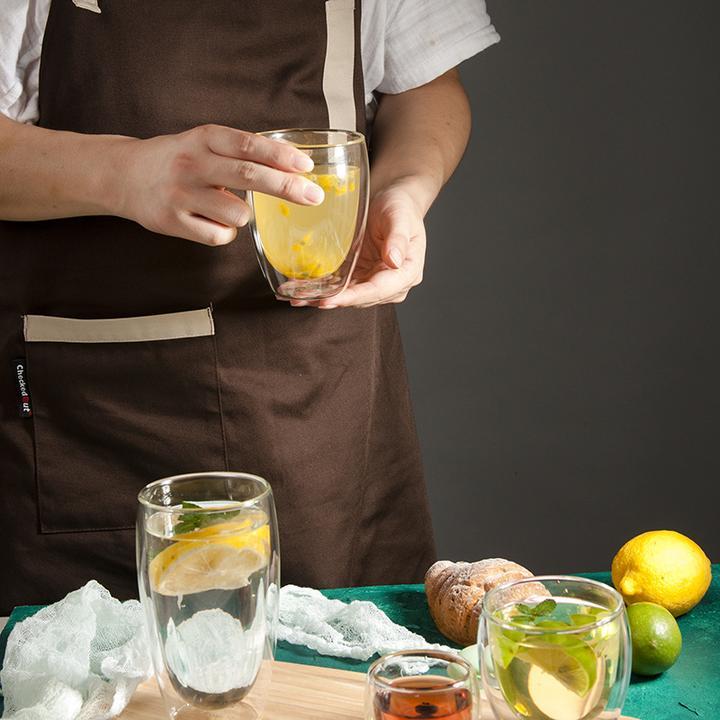 Source: Little Retail PH
Here's another one for the coffee lovers—or anyone who loves hot and cold drinks. Double-wall glass mugs have been the latest craze these days because they not only help you pick up a drink safely but also look unique and classy. There are many shops in Shopee and Lazada that sell double-wall mugs, so feel free to explore your options! 

6. Xiaomi Mi Smart Robot Vacuum Cleaner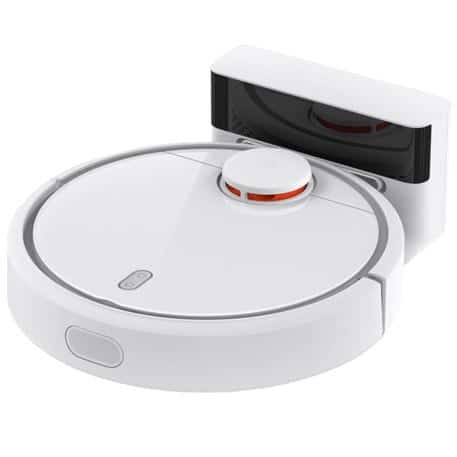 Source: Xiaomi Mi
Yup, there's another vacuum cleaner on the list! If you're someone who's always on the go and doesn't have much time to clean their home, then consider a robot vacuum cleaner. The Xiaomi Mi Smart Robot Cleaner has an Intelligent Path Planning feature, which involves mapping a room for a more efficient cleaning path. One kapitbahay said it had caught a bagful of dirt even after cleaning and mopping the area right before! 

7. IVO Water Purifier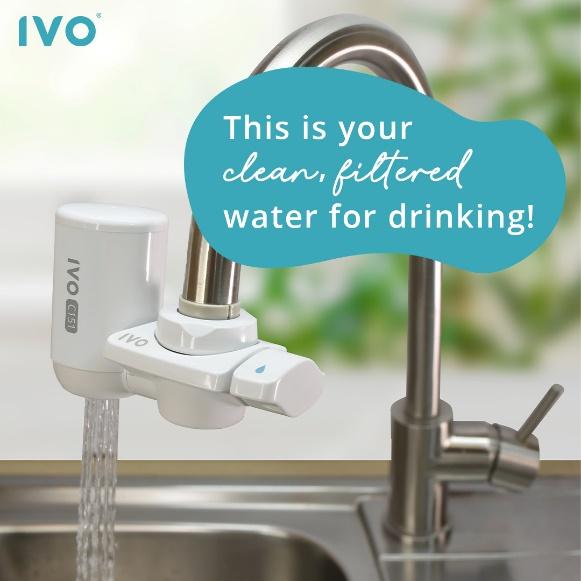 Source: IVO Philippines Facebook Page
Generally speaking, water filters aren't a common budol find, but it has already gained traction within the Home Buddies community. A member who sells coffee concentrate and soy lattes shared how she and her husband had to order gallons of water three times a week for business and personal consumption, but the IVO Water Purifier helped lessen that. 
If you're looking to save on water expenses, too, then consider purchasing a faucet water filter. 
8. WoodKnots Wooden Hanging Shelves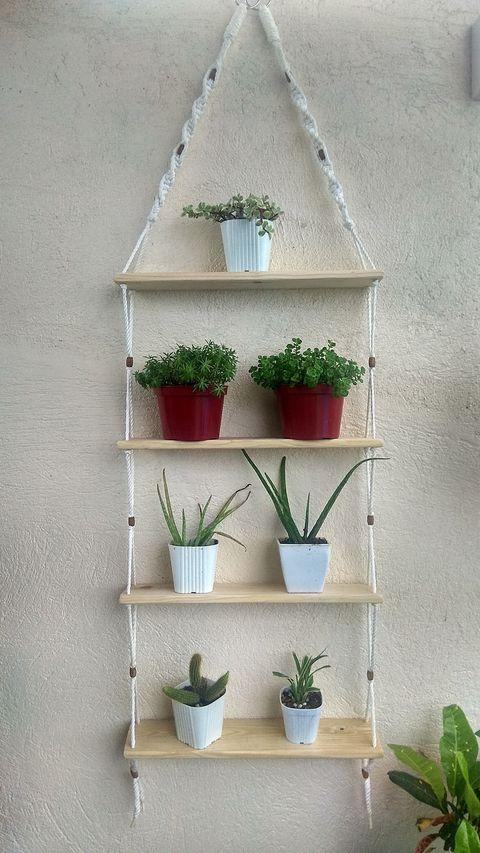 Source: WoodKnots Facebook Page
These hanging shelves are ideal for the plantitos and plantitas, but they can also be used by anyone who wants to organize and display their trinkets. Whether floating or hanging shelves, these can enhance space, help show your personality, and add character to your room. 

9. Better Sheep Lambing Weighted Blankets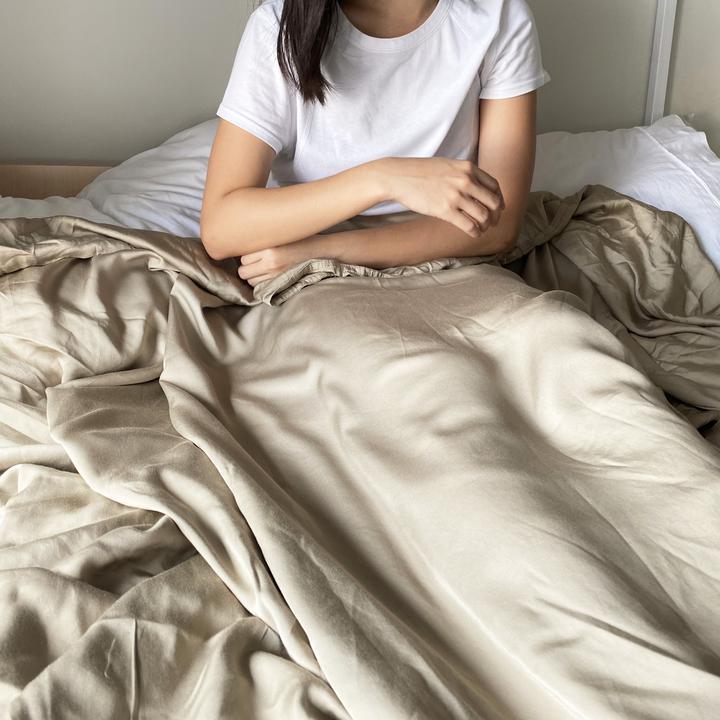 Image Source: Get Better Sheep
Another popular budol, weighted blankets simulate the feeling of being held or hugged, making it easier for you to sleep better. Better Sheep's Lambing Blanket aims to relax your nervous system and allow for the creation of serotonin (your happy chemical) and melatonin (which makes you sleepy). This ensures you wake up with more energy and enthusiasm the next day. 
When It Comes to the Rest, You Know Best
Home Buddies saw a rapid increase in engagement because there is always a need to renovate one's home successfully, regardless of the pandemic. The home is where you spend most of your time, so it needs to be beautiful, conducive, and motivating.
Support groups like Home Buddies can help you make the best decisions in beautifying your space. remember to take it slow and steady and carefully consider your preferences, especially when researching through a multitude of online furniture shops.
Federal Land creates homes with generous living spaces so you can have the freehand to design it your way. Choose among a wide variety of residential developments by Federal Land today.