June 22, 2021
8 Online Furniture Shops That Ship Anywhere to the Philippines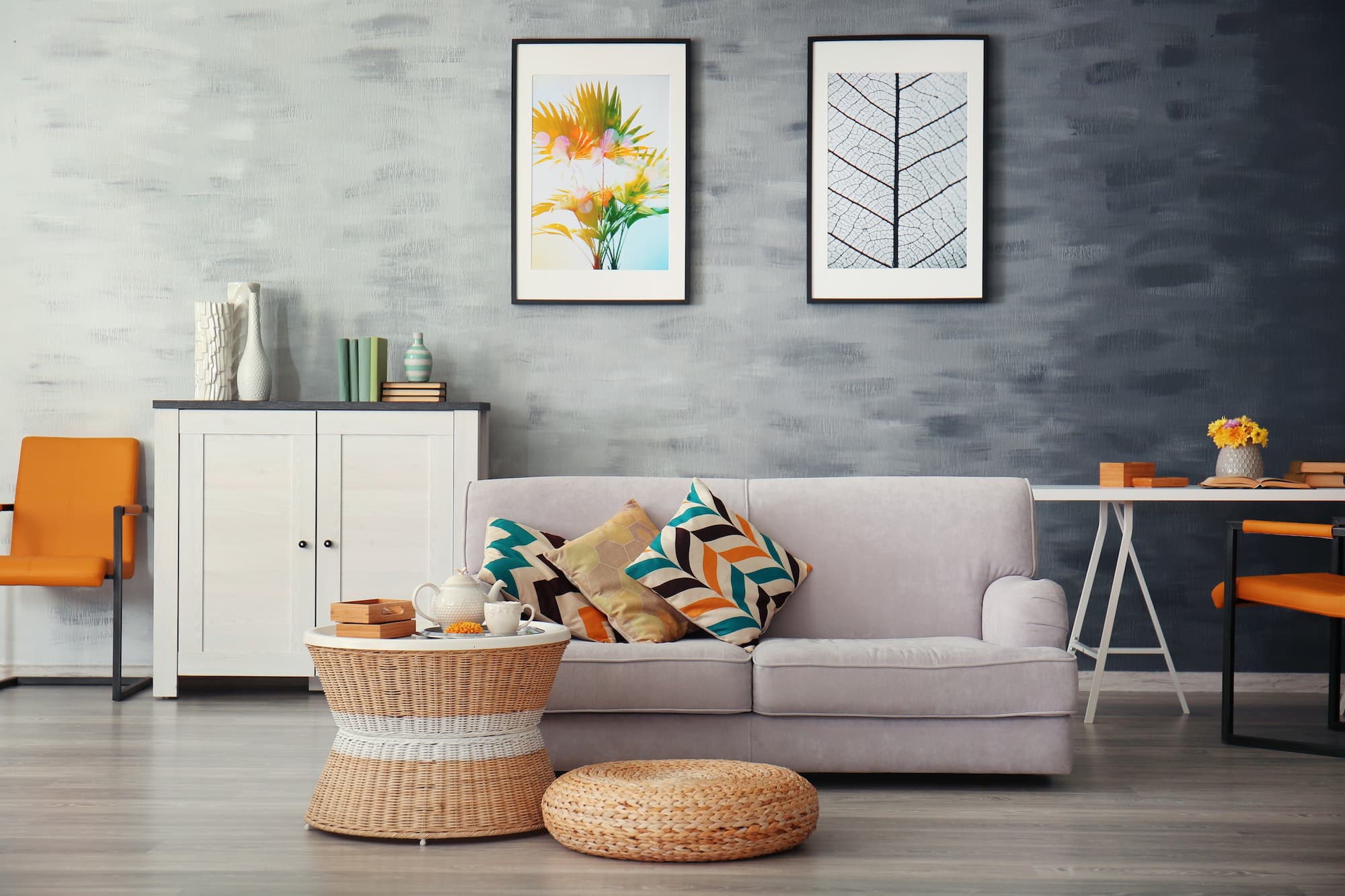 In the past year, people have spent more time in their homes than they probably have before. Many have started sprucing things up in their abode to create a more comfortable and aesthetic space where they can feel cozy and good, whether the theme is hygge, Japandi, minimalistic, or something else.
Reinventing your space is entirely up to you—you can set it up in a way that would make it look good and feel more comfortable. You can start by browsing reputable furniture shops and looking for pieces that fit your mood board that can bring your dream space to reality.
You're in luck. This article will give a rundown of some sought-after local furniture stores to check out for your home's next makeover. 
8 Online Furniture Shops to Check Out in the Philippines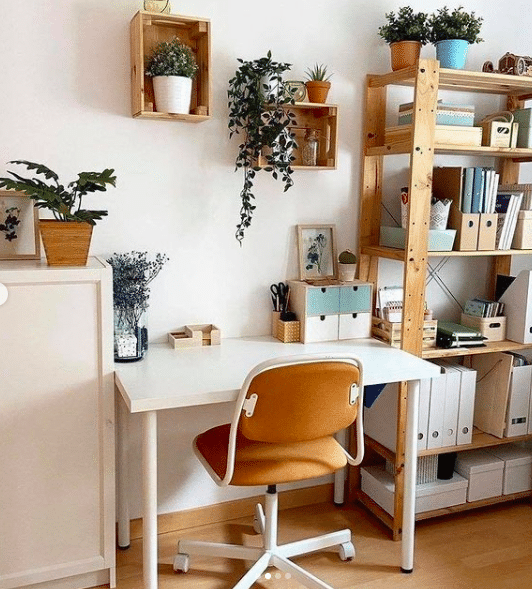 Source: Furniture Source Philippines via Instagram
Ikea is set to open its largest store in the Philippines soon. But for those who aren't patient enough to wait for their opening, you can shop for your favorite Ikea furniture pieces from Furniture Source Philippines. You can check out their Instagram page for their featured products and customer reviews or their website to browse all available Ikea products, from kitchen pieces to home office furniture.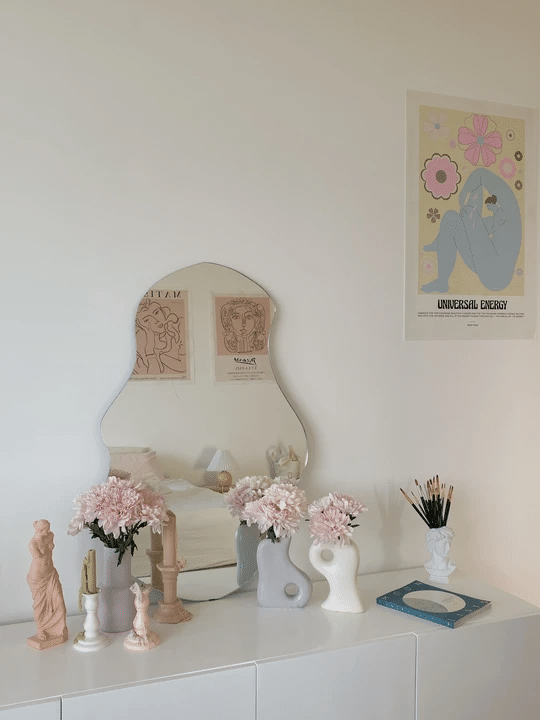 Source: Furi Home
If you're looking to incorporate local artistry into your space, consider Furi Home for your home goods. From home decor, mirrors, and blankets to furniture and wall art, they have unique yet attainable pieces that will suit your contemporary space.
Their colorful blanket pieces and wall arts can give your room the splash of color it needs, while their curved mirror can serve as a decorative piece anywhere around your home. You can check out their roster of products on their website. 
Are you looking to upgrade your bathroom fixtures with timeless pieces? Maybe you want a rose gold or matte black theme for a luxe bath time experience. If you've watched Bea Alonzo's farmhouse vlog, the faucet, shower fixtures, and some accessories were from Homestore Philippines. For minimalist and classy bathroom furniture pieces that leave a big impression, you have to check out this shop!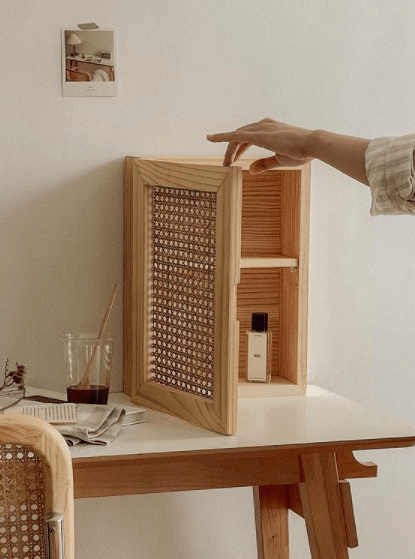 Source: June and July Home via Instagram
If you want to make your home look like a meditative space with a cozy and minimalist aesthetic, you won't go wrong with pieces from June and July Home. They offer curated items that can transform your home into a little sanctuary, one that tells a story of your everyday life's purpose.
Among their products are aesthetic mirrors, vintage lamps, rattan pieces, minimalist glassware, and containers that can fit your Korean- or Japanese-inspired space.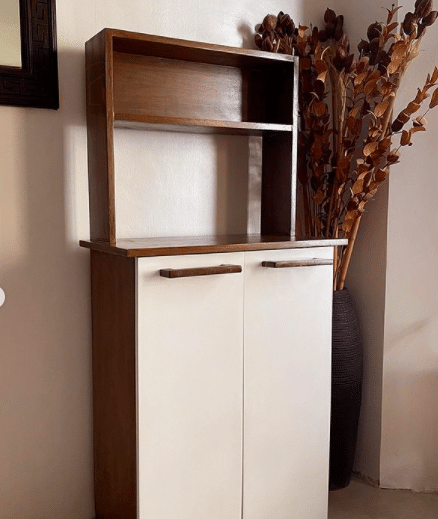 Source: Ohanna Interiors via Instagram
For Team Kahoy homemakers, check out Ohanna Interiors. This home goods store also sells specialty crafts home pieces. Some of the wood furniture items they have include bath stands, kitchen organizers or shelves, side tables, and their coffee corner cupboard—a must-have if you need a proper space for your growing coffee space. You can explore their Instagram for their selection of home items.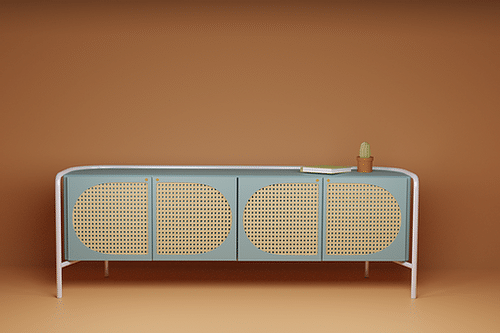 Source: Yanna's Home
Are you planning to give your space that light and airy ambiance? You'll want to see Yanna's Home for home items that fit the bill. They have a wide range of products that suit your minimal and modern, rustic, or mid-century modern-inspired mood board. If you're looking for decorative solihiya pieces, you'll find a great selection at Yanna's Home. Check out their website to browse their shop.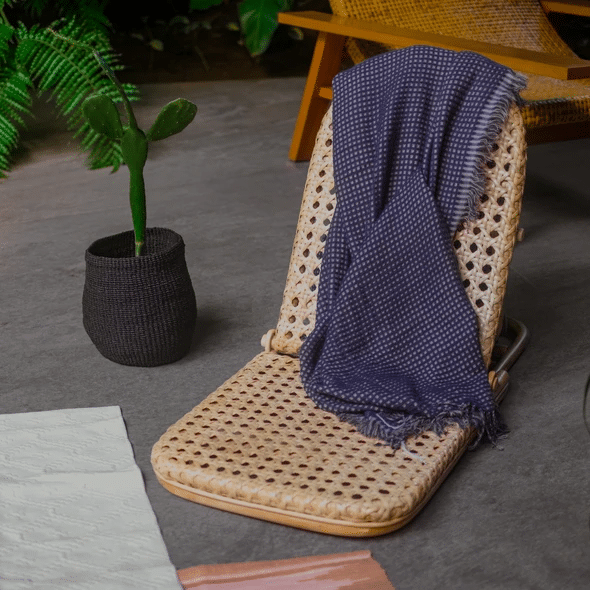 Source: Raw Tura Home
Are you looking for locally-made furniture that is visually pleasing, skillfully crafted, and long-lasting? Raw Tura Home offers a selection of extraordinary pieces that will exude comfort in your condo. They have ready-made home decor that you can browse on their website.
If you're looking for cozy and unique rattan home items, such as a bar cart or floor chair, you can find them here. But if you have a specific sketch in mind, they accommodate custom furniture inquiries through Raw Tura.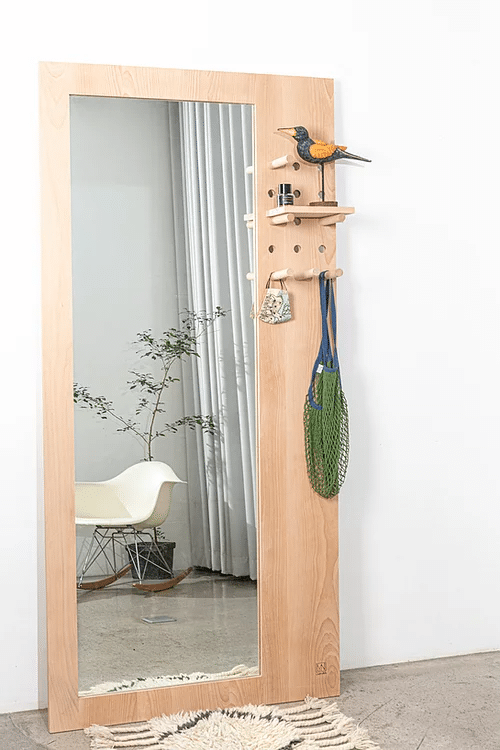 Source: Lamana PH
Minimalist homeowners, rejoice! Here's a furniture shop that creates functional pieces that are stylish and uniquely yours. Going minimalist doesn't have to mean your space looks identical to other homes—and that's what Lamana PH ensures.
Lamana PH's intentional and carefully designed pieces have multiple purposes, prioritizing form and function and letting you embrace minimalism without sacrificing style. 
It's Time to Upgrade Your Space
Furniture shopping doesn't have to be overwhelming. When you're looking for inspiration or insights, you can join online support groups like Home Buddies to help you make well-informed decisions in dressing up your space.
Are you on the hunt for quality condos in prime locations in the Philippines? Compare condos from Federal Land and find the one that fits you and your family's lifestyle and needs.