December 13, 2022
7 Characteristics That Make Mixed-Use Developments Great for the Environment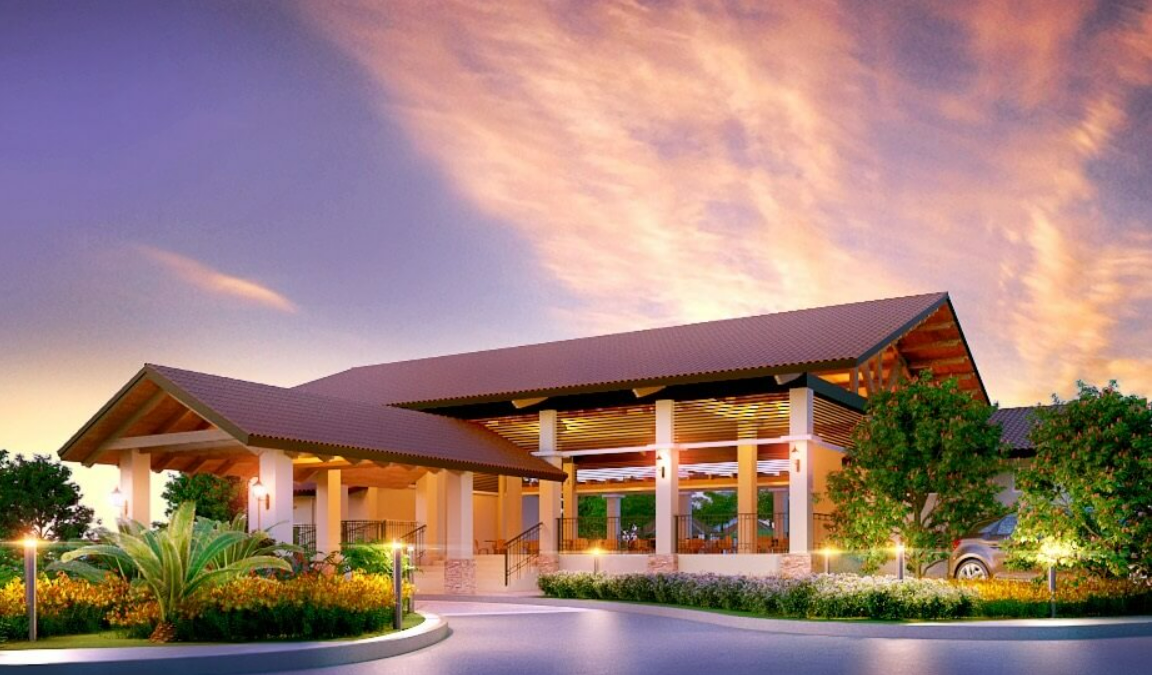 According to a brand study conducted by Federal Land, sustainable living has become one of the salient points of modern lifestyles. As such, many home buyers and investors consider sustainability as one of their biggest motivators for buying a property. 
Mixed-use developments are excellent examples of sustainable land use, combining multiple property types—residential, commercial, industrial—into a single development. Since these projects maximize the available space, they're perfect for an environmentally friendly lifestyle. 
Here are some ecological benefits of purchasing properties within mixed-use development communities.
7 Benefits of Mixed-Use Developments for the Environment
1. Less car dependence means reduced carbon dioxide emissions
Mixed-use developments pack properties close together, so you don't have to drive your car to get around. You and other residents can live, work, and play within a single community to minimize the need for gas-powered vehicles. This design significantly reduces your and the entire property's carbon footprint.
Metro Park in Pasay City is a mixed-use development that highlights walkability. It encompasses multiple residential properties, event centers, a college campus, office towers, and a park within the 36-hectare property. In addition, the community puts day-to-day places near each other, lessening the need for elaborate transportation.
2. Smaller land use and higher density transform typical suburbs
Low-density zoning and vast environmental footprint make residential suburban developments counterproductive. On the contrary, mixed-use developments support higher-density zones by occupying significantly smaller land than traditional suburban developments without sacrificing green spaces.
Some mixed-use developments comprise residential buildings with commercial stalls on lower floors for maximized land use. This setup eliminates residents' need to drive for purchases. Even with several commercial establishments added within, there is no compromising on open-air spaces. 
3. Residential vegetation and soil can aid in carbon sequestration
Another benefit of mixed-use development is its capacity to provide space for flora, even within urban jungles. Soil and vegetation can store significant amounts of carbon, a process known as carbon sequestration. Here, developments with a substantial number of trees can aid in reducing the carbon in the atmosphere. 
Residential estates rich with green spaces, like Florida Sun Estates, can aid in reducing the community's carbon footprint—a step toward sustainability.
4. Greeneries act as rainwater harvesters that replenish groundwater aquifers
Plant roots absorb groundwater during dry seasons, consuming reserves from aquifers. When the rainy season arrives, the roots become pathways that help replenish aquifers as rainwater drains into them. This give-and-take cycle is crucial, especially for the Philippines, which has a widespread water crisis, especially in rural areas. 
Replenishing groundwater with greeneries is usually not feasible in dense cityscapes with little to no space for expansive greenery. Fortunately, real estate developments such as The Grand Midori Ortigas have begun using rainwater harvesting systems as a workaround to this limitation. These devices collect rainwater for watering the property's landscape, reducing the waste from the local water supply.
5. Bigger lot areas encourage residents to build gardens
Developments with more extensive lot areas allow residents to make home gardens and create a beautiful environment they can spend time in and enjoy.
For instance, Florida Sun Estate's expansive surroundings provide adequate spaces for homeowners to spruce up their environment with various flora. This opportunity makes the property an excellent place to live, especially for those looking to live sustainably and close to nature.
6. High foliage improves air quality and produces more oxygen
As plants replace carbon dioxide with healthy oxygen, urban gardens improve the location's air quality and surrounding temperature. Moreover, trees and thick shrubberies can act as filters for pollutants by trapping dust and dirt with their leaves, which is particularly beneficial for the smog-ridden environments of the Greater Manila Area.
Real estate developers often build properties away from urban areas to prevent poor air quality from reaching the community. However, even those within cities may still enjoy fresh air in eco-friendly condos. For example, The Seasons Residences' Japanese-inspired gardens exude a serene and rejuvenating feeling, allowing homeowners to enjoy nature in the city.
7. Flora variety attracts diverse fauna
Mixed-use developments can provide green spaces for undergrowth and trees to flourish. Varied community gardens can provide a habitat for pollinators, like bees, which are essential for plant reproduction in the country's urban sprawls. Trees can also serve as shelters for local birds and small mammals.
Peninsula Garden Midtown Home's open areas provide spaces for planting various trees and plants. These greeneries can attract diverse fauna into the community, contributing to environmental sustainability.
Healing the Earth with Sustainable Land Development
Mixed-use developments aid the planet's healing and allow you to be part of a sustainable and tightly-knit community. In an increasingly waste-conscious world, it's essential to be aware of your target property's environmental impacts.
If you're looking for a modern and sustainable house and lot for sale in Cavite, look no further than Florida Sun Estates, a development project under Horizon Land. 
Florida Sun Estates benefits from the growing economy of General Trias, one of the most competitive component cities in the Philippines. The city's home, Cavite, is the 2nd most competitive province nationwide. These accolades add to the value of the Florida Sun Estates project and community.
Horizon Land is a subsidiary of Federal Land, Inc., offering affordable, quality developments that meet the essential needs of modern real estate. It plans and develops practical, vibrant, and sustainable properties strategically. At Horizon Land, you and your family can thrive and live more meaningfully.