May 16, 2022
6 Condo Amenities That are Must-haves for Modern Living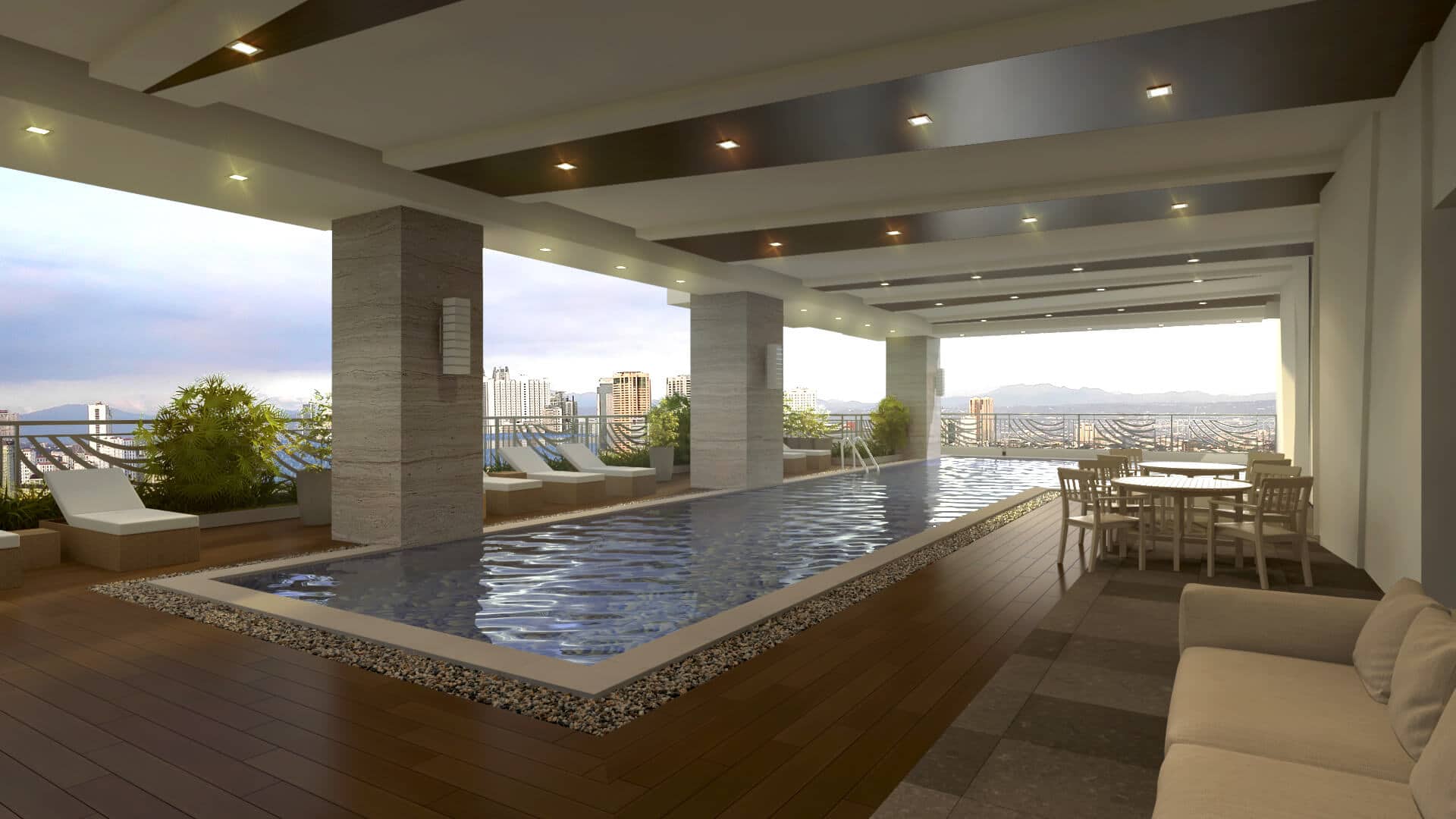 Condominiums are popular among those who are always on the go because of their 24/7 security features. They're also perfect for dwellers looking for the convenience of living in the heart of the city, and part of that convenience is the condo amenities. Buying a condo is more than just having the unit itself—it's also having access to various amenities that you can use as a unit owner.
Here are some condo amenities that make your city living more convenient and easier to navigate.
Amenities for a Modern Condo-Living Experience
1. Amenities for the Family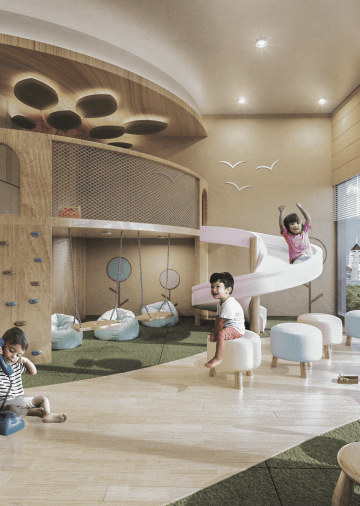 Family days are now made easier as condos prioritize family-friendly amenities. You can spend time with your kids in Siena Towers' play area on your days off. After a long day's play, they can easily change into a fresh set of clothes in the changing room before heading back to your unit.
Federal Land projects also have daycare rooms where you and your toddlers will have fun developing their multiple intelligences through play. On top of this, you can provide a conducive environment for your young ones to study in designated tutoring rooms. 
2. Amenities for Relaxation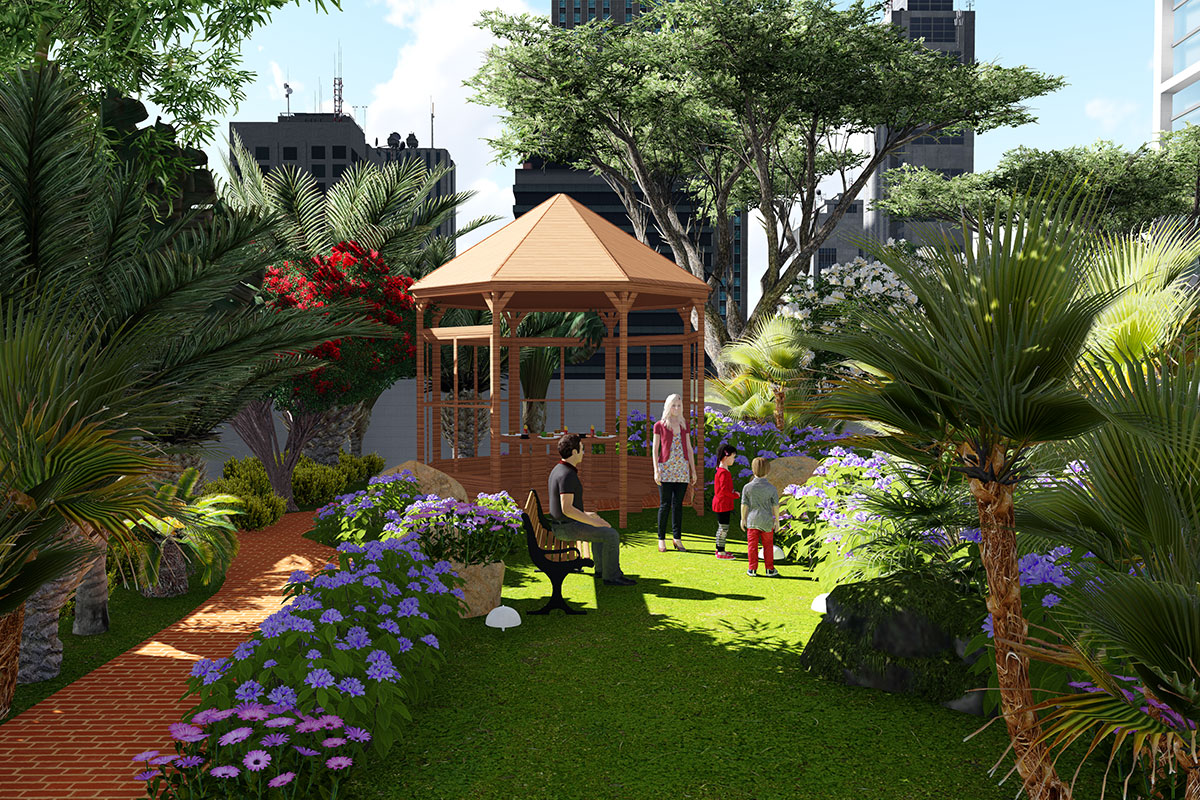 At Federal Land, we understand your need to break from the city's hustle and bustle. One of the biggest motivators in buying a condo unit for most people is the presence of open spaces and greeneries, as these provide excellent ventilation, making buyers feel comfortable and relaxed.
Federal Land emphasizes green and open spaces, especially in light of the realizations during the pandemic. Park Avenue project will have a landscaped garden where you can relax and breathe in the fresh air. Other condos also have a trellis sitting area, courtyards, and a gazebo that will make you want to sit down and enjoy the fresh breeze while you catch up on some reading.
You can also immerse yourself in the environment in Central Park West's reflexology path for an invigorating exercise with nature.
3. Other Outdoor Amenities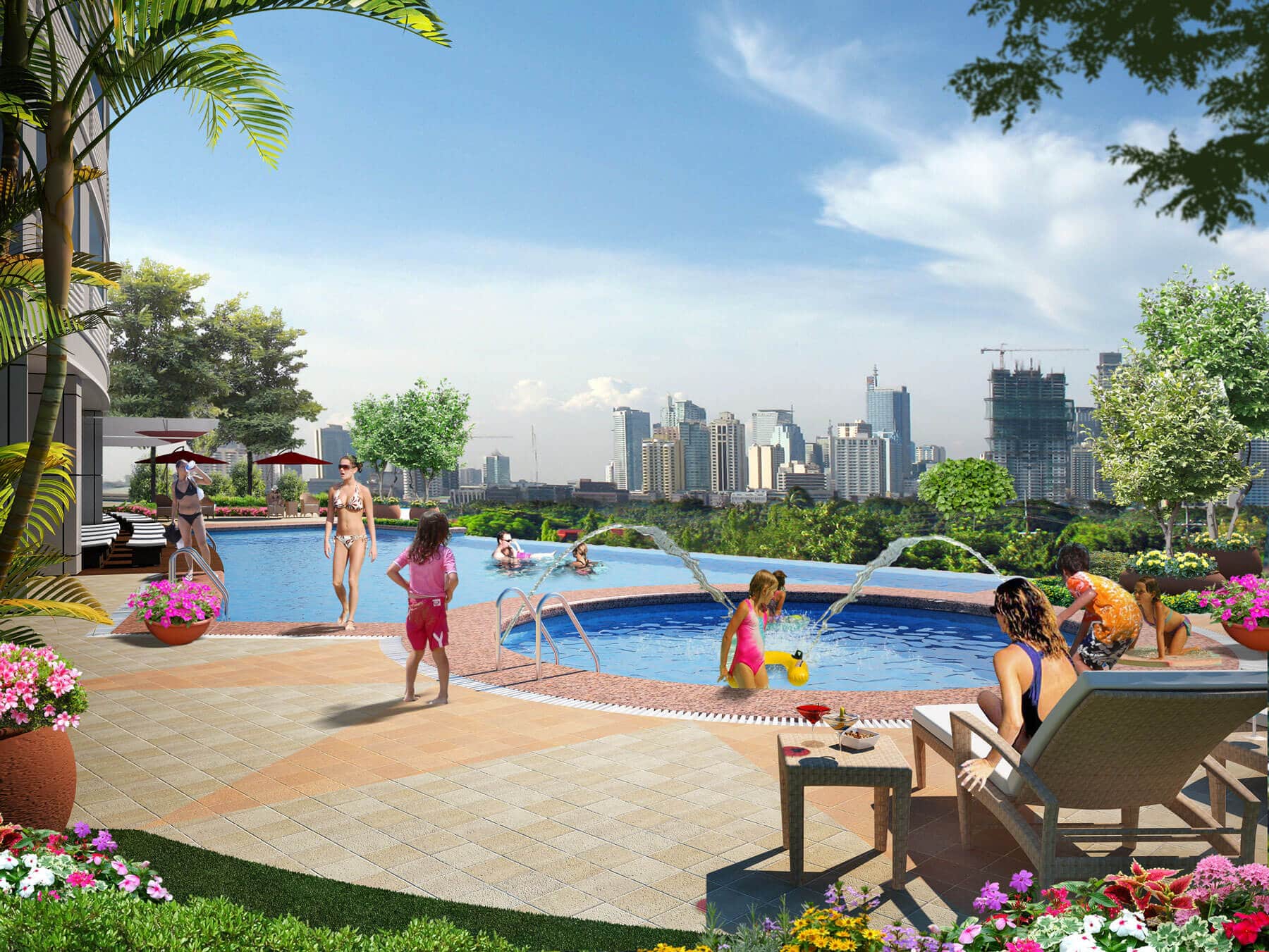 Invite your friends and have a fun staycation in the condo with the outdoor swimming pool for kids and adults. Jogging paths and meditation gardens are also available for staying active while enjoying the fresh air.
In Federal Land's Mi Casa,  you can even use the barbeque area to hold Sunday brunches with friends and family. Customers also avail of Federal Land properties because of the great city view from the viewing decks. 
4. Amenities for Play and Entertainment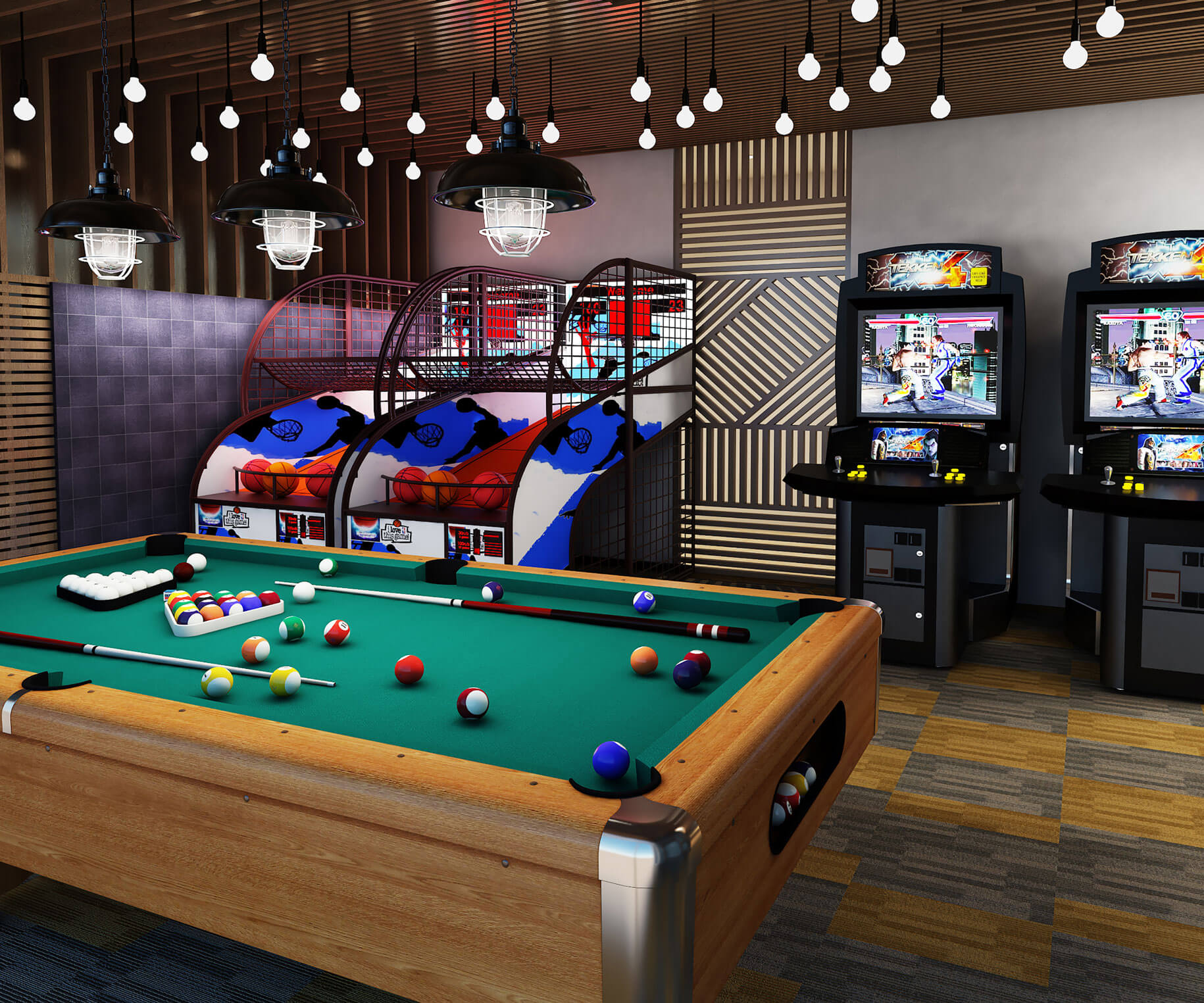 Apart from the outdoor amenities, condos have indoor spaces for you and your loved ones to socialize and have fun.
Going to the mall to catch a movie can be tiring, especially with the long commute due to the traffic. Instead, you can watch a blockbuster with your friends in your condo's movie room, like in Federal Land's Four Season Riviera condominium. If you're up for some friendly competition, the game room also has various equipment like a pool table, ping-pong tables, and more.
Multi-purpose rooms can also be reserved to hold parties for special occasions. There's also a lounge and lobby for you to receive guests and talk the night away.
5. Amenities for Work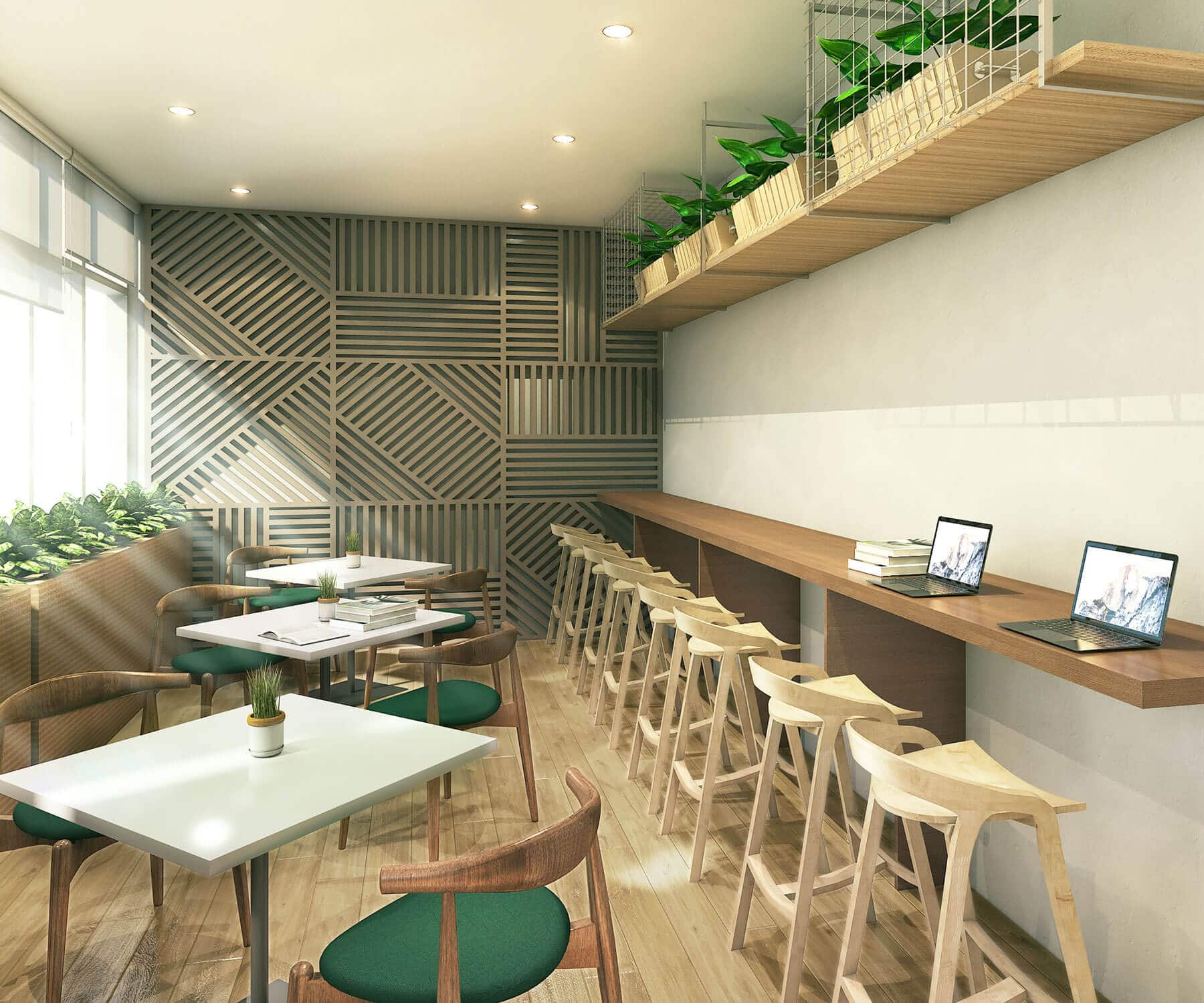 Most condos don't just have amenities for your personal time. They also have spaces where you can conduct business-related matters. If you're looking for a big venue to hold company meetings, condos like the Quantum Residences have a conference room for tenants to use. Business centers are also offered for tenants who need a home office for remote work but have no ample space in their unit. 
6. Amenities for Fitness

Federal Land condominiums have amenities where tenants can espouse a healthy lifestyle through a more holistic living environment. Fully equipped gyms are in for most condos and perfect for fitness enthusiasts. That means you won't have to travel far to exercise.
Madison Park West has tai chi grounds, jogging paths, tennis courts, and basketball courts where you can break out a sweat and catch some sunlight. Meanwhile, the yoga rooms allow you to get into the right zen mindset and practice your moves for more relaxing yet focused workouts.
Condo Amenities That Enhance Your Quality of Life
Condos are at the center of everything, making things more accessible. They also offer amenities that are just as important as the condo unit because they fully enhance the convenience of condo living.
With that, it's best to know what amenities are available in each condo and choose one that offers the amenities you need for your lifestyle.
If you're looking for the best bunch, Federal Land offers preselling and ready-for-occupancy  condominiums equipped with a wide array of amenities for residents to enjoy.
Federal Land also has condos for sale in the Philippines located in prime spots with high investment potential. With knowledgeable real estate professionals, we can help you in your buying journey for your dream home.