May 30, 2023
Timeless Elegance: 6 Old World Interior Design Tips for Modern Condos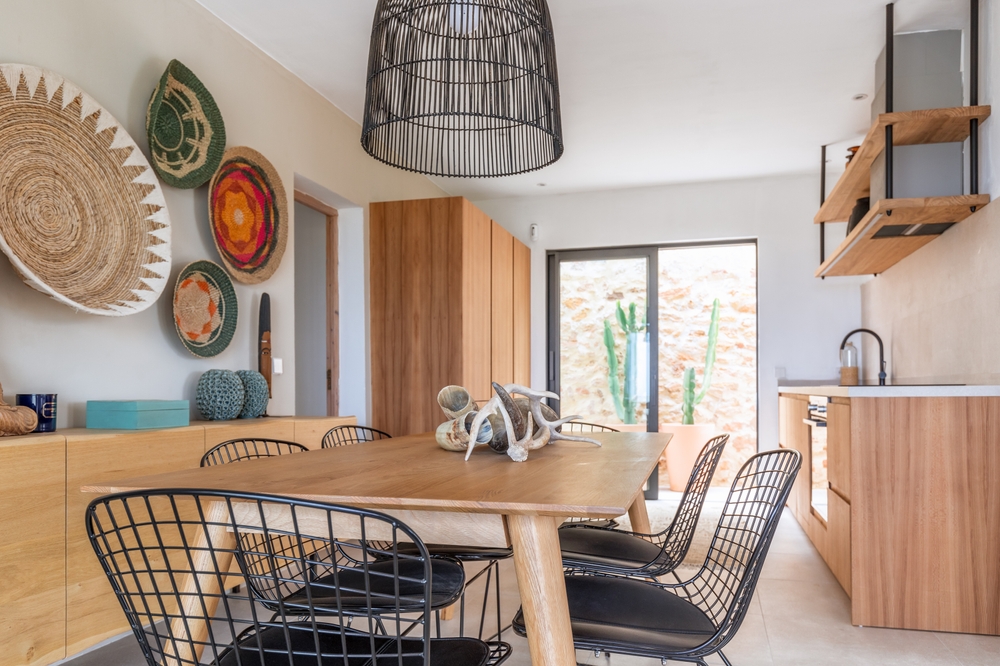 Anything classic is timeless and charming—and the old-world elegance of a classically-designed home is no different. The earthy colors and sophisticated look makes the theme so appealing that many want to incorporate old-world design elements into their homes. 
This interior design especially fits in neighborhoods filled with heritage houses like New Manila in Quezon City. Fortunately, you can inject the same homey vibe into your modern condo.
Old world heritage design can still look good in a modern setting with the right design cues in mind. Here are our top old-world style design elements that you can incorporate in your condo to give it a cozy yet elegant feel. 
How to Infuse Your Condo Unit with Old-world Style Interior Design
Whether you're interested in interior condo design or looking for a few key pieces to add to your existing décor, there are a variety of ways to incorporate classical design elements into your condo.
1. Set the tone with terracotta flooring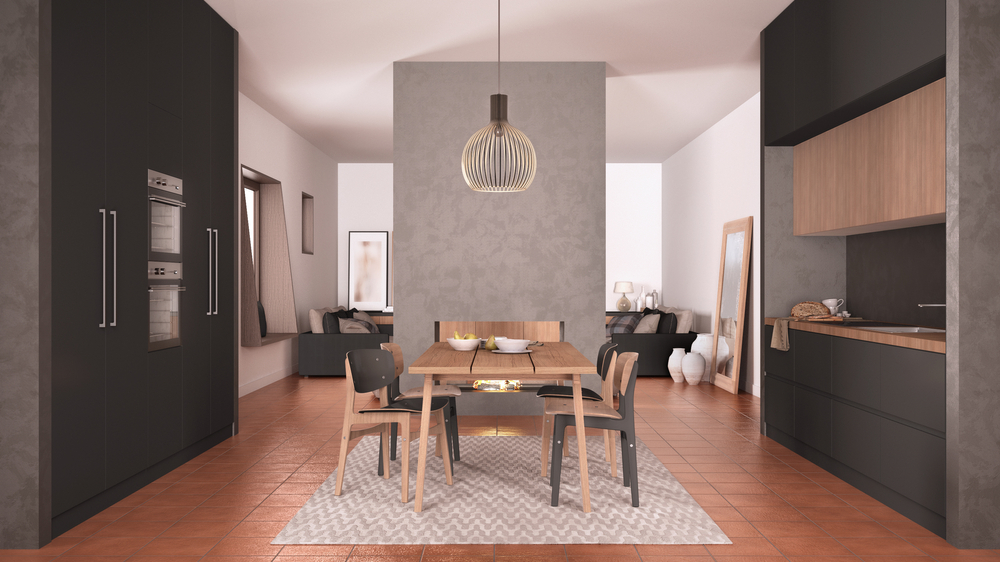 Terracotta is a staple material when it comes to old-world interiors. It has a rich, earthy color that can complement other natural materials you'll often see in classic European and Mediterranean homes, like wood, stone, and wrought iron. 
Whether paired with neutral walls or vibrant colors, terracotta flooring is a classic choice to add authenticity to your condo while making it warm and inviting.
2. Go with off-whites, siennas, and gold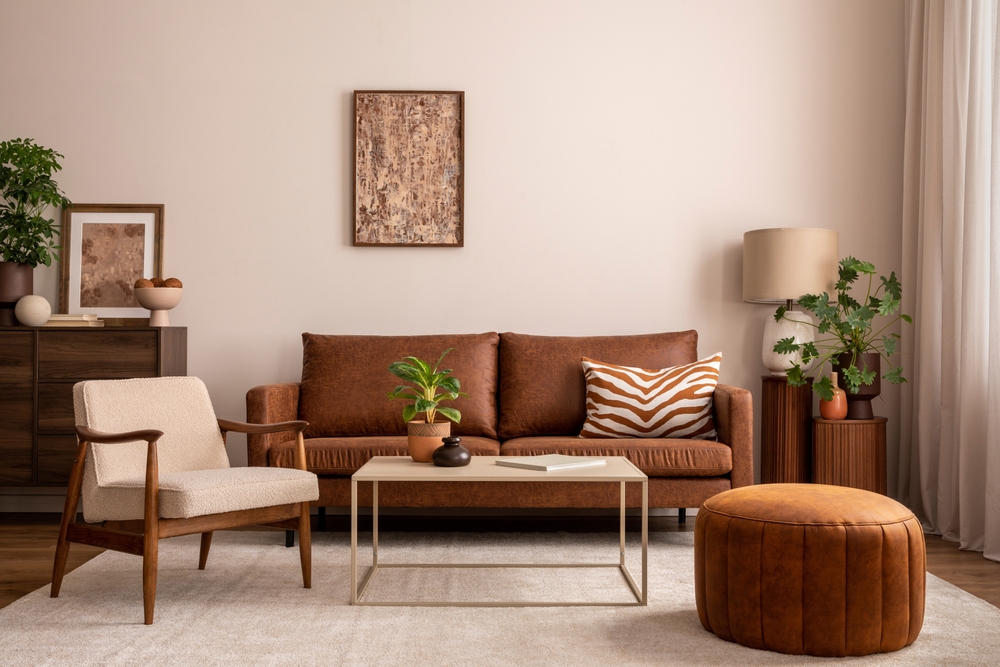 Off-white, sienna, and gold are the go-to option for many old-world style homes. They create a cozy and welcoming atmosphere while reflecting the natural colors of the European landscape. When using these shades, it's best to be strategic with what home element you should delegate to a specific color. 
For example, off-whites are excellent for walls and ceilings. They provide a neutral backdrop for other design elements and natural materials to stand out. Meanwhile, siennas are perfect accent colors due to their reddish-brown hue. Upholstery, rugs, and curtains in Sienna go well with your terracotta flooring.
You can also use golden hues to add a touch of luxury and elegance to your condo. Consider using gold for accents and accessories, including light fixtures, picture frames, and decorative objects, to create a cohesive look when paired with siennas and warm tones.
3. Use Mediterranean plants in terracotta pottery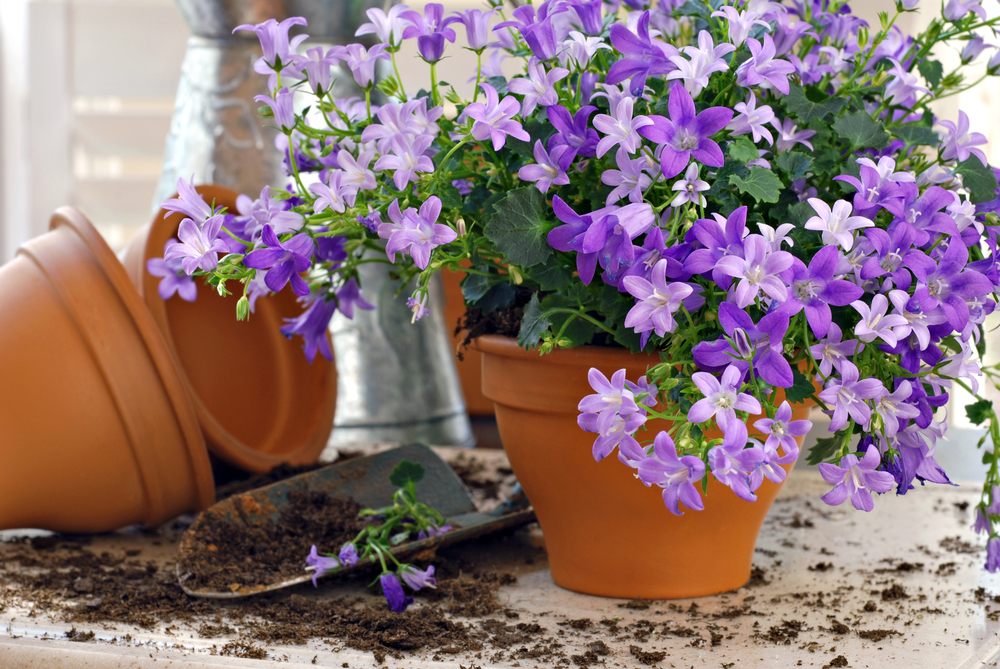 Infuse old-world charm into your unit by setting up a garden with terracotta pottery and Mediterranean plants. Terracotta potteries are great planters due to their traditional-looking appearance.
Meanwhile, many Mediterranean plants—like lavender, hibiscus, bougainvillea, and citruses—are hardy but low-maintenance. In other words, they are interesting plants perfect for growing inside your condo. Plus, most of these plants grow perfectly fine in the Philippines' tropical climate.
When designing your condo's garden, consider grouping pots in different shapes and sizes to add visual interest. Make sure to pick ones that complement other design elements. You may also choose plants that match the climate and conditions around your condo.
4. Add texture with stucco finishes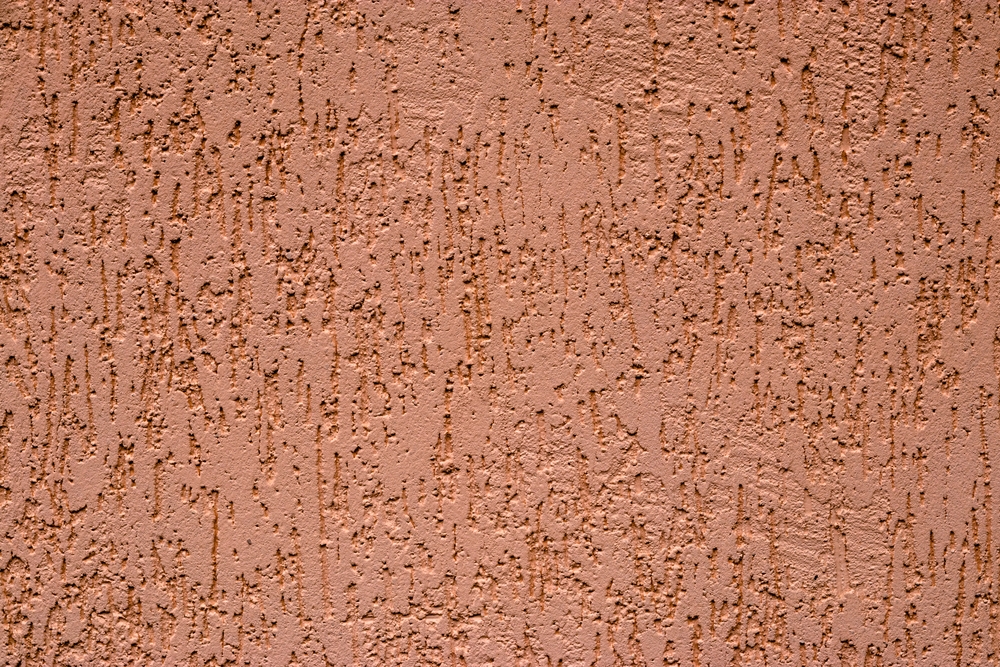 Stucco is a multi-layered cement material over a wire mesh or other structural surface. It is also a common type of plaster used in heritage homes in the old world. You can even customize its texture, from a smooth and polished look to a rough and rustic texture mimicking the look of adobe walls. 
Apart from their classic charm, stucco finishes also have practical benefits. . They are durable and low-maintenance and can withstand harsh weather conditions. Plus, stucco finishes can regulate temperature and humidity in your condo, making your space cozier.
5. Incorporate elements of stone and ornate wrought iron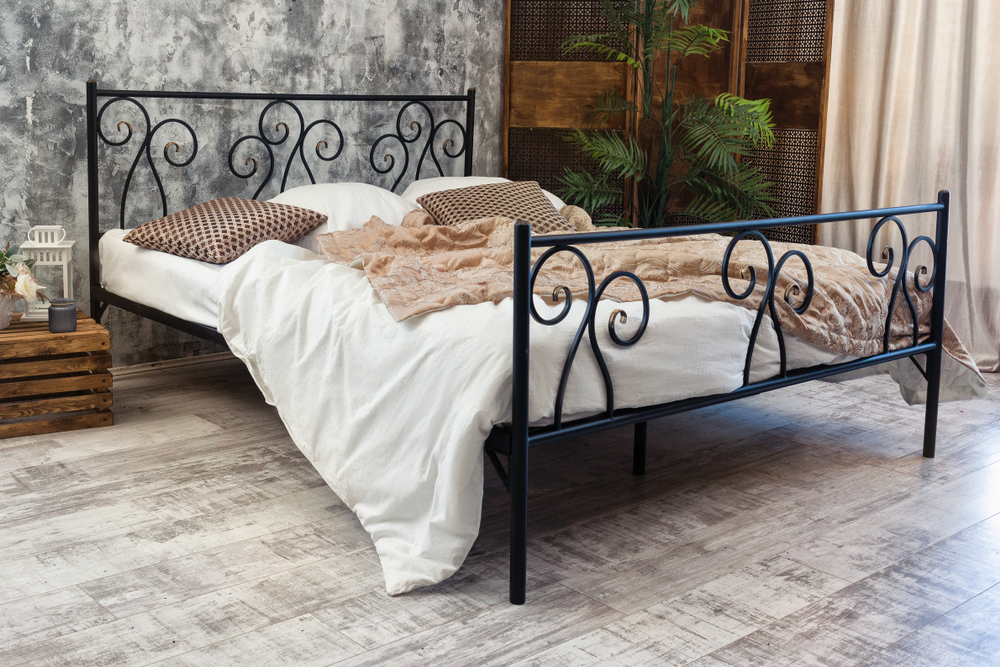 Wrought iron is a quintessential old-world design element, which you can often see in traditional homes' stairs, gates, and balcony railings. Although these applications may not be possible for condos, you can still use ornate wrought iron for light fixtures, furniture, and decor. This approach instantly enhances your space's aesthetics and provides a touch of that classical interior design.
You can take things up a notch by injecting stone elements into your condo's interior. Like terracotta, stone has been a staple material in many European architectures for centuries. Its natural beauty and durability make it a perfect fit for your condo's old-world-themed interior, whether for an accent wall or flooring.
6. Use antiques with ornate details as statement pieces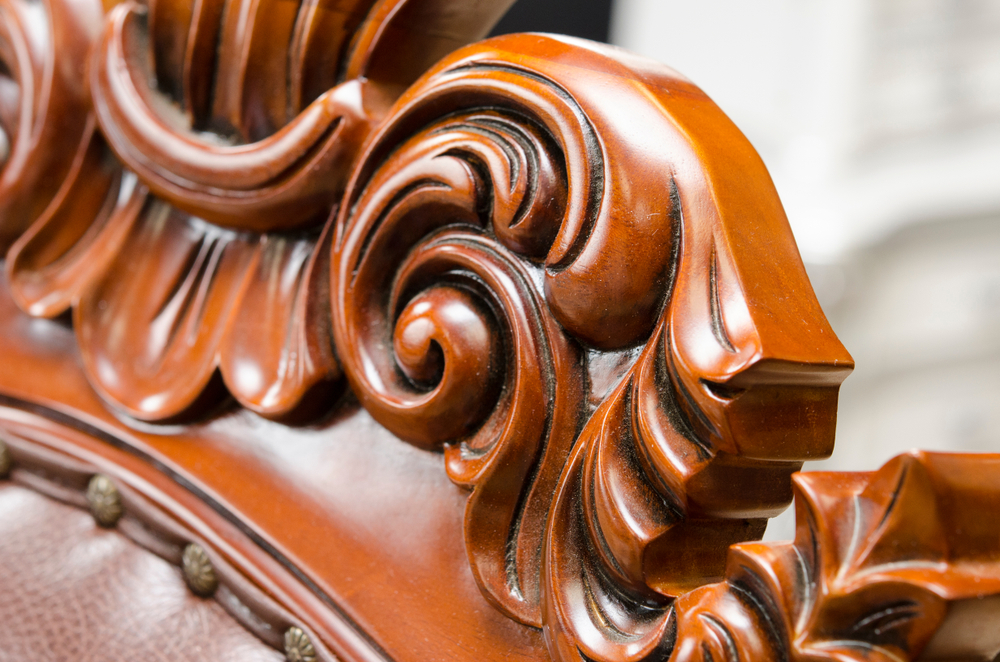 Antiques like wooden tables, chairs, and mirrors often feature intricate carvings. As such, they can add a touch of the old-world charm and elegance to your space. You can also use vintage furniture as statement pieces in the room, creating a focal point and adding a certain sense of heritage to your unit. 
Additionally, antiques with hardwood furniture are a timeless and durable option that can add warmth and sophistication to the space. It can also provide ample storage space for everyday items. Specifically, hardwood dressers and cabinets make for excellent pieces for a old-world themed homes..
Give Your Condo an Old-World Charm in a Modern Setting
Classically-designed houses are still popular today, especially in a hot dry climate like the Philippines.  You may think incorporating an old-world style interior design into your modern condo unit is challenging, but you can bring that old-world charm into your condo space by knowing the right design elements. 
If you're looking for a new home that combines spacious living with elegant design, Valencia Hills Tower E may be the one for you. This condominium has roomy living spaces that provide leeway for design and comfort, allowing you to achieve what ever interior design goal you have in mind. 
Federal Land real estate developer in the Philippines can help you settle in Valencia Hills Tower E. They offer well-built and thoughtfully designed RFOs and pre-selling condominiums in prime spots with high investment potential in the country. Message us today to jumpstart your homebuying journey.