June 6, 2018
The Rise of Entertainment City: What to Expect in the Bay Area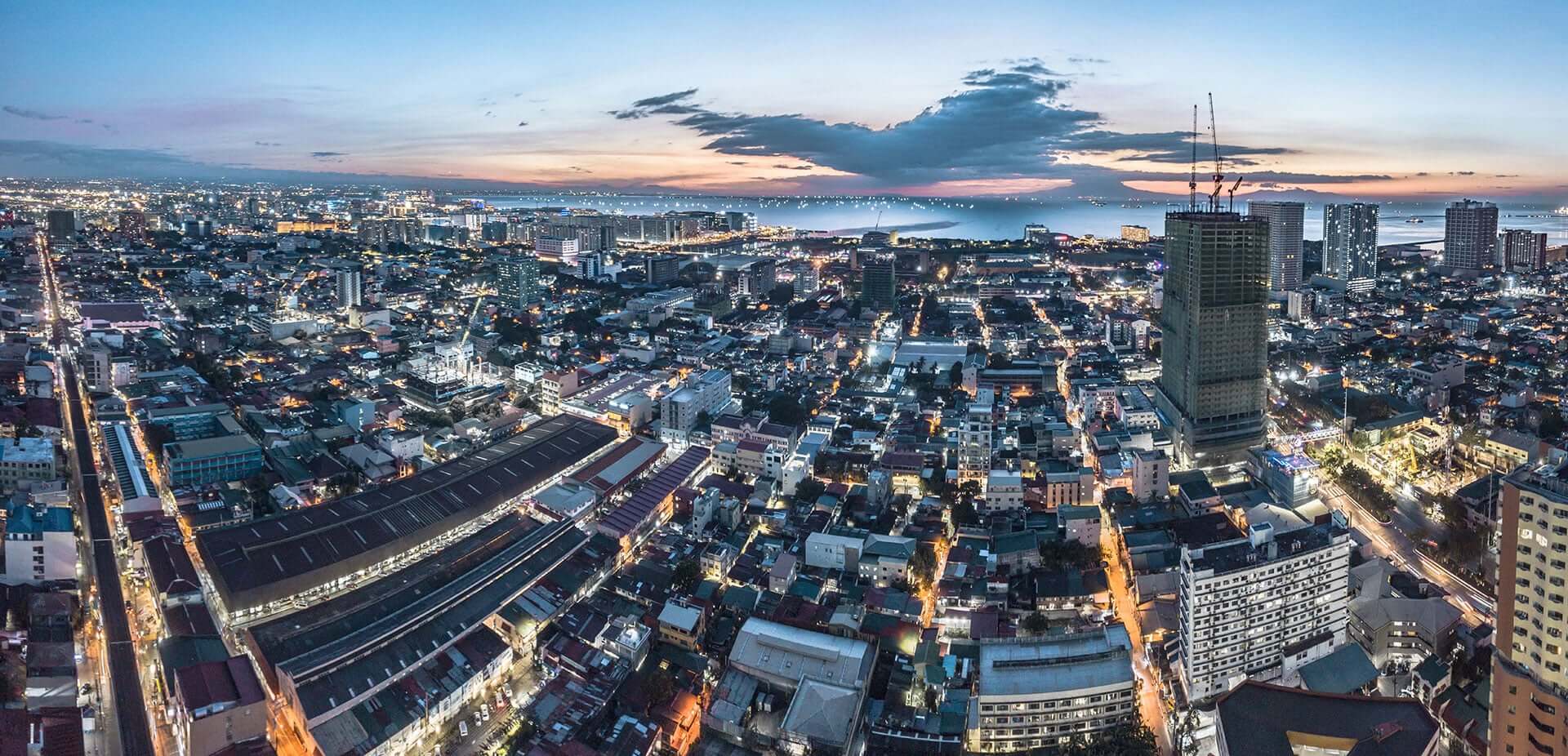 Driving along Roxas Boulevard around Parañaque area, I noticed several constructions projects going on. I wonder if there would be another mall or hotel in the area. Then I wonder why there are several casinos around Manila Bay Area? Is it because it is near the airport? Is the Manila Bay sunset truly that glorious?
Going online, I discovered surprising answers.
I found out that back in 2007, the government-owned and controlled casino operator Philippine Amusement and Gaming Corporation (PAGCOR) has planned the eight-km2 land along Manila Bay to be a Philippine version of Las Vegas featuring VIP casinos, world-class entertainment, designer brand shops, fine dining restaurants and affluent residential communities. This tourism center would be called the Entertainment City.
Well, duh. Of course, the Manila Bay sunset is that glorious and more! See, the government is building a city as grand as this sunset.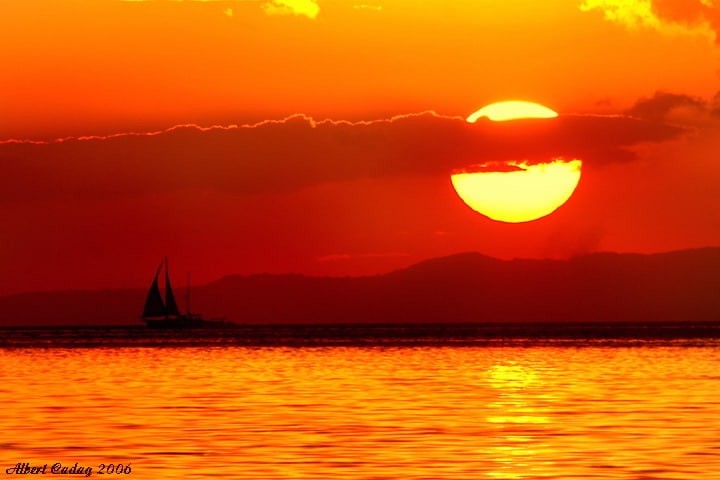 Photo by Jon Albert Cadag via TrekEarth
Bay Area vs. Macau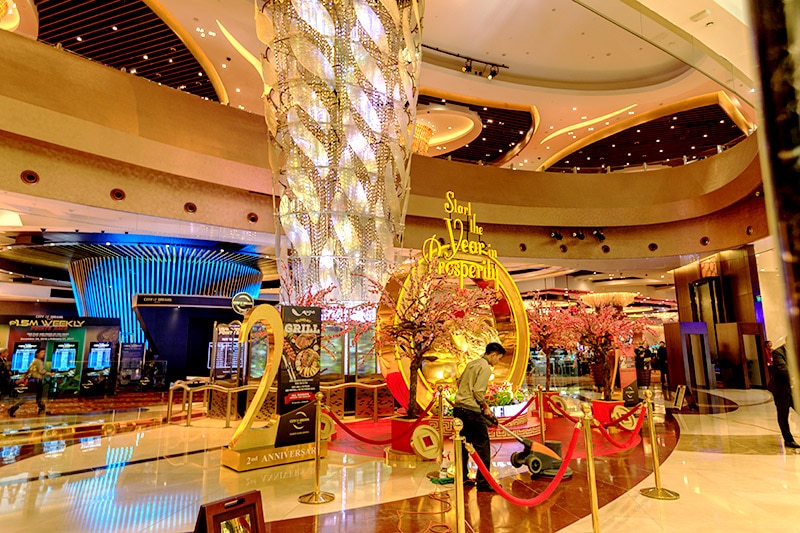 Sooner or later, Bay Area would rival Macau and other gaming hotspots in Asia. And I believe Bay Area's Entertainment City would have the upper hand. You see, while gaming might be a forefront to the Entertainment City, PAGCOR has mandated each casino resort to
dedicate at least 20,000 square meters
of retail space and fine dining and provisions to
thematic attractions
worth at least $20 million.
Entertainment City boasts four-mega casino resorts, several condominium communities, amusement parks, big office spaces, quaint strip malls, big-name Broadway plays, a rotation of international concert artists, and excellent resorts with the glorious Manila Bay sunsets as their backdrops.
Thanks to this mandate, I was able to bring my young cousins to City of Dreams' DreamPlay as a reward for their school achievements. Two weeks ago, I brought my sisters to The Theater in Solaire to watch the award-winning Broadway musical, Lion King. Mother's Day weekend, I took my Mom to date, watched the dancing Fountain of Okada Manila, then wined and dined her in one of Okada's premier restaurants. Hooray!
Since there is an airport a stone's throw away, Entertainment City could also be a jump-off point to other premier tourist destinations in the Philippines such as the Eighth Wonder of the World Banaue Rice Terraces, white beaches and sunken ships of Palawan, surfing adventures in Siargao, the perfect cone Mayon Volcano and many more.
The Ninoy Aquino International Airport makes Entertainment City accessible to the world, while the topnotch entertainment, plus the glorious sunset, makes those miles worth it.
Residential Communities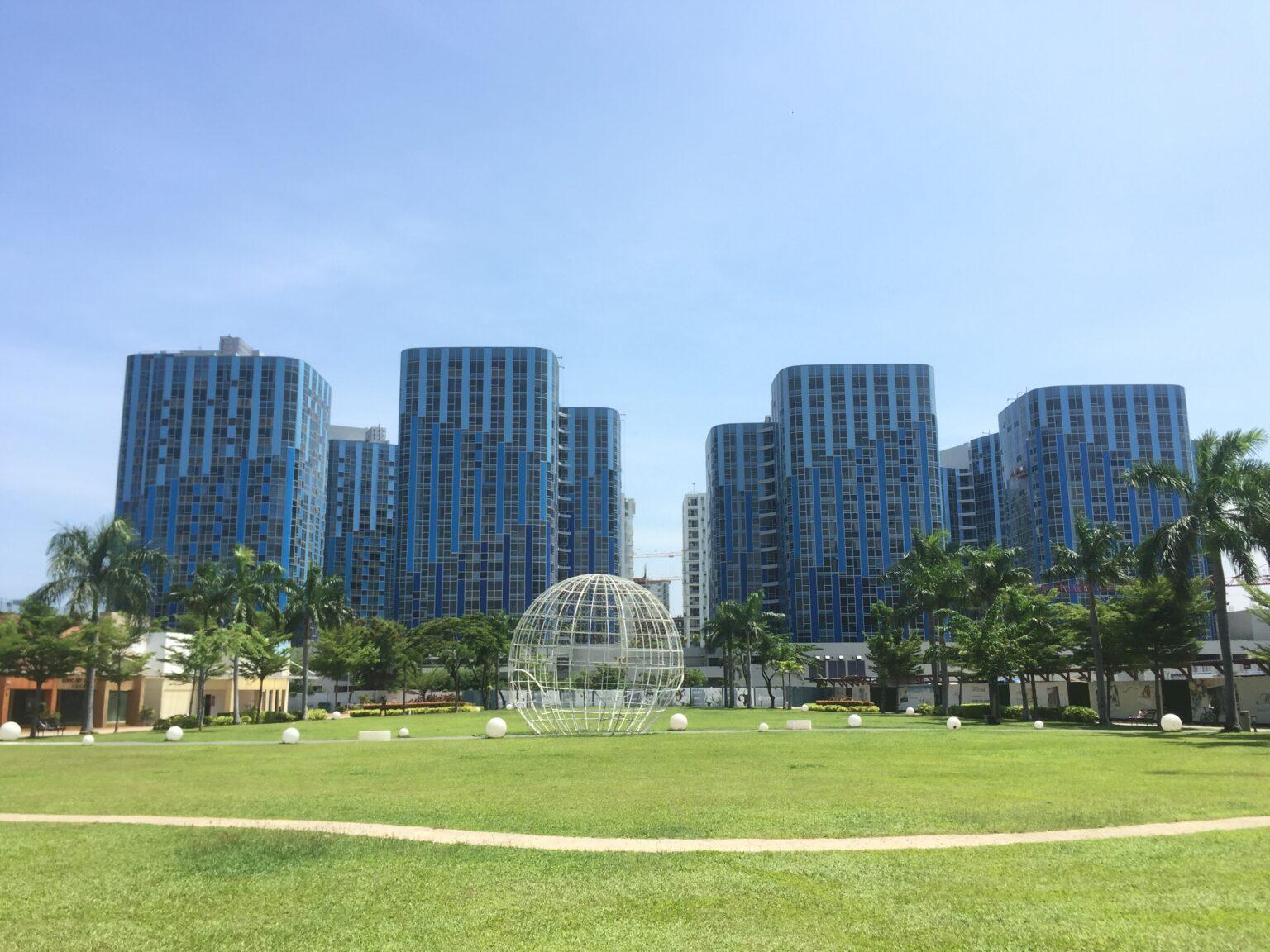 Six Senses Residences (Artist Perspective)
A city, of course, needs residents. Entertainment City has several opulent condominium communities around the Bay Area. The most iconic of which is the luxurious resort-themed
Six Senses Residence along Macapagal Boulevard
. The towers, housing exquisite condos for sale, are shaped into the lucky number 8, placing more units at opportune and spacious corners, and immersing them to the majestic views of Manila Bay and the best of urban living.
With Federal Land, owning your first condominium residence is easy. Just contact a representative to inform us of your intent to buy, provide a Philippine government-issued ID (with your Tax Identification Number), fill up the required forms, pay the reservation fee and voila! The unit is yours. And we are ready to start your home loan application through in-house or bank financing.
Federal Land Inc. also offers condominium units for sale in Makati; BGC (Fort), Taguig; Binondo and Paco, Manila; Greenhills, San Juan; Quezon City; Marikina; Cebu as well as in General Trias, Cavite. For pre-selling reservation and information, email us at digital.mktg@federalland.ph.