October 26, 2023
Where to Eat in Marikina: A Foodie's Guide to the East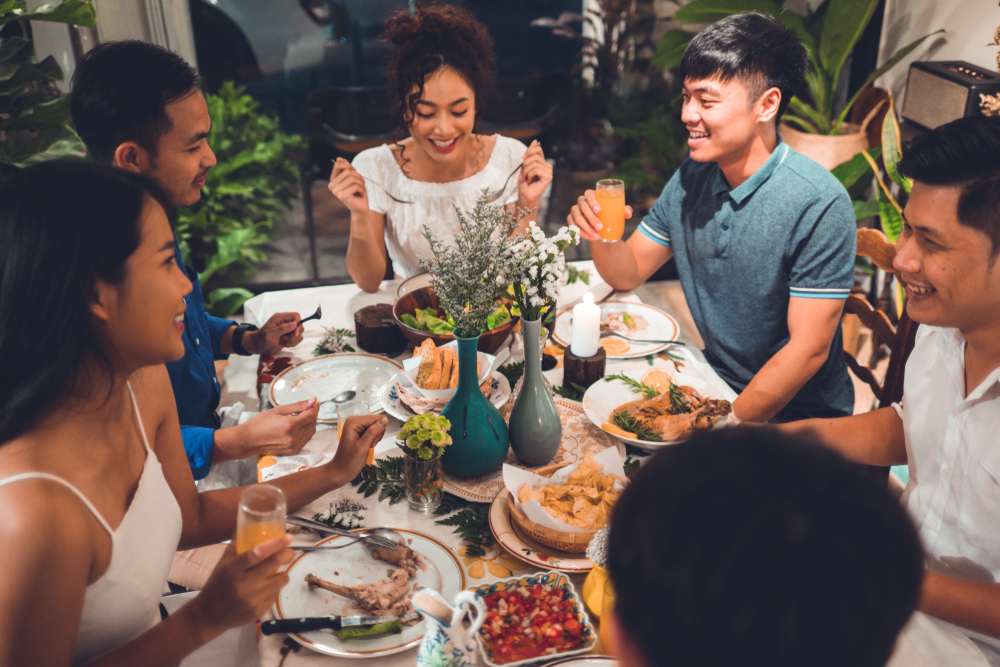 As a foodie destination, Marikina is sorely underrated. It's home to top-rated restaurants offering a host of cuisines waiting for you to discover them. Another great yet underrated aspect of Marikina is its highly accessible location. It means foodies like you can easily visit the city to satisfy your cravings.
Here, we've listed some of the best restaurants to visit and dishes to try the next time you and your family or friends wonder where to eat in Marikina. 
8 Best Restaurants in Marikina 
Marikina restaurants don't all fall in the same category—and that's what makes it exciting. One day, you can explore flavors from Thailand; the next, you might enjoy sweet Italian treats. Invite your friends on a food crawl to the best restaurants in Marikina.
Address: 11 Isabelo Mendoza St., San Roque
Hours: Mon to Thu, 8:00 AM–4:00 PM | Fri to Sun, 8:00 AM–6:00 PM 
Start your days right with Rustic Mornings by Isabelo. This charming haven offers all-day breakfast and brunch favorites, from the cult-favorite beef tapa to a mouthwatering platter of French toast, eggs, bacon, and sausage. You'll be surrounded by lovely works of art and a beautiful garden to kick things off on the right foot.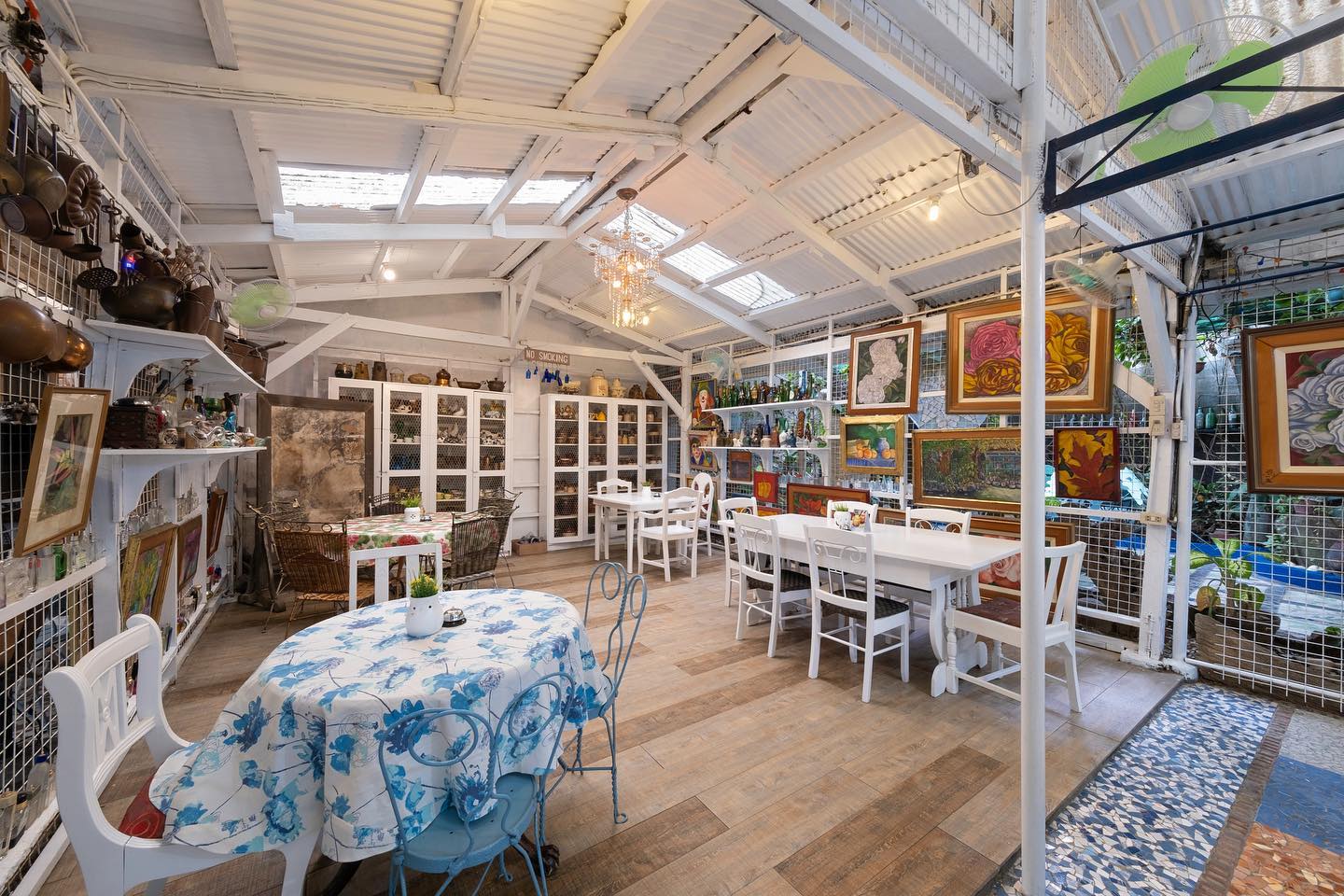 Must-Try:
Crispy Boneless Dilis

Ilocos Bagnet
Address: Lot 4 Blk 3, Gil Fernando Ave., Sto. Niño
Hours: 11:00 AM – 9:00 PM daily
If you crave comfort food in Marikina, you'll definitely want to visit Miguel & Maria. The restaurant serves a delightful array of Western food, including burgers and buffalo wings. You'll enjoy the dining experience even more when you take in the ambiance of its homey setting.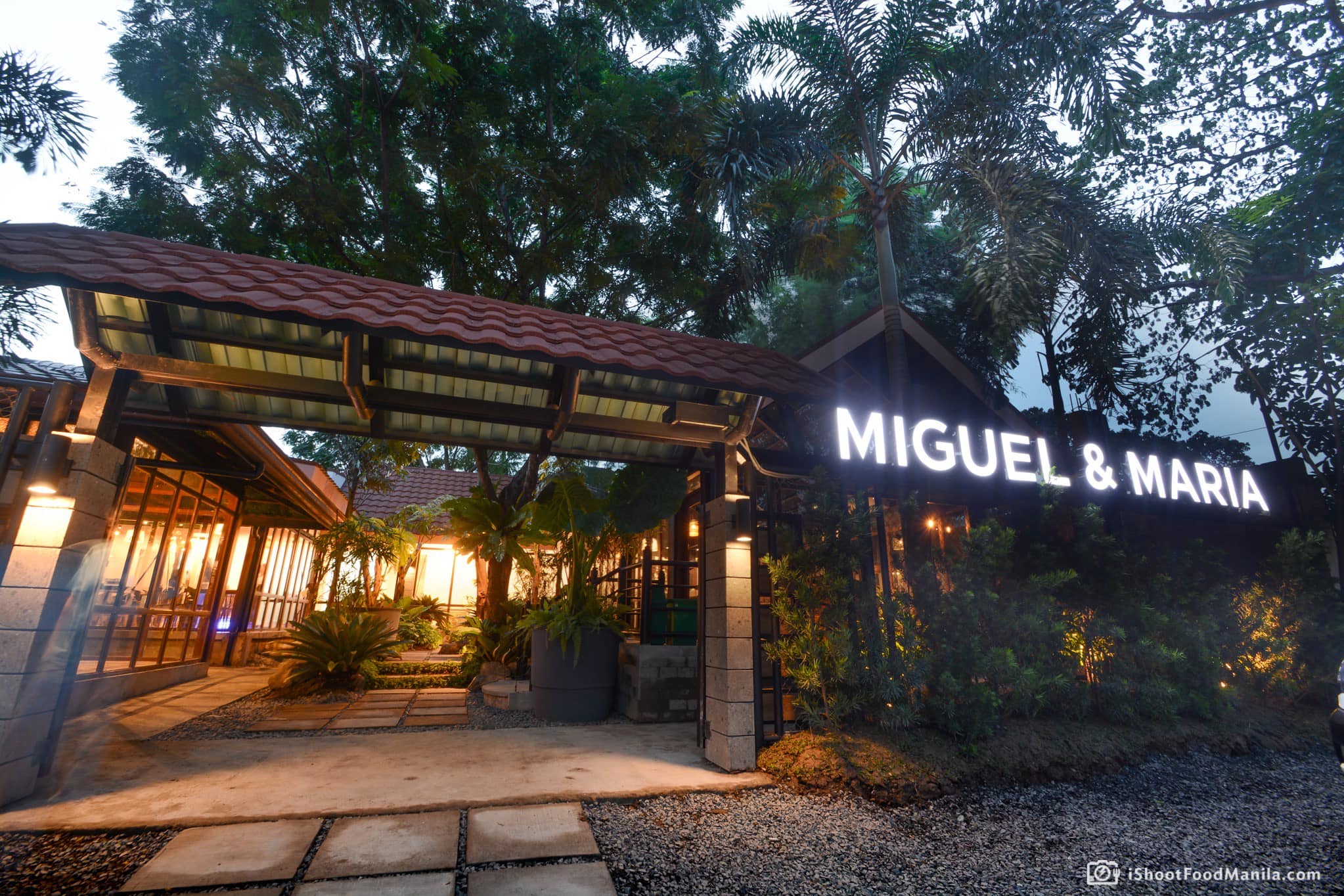 Must-Try:
Pulled Pork Burger

Creamy Fish

Miguel & Maria Salad
Address: Kape Talyer (inside Relay Impact Motors), Katipunan Street 
Hours: Mon to Thu, 8:30 AM – 8:00 PM | Fri to Sun, 8:30 AM – 10:00 PM 
Venture East for a taste of South America from Hunchos. Serving authentic Mexican and South American-inspired staples like quesadillas and lomo saltado, Hunchos is a great place to host fun taco nights with your friends and family.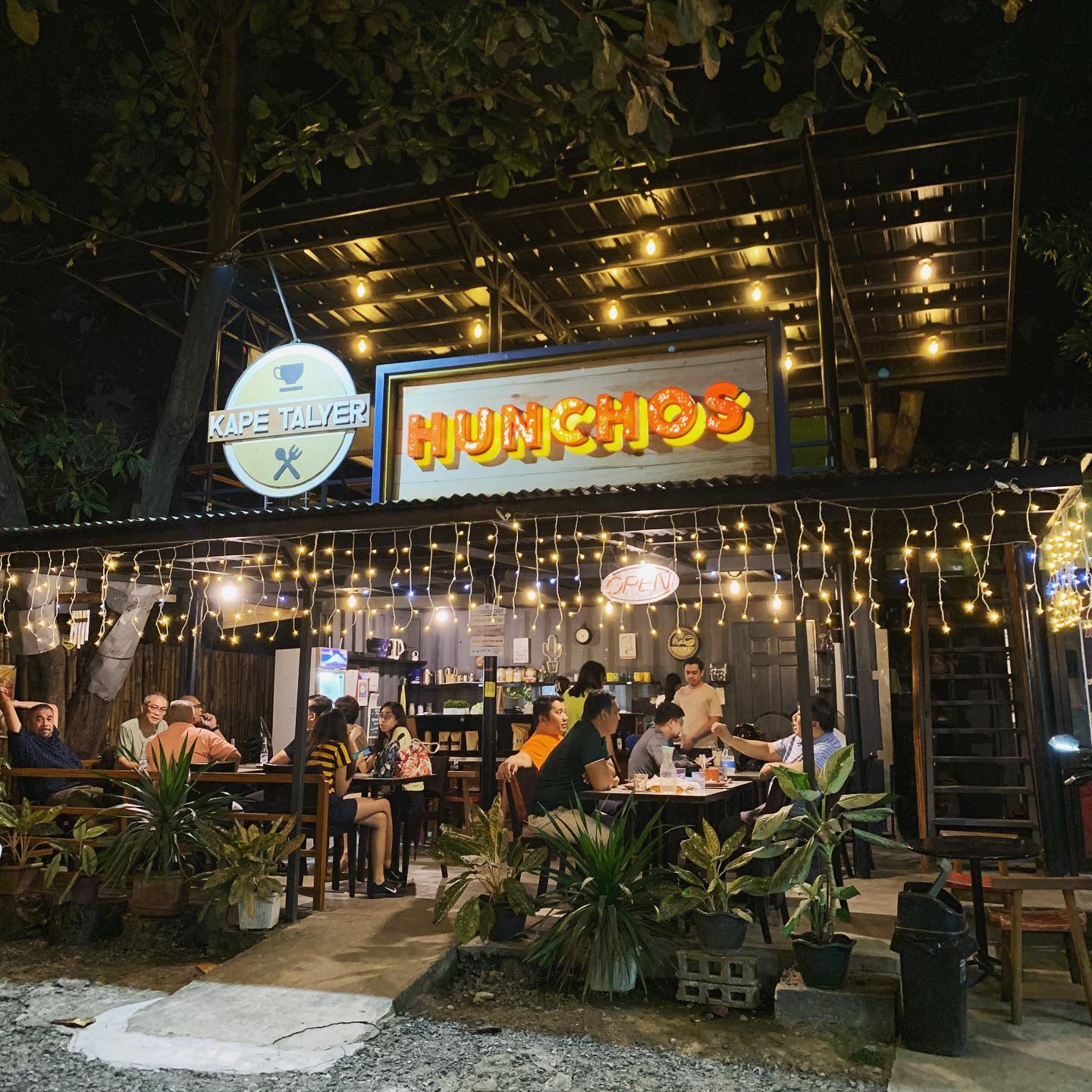 Must-Try:
Cheesy Pork Quesadilla 

Churros Con Chocolate
Address: Mayor Gil Fernando Avenue
Hours: 11:00 AM – 10:00 PM daily
You don't have to fly out of the country to have authentic Thai food—you can do it right in Marikina. One taste of Tuk Tuk Thai Cuisine's dishes will have you thinking you're in Bangkok. Its classic Thai dishes include pad thai, tom yum goong, and kapprao gai.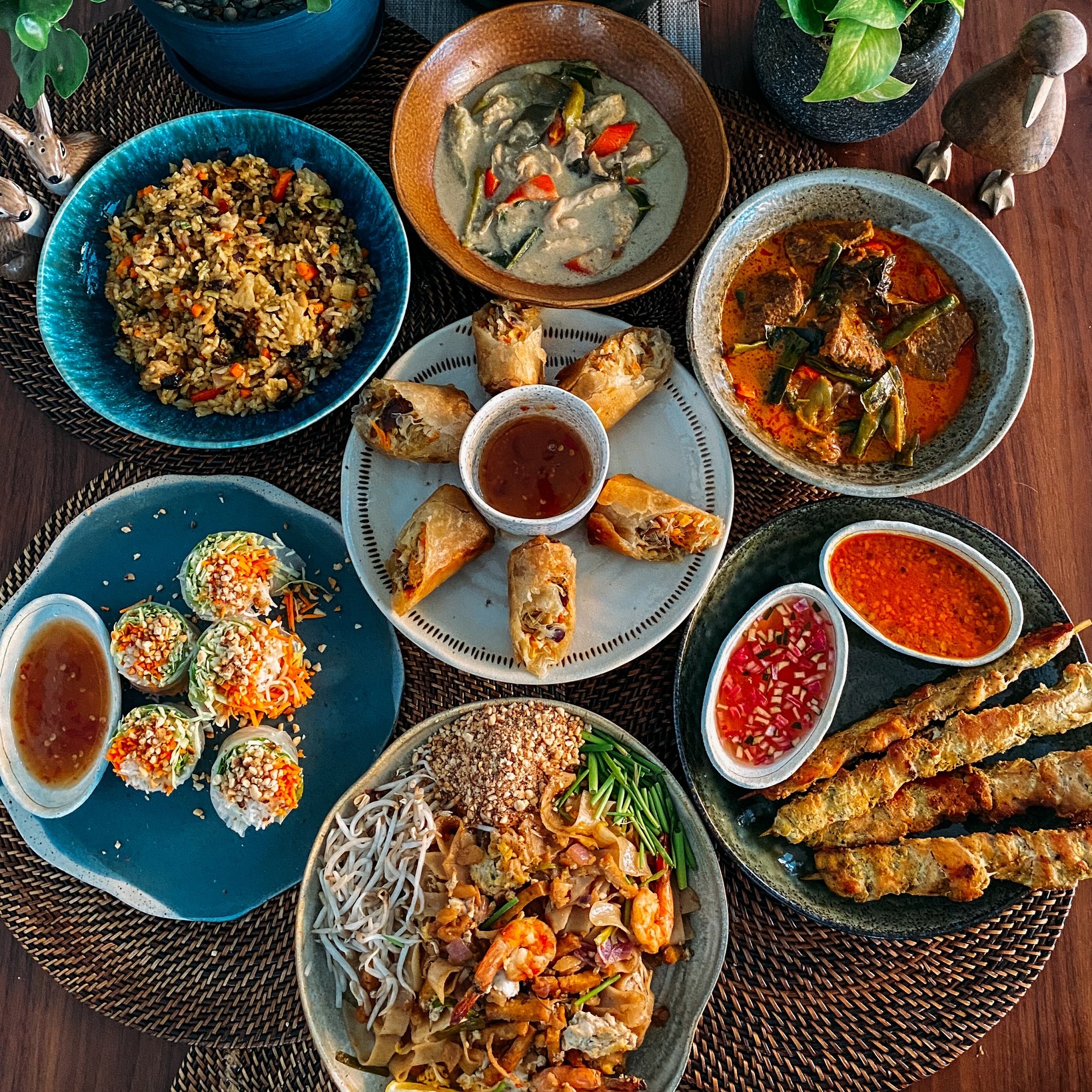 Must-Try: 
Pineapple Fried Rice

Pak Ruam 
Address: 47 Liamzon St., Midtown Phase 3, San Roque
Hours: 6:00 AM – 9:00 PM daily
No matter where you travel to, nothing beats the taste of home. Lutong bahay means more than a home-cooked meal at Suba's Diner. It means crowd-favorite dishes prepared with love. Visiting this quiet nook in Marikina is your chance to reconnect with the simpler days and enjoy the dishes you've grown up loving, like bilo-bilo and kare-kare.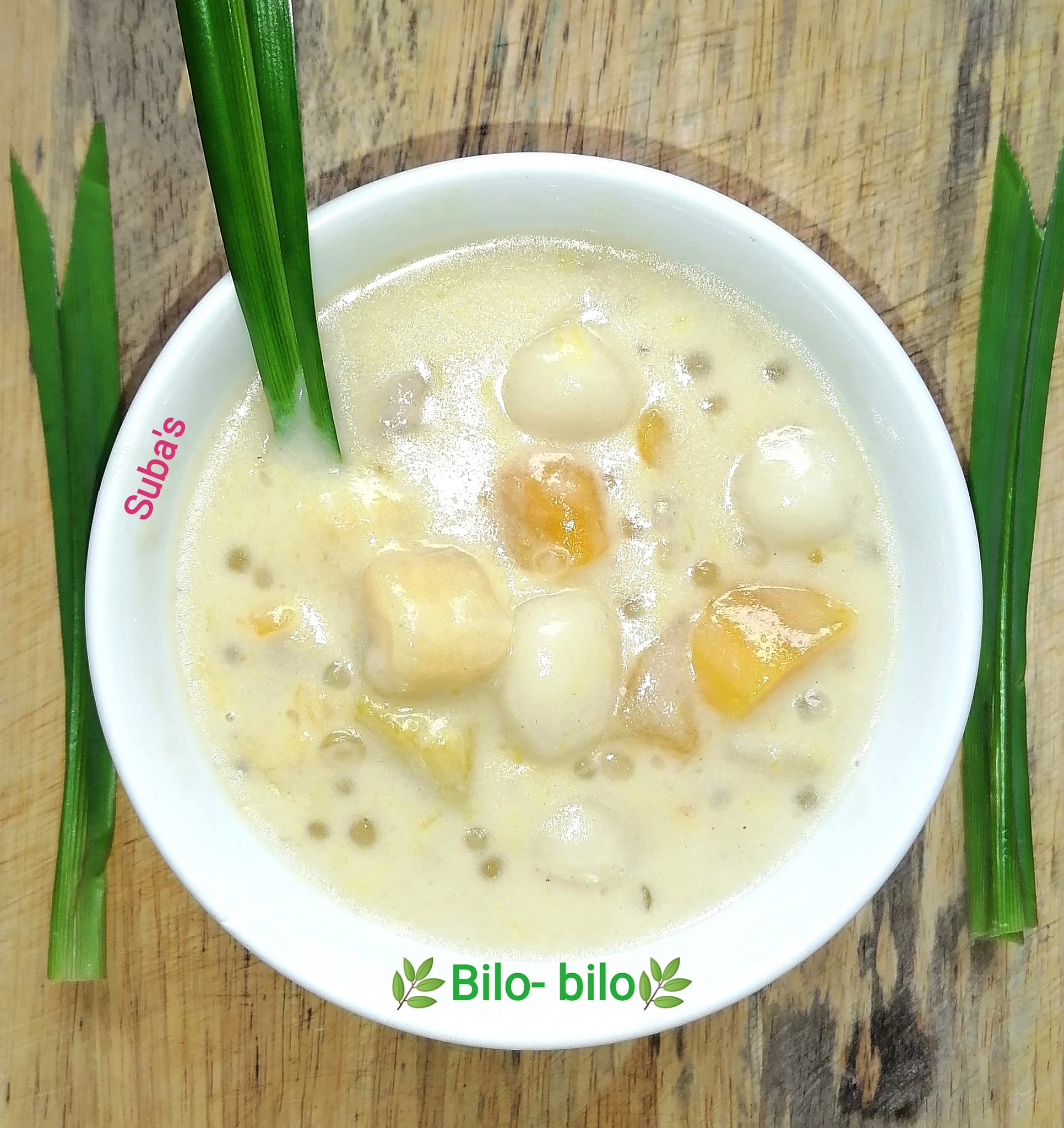 Must-Try:
Halo-Halo

Kare-Kare

Sinigang na Baka sa Bayabas
Address: 151 Dao St.
Hours: Tue to Sun, 11:30 AM – 11:00 PM (Last call at 10:30 PM)
As Marikina's first wine and deli bar, you can expect nothing less than a first-class experience at Fino Deli. The Italian-Spanish wine bar invites you to a cozy yet classy lunch with your family or an evening with your SO as you enjoy the Metro Manila nightlife. Their menu of imported wines and European dishes will make you forget that you're on a local food trip in Marikina.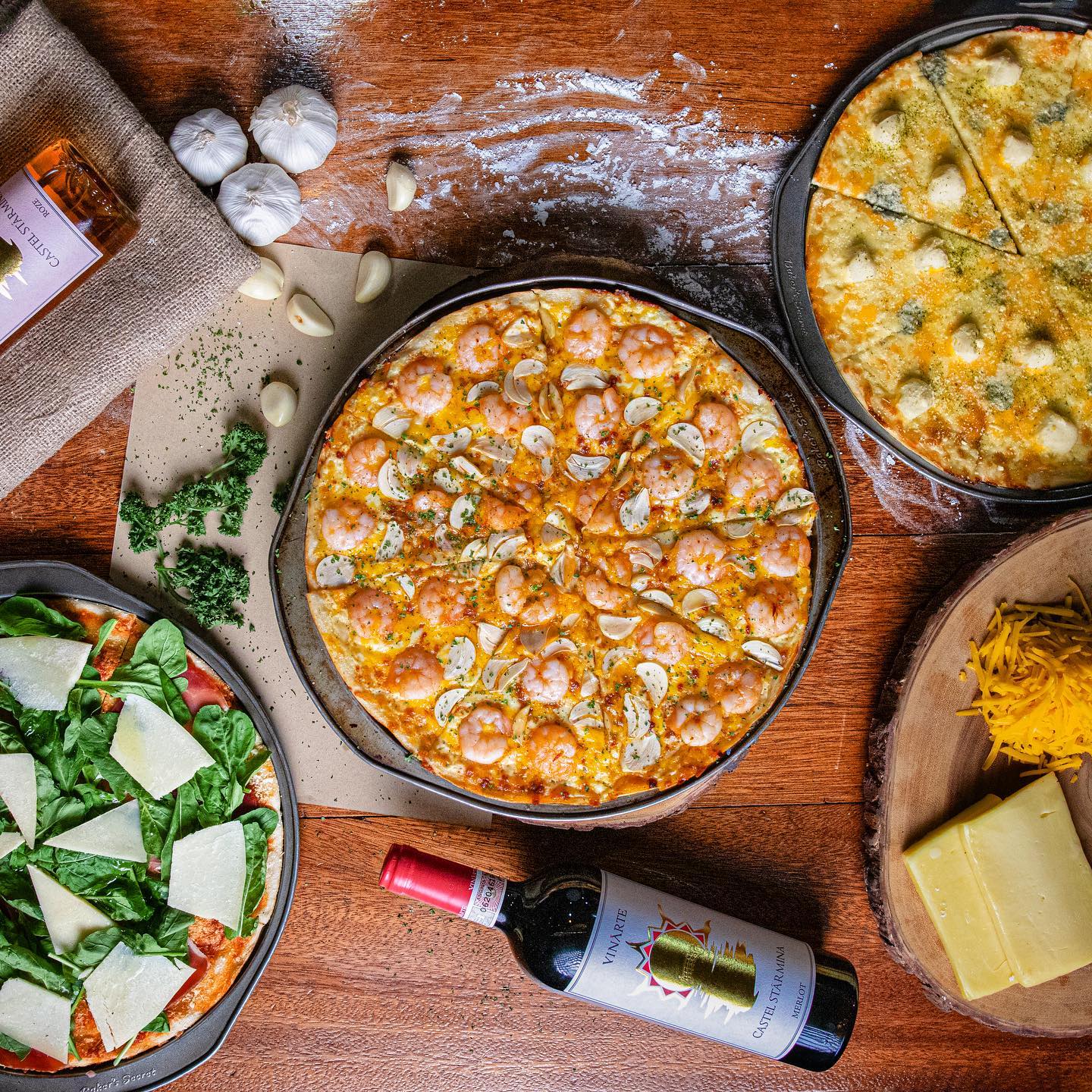 Must-Try:
Cinco Queso Pizza

Creamy Parmesan Crusted Salmon with Pesto Risotto

Fino Deli's Mozzarella Tower
Address: G&W Terrazza, Gil Fernando Avenue
Hours: Mon to Thu, 10:00 AM – 9:00 PM | Fri, 10:00 AM – 10:00 PM | Sat to Sun, 9:00 AM – 10:00 PM
Over Easy in Marikina is more than a place to dine. It's where you relax and enjoy craft beer and some hearty grub with friends and family. The stress of the daily grind doesn't exist at Over Easy in Marikina.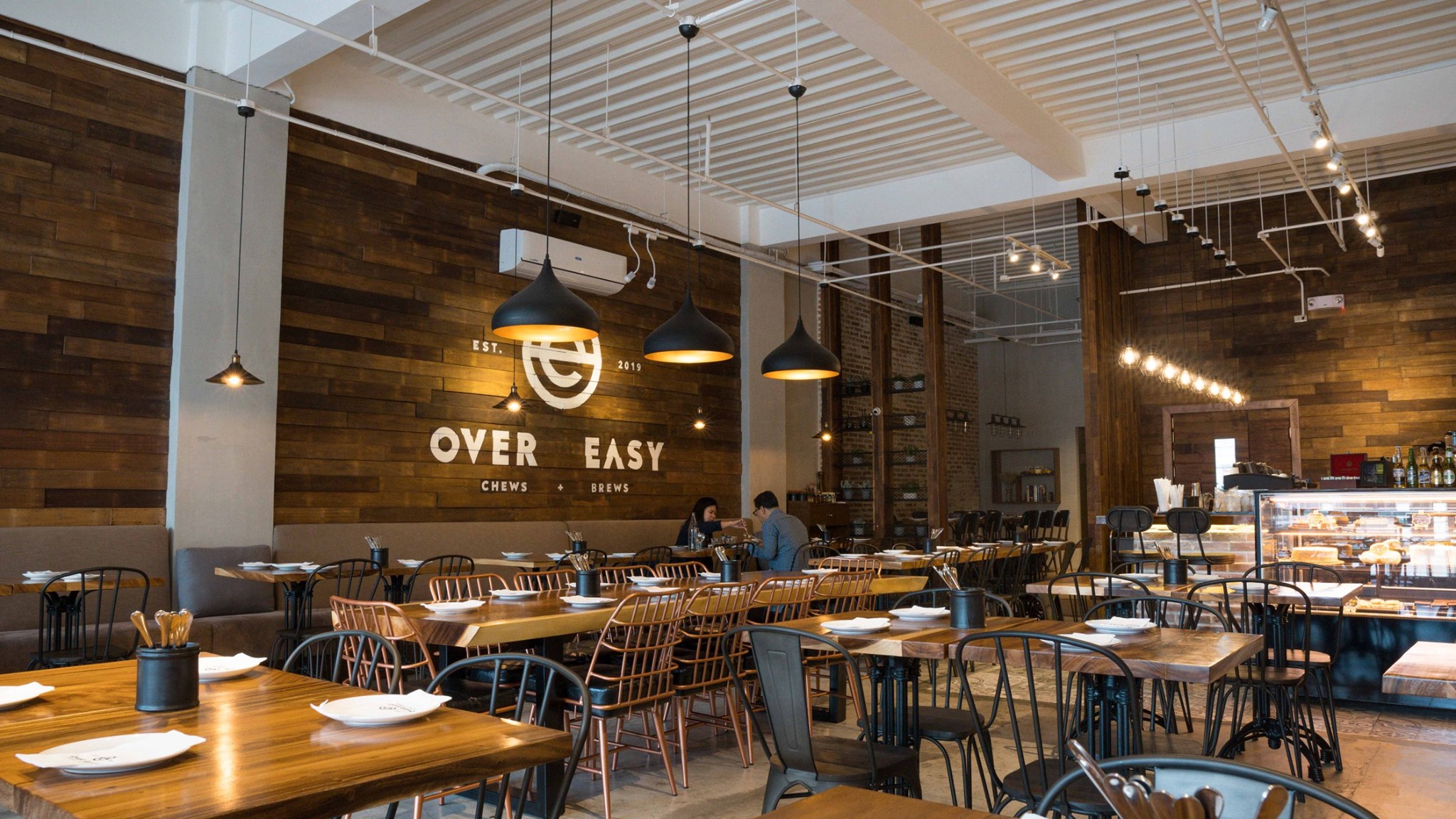 Must-Try:
Breakfast Waffles

Creamy Basil Chicken

Ube Macapuno Cake
Address: 14 Red Cedar St., New Subd. Marikina, Brgy. San Roque (right at the back of Metro Oil Gas) 
Hours: Mon to Thu, 11:00 AM – 9:00 PM | Fri to Sun, 11:00 AM – 10:00 PM
A trip to Cà Phê Sàigòn costs less than a plane ticket to its namesake. So, if you're in the mood for Vietnamese, head to this quaint spot in Marikina.
The authentic Vietnamese meals at Cà Phê Sàigòn are unlike any other, which is an accurate representation of Vietnamese cuisine itself. The balance of savory and sweet will leave you considering another food trip to this delicious destination.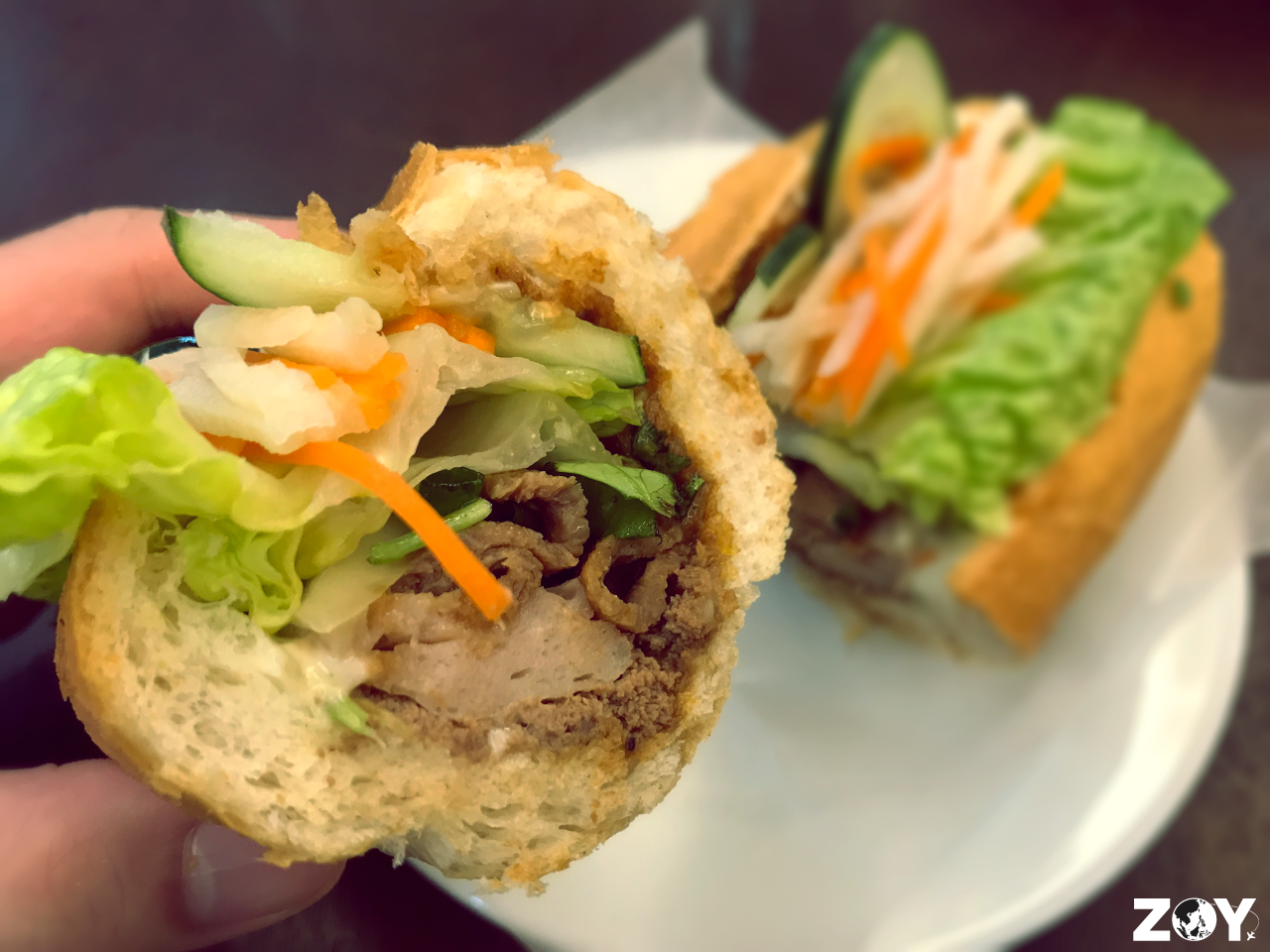 Must try:
Banh Mi

Beef Pho

Ca Phe Sua Da (Iced Vietnamese coffee)
Drive East for a Feast
Choosing where to eat in Marikina is hard, not because there aren't enough choices but because there are too many. In a bike-friendly city like Marikina, you can quickly visit one restaurant after another, which makes it the perfect destination for a food crawl.
Ultimately, nothing beats having a place to call home in the area. Being a stone's throw away from these restaurants is just one of the many perks of living in Siena Towers, a condo in Marikina by Federal Land that provides excellent lifestyle choices right outside your doorstep. 
As a premier Philippine real estate company, Federal Land develops thoughtfully designed RFO and pre-selling condominiums in prime locations across the country. Get in touch with them today to find your next property.