July 15, 2022
8 Reasons Why Cebu Should Be on Your Property Investment Radar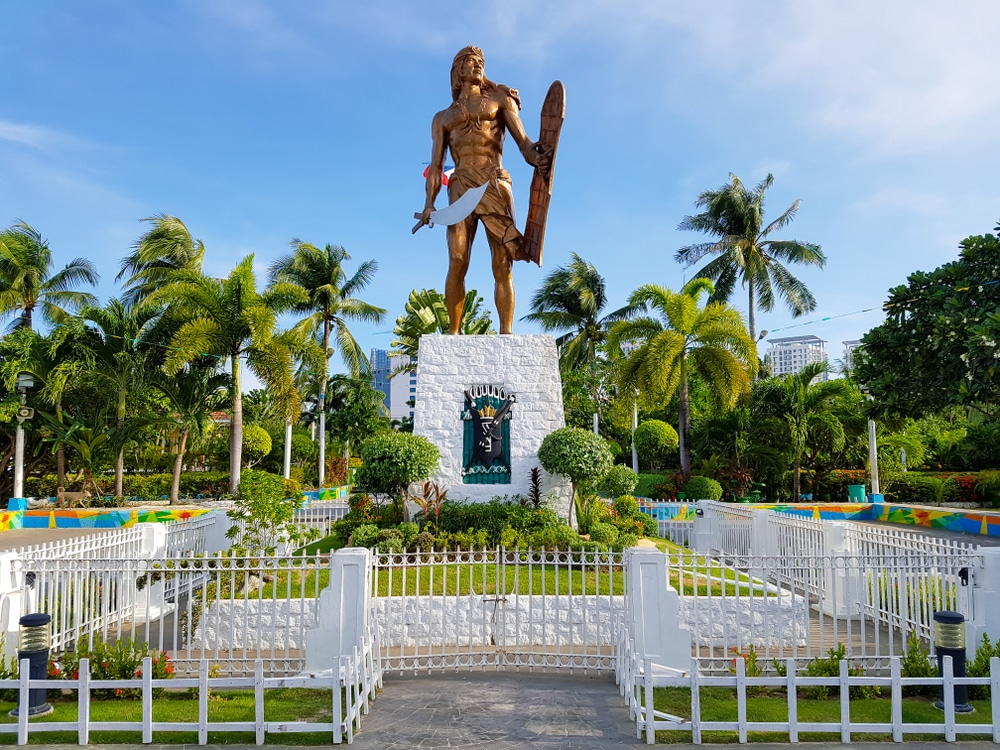 Cebu has quickly evolved into one of the stalwart provinces in the Philippines. Over the years, it has become a prime destination for whale watching, island hopping, and other thrilling experiences. Plus, its thriving economy has attracted both local and foreign investors, making Cebu one of the biggest business hubs in the country.
The province's mix of highly urbanized areas and proximity to nature makes it the best way for both tourists and businessmen to enjoy the country in one location. More recently, it has also become one of the best places to settle down. Indeed, Cebu is one of the rising real estate investment destinations in the Philippines.

8 Reasons Why Cebu Should Be on Your Property Investment Radar

1. Infrastructure developments
Cebu is known for many historical landmarks, but in recent years, it has become home to many remarkable infrastructure developments, as well. Some of these infrastructures include the Cebu-Cordova Link Expressway and the Mactan-Cebu International Airport, which has been recognized as one of the best airports in the world in terms of architecture.
More infrastructure such as the Cebu-Mactan Bridge and Coastal Road, the Cebu Bus Rapid Transit, the New Cebu International Container Port, and the Metro Cebu Expressway are underway and soon to be opened to the public. These projects are expected to contribute to Cebu's economic growth and be a boon to businesses on the island.
2. Transformation as a business hub
Compared to other provinces in the Philippines, Cebu is considered more developed with urban Cebu being the biggest contributor to Central Visayas' regional growth. From 2018 to 2020, Cebu Province accounted for 30.7% of the region's economy, while Cebu City had its own share at 22.1%.
The whole province may have experienced a slump in 2020 due to the pandemic, but it recovered by up to 95% a year later. With Metro Cebu becoming home to more business process outsourcing (BPO) firms, tech startups, and other enterprises, you can expect more investments to pour into this rising business hub and property prices to increase in the coming years.
3. Highly accessible location
Cebu is located literally in the middle of the Philippines, making it easy for locals and tourists to visit nearby provinces and cities. For example, you can get from Cebu to Bohol via ferry in less than two hours. You can also go as far as Leyte in three hours.
When it comes to air travel, the Mactan-Cebu International Airport makes it possible for both Filipinos and foreigners to go to and from the province without making a stop in Metro Manila.
Moreover, thanks to Metro Cebu's position as a business hub, Metro Manila is not the only option for Filipinos in search of jobs. With more and more people moving into the province, real estate companies have been working hard to put up condominiums for modern workers and new families.
4. Abundance of tourist spots
There's never a dull moment in Cebu as it's abundant with scenic beaches, historical landmarks, and other tourist destinations. You can swim with thresher sharks on Malapascua Island, smell flowers at Sirao Garden, and take a leisure hike to Osmeña Peak.
All in all, Cebu is an ideal place to invest in as it caters to the leisure market with its proximity to tourist spots located near the metro.
5. Retirement opportunities
With the province accommodating both urban and rural lifestyles, Cebu is a great place to retire. Hence, it can also be a good investment location to cater to the retiree market.
First, one can expect the cost of living in Cebu City to be lower compared to Metro Manila. This is an attractive factor for people wanting to enjoy the rest of their life while still saving on costs.
Second, the provincial side of Cebu allows retirees to enjoy a quiet and laidback life. They can escape from the noise of city life, avoid the traffic, and improve their overall well-being.
6. Increasing demand for condos
Many real estate developers see Cebu as a hotbed for major property investments and developments, especially when it comes to residential buildings like condos. This growing demand for condos can be largely attributed to the emergence of modern infrastructures and work opportunities in the province.
Because of this, the total condo stock in Metro Cebu is expected to reach 73,900 units by 2025, a 48% increase from the inventory recorded at the end of 2020.
As more modern workers and families move into the province, we can expect more private Cebu investments focused on building condos and other residential properties.
7. Educational opportunities
Cebu isn't only known for its breathtaking beaches and business opportunities. It also offers quality educational opportunities for Filipinos seeking higher education.
For example, The University of San Carlos is known as one of the top-performing schools in the country for law, accountancy, and engineering. Other notable universities in the province include Cebu Normal University, Cebu Institute of Technology-University, Velez College and the Cebu Institute of Medicine, and the University of San Jose Recoletos.
8. Low crime rate
It's normal for people to look into the crime rate of a particular city, especially if they're thinking of moving there. Fortunately, Cebu is considered one of the safest cities in the Philippines. In Q1 2022, the metro's crime rate dropped by 59% from the same period last year.
Restart Your Life in a New City
Cebu is an ideal place to work, settle down, and retire. All of these make Cebu a great place for property investors to explore.
If you're looking for condos for sale in the Philippines, especially in Cebu, consider putting the Marco Polo Residences in your options. Live in a prestigious luxury branded residences – the first of its kind in Cebu –  situated atop Nivel Hills, giving occupants beautiful views of the island's hillside, coast, and city skyline. It is also adjacent to the Marco Polo Plaza Cebu, so if ever you're in need of a pampering staycation that offers a distinct experience unique to the Marco Polo brand, you've come to the right place.

Federal Land offers well-built and well-designed ready-for-occupancy and pre-selling condos located in prime spots with high investment potential in the Philippines. Its knowledgeable real estate professionals are ready to help you in your homebuying journey.
Choose your dream home today!