San Juan City may be the smallest in Metro Manila, but it certainly has big things to offer. It is Metro Manila' geometric midpoint, meaning it has the most convenient access to Makati CBD, Ortigas Center, and Bonifacio Global City. The city is also home to shopping centers, entertainment hubs, top-notch schools, premier hospitals, prominent clubs, and exclusive villages.  Its upscale community complemented with a proud history makes it an ideal home for families looking to flourish and achieve their full potential.
Sounds like a great place to live? But don't just take our word for it, here's a quick neighborhood guide of Greenhills, San Juan City to show you exactly why.
SCHOOLS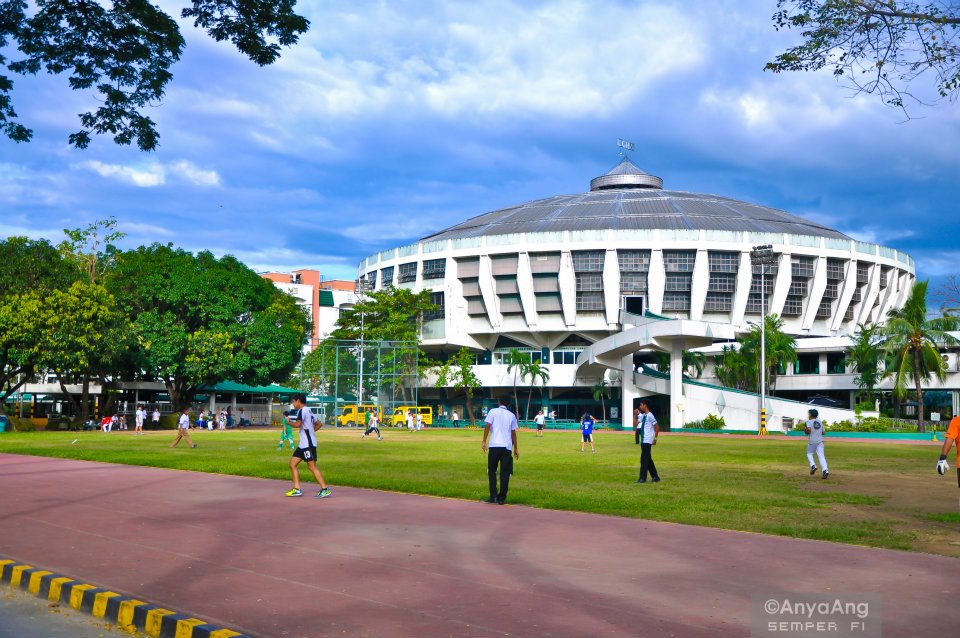 La Salle Green Hills (LSGH) is considered one of the most prestigious all-boys schools in the Philippines. LSGH alumni include prominent businessmen, politicians, and celebrities.
Address: Holy Cross, Mandaluyong City
Xavier School
Founded and managed by the Jesuit priests, Xavier School is a private Catholic school exclusive for boys. It offers early education, grade school, high school, and international baccalaureate programs.
Address: 64 Xavier Street, Greenhills, San Juan City
Immaculate Concepcion Academy
Immaculate Conception Academy (ICA) is a private Catholic school exclusive for girls and often considered as the counterpart of Xavier School for boys.  ICA offers elementary and secondary education.
Address: 10 Grant St., Greenhills, San Juan City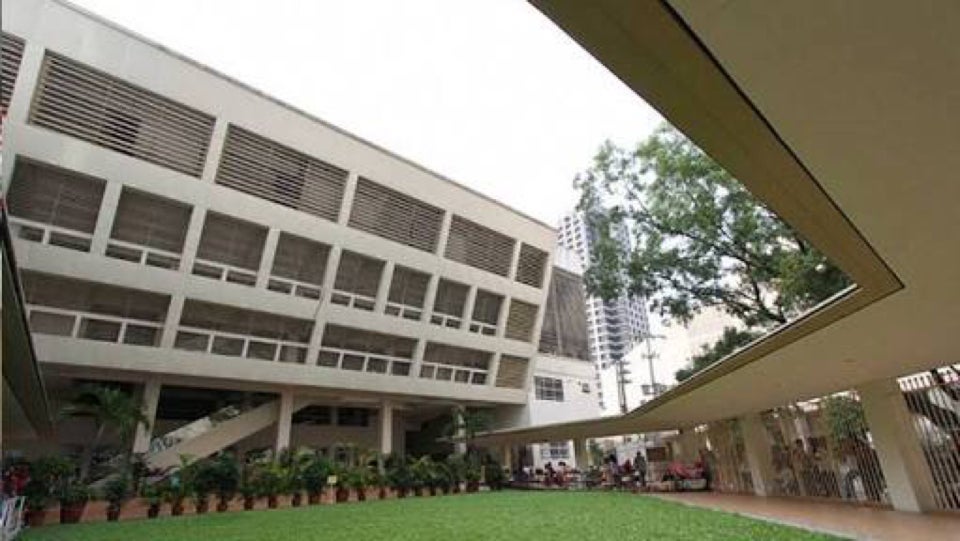 Saint Pedro Poveda College 
A private Catholic school exclusively for girls, Saint Pedro Poveda College is the preferred school for the daughters and granddaughters of prominent figures in Philippine society.
Address: Poveda Street, Ortigas Center, Quezon City
Operation Brotherhood (OB) Montessori Center
OB Montessori pioneered Montessori education in the country. It offers classes for toddlers, preschool, grade school, professional high school, and college.
Address: 3 Eisenhower St., Greenhills, San Juan City
SHOPPING
Greenhills Shopping Center


Greenhills Shopping Center is a bargain hunter's haven with about 2,000 stores selling clothes, bags, shoes, home décor, and gadgets at affordable prices. Greenhills Shopping Center is also a world-renowned pearl hub, where both local and foreign celebrities, designers, and dignitaries come to buy pearls.
Address: Ortigas Avenue, San Juan City
SM Megamall


With over 474,225 sqm of shopping floor area, SM Megamall is one of the country's largest shopping malls. It features a hundred retail stores, restaurants, several movie theaters, and an ice skating rink.
Address:  EDSA corner Doña Julia Vargas Avenue, Ortigas Center, Mandaluyong City
Shangri-La Plaza


Shangri-La Plaza is an upscale mall within the five-star EDSA Shangri-La Hotel complex that features international high-end brands and exclusive restaurants.
Address: Epifanio de los Santos Avenue, Shaw Boulevard, Ortigas Center, Mandaluyong City
HOSPITALS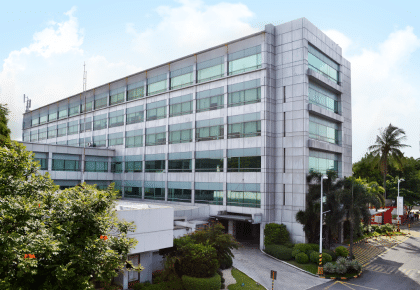 Cardinal Santos Medical Center
Cardinal Santos Medical Center is one of the country's leading hospitals specializing in cardiology, neurosurgery, and several other fields. The hospital was recognized for its excellent healthcare service and was awarded the DOH Star Awards (Level 3 category) by the Department of Health in 2018.
Address: 10 Wilson St., Greenhills West, San Juan City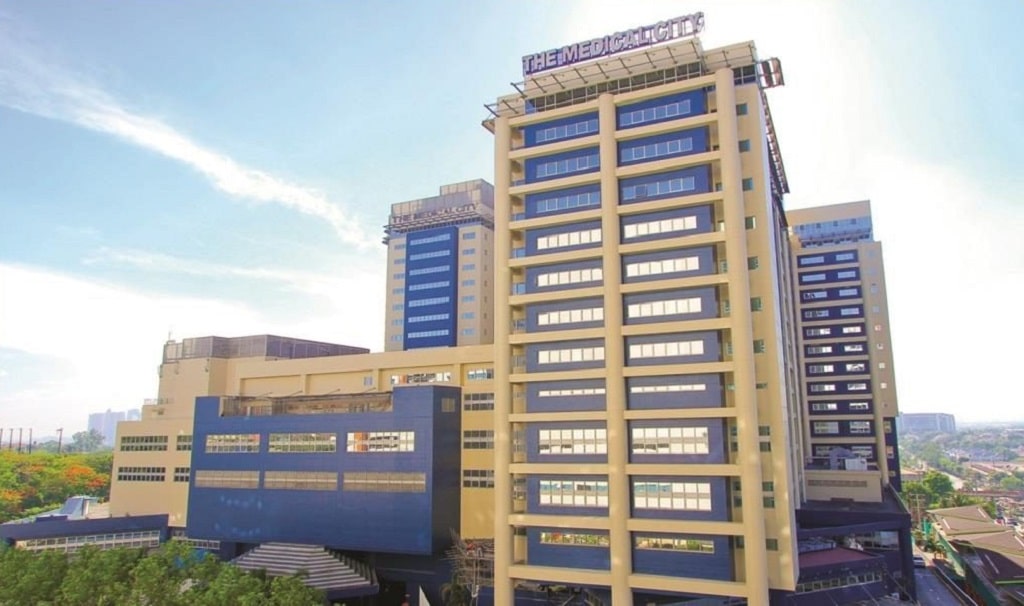 The Medical City
With over 1,100 expert physicians on its roster, The Medical City is one of the country's top healthcare destinations. It has advanced medical facilities on par with international standards of medicine.
Address: Ortigas Ave., Pasig City
CHURCHES


Santuario de San Jose
A shrine to Saint Joseph, Santuario de San Jose in Greenhills is the home parish of the Immaculate Conception Chapel, the Sacred Heart of Jesus Chapel in West Crame, and the Holy Family Chapel in Greenhills Shopping Center.
Address: Duke St. corner Buffalo St., East Greenhills, Mandaluyong City
Mary, Queen of Peace Shrine


Mary Queen of Peace Shrine, or more popularly known as EDSA Shrine, was built in 1989 to commemorate the People Power Revolution.
Address: EDSA corner Ortigas Avenue, Quezon City
RECREATION


Wack Wack Golf and Country Club
Wack Wack Golf and Country Club (WWGCC) is an elite golf and country club known for its open-door policy that welcomes all visitors to its golf course and clubhouse. WWGCC has two 18-hole golf courses: the East and the West courses.
Address: Old Wack Wack Rd, Mandaluyong City
Club Filipino
Founded in 1989, Club Filipino is the first exclusive social club in the country. Through the years, the club hosted several significant political events that shaped the country, most notably the presidential inauguration of Corazon Aquino in the 1986 People Power Revolution.
Address: Club Filipino Avenue cor. Eisenhower Street, Greenhills Subdivision, San Juan City
Music Museum Group
Music Museum is a combined theater-restaurant reminiscent of the New York and Las Vegas entertainment scene. In 1994, it expanded into a retail and theater complex including Shoppesville Plus, Theater Mall, Promenade Mall, and Teatrino.
Address: Service Rd, Greenhills, San Juan City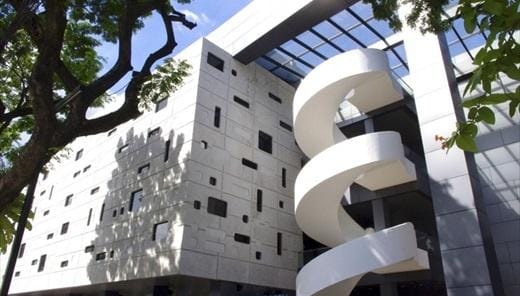 Ronac Art Center
The Ronac Art Center is a hub for contemporary art and retail. It is known for its mattress-inspired façade. The large gray block with uneven windows resembles the foam, while the spiral staircase is the spring – an incredible representation of the owner's other business, Uratex.
Address: 424 Ortigas Ave., San Juan City


One Wilson Square at Ortigas Avenue corner Wilson St., San Juan City
Want to live in the middle of these landmarks? Federal Land, Inc.'s One Wilson Square has ready-for-occupancy condominium units for sale, ready to welcome you and your family.
Located within the upscale Greenhills neighborhood in San Juan City, One Wilson Square provides unparalleled access to most of the country's central business districts and top educational institutions, making it the perfect home for professionals and their families. Each unit features expansive windows, balconies, as well as generous living space ranging from 39 sqm to 216 sqm. Premium amenities for social, fitness, and recreational activities are also integrated into the high-rise residence, creating spaces where residents can lead meaningful and balanced lives.
For more information, email invest@federalland.ph.