12 ways to put a spare room to good use
Art Studio
Your spare room can be an art studio, a photo studio, a workshop, or anything that can accommodate your hobbies. Turn it into a quiet space where you have no distractions and let your creativity flow.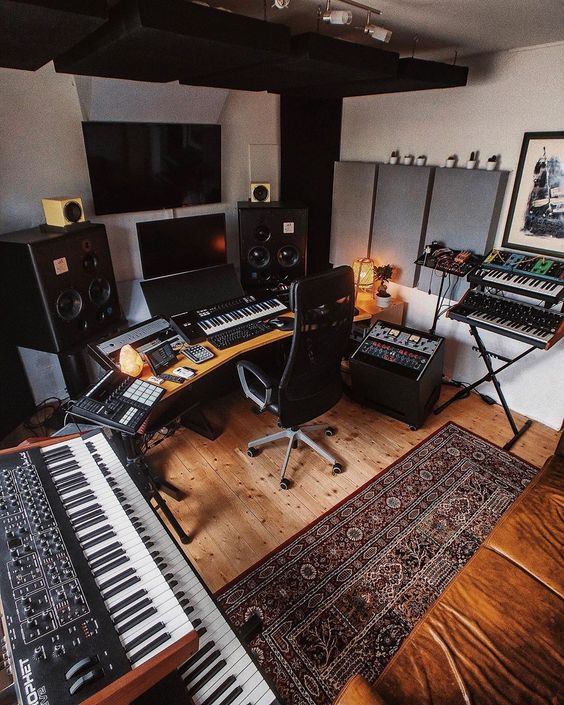 Music room
Do you want to practice the piano, learn drums, or write your own tunes? The vacant room can be your very own music studio. Just lay down proper sound insulation to be considerate to the neighbors. Then add a few comfortable cushions for when you have an audience.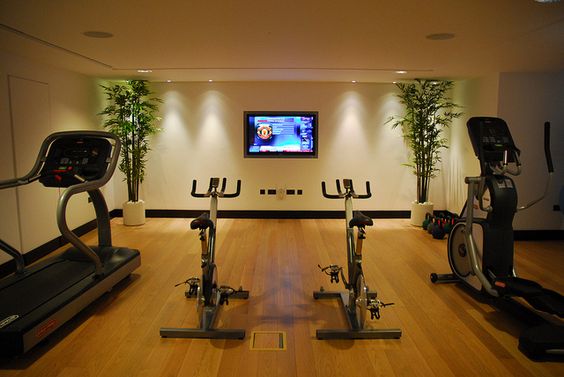 Personal gym
A home gym is an excellent idea for fitness enthusiasts and those starting their health journey. Fit it with your favorite equipment, some wall-length mirrors, your hype playlist, and you are ready for a rigorous workout session. Such a room at home will fire you up to achieve some serious fitness goals.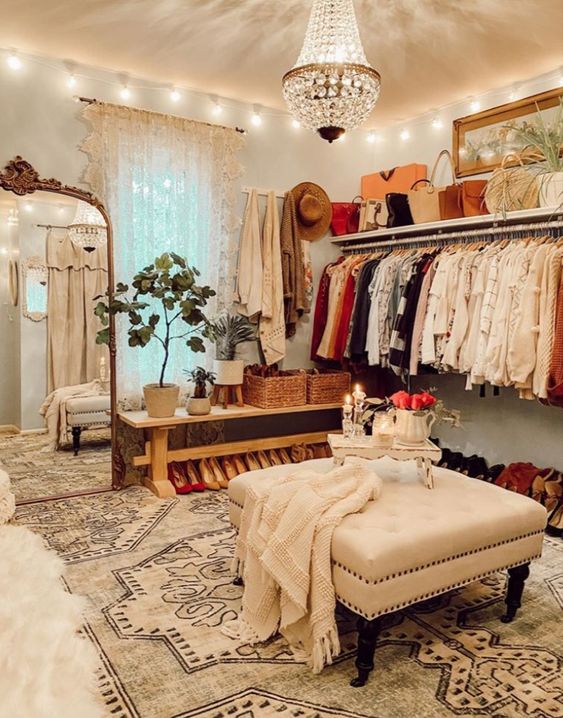 Glam room
You don't have to walk the runway to get your own glam room. Your spare room can be a large dressing room for your designer clothes, bags, jewelry, and beauty products that may otherwise take up space in your bedroom. Stylize it with modern shelves, beauty lights, large mirror, and maybe a catwalk in the center.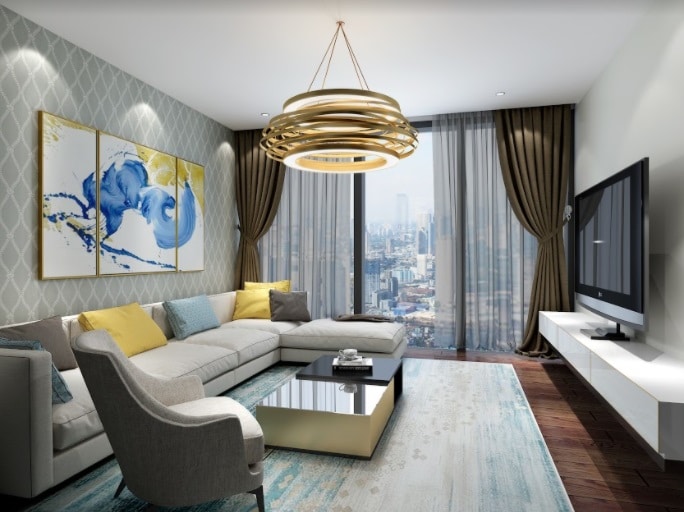 Family room
A spare room with large windows is best made into a cozy family room where the family can get-together to relax, watch entertaining flicks, share delectable snacks, and lots of warm, cordial banter.
You can take two or more of the ideas to create a space for multiple purposes. Combine your home theater with your family room for fun-filled movie nights with the kids. Add a breakfast table in your garden room for a bright and airy weekend brunch. Choices are endless when it comes to making the most out of your room.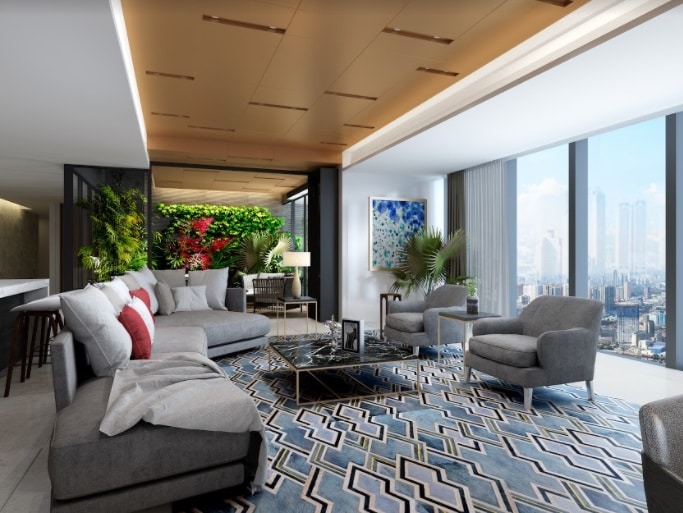 Now that outdoor movement is limited in the "new normal," residential developments with thoughtful design, such as Grand Hyatt Manila Residences, create tranquil and comforting living space for its residents. Selected Grand Hyatt Manila Residences units come with a den that can be converted to a home office, a children's classroom, an entertainment room, and even a personal gym.
Grand Hyatt Manila Residences is the first residential condominium in Southeast Asia carrying the esteemed Grand Hyatt distinction. Luxe comfort, world-class cuisine, and impeccable service – these are just few of the merits of the suite life at Grand Hyatt Manila Residences.
Go Grand. Experience a 360 virtual tour of your new home at Grand Hyatt Manila Residences.