May 28, 2021
Bank vs. In-house Financing: Which One is Better?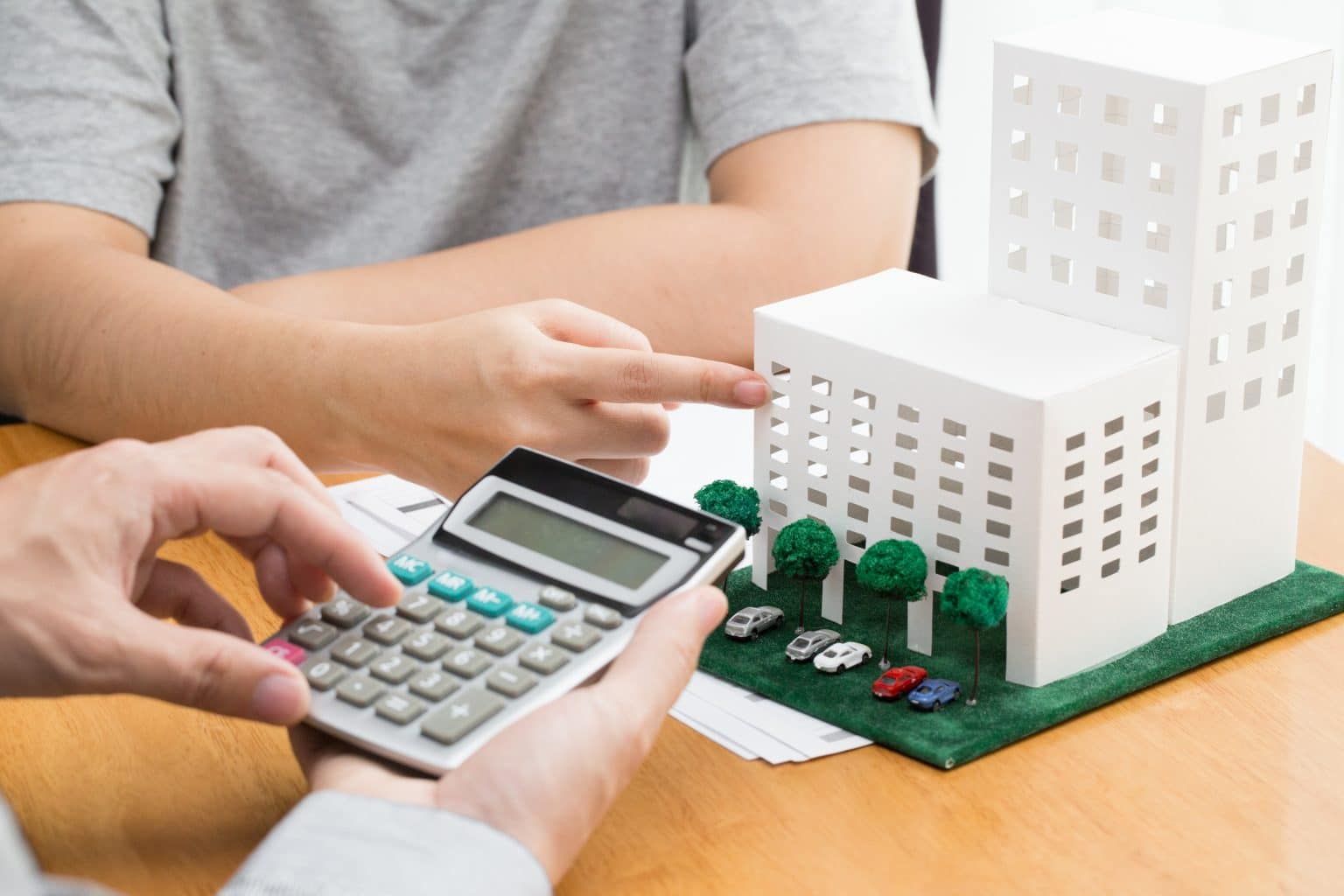 Buying a property may not be as simple as going out to buy groceries or clothes, but it is definitely one of the most rewarding purchases you can make.
If you want to invest in a real estate property, it will require time and proper financial preparation. Knowing and understanding where you currently stand financially is a great place to start. This is because factors such as credit scores, mortgages, and down payments take time for you to earn and pay off.
Factors in the real estate market can also affect your investment decisions, including the demand for homes and property values. For example, buying real estate in the Philippines is considered good because more people are looking at properties to expand their investment portfolio and grow their money. This can cause prices to inflate due to the increased demand.
It's not common for people to pay for their dream home out of pocket since it could make things less flexible for their finances. As a result, they end up getting a bank loan or relying on in-house financing as the go-to solution to buying a property.
However, because investing in a house or condo is a big undertaking, you should consider the pros and cons of both financing options before taking up assistance. Taking time to learn how each process is done and how payment terms are dictated can help prepare you for what to expect in the future.
This guide will help you understand the difference between these options and determine which one suits your needs best. 
What is Bank Financing?
Also known as a Housing Loan or Home Loan, this refers to the amount of money you borrow from a bank or financial institution and is given for the specific reason of buying a real estate property rather than funding a business. 
Employment Status
Typically, banks will require you to be employed for a minimum of two years with a specified minimum gross monthly income before you can apply for a loan. If you own a business, you must meet the minimum years of operation and prove significant financial profit. 
Interest Rates
Bank financing typically has fixed interest rates and payment terms that you will need to oblige by. However, in some cases, the interest rates may be adjustable. Unique factors such as economic conditions can also help determine this factor. 
Banks typically provide you with adjustable interest rates that can go anywhere between 5% to 12% per annum. Meanwhile, fixed interest rates usually have a decided period between 1 to 5 years that banks will assess after the term. This can be a good or bad option depending on the economic state of the country. 
Repayment Terms
Your bank can also offer you longer payment terms, ranging from 5 to 20 years, based on your financial capacity. This is an excellent benefit for those who prefer to balance their finances over time.
Bank loans are an advantage because of their extended payment plans. However, a disadvantage is that they often charge you several fees such as property appraisal, registration, notarial, handling, etc. 
Requirements
Bank financing is the more traditional type between the two options and is easy to apply for, as long as proper requirements are met. These include preparing the correct documents such as Income Tax Returns, financial statements, certification of employment, payslips, valid identification, etc. 
Banks usually list requirements on their website or give this out through their customer representatives over the phone or in person.
What is In-house Financing?
If you opt for in-house financing, you take out a loan from the property developer to acquire the home or condo you want. Several retailers typically provide this option to help facilitate the process of purchasing a property. It's less complicated overall versus getting a bank loan.
Interest Rates and Repayment Terms
The interest rates for in-house financing are generally higher compared to banks. Typically, these interest rates are fixed and given at a range between 14% to 18%. 
Unlike in banks, the interest rates for in-house financing are not affected by economic factors, which can be advantageous. However, they have shorter payment plans, typically expecting you to complete the payment within five years. 
Requirements
Compared to a bank loan, in-house financing does not require extensive paperwork that you need to submit. Typically, if you opt for this loan, you will only need to offer a certification of employment or something that proves your primary source of income. Due to the less complicated processes, your application also has a lower risk of being rejected.
According to financial advisors, the best time to take advantage of in-house financing is during the pre-selling stage of the real estate property. This is because developers usually price these properties around 30% less than a completed unit. 
Go For What Best Meets Your Needs
Taking up a loan to buy your dream condo is a big decision you'd want to think about carefully. If not, it could cost you more harm in the future than you think. It is always best to be realistic with your expectations and what you can genuinely afford.
While Federal Land does not offer in-house financing, it's still worth considering all your financing options before you commit. Due to their longer repayment periods and lower interest rates, we recommend taking up a bank loan instead–as long as it fits your needs.
Popular real estate properties such as Federal Land condos located in prime spots in the Philippines are a great place to start your real estate investments.