Article Tag:
Condominiums for rent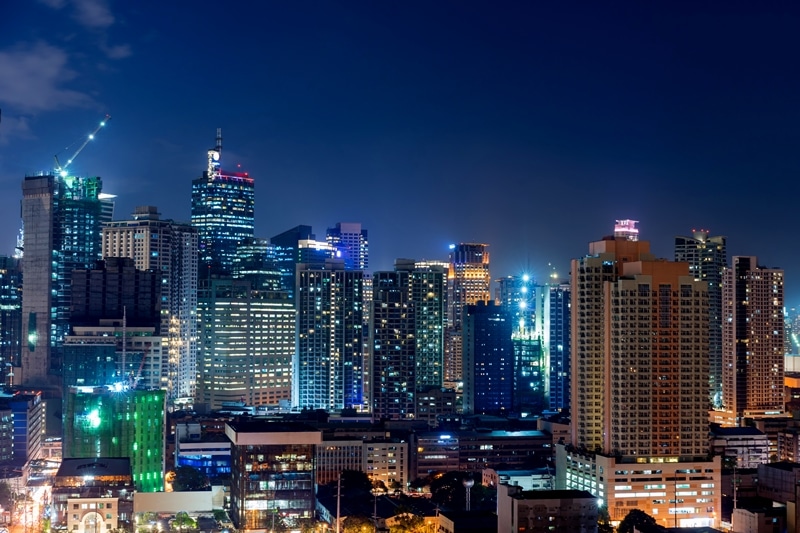 When you look at the list of wealthiest men in the country, you will notice that most of them made their fortune, or have interests, in real estate
Read more »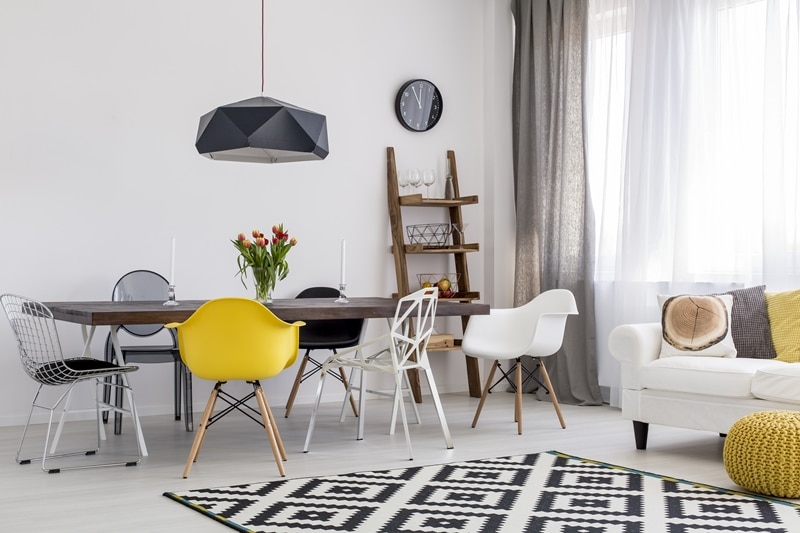 Real estate can be a lucrative investment that presents opportunities to gain a steady stream of income.
Read more »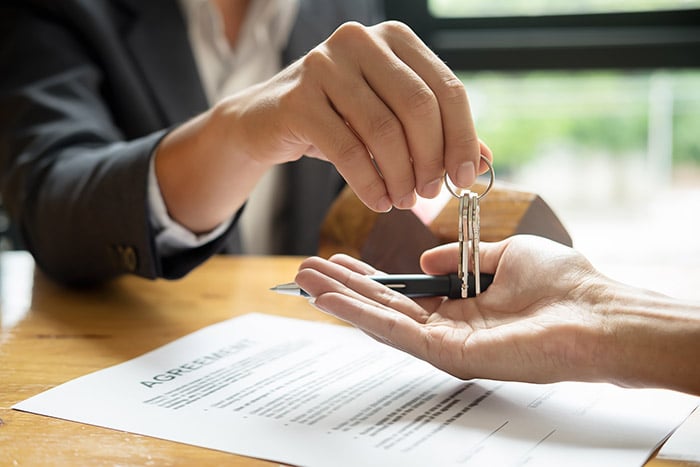 Investing in real estate in the long term is an excellent addition to one's investment portfolio. Purchasing a property is both low-maintenance and high-return investment. A condominium property can be rented out and provide a passive monthly income to the investor.
Read more »