September 14, 2018
A Step-by-Step Guide to Buying an Investment Property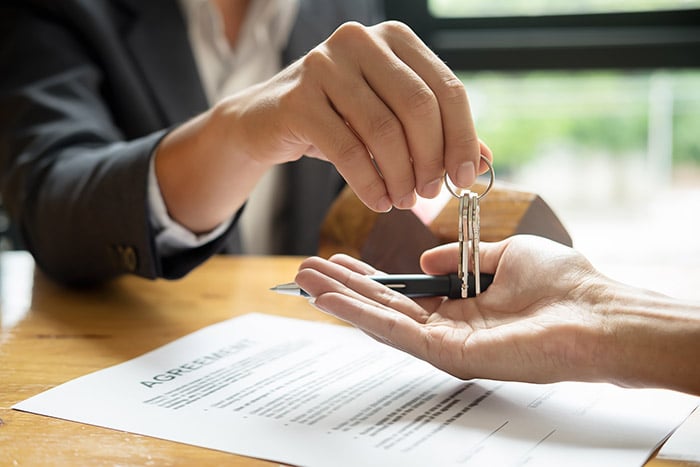 Investing in real estate in the long term is an excellent addition to one's investment portfolio. Purchasing a property is both low-maintenance and high-return investment. A condominium property can be rented out and provide a passive monthly income to the investor. In a few years' time, it can then be resold to maximize the market value of the property.
With the construction boom in the country, real estate investment is not for the bourgeoisie only. Any Filipino with enough savings can afford the opportunity to invest in real estate.
So instead of letting your hard-earned money sit idle in a bank account, why not try your hand at real estate investment. Here are some guidelines to help you acquire property for investment without a hitch.
Find a Bank
Buying a property is a huge financial move. So the first step in investing is to make sure you have enough capital to complete the transaction. If you prefer to pay cash upfront, prepare enough to cover the total contract price, documentary stamps tax, transfer tax, registration fee, and notarial fees.
If you are going the route of the mortgage or housing loan, it is important to know how much a bank can lend you. You can go check online for a home loan calculator of reputable banks like Metrobank and PSBank to know. The computation is based on the loan amount, loan term in years, interest, and your gross monthly income. Though the online loan calculator result is not legally binding, it is important to understand how much you can loan from the bank. This will guide your search for the property suited to your budget.

Need an urgent loan, PSBank now offers one-day loan approval, convenient housing loan terms and great rewards with PSBank Home Loan with Prime Rebate.
Establish the specifics

Determine how the prospective property will be used. Then you can decide the type and location most suitable for your plans. Will you rent it to students, office workers, or tourists? Establishing the specifics will also help you consider the renovations and furnishings you will be willing to spend on the property you are eyeing.
For instance, you have decided to cater to office workers. You will then look to invest in condominiums for sale near Makati, BGC and Pasay business districts. Consider taking advantage of pre-selling rates of Palm Beach West- Baler Tower located within the Entertainment City in Pasay to cash in on the growing rental market of offshore gaming firms.
Call a friend
With the current construction boom in the country, there are many available properties to choose from. To avoid choice paralysis, talk to a trustworthy broker. Property acquisition can be a daunting task, especially for first timers, so real estate agent is your friend. Asking assistance from a reliable property broker will make your purchasing transaction a whole lot easier instead of directly dealing with the seller or the developer.
Also, ask friends who are already in the real estate investment game to recommend a reliable developer with a solid track record like Federal Land.
Prepare the Papers
Acquiring a property requires proper documentation to assure the legality of property ownership. Ensure that you have the necessary paperwork in order such as:
• Fully accomplished Reservation Application Form
• Fully accomplished Buyers Information Sheet
• Government-issued ID (bearing the client's picture and signature)
• Passport
• Duly filled-up BIR Form 1904/1903
• Community Tax Certificate
• Latest Proof of Billing
• Latest Income Tax Return
• Withholding Tax Remittance
• Certificate of Employment with Compensation
• Two Years Bank and/or Financial Statements
Request for the full list of requirements from the seller or developer and comply accordingly to avoid the hassle of returning to the office or incurring penalties.
Write that check
Depending on your financial capacity, there are various payment plans available such as in-house financing and bank financing. Request a sample computation and determine which among payment plans is the most practical for you. Carefully consider the pros and cons of each plan before deciding.
If you choose to pay in installments through in-house financing, know that a complete set of post-dated checks is a requirement for monthly amortization or down payment. In case you do not have a checking account yet, set up one. Just make sure to fund it sufficiently for the monthly amortizations.
It is also important to make sure that the Transfer Certificate of Title, Deed of Sale, Contract of Sale and other relevant documents on the property are filed on the Register of Deeds.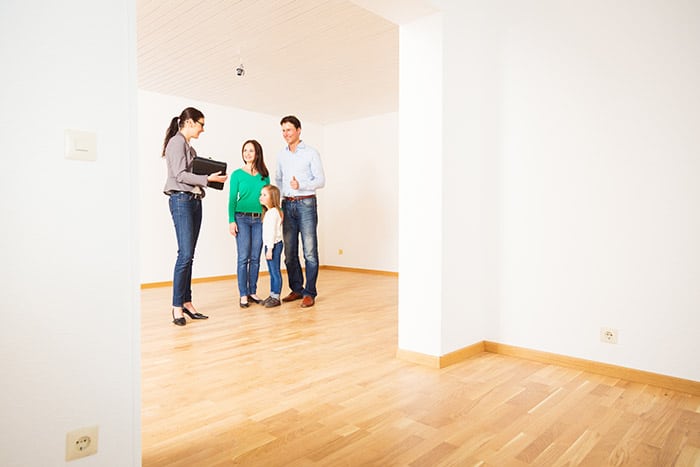 Inspect the unit
Before taking the keys, make sure that you and other family members inspect the unit before the turnover of the property. Check for the condition of the load-bearing walls, floors, water pipes and electrical provision among others. Best if you can bring an experienced inspector to ensure nothing is amiss before the turnover.
Wait for the Cash to Flow
There are two basic ways to make money out of real estate: reselling and renting. Because of the rapid developments within the country, properties go up in resell value anywhere between 10 to 100 percent every year because of appreciation. Rental properties, especially near business hubs and university belt, also enjoy good yield as the demand for nearby dormitories is constant.
However, understand that buying low and selling high is not as easy as it sounds. A property in a good location always fetches a good price, but buyers and renters may not always be present. Hence, you should be ready to wait for some time.
Acquiring a property and starting a real estate investment may sound overwhelming. But what is a couple of months stress for an asset that will make you money for years? My answer: the ticket to financial freedom.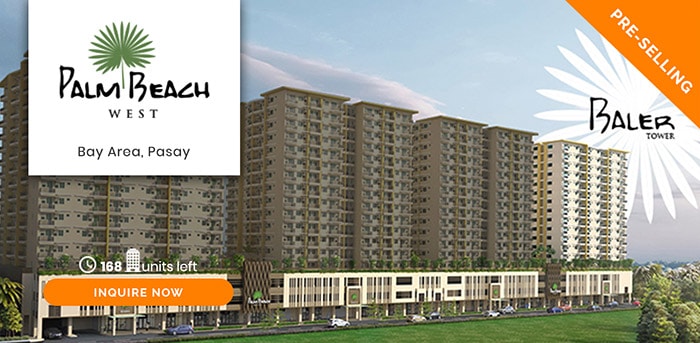 With Federal Land, investing in a condominium is easy. Contact a representative to inform us of your intent to buy, provide a Philippine government-issued ID (with your Tax Identification Number), fill up the required forms, pay the reservation fee and voila! The unit is yours. And we are ready to start your home loan application through in-house or bank financing.
Federal Land Inc. also offers condo units for sale in BGC, Makati; Taguig; Binondo and Paco, Manila; Entertainment City, Pasay; Greenhills, San Juan; Quezon City; Marikina; Cebu as well as in General Trias, Cavite. For lease to own plan details or pre-selling reservations, email us at digital.mktg@federalland.ph.