August 23, 2021
5 Ways to Get Approved for Your Home Loan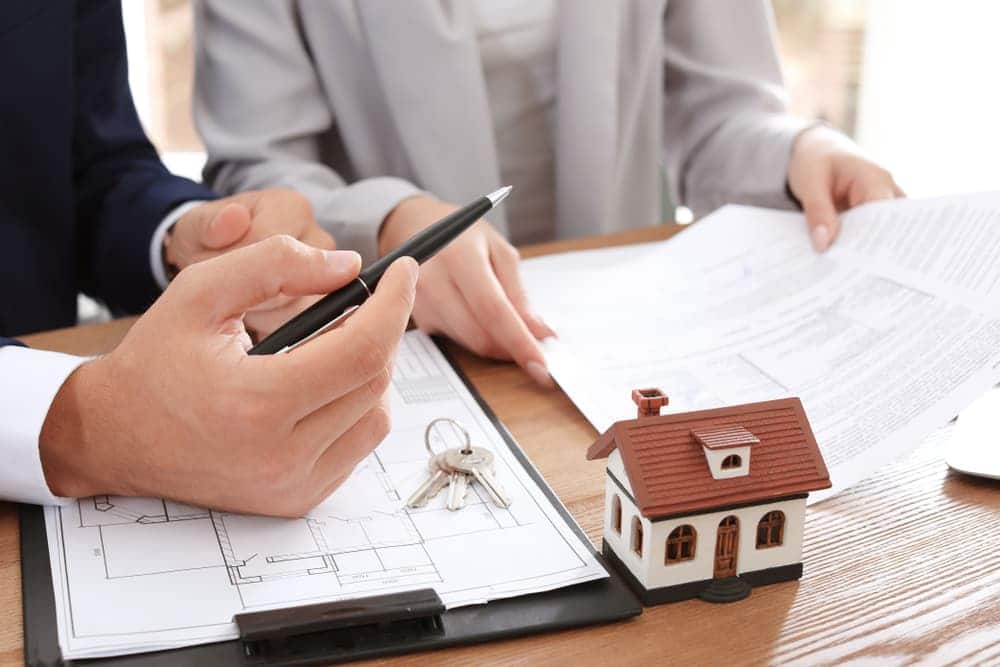 It's no secret that buying a condo in the Philippines is a huge decision. Finding ways to finance your condominium unit is challenging but necessary if you've already decided to move into one. To become an official property owner, you'll likely need to borrow from a reliable financing partner, like a bank.
Some try to steer clear of bank loans because of fear of rejection, which naturally creeps in if you don't know what you're getting yourself into. After all, it's common to hear stories of loan application rejections.
Before you head to your preferred bank with your loan application documents in hand and crossing fingers to get approved, it's essential to know and understand the process of applying for a bank loan.
If you're planning to apply for a housing loan through a bank, we'll help you start in the right direction for better chances of approval. So, keep reading for some practical tips to help fast-track and increase your odds of getting approved for a home loan.
1. Review your credit history
Your credit history presents a record of your credit lines, debt, and ability to repay debt. Before you pass your home loan application, review your credit history and clean up your unpaid balances and loans, which can be potential red flags for banks.
For better measure, get a certificate of payment from the financial institution after paying off your debt. Since lenders check an applicant's credit history for loan processing, make sure to clear yours out to increase your chances of approval.
2. Compare and review different banks and their interest rates
Just like when you're deliberating where to apply for a credit card, it's also best to compare different banks, their home loan offers, interest rates, and other pertinent details to find the best deal that checks out everything you're looking for in a bank loan. Apply for the one that offers the best payment terms and manageable interest rates.
In addition, take note of each bank's minimum qualifications, such as gross monthly income and required bank statements. While meeting the minimum requirements does not guarantee immediate and fast approval, it's a good thing to know where to start.
3. Prepare your proof of income to prove your financial capacity 
You need to prove that you're capable of paying off the loan you're getting for lenders to process your application. Some of the required financial documents you will need to submit are income documents (proof of income). Banks may also ask you to submit one or more of the following for employed applicants:
Certificate of Employment

Photocopy of the latest Income Tax Return

Latest three months bank statements

Latest three months' payslips
For self-employed and OFW applicants, the requirements may differ. Make sure to check your chosen bank's housing loan requirements when preparing your documents for the application.
When assessing your financial capacity, lenders will typically look at three factors: income, credit history, and debt service ratio. By looking at these numbers, the lender can evaluate if you can afford to pay your monthly amortization.
4. Get a co-borrower
Co-borrowers are additional borrowers listed on the loan documents whose separate income and credit history are considered for the application. Getting a home loan with a co-borrower is not mandatory, but paying the mortgage with someone can make it easier for you to qualify. Co-borrowers are usually spouses or family members, but they can also be someone you're not married to (co-applicants).
Having a co-borrower can bring extra income and assets that can help increase your chances of approval. Moreover, since the two of you will pay for the loan, you can qualify for a higher loan amount. Take note that if you're applying with a co-maker or co-borrower, you need to submit separate application forms.
5. Choose a property you can afford 
It helps to manage your expectations and be realistic when looking for a property. For example, property agents may sway you into considering condo units in a central business district that are maybe more expensive or out of your budget by saying that you can get a bank loan anyway. 
It's important to remain practical and only look for properties within your financial capacity. Otherwise, it would bring more financial damage in the long run. In addition, properties that require you to get a home loan you can afford will boost your chances of being approved as opposed to choosing properties with significantly hefty price tags.  
Home Loan Approval: Turn the Odds in Your Favor
The process of applying for a home loan is different from other types, like car loans or credit card applications. When it comes to in-house vs. bank financing, both come with benefits, but banks are certainly your best option for housing loans.
Are you in the market for condos for sale in the Philippines? Then, visit Federal Land to view and compare quality condos strategically located in prime spots in the country. Find your ideal home today with Federal Land.