May 22, 2023
Are You Ready to Buy a Home? 7 Signs to Look Out For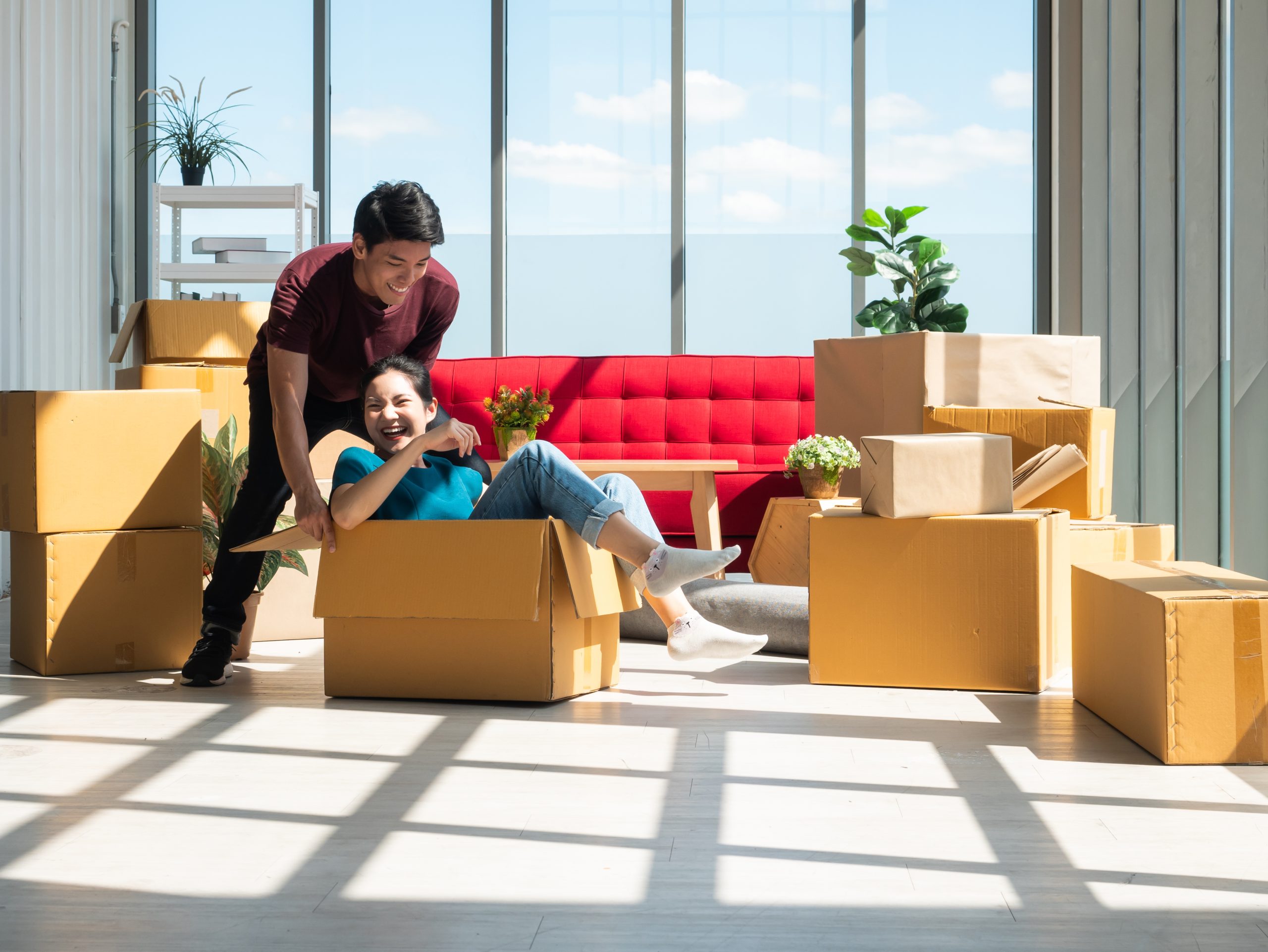 One of the most exciting milestones in adulthood is purchasing a home. It's an important decision that needs careful analysis, planning, and execution. The good news is that homebuying doesn't need to be complicated. As long as you're financially, mentally, and emotionally ready, you can secure a home that fits your lifestyle and needs and make it your forever home.
If you find yourself asking, "Is it the right time to buy a home?" watch out for these seven signs to know if you are ready to buy a home.
Let's get started.
7 Signs You're Ready to Buy a Home
1. You have a stable income
A critical factor of homebuying readiness is financial capability. You have to ensure you can settle the monthly payments after the downpayment. Here, a stable income helps you stay on top of your mortgage. 
Having enough disposable income also ensures you can deal with homeownership costs and fees, such as association dues and emergency repair expenses. 
2. You have a low debt-income ratio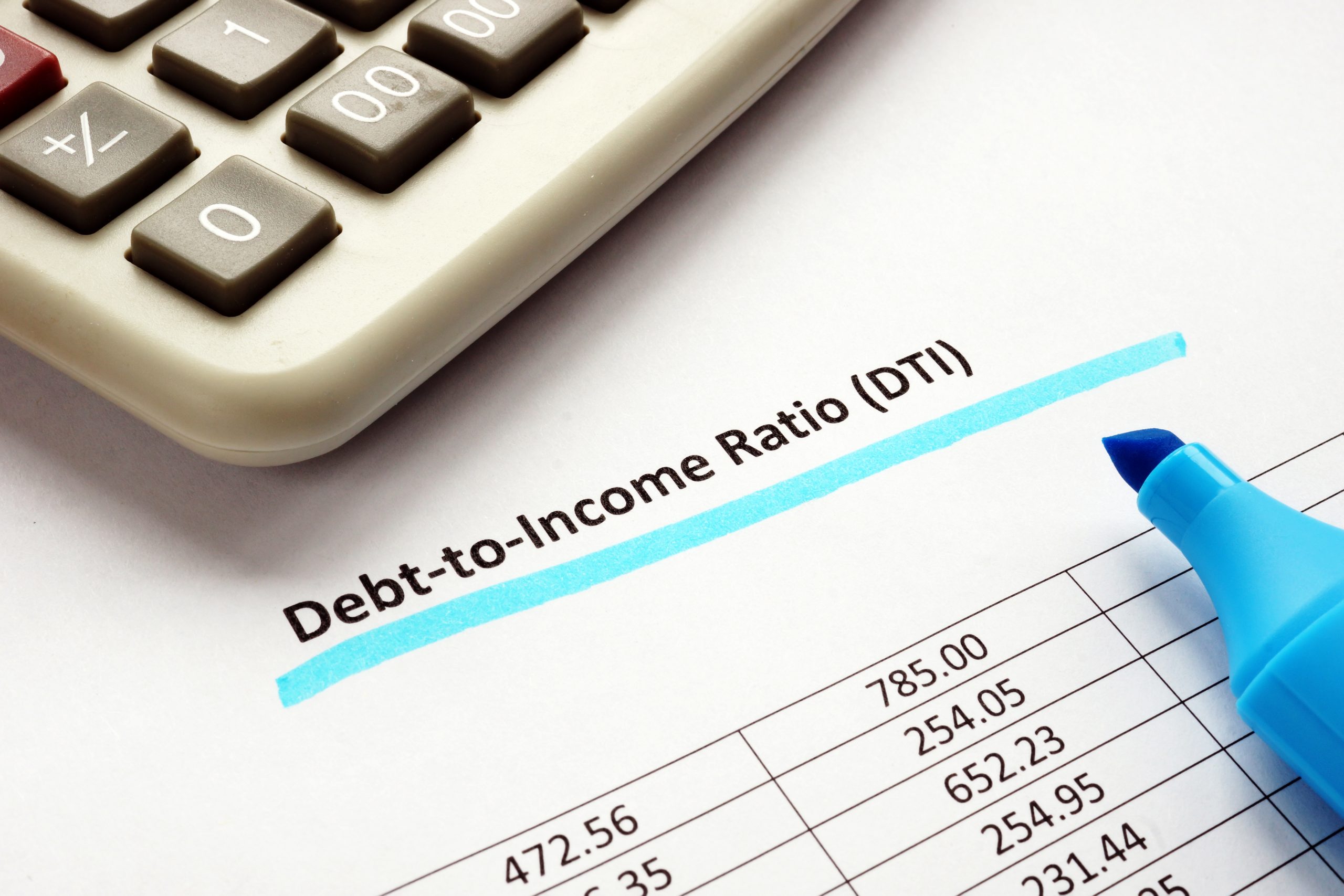 Unless you have the cash on hand, buying a property in the Philippines necessitates taking on debt through a bank or government financing. Getting approved for a housing loan could be difficult if you juggle several obligations or have a high debt-income (DTI) ratio.
The DTI ratio represents the portion of your gross monthly income that you use to pay off your debts. The ideal amount for monthly debt payments is no more than 40% of your revenue. If your current DTI ratio is below the ideal threshold, you have a higher chance of securing a home loan with favorable terms. 
3. You can afford downpayment and closing costs
With enough cash, you could easily cover a significant portion of the downpayment by getting a bigger loan and better terms from lending companies. Following the 30/30/3 rule, you should have savings worth at least 30% of the property you plan to buy. This amount can cover the 20% downpayment while having 10% as a cash buffer for closing costs and other related fees.
4. You have enough savings and an emergency fund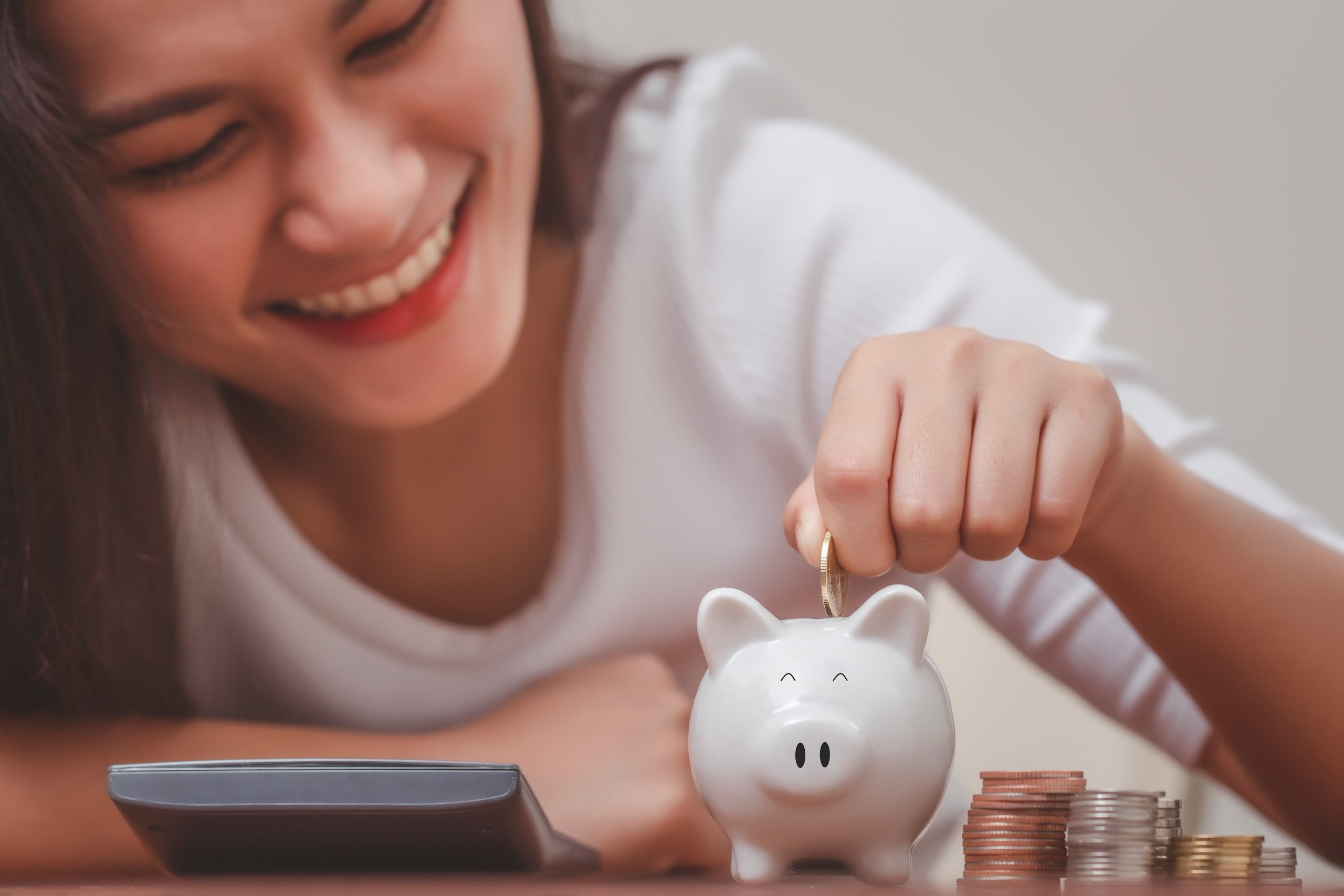 Buying a condo in the Philippines requires the financial capability to secure the independent lifestyle of your dreams. Remember, you'll have mortgage payments month after month. A good rule of thumb is to save at least six months' worth of mortgage payments before committing to a property purchase.
Aside from that,  you should also have a savings account or an emergency fund that you can dip into if you're strapped for cash. The goal is to keep a safety net for a financial crisis.
5. You found an area you want to stay in long-term
Before buying a property, ensure its location has everything you need, such as easy access to healthcare, transportation, business districts, and other essential facilities. This way, you can live with utmost comfort and convenience.
Conversely, renting is perhaps the better choice if you don't see yourself living long-term in a particular area. Renting allows you to live in a space with the same access and amenities at a more affordable rate. 
6. You can get a favorable loan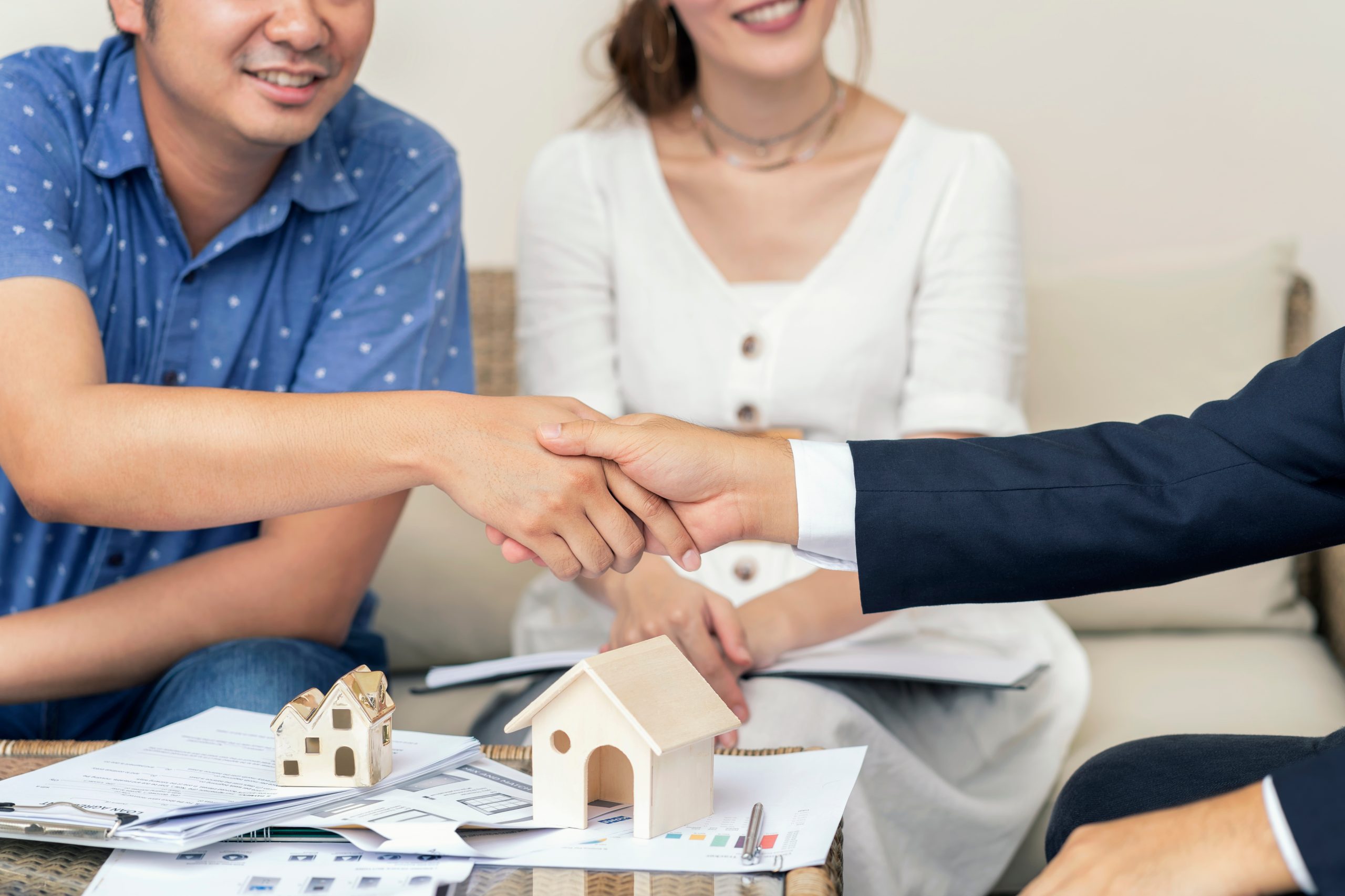 Various mortgage loans have different requirements, terms, and interest rate structures. Shop around for the best loan you can get before signing a contract. Remember to compare interest rates and payment terms to negotiate the best deal with potential lenders.
7. You need more space
A valid reason to consider buying a home is if you need to get additional space. Perhaps you're expectant parents who need room to raise a family or an aspiring business owner needing more space for your home business. Then it's time to invest in your own home instead of renting.
What's Next?
Indeed, buying a home is a big decision that requires careful consideration and preparation. Assessing your financial position, credit score, and personal and familial needs is vital before taking the plunge.
A condo may be an excellent option if you're looking for a home in the heart of metropolis. Not only are condos located in prime locations,  but they also offer convenient amenities and easier maintenance. Plus, they can be an excellent investment in the long run, generating positive cash flow or value appreciation. 
Fortunately, Horizon Land, a subsidiary of Federal Land, offers affordable, quality developments designed to meet the essential needs of the broader market. It is the developer of practical and reliably designed ready-for-occupation (RFO) and pre-selling condominiums in prime spots with high investment potential in the Philippines, including Quantum Residences. 
This pre-selling condo on Taft Avenue is a hip and modern mixed-use development offering modern conveniences, full-set amenities, a retail podium, and a strategic location near Makati Central Business District and Manila Bay Area business hubs. Send us a message to learn more about Quantum Residences!