May 29, 2023
7 At-Home Coffee Station Ideas for Your Condo Kitchen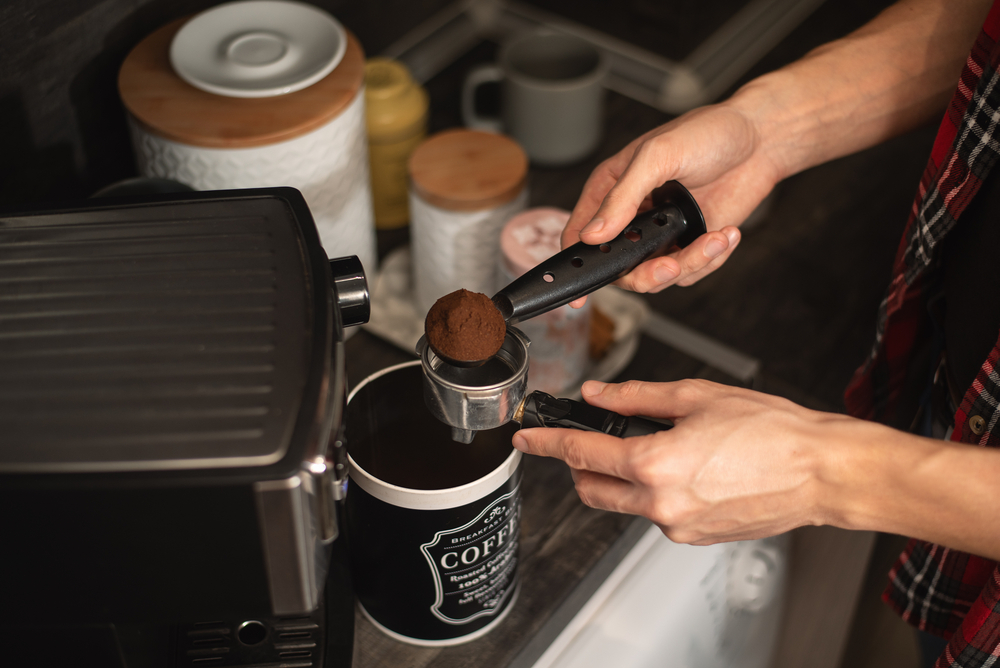 Many students, young professionals, and working adults rely on coffee to start their day on the right track. Coffee provides that much-needed energy boost early in the morning and lets them get through the rest of the day.
Besides going to your favorite coffee shop, you can elevate your coffee-drinking experience and learn a new skill by brewing with the right equipment at home. This blog post will share ideas to help you organize a dedicated coffee station in your condo.
7 DIY Coffee Corner Ideas for Your Condo
Coffee time is a crucial part of many people's morning routines. As such, having a coffee corner in the comfort of your condo can be beneficial. Here are DIY coffee corner ideas to consider.
1. Go with a classic compact countertop coffee bar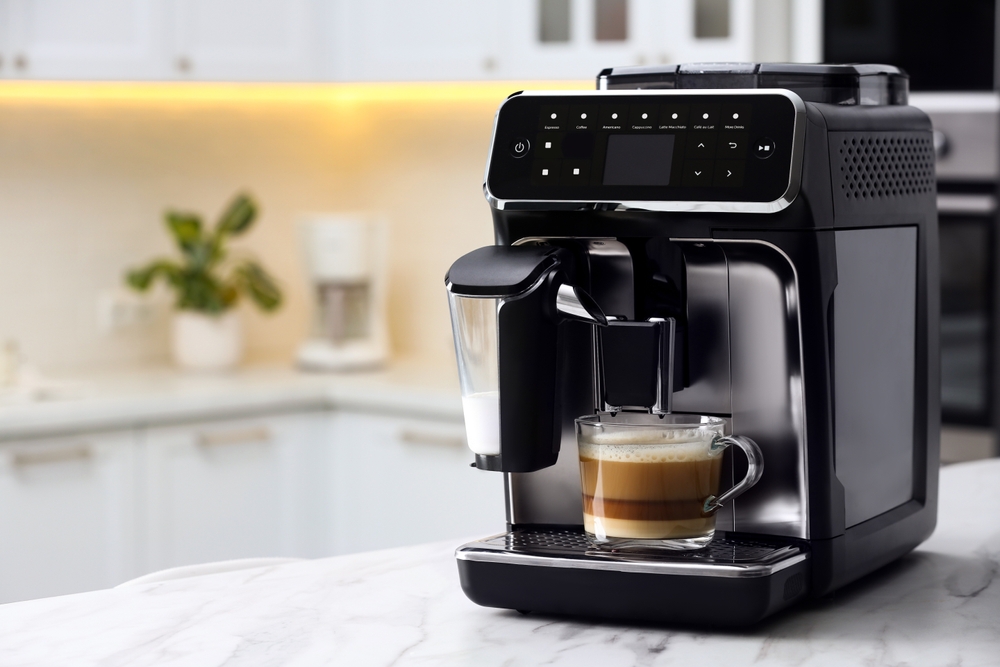 Creating an at-home coffee bar doesn't have to require a large surface area. If you can spare a corner in your kitchen,  a classic countertop coffee bar allows you to blend and brew your perfect americano, cappuccino, or black coffee in no time. 
Carve out a space on your countertop to accommodate mini appliances like a pour-over coffee maker, compact espresso maker, or an electric kettle. Add a cute caddy to hold your beans, creams, and sweeteners, and you have  a neat little corner to experiment with brewing your coffee.
2. No counter space? Try an in-cabinet hidden coffee corner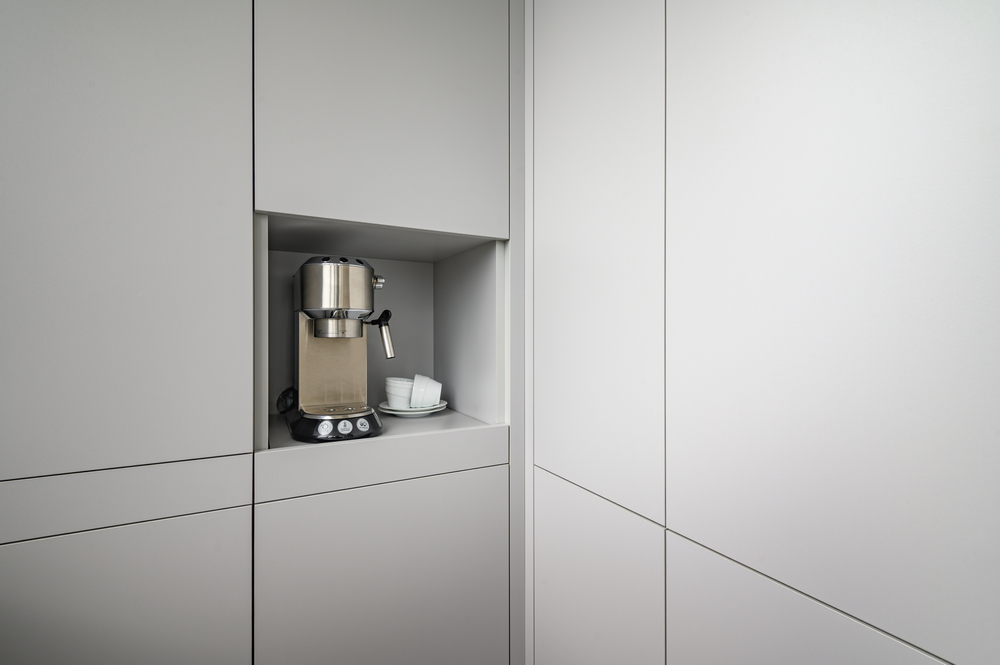 If there's not enough space on your countertop, try an in-cabinet hidden coffee corner instead. Use it as a station to fix yourself a cup of caffeine without the need to dedicate much space to it, which keeps your kitchen tidy.
You can install sliding shelves in your kitchen cabinets to store all coffee-making essentials like utensils, mugs, and even a tiny coffee maker. After fixing yourself a cup or two, you can quickly slide your makeshift coffee corner back into the cabinet. 
3. No cabinets? Try a layered coffee stand
If your cabinets are full, a layered coffee stand is what you need. Having one increases the storage space on your countertop. It lets you stack coffee bean bags, creamers, and cups in an accessible but organized manner. Plus, a layered coffee stand is a versatile DIY coffee corner idea you can place on your dining table or anywhere else with space.
4. Make any area a coffee station with a mobile bar cart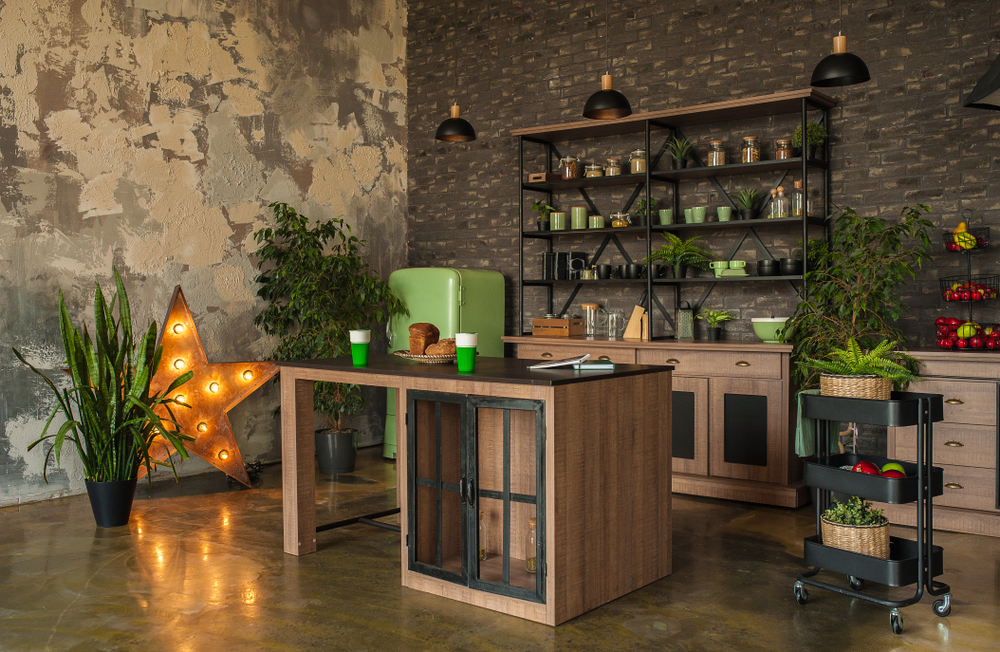 A portable bar cart is an excellent choice if you want something you can quickly assemble and pick apart when needed. 
Since mobile bars commonly carry heavy liquor bottles, there's more than enough space to store everything you need to brew the perfect cup of coffee. Ingredients and utensils can go underneath the bar cabinet. Then, you can place your coffee maker and mugs on top, which can also be your preparation and service area.
A mobile coffee station is also ideal if you always have guests, allowing you to roll it into your living room, kitchen, or bedroom. Alternatively, you can have your morning cup of coffee from the balcony of your unit in the Quantum Residences, as you admire the view of the city's bustling life. 
5. Let your center island do double duty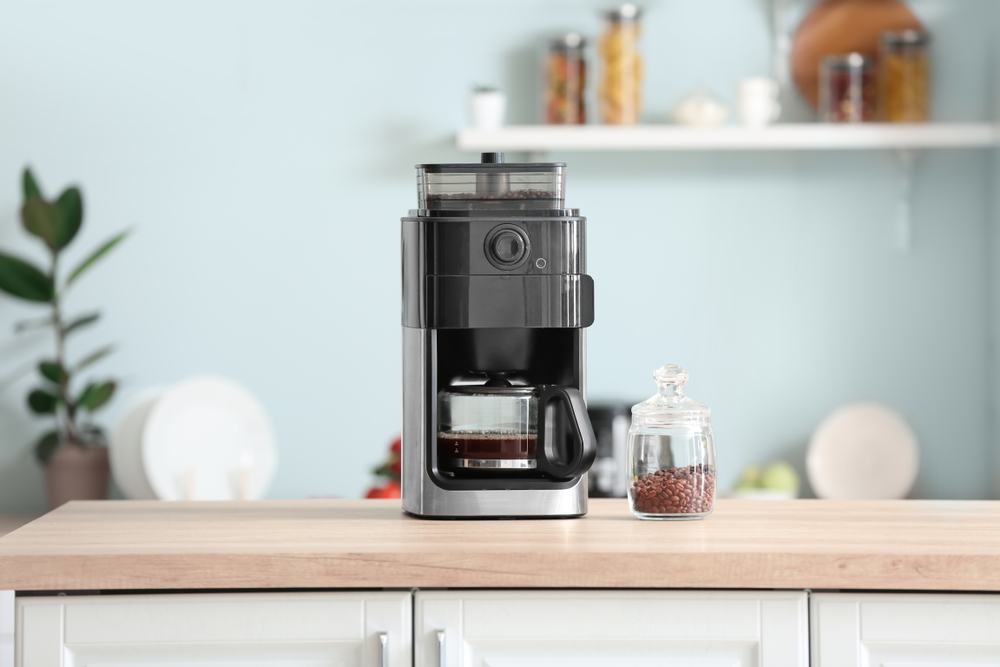 If your condo has a center island, you might as well turn it into a DIY coffee-making station. Like a countertop coffee bar, you only need to buy or recycle old baskets and use them to hold your coffee-making essentials. You can also incorporate small potted plants or flowers to give your coffee nook a more lively and lovely look. 
6. Get classically designed brewing paraphernalia for a vintage aesthetic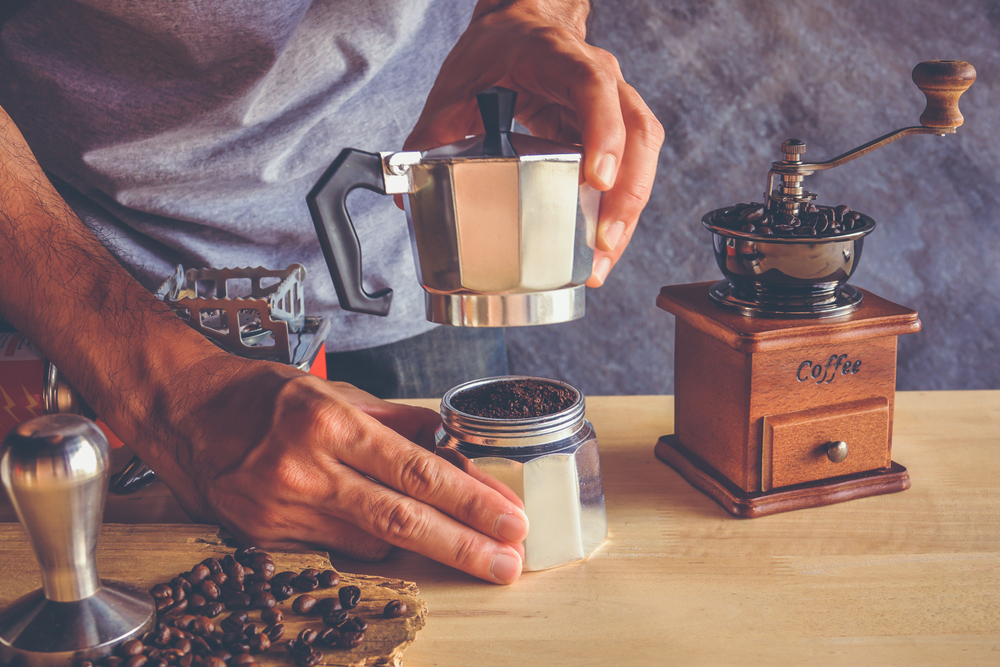 If space isn't a problem and you're looking for design ideas, certain items can give your coffee station a vintage vibe. Things like a French press or moka pot provide that rustic but elegant touch to your DIY coffee corner. You can even buy vintage-style mugs and saucers to complete the classic ensemble.
7.
Save counter space with tiered wall shelvings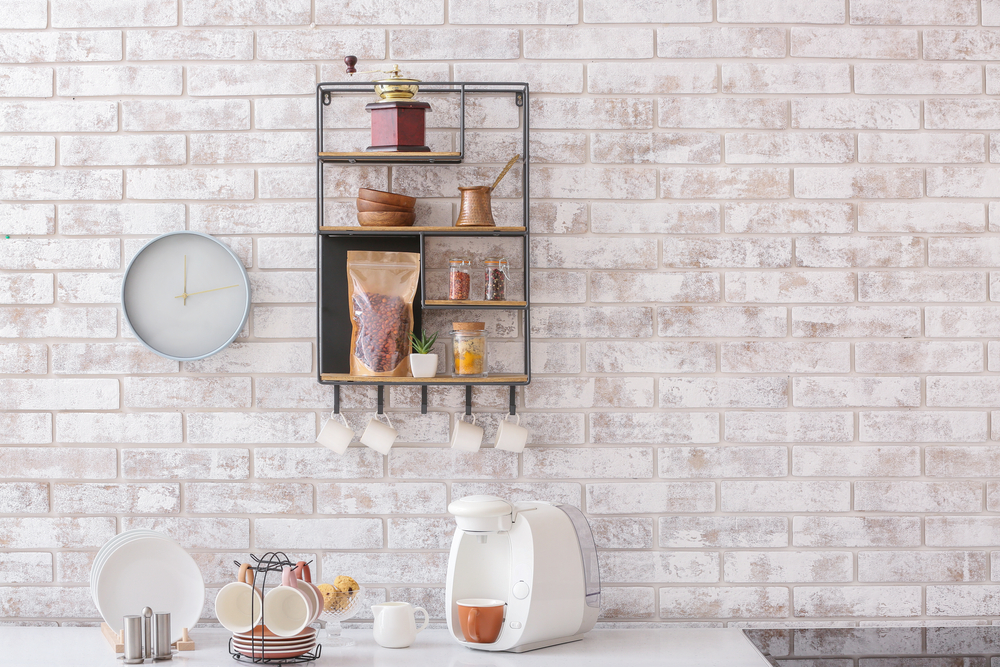 One DIY coffee corner idea you might not have considered is utilizing vertical space: your walls.
Tiered wall shelves are one of the easiest and most fun at-home coffee station ideas to create. With tiered wall shelving, you have a stunning, floating DIY coffee station for your hot or cold brew. You can display all your priced cups and vintage coffee-making items on the wall for the coffee lovers in your home to appreciate.
Create Coffee at Home
A coffee station in your condo is a great home addition for coffee lovers, and adds some personality to your space. You get to experiment with creating the perfect cup for your palate and brew as much java as you want at home. With these coffee corner ideas, you're on your way to creating a brewing station that is functional, stylish, and personalized.
Then take your condo lifestyle to the next level with Federal Land. As the leading real estate company in the Philippines, Federal Land offers well-built and thoughtfully designed RFO and pre-selling condominiums along Taft Avenue with high investment potential. 
Contact them today to learn more about your dream home options.