March 30, 2023
10 Must-Have Items to Add to Your Bachelor Condo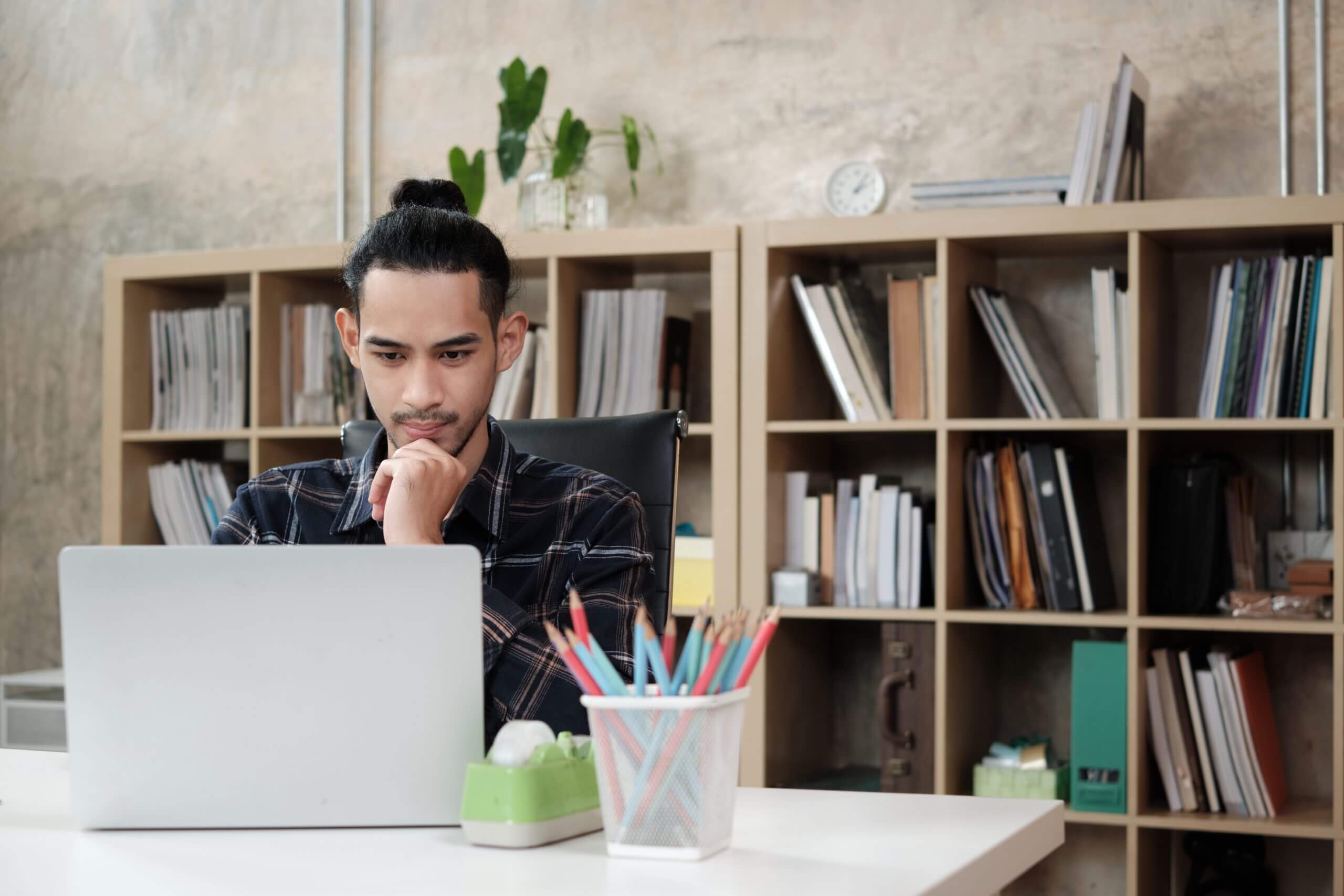 A condo lifestyle is the best option for a bachelor who wants a safe and secure location in the middle of a bustling metropolis. Condos are convenient and easy to maintain—these factors enable you to live to the fullest while chilling in your personal space.
You can also fit your condo's interiors to reflect your preferences. Here are some tips on how to decorate a bachelor pad to suit your lifestyle.
10 Essential Items to Have in Your Bachelor Condo 
Showcase your personality with these bachelor pad essentials.
1. Nifty smart home appliances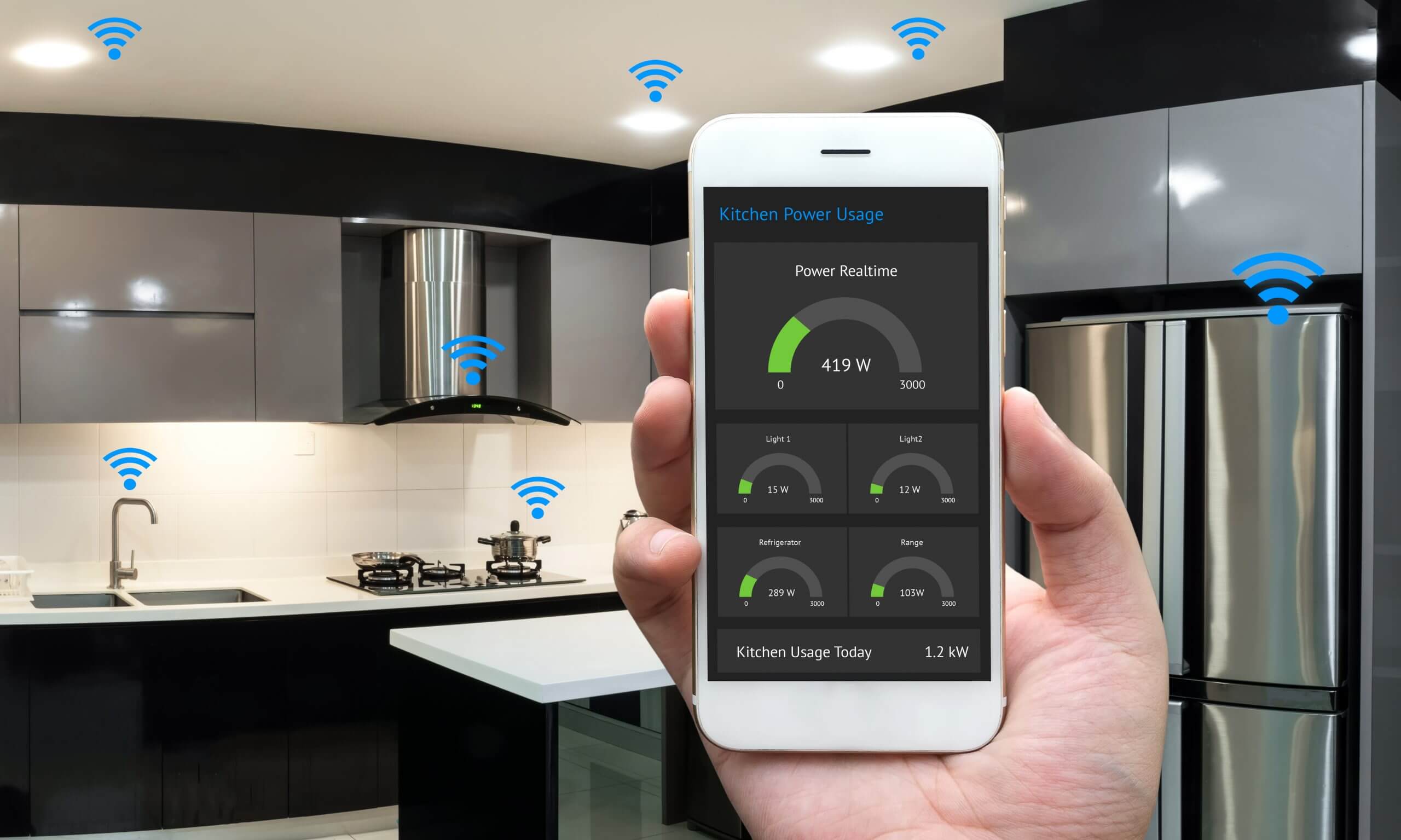 If you're interested in cool gadgets, smart home appliances are an excellent addition to your bachelor condo. These appliances enhance the functionality and convenience of your condo. 
For example, a smart refrigerator can make life easier by alerting you when your food supply is low. Smart lights, thermostats, and locks can also offer convenience since you can control them with just one tap on your smartphone. 
2. Basic kitchen set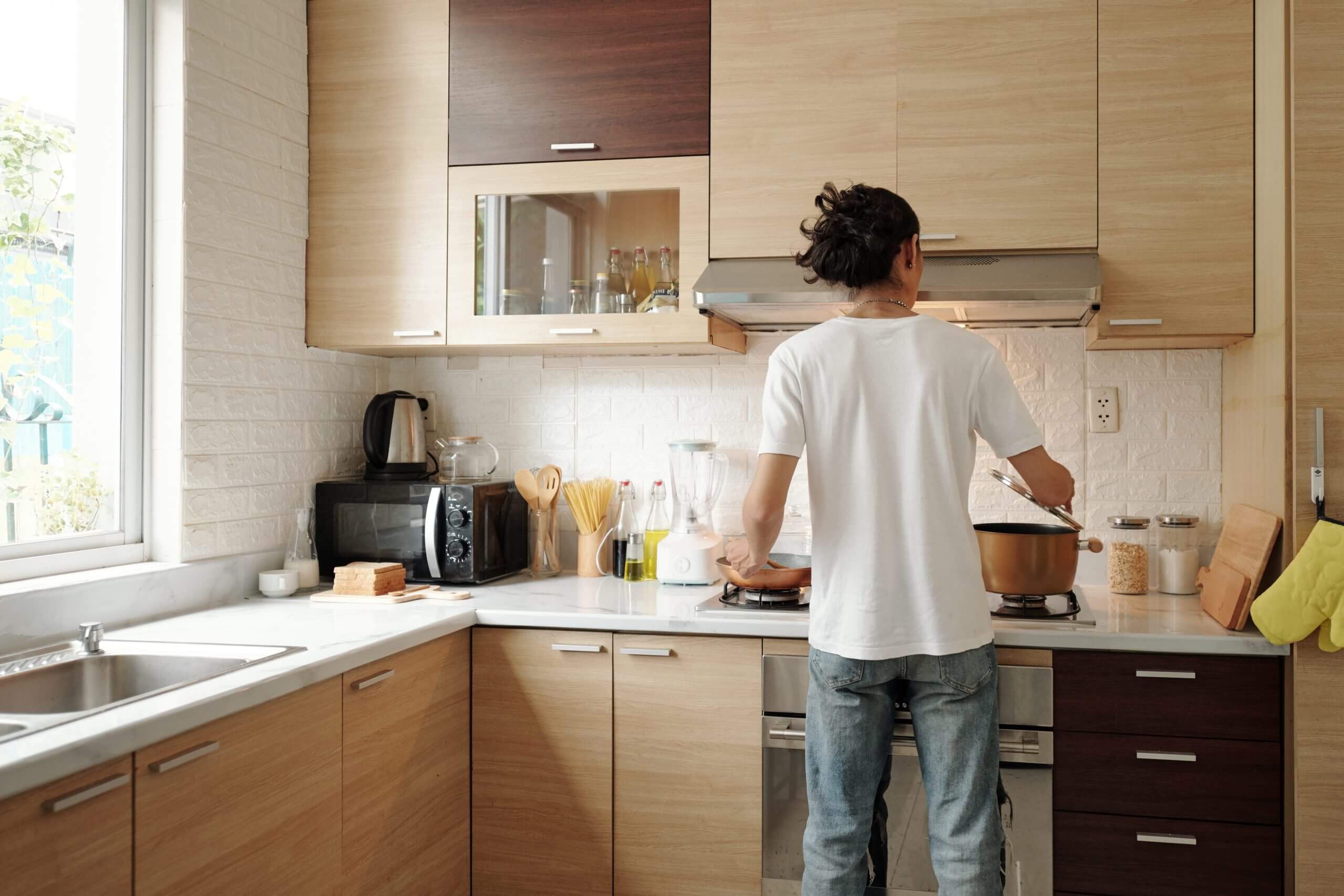 A well-equipped, functional kitchen can make a big difference in your daily life. For instance, your cooking tools let you create tasty meals as if you're back home. You can even improve on this life skill and impress your guests with your dishes during weekly hangouts or special occasions.
3. Smart TV

On top of smart appliances, a smart TV will elevate your bachelor condo's look. A smart TV lets you stream your favorite shows and movies from popular streaming services like Netflix, Hulu, and Amazon Prime Video. 
You can also control it using voice commands or a smartphone app. With just one click, you can easily set up an at-home movie date with your friends or significant other.
4. Dedicated home office setup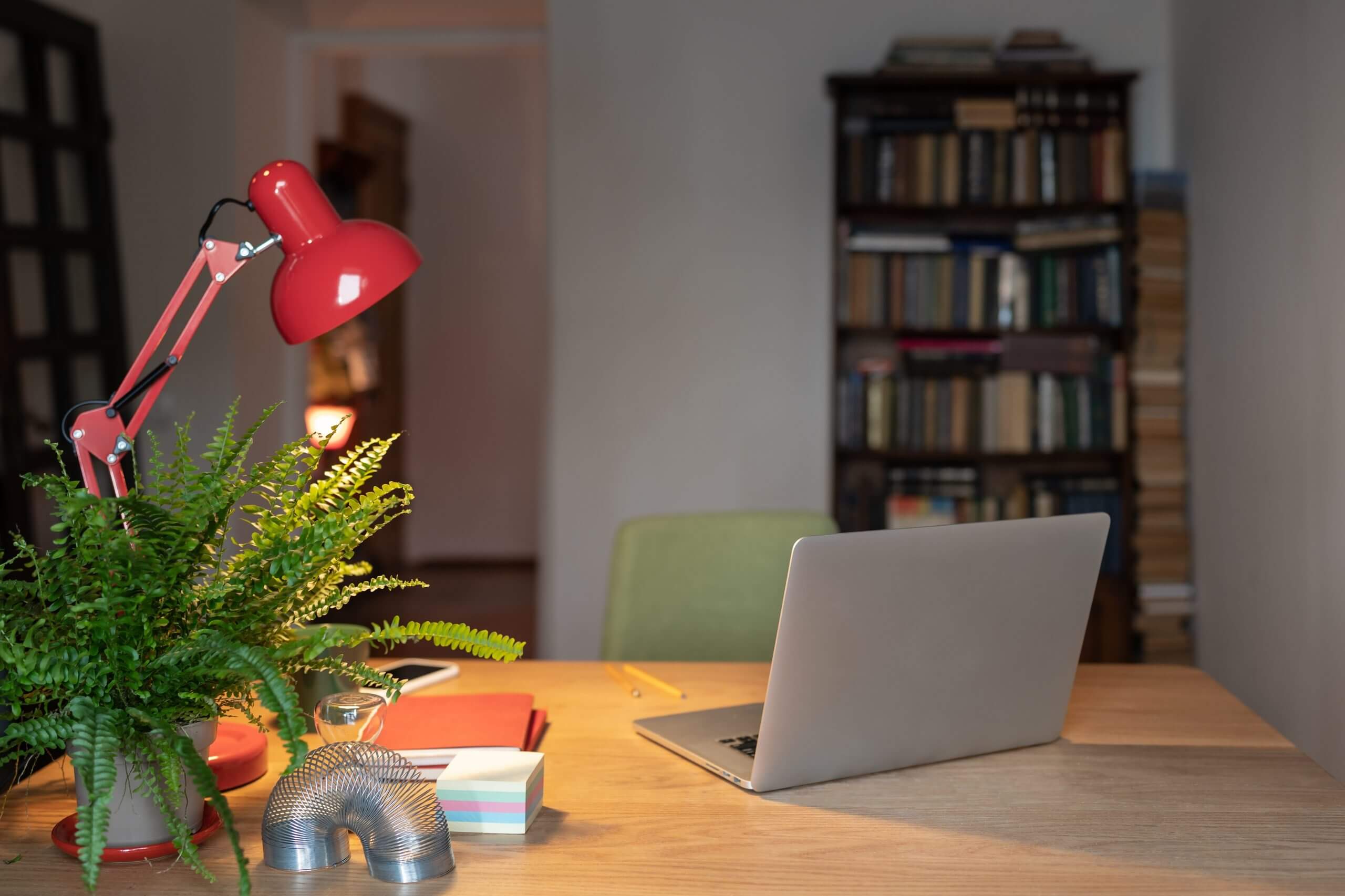 With work-from-home and hybrid setups becoming popular, putting up a home office can do wonders for your bachelor pad. A home office doesn't just eliminate distractions to increase your productivity. It can also give you a professional image when working with clients and colleagues during meetings and video conferences.
5. Well-stocked bookshelf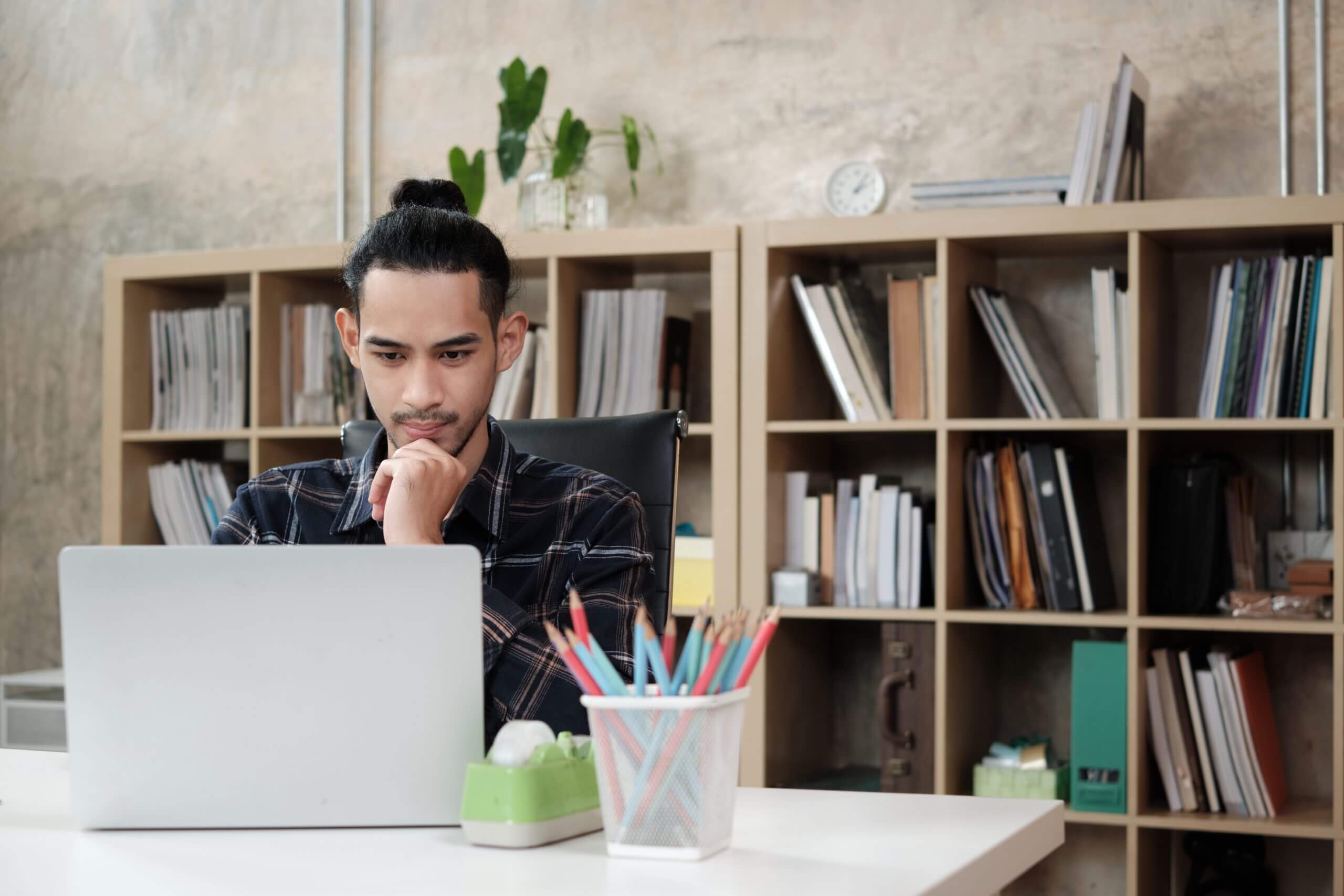 Enhance your home office by adding a bookshelf on the wall and displaying your favorite books. This tip on decorating a bachelor pad can give a sophisticated vibe to your place. It can also pique your visitors' interest and make for a natural conversation starter. 
6. Artwork that speaks to you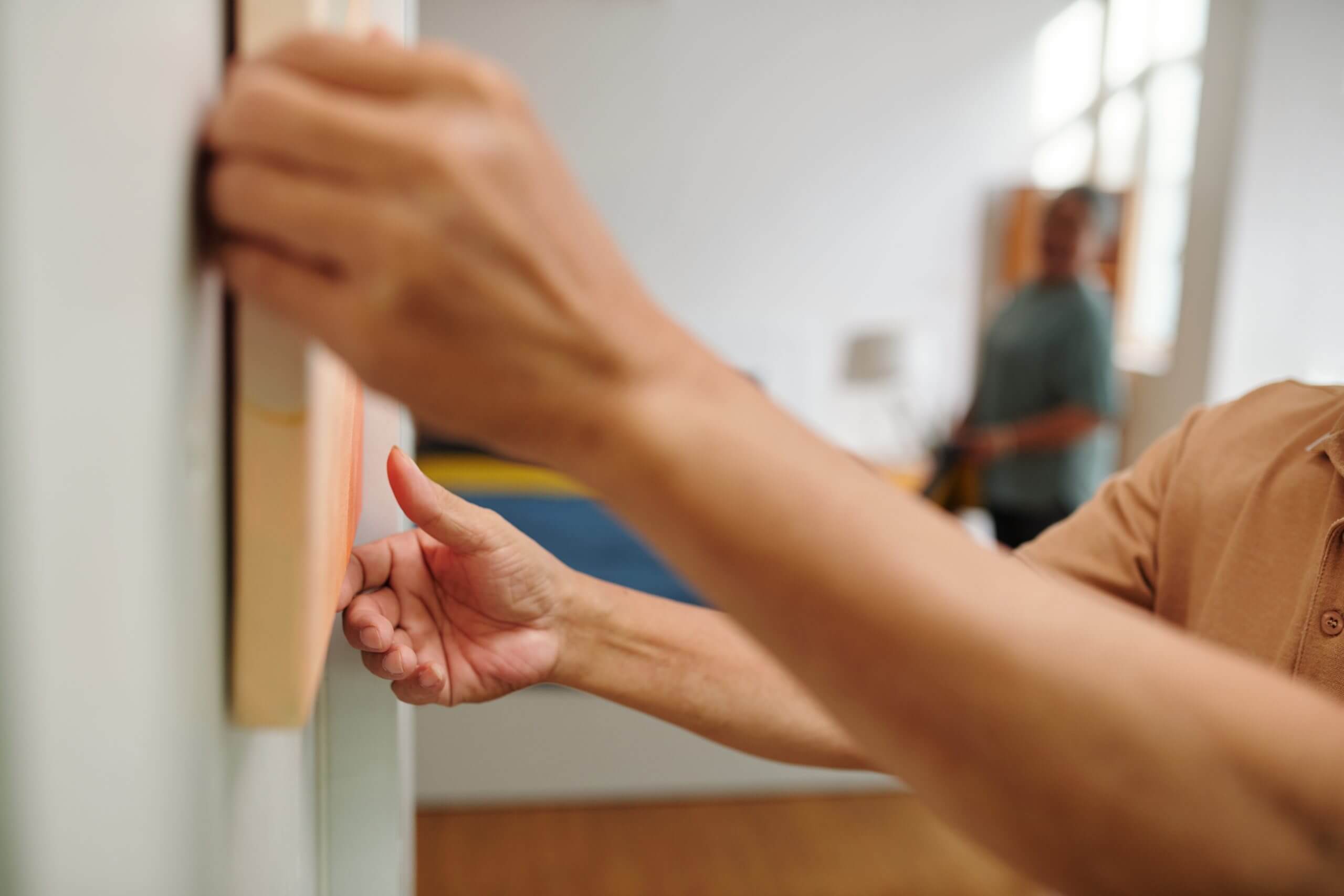 Many say that the home is where you can freely express yourself. And what better way to do so than decorating your bachelor pad with artwork that shows who you are? Adorning your bachelor condo with artwork you connect with can give it elegance while creating an environment that reflects your tastes and interests. 
It can be as simple as a painting or as grand as a small sculpture. Like your bookshelf, these pieces will surely be a great conversation starter for your visitors.
7. Trinkets from your hobbies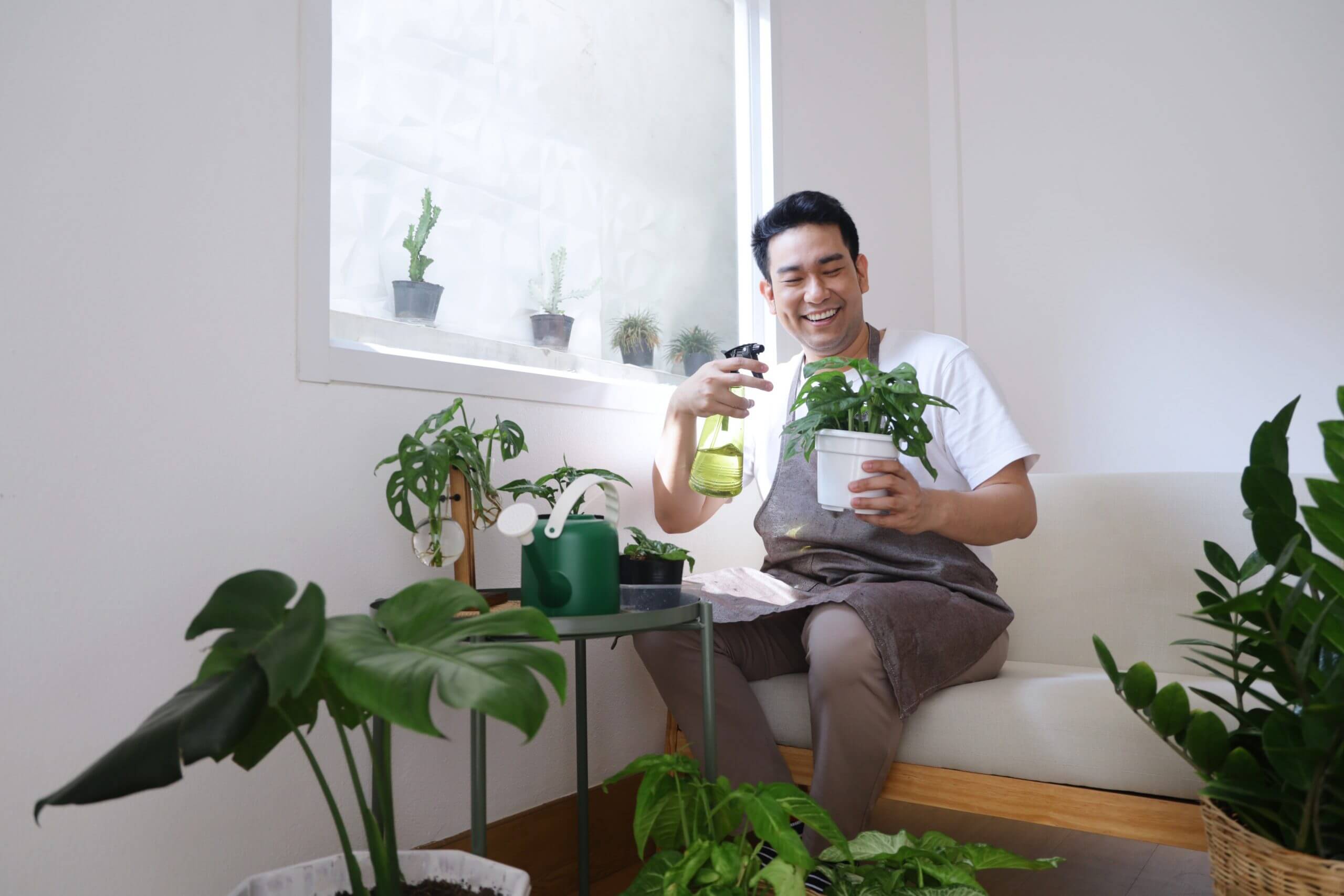 Apart from artwork, trinkets from your hobbies can tell stories about you. Whether sculptures, plants, or photos from your travels, these trinkets can help your visitors get to know you better when talking about your hobby experiences.
8. Coffee corner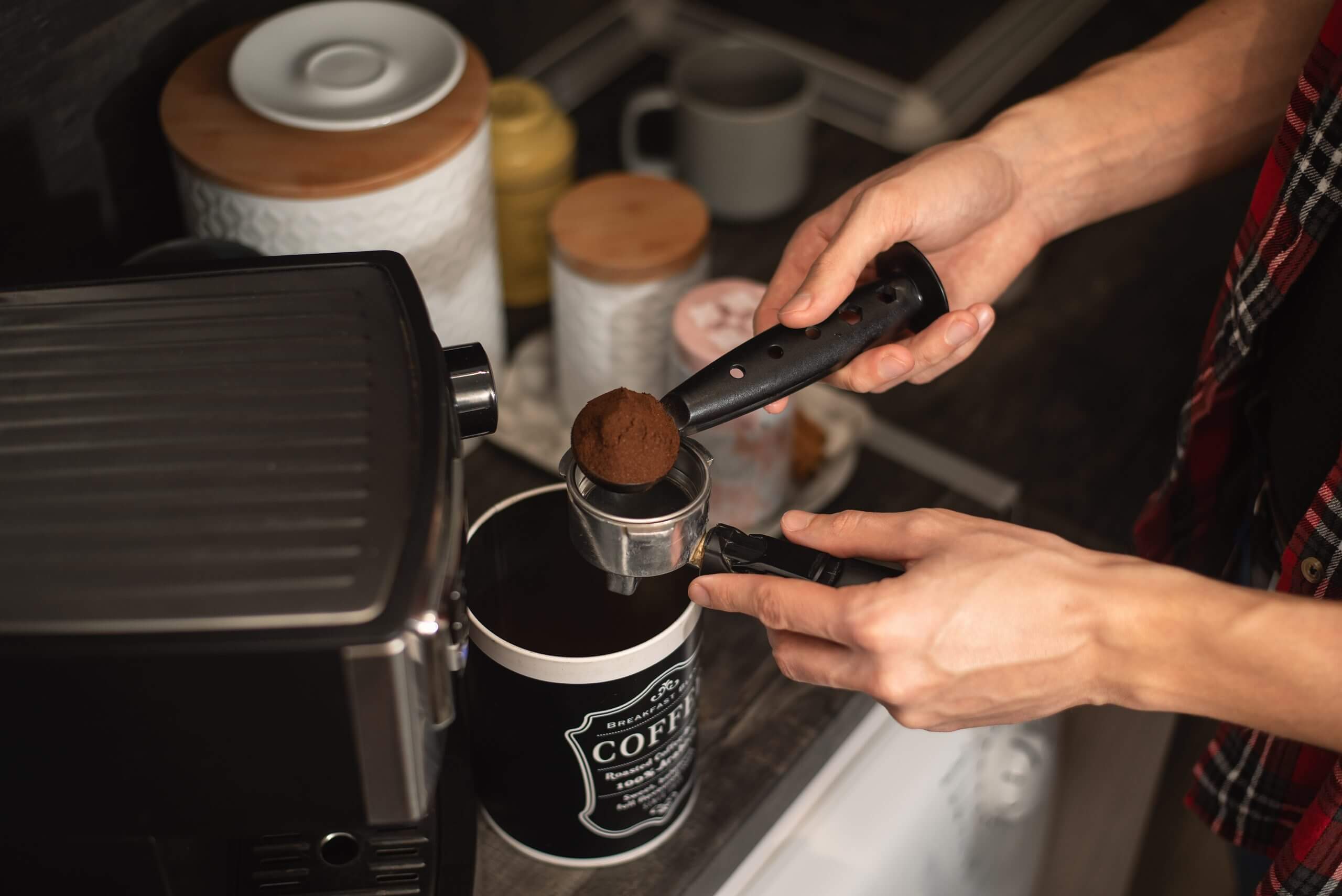 For your coffee fix, dedicating a small corner for beverage essentials like an espresso machine, French press, and grinder, may be what you need. Not only does it speak about yourself, but it can also provide a cozy and inviting atmosphere for socializing with your visitors. Or, you can also use this corner to relax after a long day at work.
Whether enjoying a quiet cup of coffee in the morning or a leisurely afternoon tea, a cozy corner lets you enjoy light moments amid the hustle and bustle of daily life.
9. Comfortable bed
Your bedroom is a sanctuary in your bachelor condo to unwind and destress.  A large comfortable bed  makes for a cozy personal space, allowing you to relax to your heart's content. Take it up a notch and invest in comfy pillows, blankets, and duvets for a soothing and refreshing sleep.
10. Cozy sofa
The bedroom is where you can have alone time and relax. But you can make your bachelor condo more inviting to guests with a cozy sofa where you and your visitors can relax and unwind.
Why Condos Are Great Bachelor Pads
Apart from the customizability of condo units, they also possess other characteristics that make them great as bachelor pads.
Near where the action is
You can usually find condos at the heart of the city. That means you can go places—from home to the office and friend meetups and vice versa—without spending too much time in traffic. 
Opportunity to meet a ton of new neighbors
Condos often offer a sense of community and a social atmosphere that can be difficult to find in other residential environments. Their many shared spaces allow you to have casual conversations with your neighbors. You may even find new friends and widen your social circle.
Amenities a-plenty
A condo property also provides convenience with its amenities. Gone are the days when you must travel far for leisure activities. In condos, you can reach the swimming pool, outdoor gardens, or gym in just a few steps, saving time and effort.
Low maintenance
On top of amenities, condos don't require much upkeep, which is especially helpful for busybodies. Your condo's association is in charge of maintaining the exteriors and common areas, which means all you need to take care of is your condo unit's indoor space.
Bachelor-ize Your Condo Space
Your bachelor condo is an extension of yourself. Decorate your bachelor pad based on your wants, interests, and personality, allowing you to express yourself and letting your visitors get to know you better.
More importantly, living in prime areas like Makati, Manila, Pasay, and BGC will place you near your work and your usual haunts. Looking for a bachelor condo in these cities? Federal Land is a premier real estate company in the Philippines offering well-built and thoughtfully designed RFO and pre-selling condominiums in prime spots with high investment potential in the country. 
Send an email  today and start your bachelor condo life!