May 9, 2023
Ortigas Center: 7 Reasons to Live in the Heart of the Metro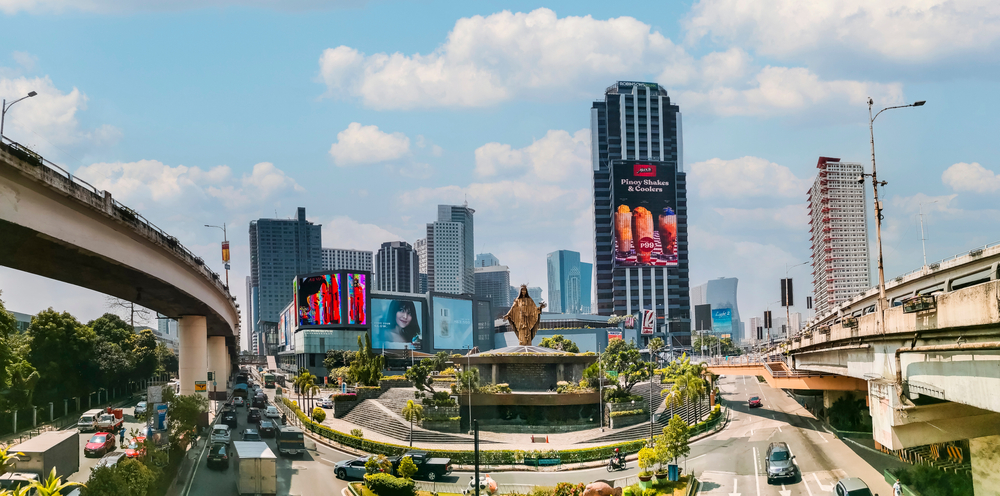 Ortigas Center is a thriving business district in the heart of the metro. Besides a fast-paced business landscape, Ortigas Center's vibrant atmosphere makes it a lifestyle haven for many. 
From career opportunities to an enhanced quality of life, the Ortigas Central Business District (CBD) is ideal for many career and business-driven people. Read below to learn what makes Ortigas Center the perfect neighborhood for go-getters.
7 Perks of Living in Ortigas Center
Ortigas CBD offers its residents exciting adventures and many opportunities. Here are some perks you can anticipate when living in Ortigas Center.
1. Proximity to other cities in the metro
Several cities sit at the borders of Ortigas Center. This proximity means that, as a resident, you can enjoy diverse experiences. Your commutes are also easier even if you work outside of Ortigas. 
Ortigas Center is part of Pasig City. This city is famous for its thriving business landscape and modern lifestyle, which is why it's home to several malls and entertainment centers. 
Ortigas CBD is also near Quezon City, one of the largest and most populous areas in Metro Manila that feature cultural and leisure activities. It has parks, museums, and galleries that any art and culture enthusiast can enjoy. 
Living in Ortigas gives you access to major thoroughfares like Shaw Boulevard and EDSA. You can go in and out of the city through convenient transportation options like the MRT (Metro Rail Transit) and buses. 
2. World-class facilities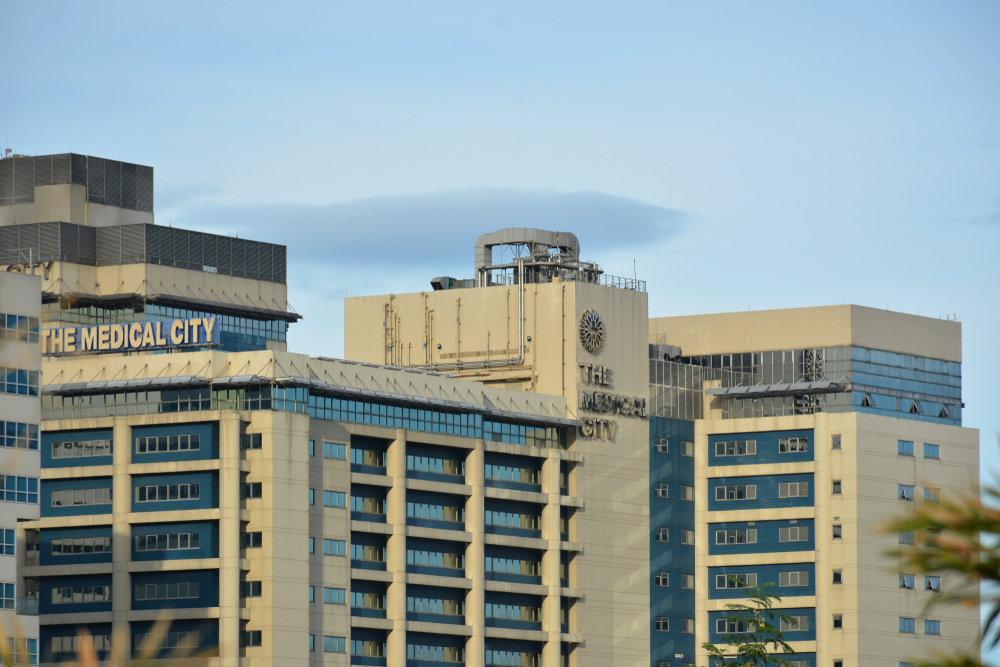 Within Ortigas Center are schools with a world-class education and excellent academic and extracurricular programs, such as the University of Asia and Pacific (UA&P) and the Ateneo School of Medicine and Public Health (ASMPH).
Ortigas is also near exclusive schools such as Xavier School, La Salle Greenhills, and Saint Pedro Poveda College. Parents can quickly drop off the children at school and reach the office on time.
Additionally, Ortigas offers quick access to healthcare. Nearby hospitals, like The Medical City and Cardinal Santos Medical Center, have state-of-the-art equipment and facilities with highly trained medical professionals.
3. Abundant job and business opportunities
Being a central business district, Ortigas is among the best cities for young professionals seeking lucrative careers with local and multinational companies like Meralco, the Asian Development Bank, and San Miguel Corporation. 
Even startups and small and medium enterprises have shops in Ortigas, adding diversity to the area's business landscape. With these abundant career opportunities, you can grow and develop your skills as you climb the corporate ladder.
4. Vibrant entertainment and recreation scene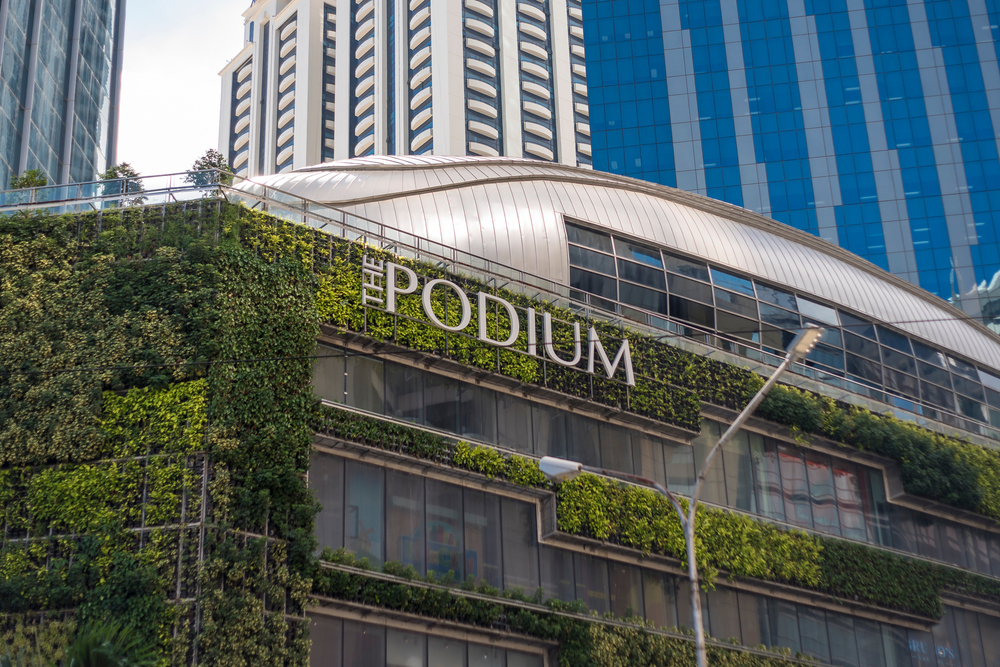 Living in a condo in Ortigas makes it easier to strike the perfect work-life balance. Ortigas Center is ideal for relaxation, as it has many recreational spaces like SM Megamall, The Podium, Shangri-La, Kapitolyo, and Estancia. So, you can work hard but still give yourself that much-deserved rest.
Ortigas Center is home to various entertainment venues, such as cinemas, music halls, and performing arts centers. Whether you're decompressing after a long day of work or hanging out with your friends during the weekend, you'll never run out of R and R options in Ortigas.
5. Diverse dining options 
The food lover in you can enjoy the gastronomic experience that Ortigas CBD offers. It has diverse dining destinations that suit all tastes and budgets. From Asian and Western to fusion cuisines, you'll undoubtedly have a few favorite restaurants in this area.

If you want to explore the country's street food scene, Ortigas has food markets, weekend bazaars, food halls, and parks showcasing delicious local delicacies—perfect for those dinners with colleagues or Sunday brunches with loved ones.
6. Ample green spaces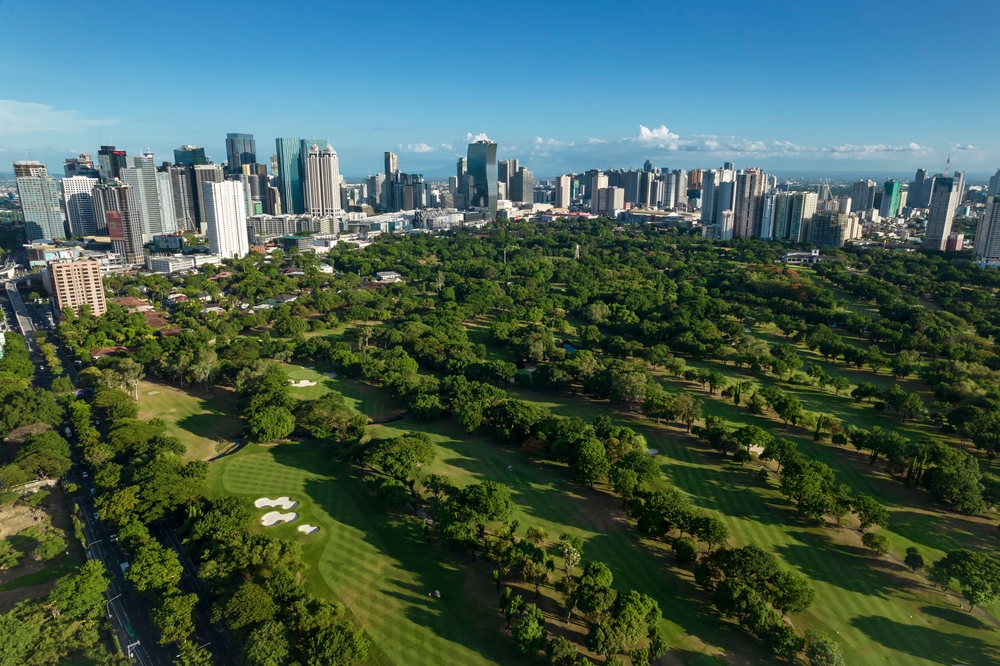 Beyond malls and entertainment areas, Ortigas has urban green spaces to let you unwind and enjoy nature. Amid its bustling district, you'll find many parks and open spaces, making it an ideal location for busy but outdoorsy individuals. 
You can reap several health benefits when you live in green spaces, such as improved mental health, reduced stress, and positive mood. Green areas can also enhance air quality and reduce noise pollution, positively impacting physical health. As such, these open spaces can boost your overall well-being after being in the office all day.
7. Safety and security
Ortigas Center is also an excellent choice for achieving safety and peace of mind. This well-developed area has a visible police force that can help deter criminal activity and maintain order. Plus, many gated communities and condos in Ortigas offer 24/7 security for its residents and visitors.
Well-lit streets and sidewalks are vastly helpful if you have to go out at night to work the graveyard shift. The constant activity from community members also gives Ortigas CBD an extra layer of security.
Enjoy the Perfect Work-Life Balance in Ortigas
Despite being one of the busiest districts in the metro, Ortigas CBD is a place where professionals and business people can feel at home. It may be full of offices and workspaces, but Ortigas has several areas and amenities for everyone to enjoy their time. 
Indeed, Ortigas Center lets you strike a perfect work-life balance thanks to properties like The Grand Midori Ortigas. This two-tower Zen-inspired sanctuary spells convenience and comfort for residents. Its proximity to several transportation systems, such as the Ortigas Greenway Project and BGC-Ortigas Link Bridge, and the upcoming Metro Manila Subway System, makes traveling hassle-free. 
For properties with the right mix of business, work, and leisure amenities, turn to Federal Land, a real estate company in the Philippines. They offer quality pre-selling condos in Ortigas for you to cozy up after a long day's work. Send a message to start your journey of finding the perfect home.