September 8, 2023
Studio vs. 1-Bedroom Unit: Which Suits Solo Living Individuals Better?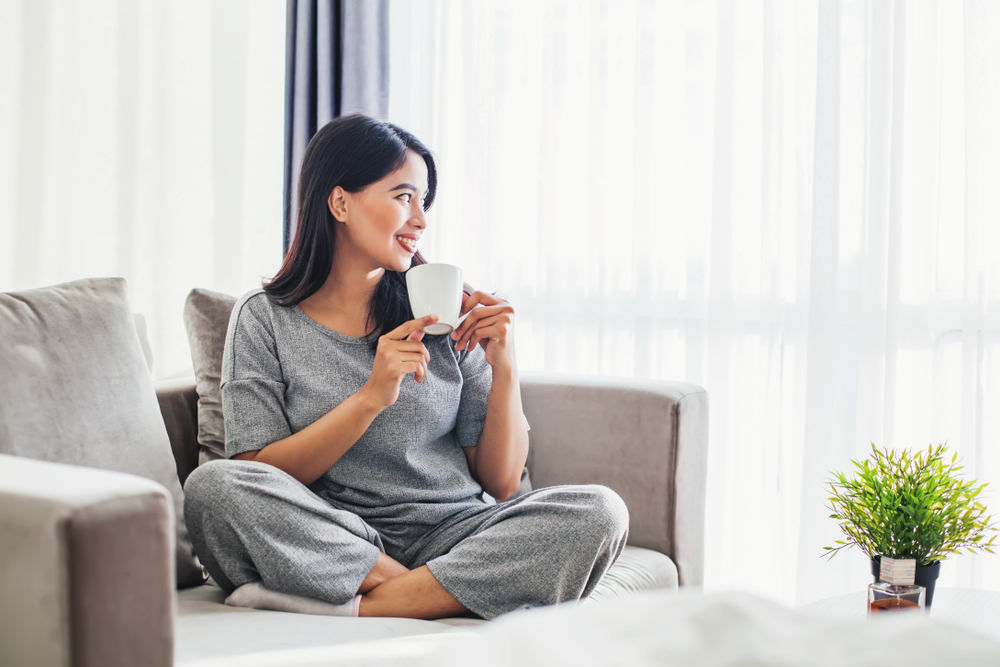 Solo living is one of the hallmarks of adulthood, so it's crucial to plan for it. After all, you've got a critical decision: where will you live?
An increasingly popular choice for first-time homeowners is a condo. It's an excellent choice for solo living since it situates you within bustling cities near modern amenities. Since you live alone, a studio or one-bedroom unit would be enough. However, how do you choose between the two?
To answer this question, this article will tackle the studio vs. 1-bedroom dilemma and determine which condo unit type fits your needs.
What is the Difference Between a Studio and a 1-Bedroom Condo?
The difference between a studio and a one-bedroom condo is their layout. Studio units feature an open floor plan combining the living room, bedroom, and kitchen into a unified area without any partitions. Meanwhile, one-bedroom units comprise an enclosed bedroom separate from the rest of the unit.
This distinction leads to more differences between the two property types. For instance, one-bedroom condos allow for greater privacy, while studios don't since the entire unit is open. The latter tends to be more flexible regarding space because you can partition depending on your needs.
Studio vs. 1-Bedroom: Factors to Consider
Despite their differences, both dwelling arrangements are a good choice—the decision only depends on your preferences and resources. These considerations can be valuable when choosing between a studio and a one-bedroom unit.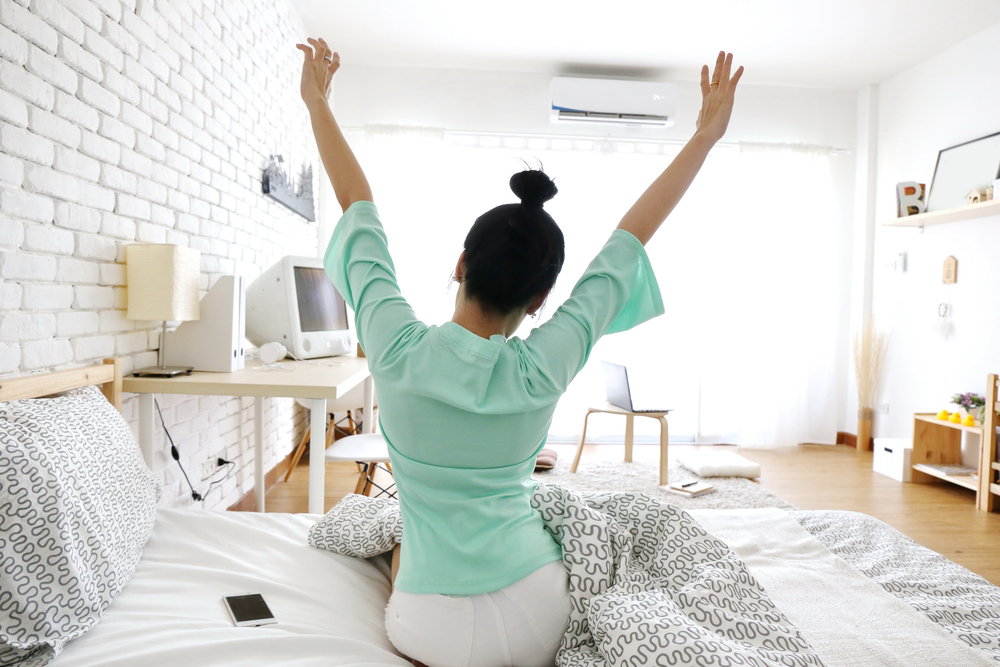 1. Size
Generally speaking, studio units are smaller than one-bedroom condos. You have less storage space and a limited area to move around, but it isn't always a problem. Minimalists and travelers might even find studios a better use of their space!
On the other hand, one-bedroom units are often larger, given that they include a bedroom. They also generally have more storage and room to move about, which is ideal if you dislike constricting living areas. For example, Federal Land's Siena Towers offers one-bedroom units with up to 40 square meters of floor area. Use the extra space as an office, for a hobby, or for a pet!
2. Privacy
As mentioned, studio units feature an open floor plan without any partitions, except for the bathroom. Where you sleep is also where you work, eat, cook, and hang out, so having some semblance of privacy is challenging whenever you have someone over. However, they're an excellent choice if you value flexibility since you may freely arrange the layout to match your preferences.
That said, one-bedroom units provide more privacy between the two. They're ideal if you frequently have visitors because they won't be able to invade your personal space.
3. Price
One-bedroom units are generally more expensive than studios since they have larger floor areas. Meanwhile, studios' compact living space means they're often more cost-effective, which is ideal if you're on a budget. However, price differences may vary significantly depending on location and the real estate market's performance.
At the same time, remember to consider the property's long-term value. While studios are more affordable upfront, they generally see slower capital appreciation than other real estate types. So, weigh your budget, needs, and goals to determine which layout works for you.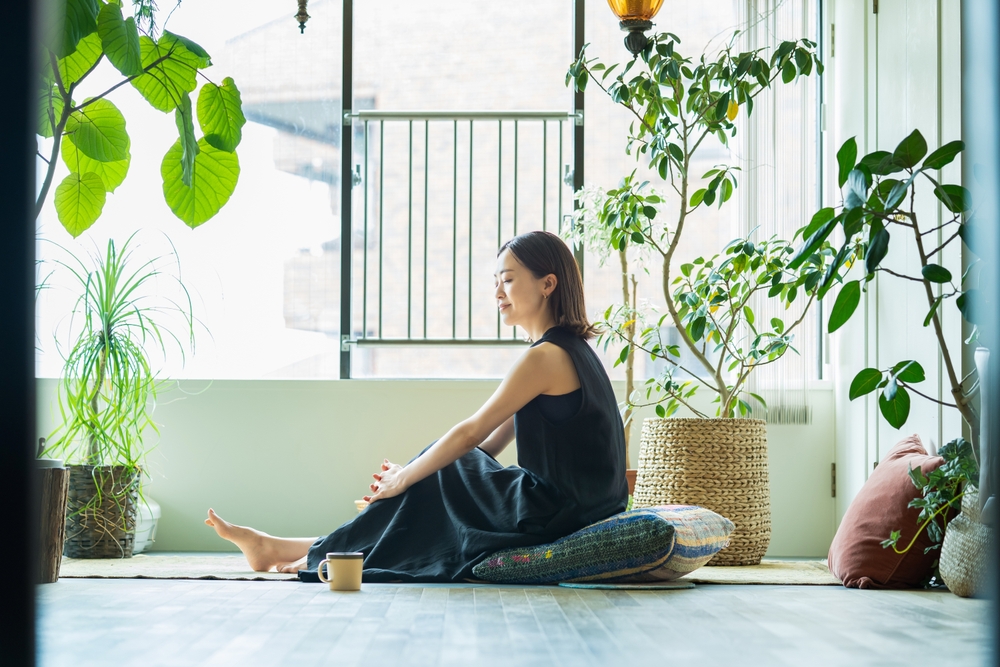 4. Amenities
Whether you get a studio or a one-bedroom condo, you can access similar perks and conveniences. Most condo buildings, like those developed by Federal Land, have a wide range of amenities for recreation (game room, pool), wellness (gym, yoga room, garden), and productivity (business center, library). There are also condo units with balconies, making your property even more inviting.
These features enable you to extend your living space outside your unit to enhance your experience. They also let you socialize with your neighbors, which is particularly beneficial when living alone.
5. Lifestyle
Matching your prospective unit to your lifestyle, including the time you spend, can make solo living more fulfilling. 
For instance, if you travel a lot and only stay in for a few days a month, a studio's smaller floor area won't be a problem, and you'll even get to save money due to the lower upfront cost. However, a one-bedroom's larger space is ideal if you're a homebody or a work-from-home professional. It's also better to have a hobby requiring additional room or storage.
6. Upkeep
One of the last things in people's minds when shopping for real estate is upkeep, but it's a crucial consideration in your decision. Cleaning and maintenance are naturally easier with a smaller space. So, if you don't have time for these activities, consider getting a studio unit. However, if you need the extra space and you're up for the challenge, a one-bedroom unit is for you.
Meanwhile, performing upkeep tasks can be tedious with a larger one-bedroom unit. More space means more room for clutter, which you must constantly manage. However, this doesn't change single bedrooms' advantages, from complete privacy to more storage and floor area.
Regardless of the layout, creating a condo unit inspection checklist can ease your cleaning and maintenance tasks and keep your property in mint condition.
Settling the Studio vs. 1-Bedroom Debate
So, what's the verdict: which is better between the two condo layouts? The truth is that each has its distinct pros and cons, depending on your needs. As such, base your choice on a comprehensive assessment of the above factors, personal preferences, and long-term lifestyle and financial goals. In effect, you can have a more informed decision that makes solo living worthwhile.
Lucky for you, the choice doesn't have to be complicated. Federal Land, a leading real estate developer in the Philippines, offers well-built and thoughtfully designed ready for occupancy (RFO) condo unitsminiums. in prime spots in the country. Located in prime spots in the country, our RFO units are well-built and thoughtfully designed to suit the diverse lifestyles of condo dwellers.
Among these RFO units are the Horizon Land properties Tropicana Garden City and Marquinton Residences in Marikina. Both these properties offer safe, comfortable move-in-ready condo units that are just right for your needs. Strategically located along Sumulong Highway in Marikina City, Tropicana Garden City and Marquinton Residences present convenient access to major central business districts, hospitals, schools, and weekend leisure destinations.
Contact them to learn more!