August 26, 2021
7 Things to Ask Your Real Estate Agent Before Buying a Condo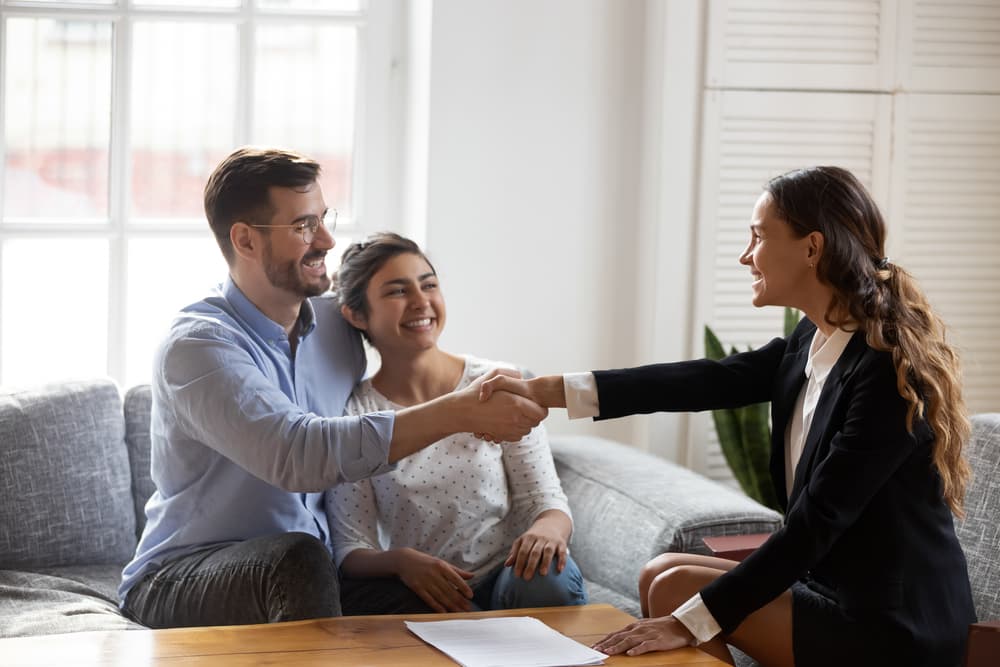 Investing in a real estate property is always considered a good move that you can make to grow your money over time. These days, there is an abundance of condos for sale in the Philippines that match the demands of home seekers.
Yet, buying a condominium unit is a big decision that you can't just make overnight for both personal and financial reasons. It may take you months—sometimes even years—before you can find a property that meets all of your needs and goals.
When you do decide to buy a condo, there are several factors that you need to consider before sealing the deal. Part of this deliberation process includes talking to your real estate agent regarding any concern you may have regarding the purchase you are about to make. Asking the right questions can help you through your decision-making process.
Major considerations you can ask about include payment schedules, interest rates, environmental factors, and more. If you've already decided on buying a condo unit soon, take note that you should keep these questions ready the next time you meet with your real estate agent.
However, if you aren't sure what other questions you can ask, you can discuss the following things we've noted down here.
What to ask your real estate agent before buying a condo
1. How long has this condo been on the market?
You are likely to change lifestyles and priorities in the future, which may lead you to sell the property to someone else. However, condominium buildings typically have an average lifespan of 50 years which affects how resalable the property is at the given time.
If you buy a unit from an older building, you may not gain much profit in the future from your initial investment. However, if you get a new unit or even score those that are in the pre-selling stage, it's likely that you got them at a lower price. This almost guarantees a positive return on investment.
2. What is the neighborhood around the property like?
Living in a condo in the Philippines can be considered ideal because of how convenient it is. But, before you buy a unit, ask your real estate agent what the area around the building looks like on a day-to-day basis. These can help you settle concerns about safety, noise, travel, and more.
3. Is the home in a flood zone or prone to other natural disasters?
The Philippines experiences typhoons regularly, which makes certain areas prone to flooding and other natural disasters. If you buy a unit in a flood-prone area, make sure that the building keeps you dry and safe during these difficult times.
Ideally, roads should be passable even in the event of a storm or emergency. Having this information can save you the trouble of experiencing unwanted damage to your property and other belongings. 
4. Are there any seller disclosures?
Before you finalize a deal, make sure that you ask about the unit's history and other events that have occurred related to it. Asking this lets you know if there were any previous damages, hazards, nuisances, and other important disclosures in and around the unit you are buying. 
5. What's included in the sale?
The price of buying a condo unit does not come cheap. More often, apart from the unit itself, there are also other fees you need to cover. Asking about the inclusions can prevent unwanted surprises and expenses from coming your way, like association dues and parking fees.
Discussing this will also let you know if you are entitled to other benefits that come with the unit, such as building amenities and repair services. 
6. Does it come with insurance? If so, what does it cover?
Asking about the insurance policy is always a good idea because it can help you save money. In case of a disaster or theft, you can determine if the building will cover personal damages and other inconveniences that may come with the situation. 
7. What are the house rules, if there are any?
Some condominiums may have building owners that are more particular about how people use the properties. In some cases, these rules may affect your lifestyle habits, limiting what you can and cannot do inside and around the condominium.
Know your options well
Deciding to buy a condo unit is a big step, so you should take your time. Rather than rushing to get the cheapest sales, it is better to keep yourself grounded and consider all your needs and options first.
The best way to find out if a property is right for you is by asking your real estate agent the right questions. With a few extra hours of research, you save your future self from being in a less than ideal living situation.
For more information on finding quality condos in prime spots in the country, contact Federal Land and get your questions answered by professionals today.