July 15, 2019
8 Special Things That Cebu is Known For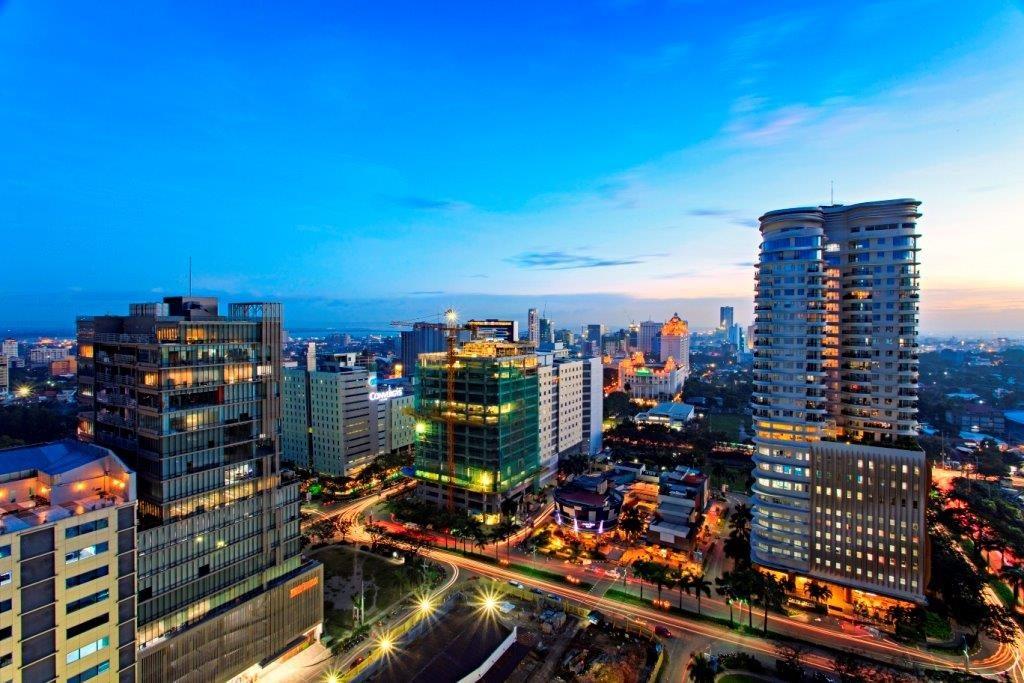 Considered the oldest city in the Philippines, Cebu is the center of trade, commerce, and tourism in the Visayas.  With ancient Spanish forts, incredible marine parks, mouthwatering food, and thriving business parks, there are a lot of experiences to be had in Cebu – both for business and pleasure.
Here are eight good reasons why Cebu is one of the best places to visit in the Philippines.
8 Things That Cebu is Known For
1. World Class Beaches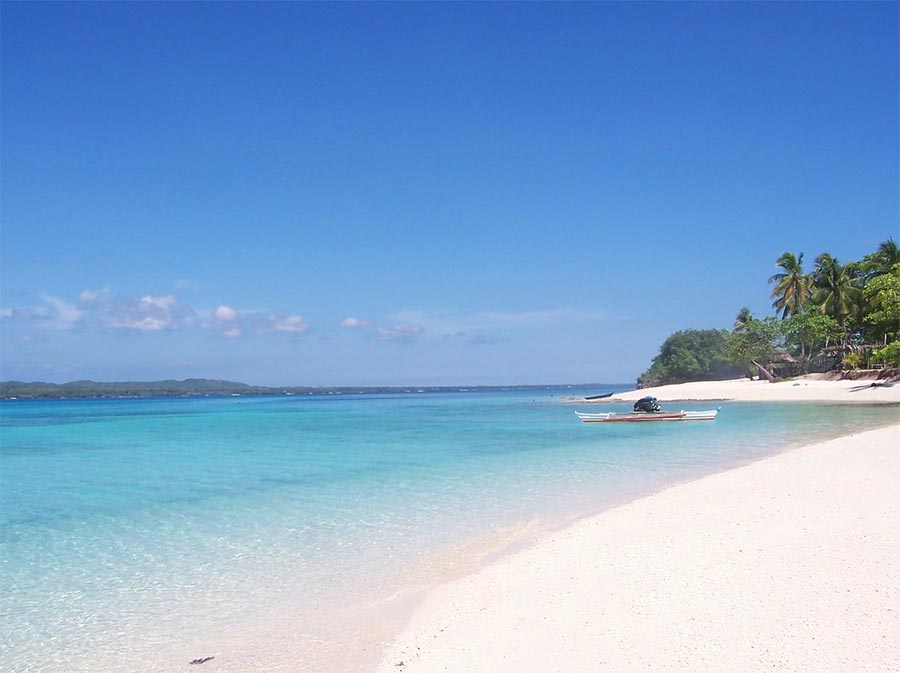 Cebu attracts millions of tourists every year for many reasons, but the major pull is its pristine beaches.  With over 167 islands in and around Cebu, holidaymakers will enjoy island hopping and beach bumming in dazzling white sand beaches surrounded by crystal blue water.  A trip to Cebu would not be complete without visiting the stunning beaches of Sumilon, Malapascua, and Bantayan Island.
Cebu is also famous for its diverse marine life and otherworldly coral reefs.  Divers flock Pescador Island, Moalboal for the sardine run and turtle point, followed by a trip to Oslob to swim with whale sharks.
2. A Gastronomical Adventure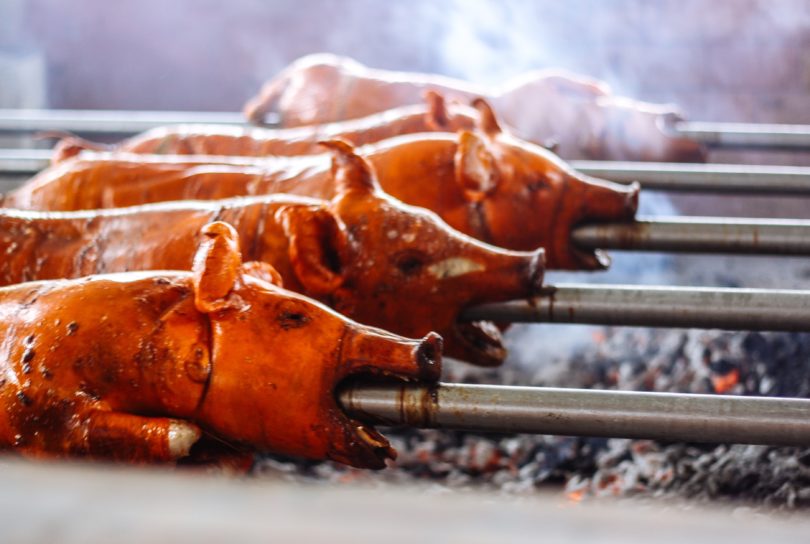 If a gastronomical adventure is what you are looking for, then Cebu has several exotic dishes and unique specialties to offer you.  The most popular food is lechon, a whole pig slowly roasted over glowing coals.  It was dubbed by celebrity chef Anthony Bourdain as "the best pig ever."
Interested in street food? Tour the local market of Colon, Carbon, and Pasil to enjoy the local delicacies. Try the Ginabot (deep-fried pork intestine), Nilarang Bakasi (eel stew); and Tuslob Buwa (pork brains).  For anything grilled, visit the barbecue square Larsian at Fuente Osmeña./
For scrumptious sweets to bring home to family and friends, they have the ampao (puffed rice), bukarilyo (candied coconut meat), bibingka (rice cake), otap (pastry), and dried mangoes.
What is delicious in Cebuano?
Lami. You can also say "lami kaau ang pagkaon," which means the food is very delicious.
3. Rich History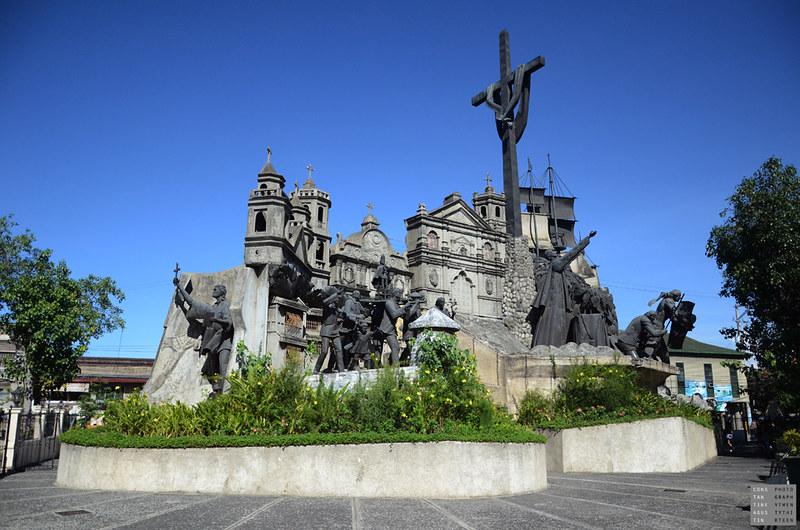 Cebu City was the first Spanish settlement in the Philippines.  In 1521, Portuguese explorer Ferdinand Magellan arrived in Cebu to claim the archipelago for Spain.  Although the more than 300 years of Spanish rule in the Philippines eventually ended, trade, commerce, and agriculture flourished in Cebu as its population increased throughout the centuries. Among the many shrines that attest to Cebu's storied past are the Magellan's Cross, Colon Street, Fort San Pedro, and the Basílica Minore del Santo Niño.
4. Boundless Career Opportunities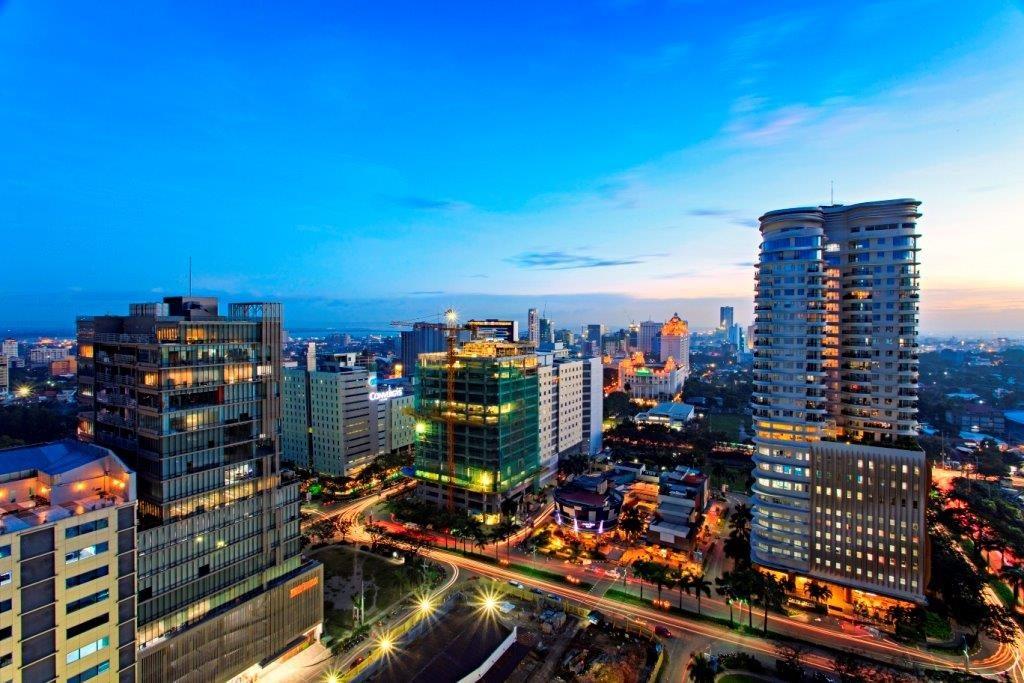 Metro Cebu is the second most established economic center after Metro Manila.  From tourism, real estate, business process outsourcing, information technology, and furniture-making, Cebu promises opportunities for anyone pursuing their dreams.
Notable business movers and shakers who hail from Cebu are Erramon Aboitiz of Aboitiz Equity Ventures, Inc. and Michael Lhuillier of M Lhuillier Group of Companies, among others.
5. Beautiful Culture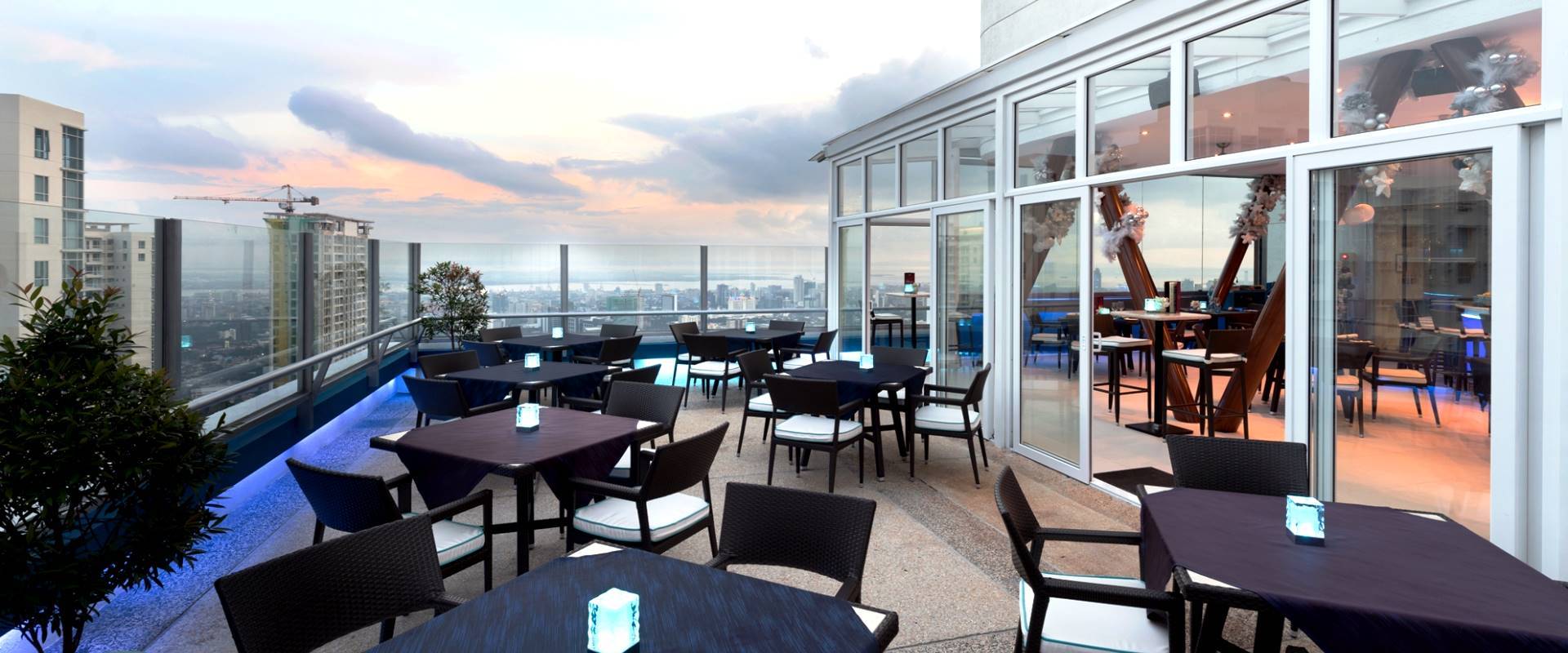 Cebuanos are naturally charming, easy-going, and accommodating people.  Experience their warmth and hospitality while staying at Marco Polo Plaza Cebu.  Enjoy a 360-degree view of city, sea, sky, and mountains at the rooftop restaurant Blu Bar and Grill and savor the flavors of the "Best buffet in Cebu" at Café Marco.
Nestled at an altitude of 600 feet at the prestigious Nivel Hills, Marco Polo Plaza Cebu offers panoramic views of the tropical city. Easily reachable from the Mactan International Airport by van or car, the Marco Polo Plaza Cebu is an ideal base for business, shopping or sightseeing due to its central location and personalized first-class hotel service.
6. High Literacy Rate
Some of the best educational institutions in the Visayas and Mindanao regions are found in Cebu.  The University of the Philippines Cebu is recognized by the Commission on Higher Education as a National Center of Excellence (COE) in Information Technology. The University of San Carlos is known for consistently dominating the Bar Examinations since 2016.
7. Asia's Cradle of Christianity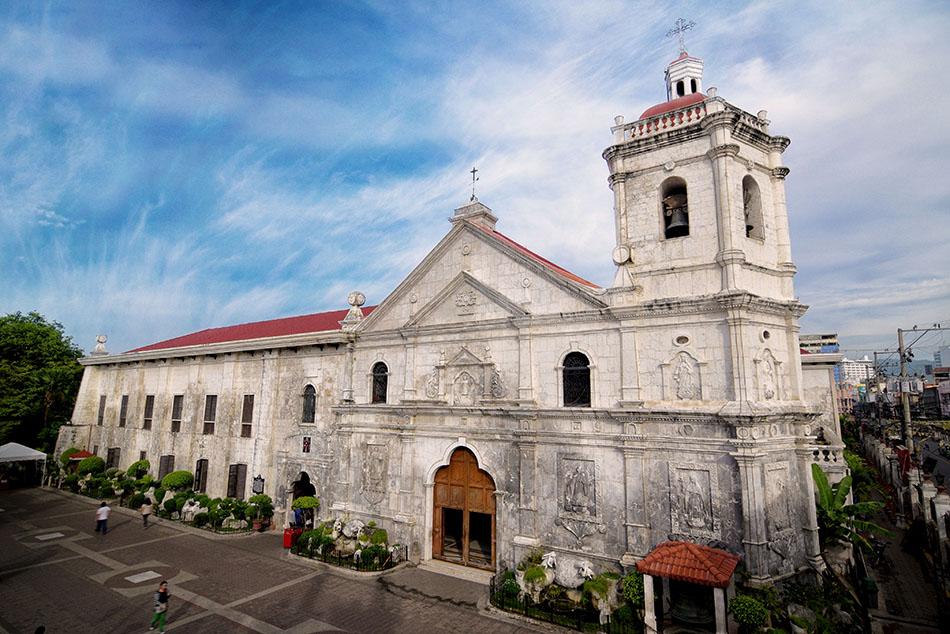 Known as "Asia's Cradle of Christianity," Cebu is home to Basílica Minore del Santo Niño, the first Roman Catholic church in the Philippines. Founded in 1656 by Augustinian friars, the church is built on the spot where the image of the Santo Niño de Cebú was found during the expedition of Miguel López de Legazpi.  The statuette of the Child Jesus was a gift from Ferdinand Magellan to Hara Humanay, the Queen of Cebu, upon the royal couple's christening in 1521.  It is considered as the Philippines' oldest Christian relic. The famed Sinulog festival is celebrated in honor of Santo Niño de Cebu.
8. Queen City of the South
Hailed as the "Queen City of the South," Cebu has massive potential in terms of economics, business, and infrastructure.  It is the main urban center at the central part of the country, attracting foreign visitors for business as well as leisure.  Within Metro Cebu are the cities of Cebu, Carcar, Danao, Lapu-Lapu, Mandaue, Naga, Talisay and the municipalities of Compostela, Consolacion, Cordova, Liloan, Minglanilla, San Fernando.  It is the seat of the province's central business district, major educational institutions, an international airport, export processing zones, industrial companies, factories, and mining.
A Bustling Metropolis in a Tropical Paradise
In love with this tropical paradise?  Federal Land, Inc. has preselling and ready for occupancy condo for sale in Cebu.  Located within the upscale Nivel Hills, Cebu City, Marco Polo Residences is the first luxury hotel-branded residence in Cebu.  Residents will enjoy hotel-living like no other with hotel a-la-carte services and more. Its proximity to the city's business district and entertainment scene presents unit owners of the Marco Polo Residences with a perfect balance of rural serenity and modern conveniences that suit their way of life.