November 25, 2022
7 Classic Filipino Christmas Decors to Feel the Paskong Pinoy Vibes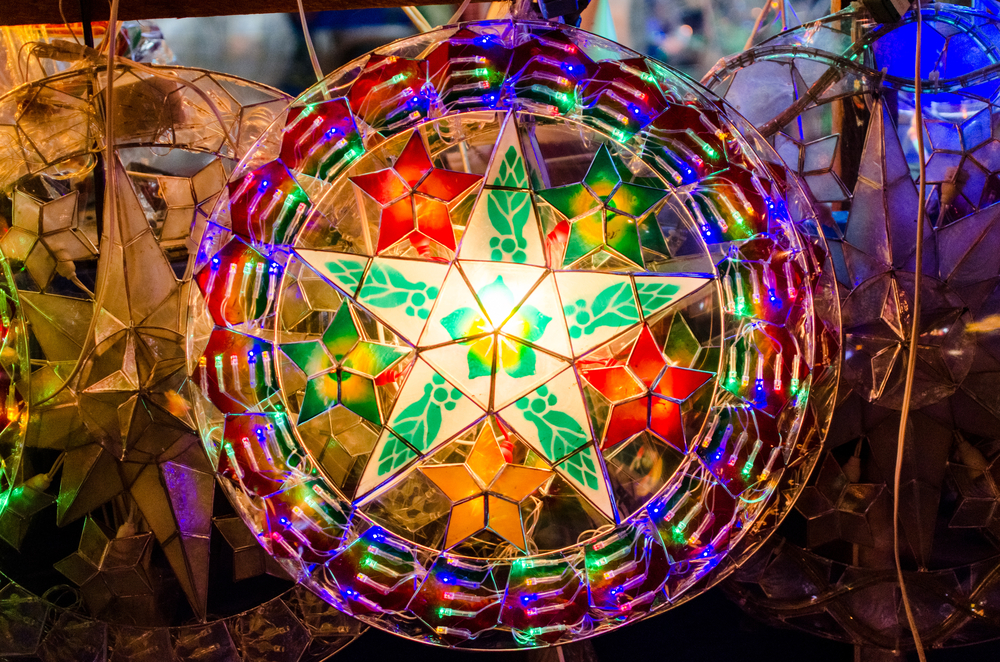 The year-end holidays are just around the corner. That means it's time to bring those Christmas ornaments out of their storage boxes, decorate your condo, and enjoy the Yuletide spirit. 
If you want a different spin for this year's season, why not go Filipino with your Christmas decorations? A Paskong Pinoy theme hits differently for the country's holiday celebrations during the so-called -ber months. 
So, transcend and radiate the Paskong Pinoy spirit by bringing these Filipino Christmas decorations to your home. 
7 Filipino Christmas Decors for the Paskong Pinoy Vibe
With an eclectic mix of Western and Asian motifs, these ornaments are uniquely Filipino and lend a Paskong Pinoy feel to your home. 
1.
Parol: Star-shaped Christmas lanterns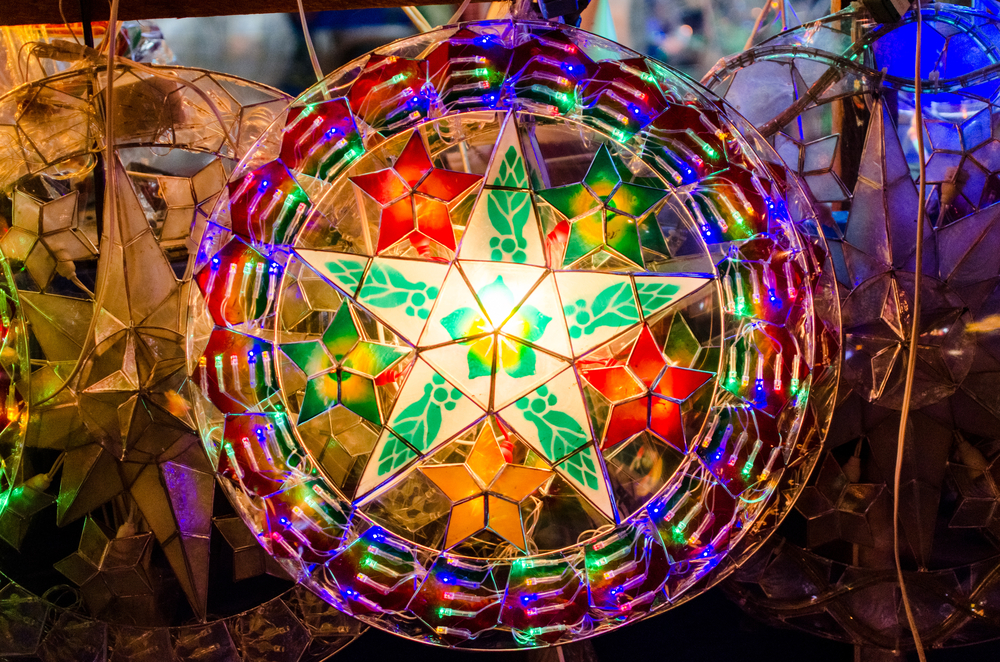 Religion has a strong influence on most Filipino Christmas decorations. For example, parol or star-shaped Christmas lanterns are the ultimate symbols of the holiday, representing the star in the sky the night baby Jesus was born. 
Parol lanterns were traditionally made of bamboo sticks, crepe paper, or capiz shells and lit by a candle or coconut oil lamp. Nowadays, they come in different shapes and forms. Some Christmas lanterns use recycled materials like plastic bottles, caps, cups, and utensils.
You can use small parol lanterns as Christmas tree ornaments or hang them in other parts of your condo, like doorknobs. Meanwhile, parol in big sizes can find great placements outside the windows or on the doors to let you and your guests feel the Christmas spirit coming into your home. 
2. Belen: Nativity Scene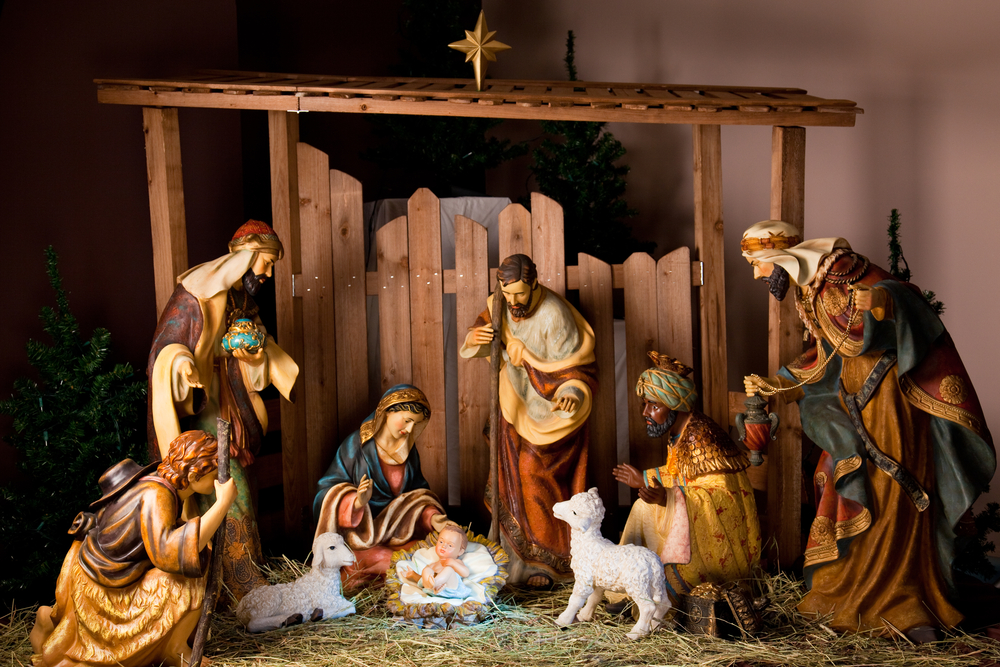 Belen, the Spanish name for the town of Bethlehem, is another famous Filipino Christmas decor. It symbolizes the first-ever Christmas and shows the infant Jesus in a manger surrounded by Mary, Joseph, the three Magi, the shepherds and their flocks, and angels. 
You can be as grand as you want with your Belen installation or save space by opting for a smaller display that can sit on a coffee table or shelves. 
Choose a location where the figurines are free from the reach of curious toddlers and kids or pets. When setting up a Belen on the balcony, ensure the display is safe from rain or other elements. 
3. Capiz shell Christmas ball lanterns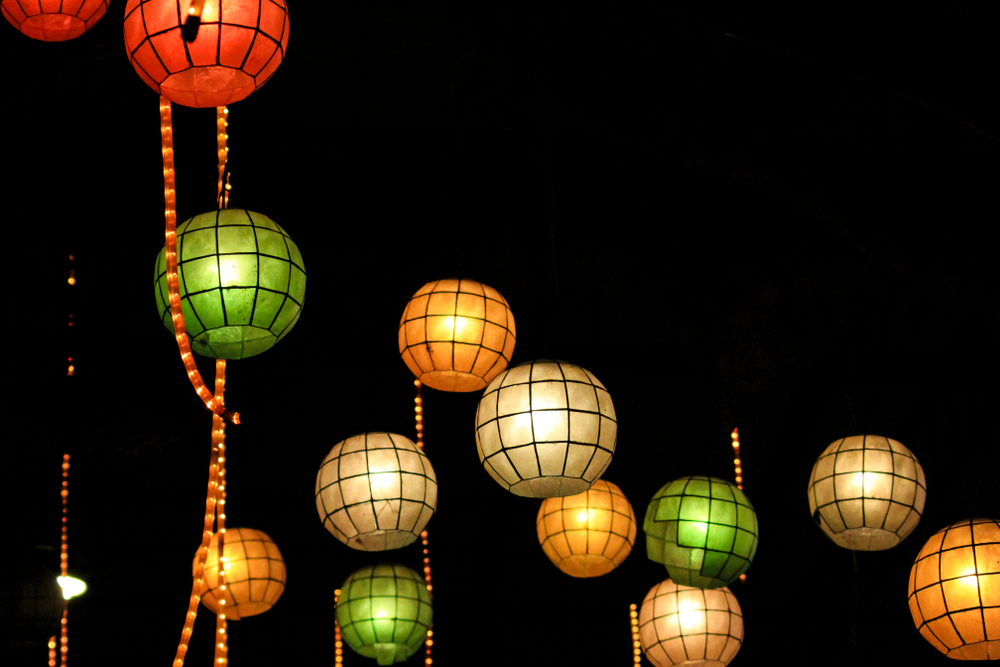 Capiz shell Christmas ball lanterns are lovely ornaments out of the Placuna placenta mollusk, which is native to the seas in the Philippines and abundant in Capiz province. Traditionally, capiz shells were a substitute for glass but are equally excellent for decorative items like Christmas ball lanterns. 
Like parol lanterns, capiz shell ball lanterns come in various sizes. You can hang them on your Christmas trees, windows, or door handles. They are also available in multi-color and uncolored versions, giving you more options.
4. Christmas gift basket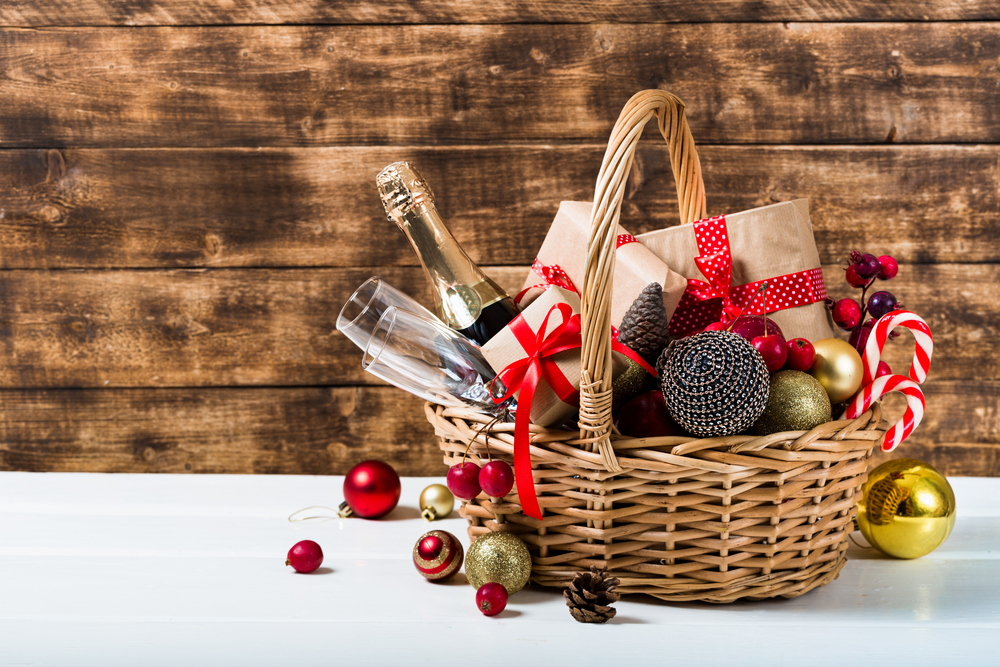 Christmas gift baskets with Pinoy favorite goodies like dried mangoes, hot chocolate mix, local coffee, wine, and premium chocolates can also represent Paskong Pinoy. Not only do they make great gifts to give to loved ones, but they also make a great centerpiece if done tastefully.
Select the perfect basket to hold essential goods and organize them by placing larger and heavier items at the back. Use colorful wrappers and ribbons to add that unique Christmas feel. 
5. Driftwood Christmas tree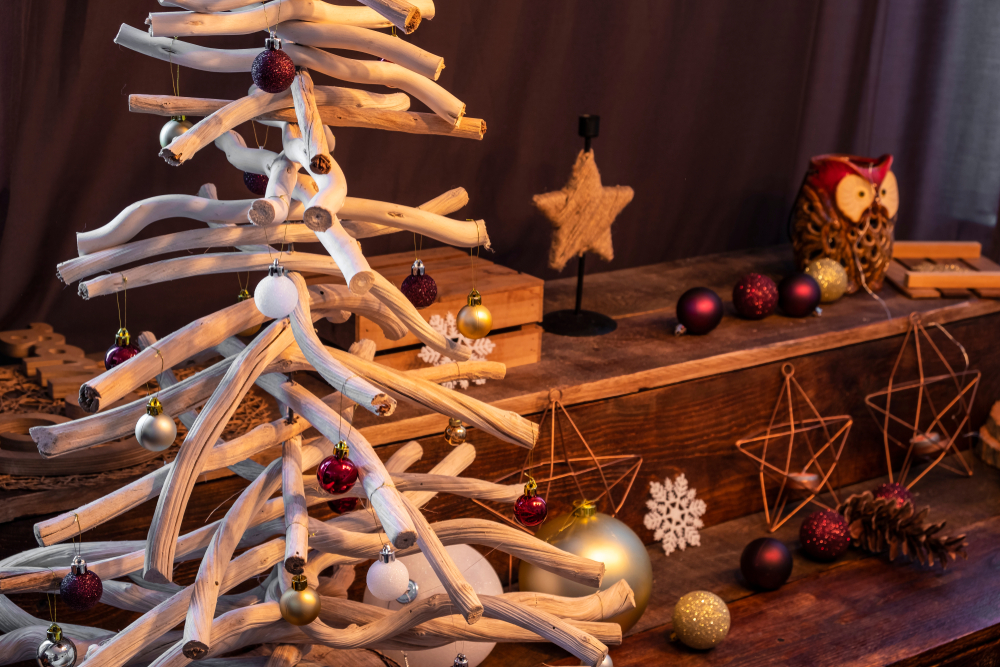 Filipinos have unique and special ways of decorating and accessorizing their Christmas trees. Some incorporate recycled materials, such as dead tree trunks or driftwood, offering the most striking aesthetics. 
Make your tall driftwood Christmas tree the focal point of your home. Then, don't forget to put presents under it! But, of course, there is nothing wrong with a smaller tree that you can place on top of a table or the fridge to save space.
6. Abaca wreaths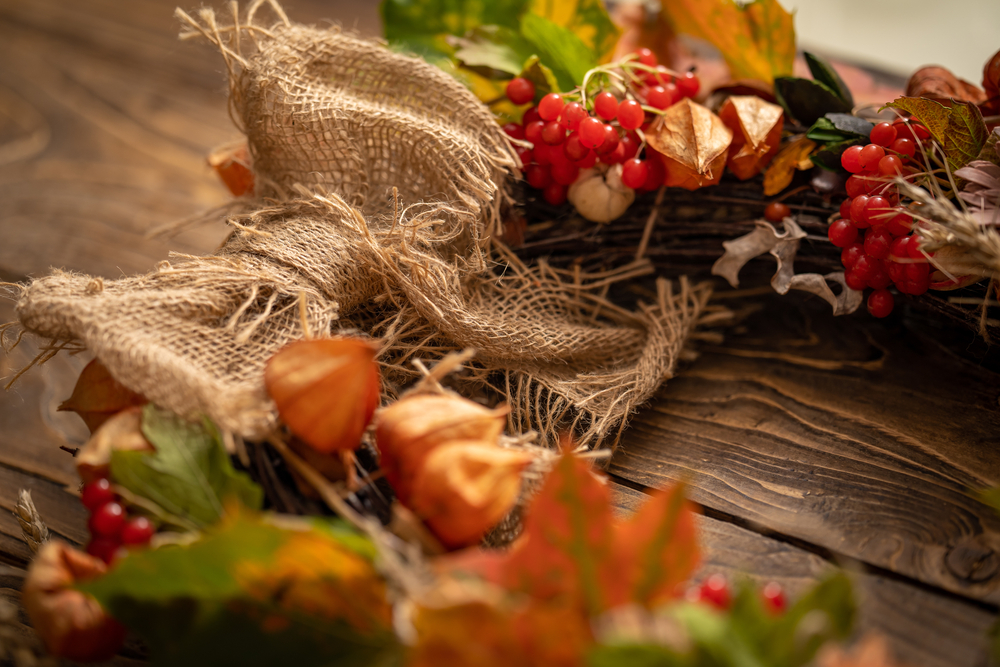 Wreaths are part of various ancient traditions that go back to the earliest civilizations. The circle represents immortality. Throughout history, people have associated wreaths with life, rejuvenation, and renewal. The herbs that typically make up the wreaths add to their symbolic meaning. 
In the Philippines, people make wreaths using abaca, a natural leaf fiber relative to the banana tree family native to the country. 
You can hang abaca wreaths on the doors, fences, lampposts, windows, and even your car's front grille. Alternatively, you can put them above your bed's headboard or use them as a centerpiece. Or, set them on a table for quick and easy decorating.
If you want to follow a specific color scheme, you can get abaca wreaths in different colors like green, yellow, and red.
7. Santa Claus in native clothing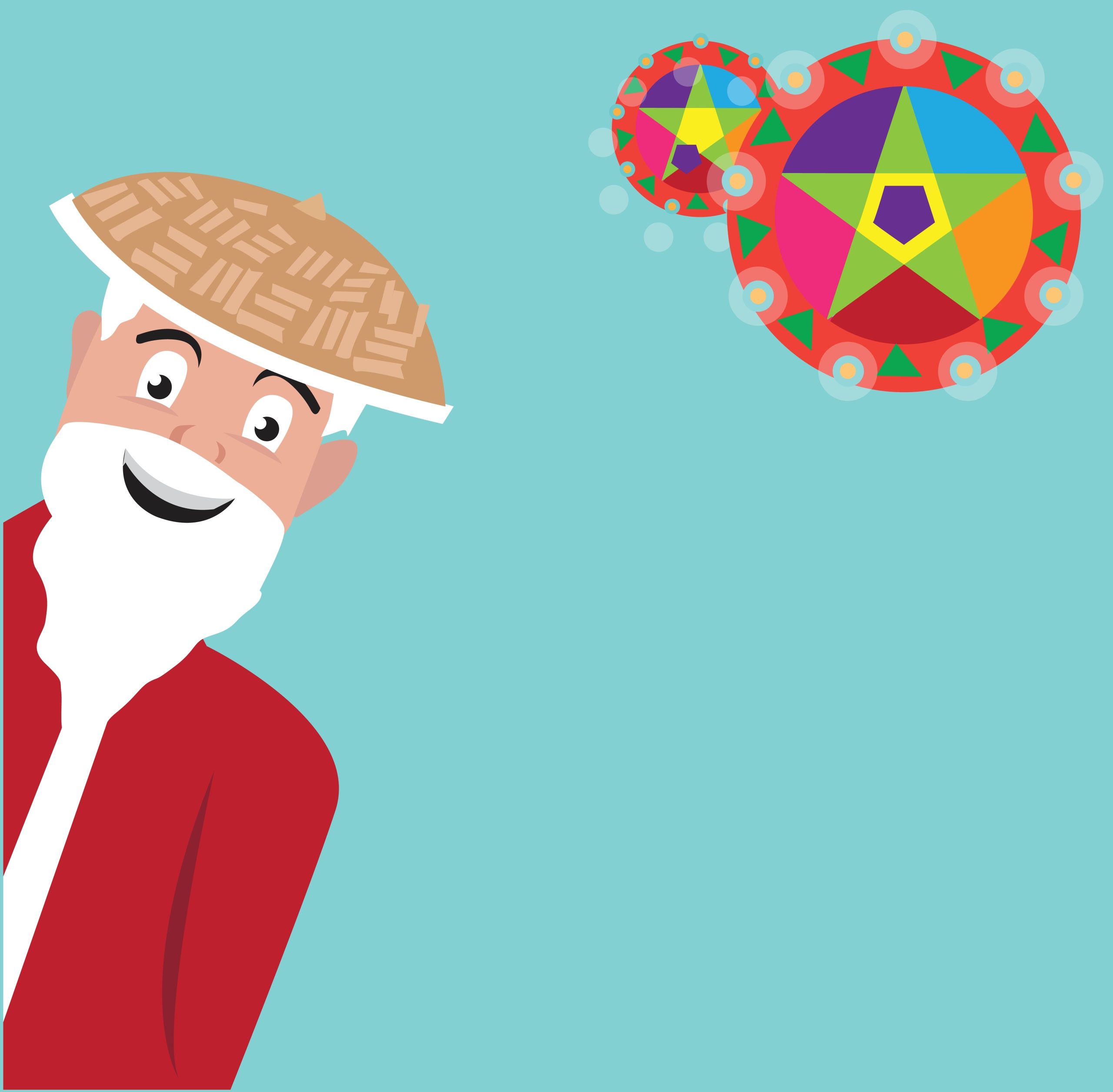 Filipinos love making sure they give Santa Claus a unique style, not just the usual red Christmas suit. Some dress up their Santa Claus character in barong, an embroidered long-sleeved formal shirt, and a traditional wide-brimmed hat called salakot. Some Filipino Santas carry lechon or roasted suckling pigs in their big red sacks instead of gifts. 
These Santas come in different configurations—figurines, hanging ornaments, or standees. Be sure to choose the one that best fits your space.
Manifesting the Paskong Pinoy Spirit
Fill your home with warmth and light, and enjoy this year's season in Paskong Pinoy fashion with Filipino elements to jazz up your condo and this year's festivities. 
Looking for a dream home where you or your family can spend Christmas for many years? You can check out the condos for sale in the Philippines by Federal Land. Federal Land is a premier real estate Philippine company that offers well-built and thoughtfully designed ready-for-occupancy (RFO) units. They also have pre-selling condominiums located in prime spots with high investment potential in the Philippines.