December 21, 2021
11 Christmas Decoration Ideas for Condo Spaces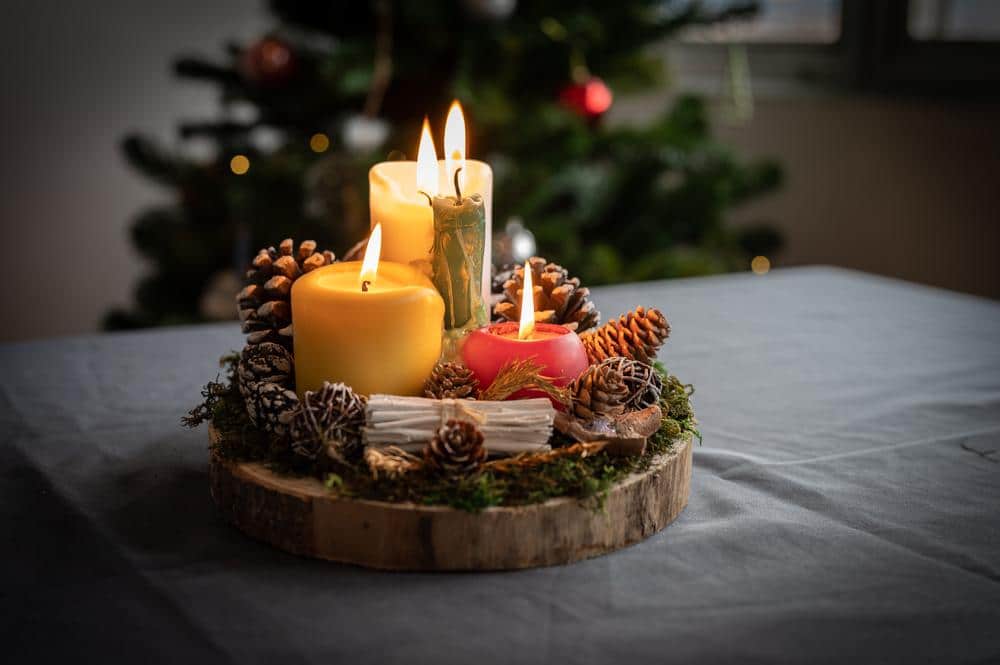 With Christmas fast approaching, the Filipino tradition of putting up Yuletide decorations in our homes begins. Be it a stylish parol or a simple row of Christmas lights, adorning your home with the perfect décor can get you and your family into the Christmas spirit.
And don't think that you can't do the same for condominiums! With a space-conscious mindset when it comes to décor, you can foster a festive atmosphere in your condo.
If you're looking for Christmas decoration ideas for your condo, you've come to the right place! We'll be providing you with pointers to help you style your condo into a winter wonderland that can make Santa Claus feel at home!
11 Christmas Decoration Ideas for Your Condo
1.  Downsize your Christmas tree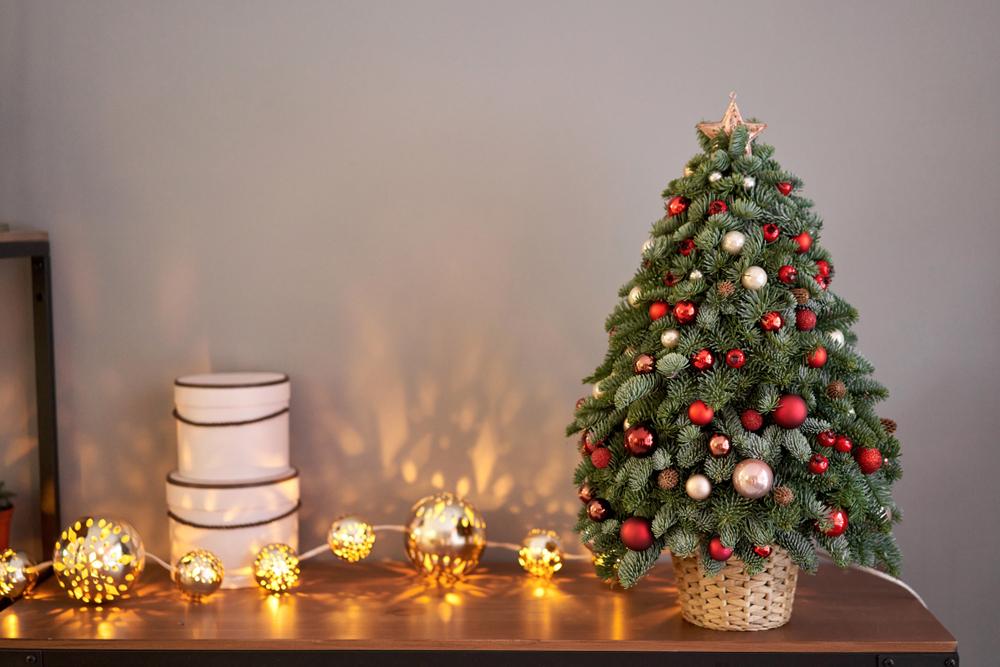 It can be tempting to get a full-sized Christmas tree, but a huge Christmas tree could only block important passageways and make moving around a bit of a challenge. Opt for a smaller tree that can be placed on a coffee table or the cabinet foyer to capture the festive spirit of the holidays.
2. Deck the walls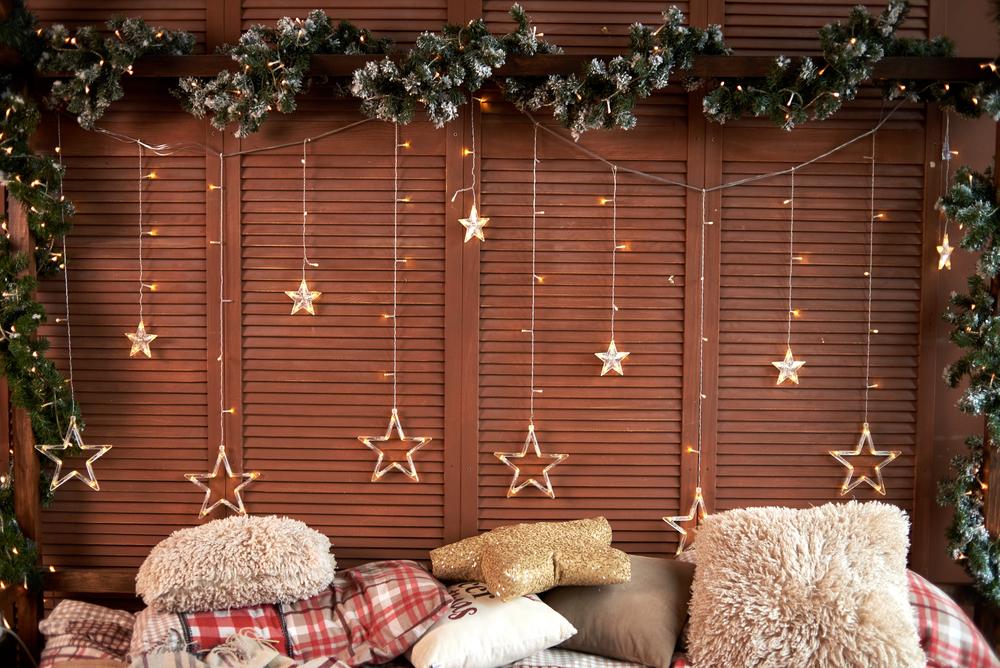 Given how precious floor space is for condos, it can be tough to place bulky Christmas décor without compromising your property's spaciousness. Fortunately, you can easily hang decors on your wall. Instead of setting up a belen on the floor, you could install a huge parol on your walls that will get everyone looking at it in admiration.
3. Make your furniture do double duty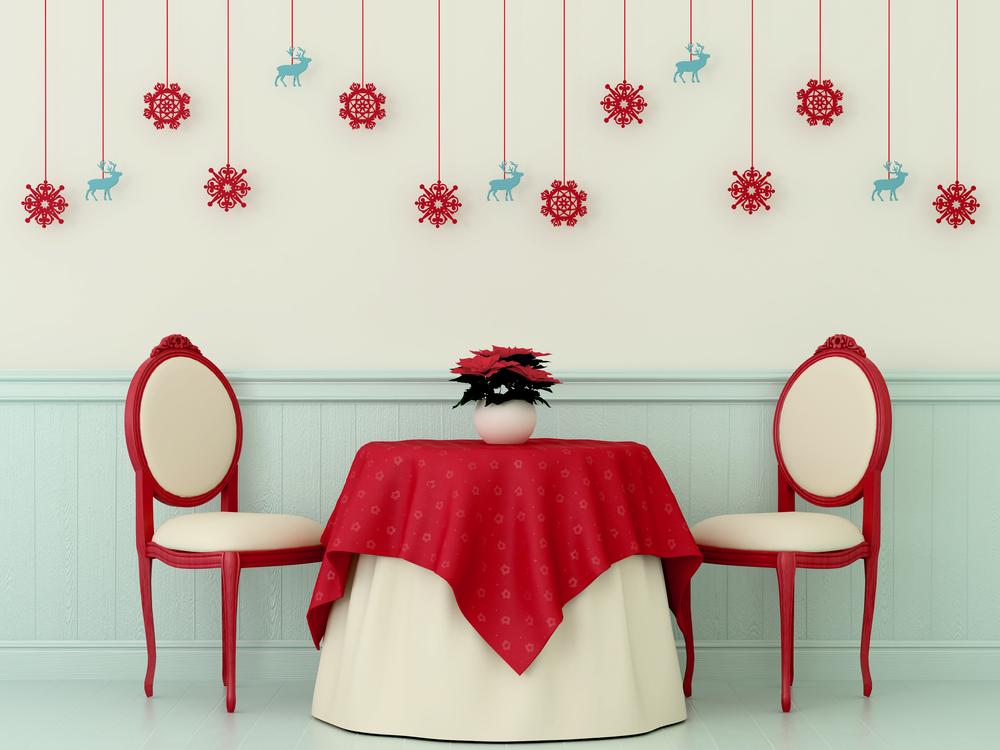 It's never a bad idea to incorporate the already-existing furniture in your home into your Yuletide décor. You can use the surfaces of your tables and cabinets to place your precious Nativity set. You can also drape festive chair covers on your dining chairs to turn your kitchen into a feast hall.
4. Put your windows to good use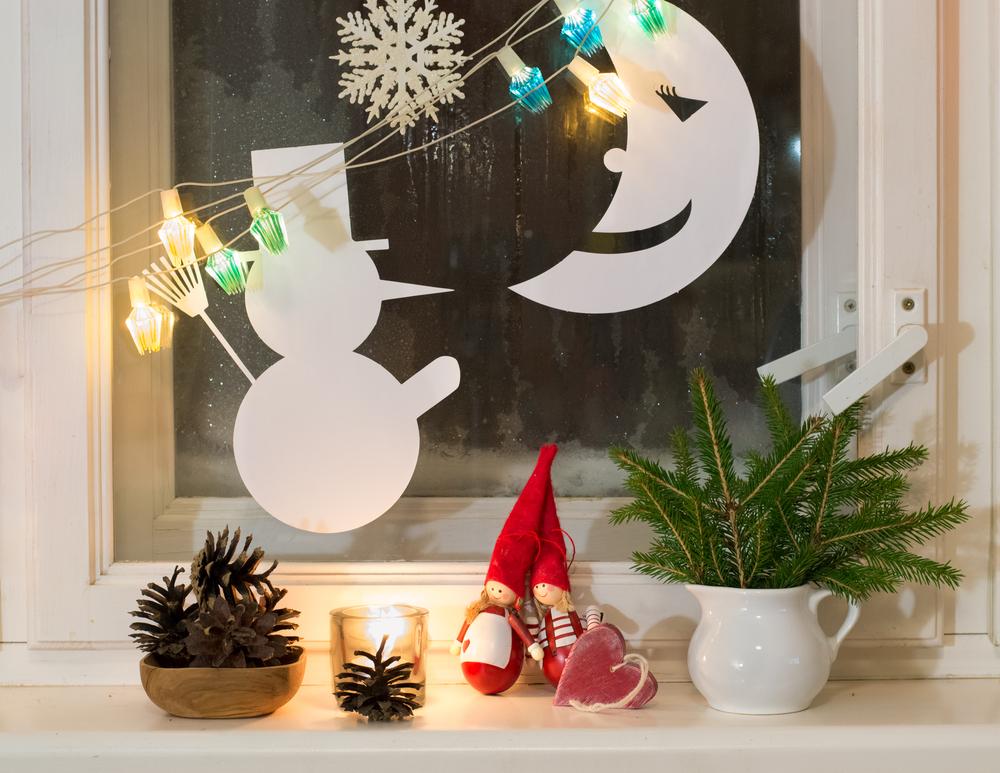 Your windows aren't only there to provide your space with natural light; you can also turn them into beautiful décor for your home! Place a wreath on your window to give your condo a sure Christmas feel! Well-placed lights along the window borders can add to the charm even more.
5. Dress your throw pillows with festive cases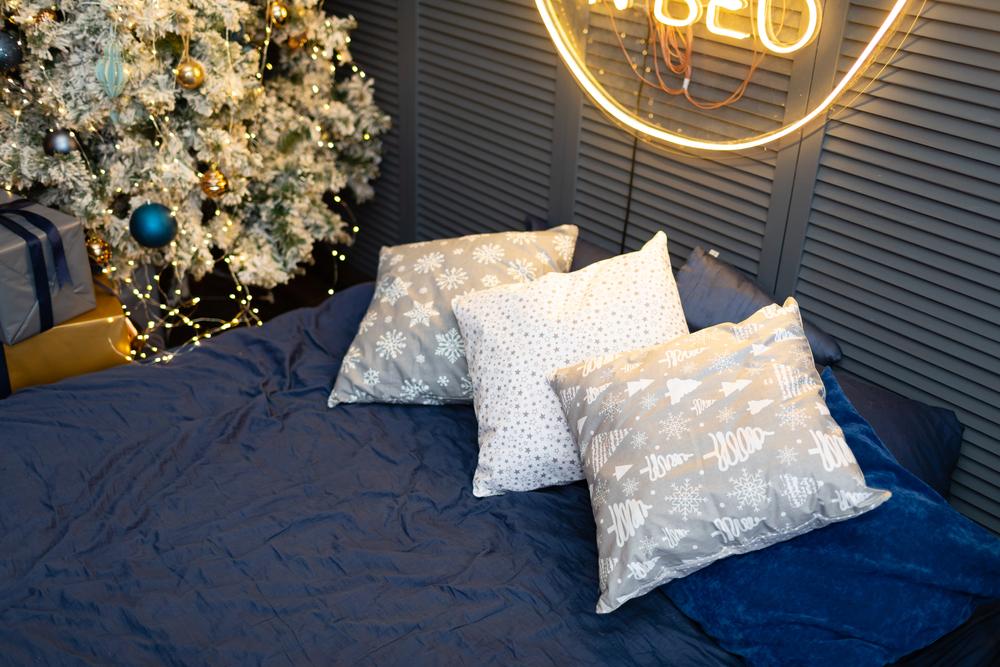 Your couch can also become a centerpiece for your condo if you play your cards right! Replace the covers of your throw pillows with Christmas-themed cases, and immediately feel the impact this simple change can provide to your home's festive appeal.
6. Create simple table centerpieces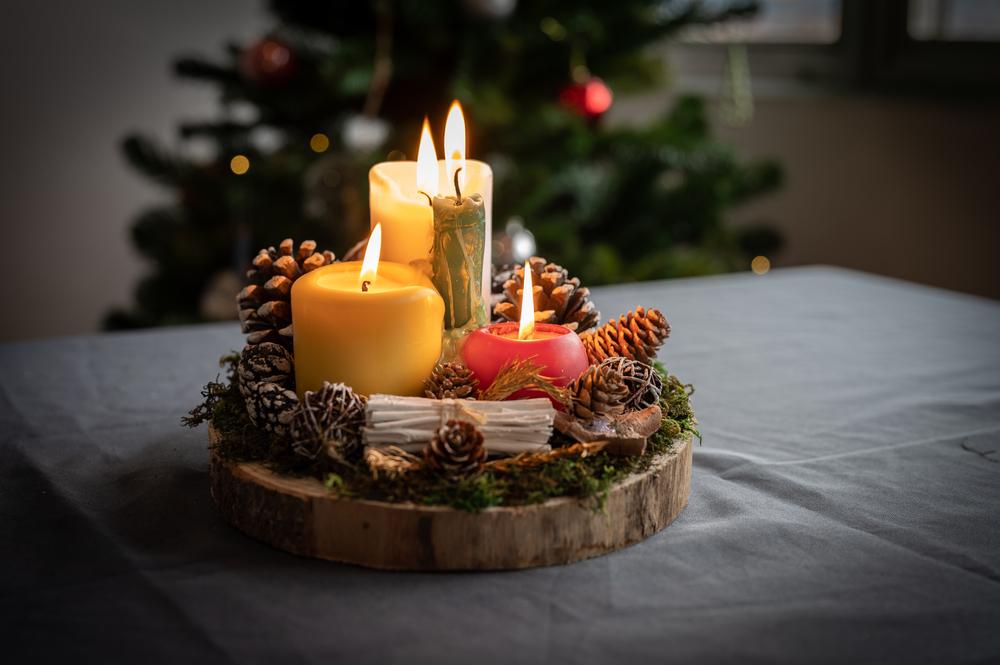 While you can spend good money to make your condo look organized and festive, there are times where a simple table centerpiece can do the trick. Placing candles and a bit of greenery on your table can transform your dining area into a minimalist Christmas venue.
7. Make a portal to a winter wonderland with a festive doorway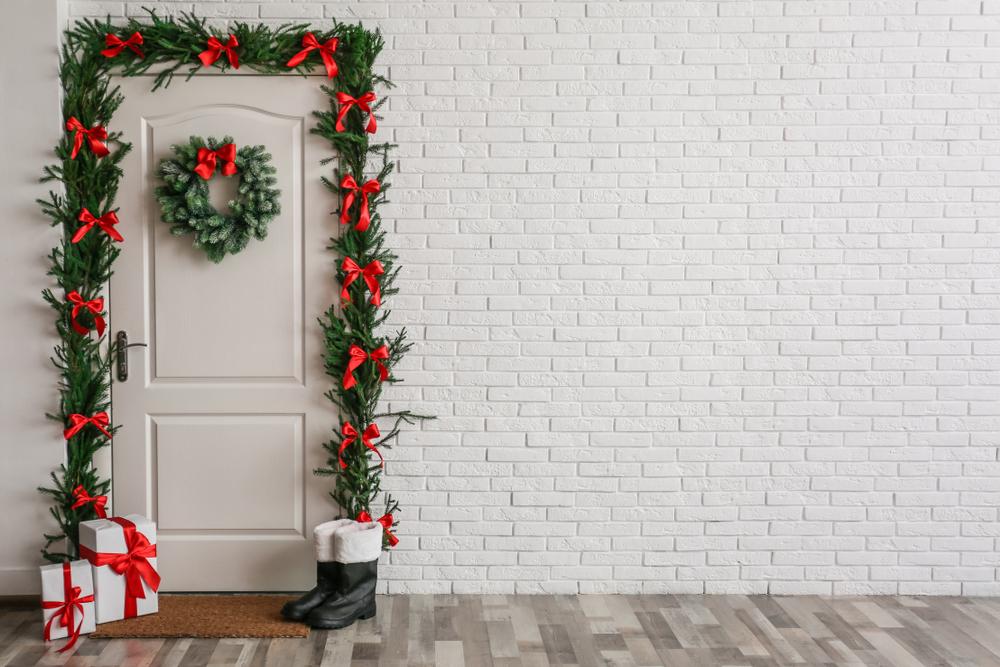 While most condos don't usually decorate the halls, you can transform the main door to your unit into an eye-catching decoration. You can line it up with lights and tasteful décor to give it the perfect Christmas cheer. You can even hang a mistletoe on the top to make things extra romantic!
8. Put small festive accent pieces on strategic locations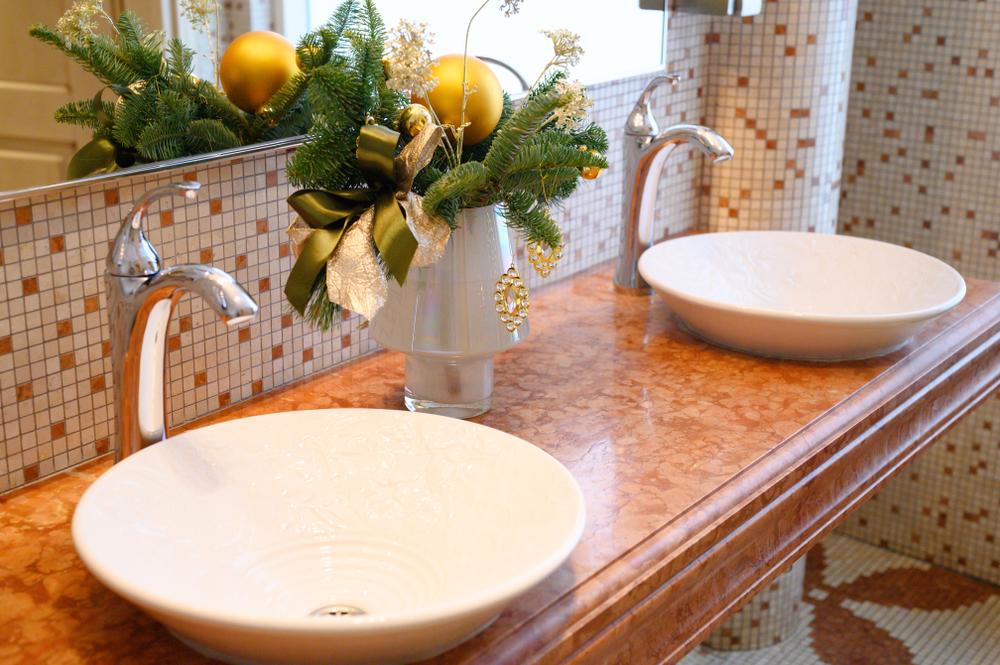 To preserve as much space as possible while decorating your condo, you could get small accent pieces and place them strategically throughout your unit. Think small nativity figurines, potted poinsettia, Christmas pine cones, and small wrapped gift boxes. You can place these decorations in your living room, kitchen, and bedroom. Even your bathroom can use a bit of Christmas cheer!
9. Use your condo's vertical space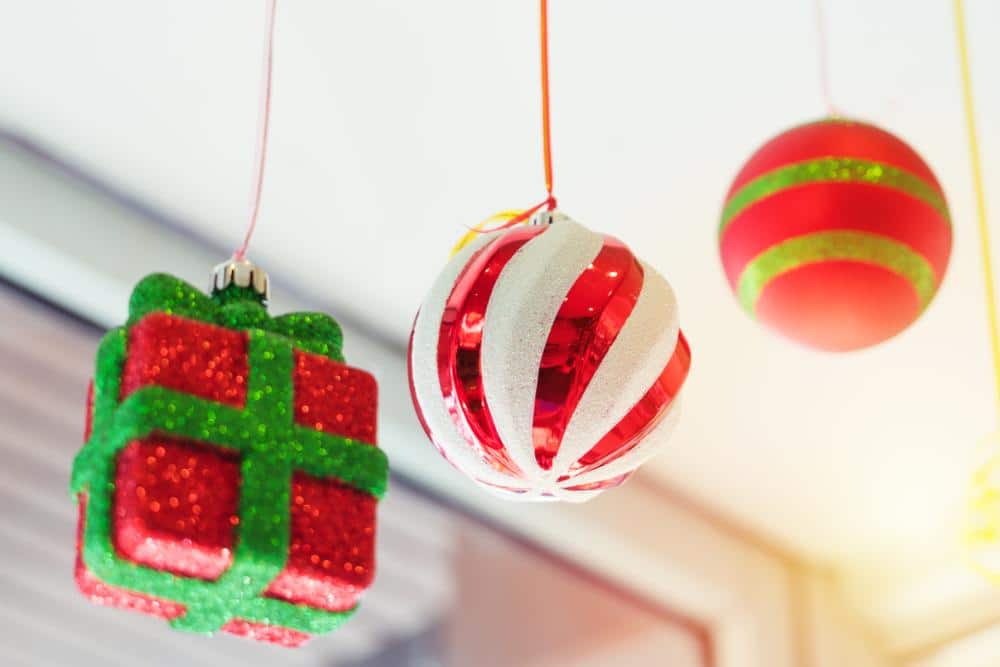 If you have little room to work with for your Christmas decorations, all you need to do is think outside the box. You can hang various ornaments into your condo's ceiling to give it a refreshing look! There are plenty of ornaments to choose from online; just try to stick to a specific theme and buy well-coordinated pieces.
10. Use light wherever possible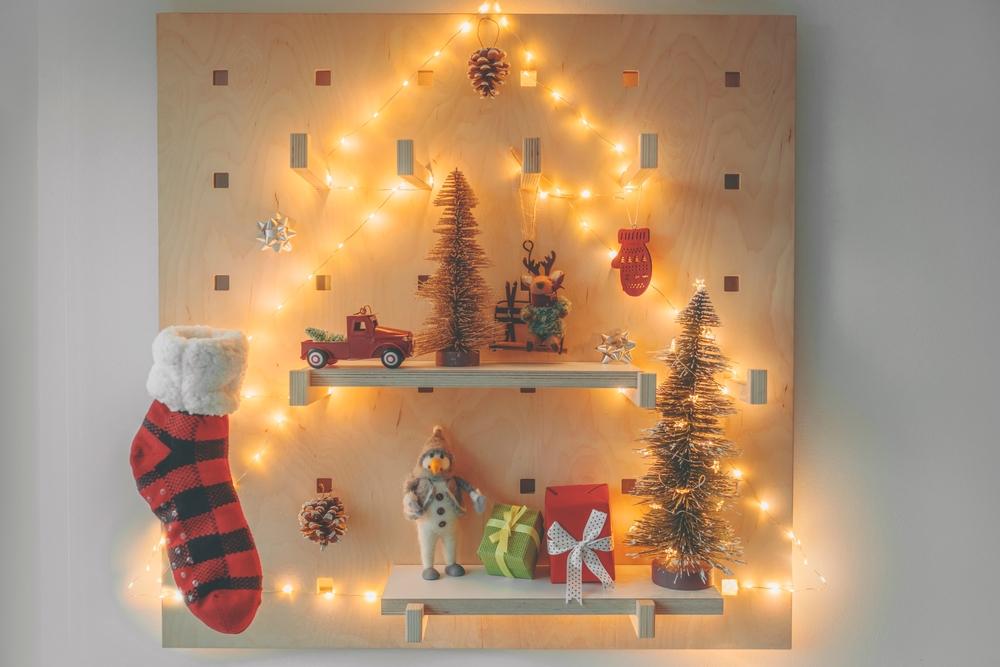 Your biggest friends in decorating your condo will be Christmas lights. These beautiful decorations can give simple design ideas a mellow pop, making them perfect for Christmas décor.
11. Keep an eye on your colors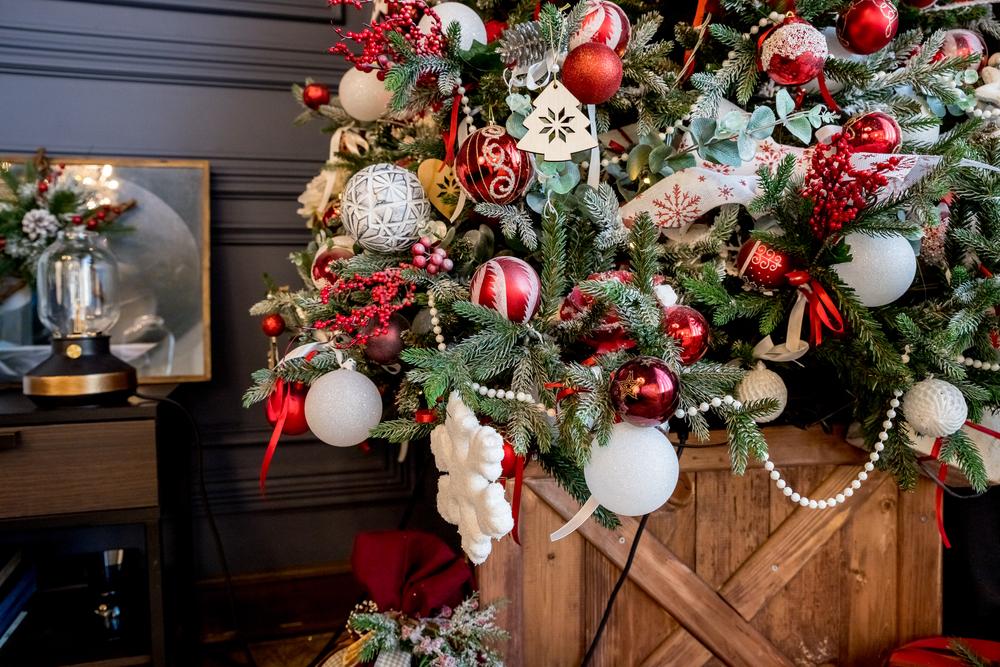 It can be easy to overdecorate your place if you aren't careful enough. Avoid making your decorations look tacky by sticking to a certain color palette. By sticking to specific colors for your Yuletide decorations, your space will look and feel harmonious.
Deck Your Condo with Christmas Cheer!
Transforming a condo into a winter wonderland doesn't have to be stressful. By knowing how to balance decorations with space considerations, you wouldn't have to worry about your home not feeling cheery enough.
And if you're looking for the perfect home that your family can spend every Christmas in, check out the condos for sale in the Philippines offered by Federal Land. We have premium residential spaces in strategic locations to welcome you and your loved ones with the perfect space for the holidays. Talk to one of our professionals as you find your dream home this Christmas.